A BJP MLA Brijbhushan Rajput from Bundelkhand has threatened to prevent Muslims in India from going on Haj pilgrimage, if construction of Ram temple in Ayodhya is obstructed. 
In a video that was uploaded on his Facebook profile on July 12, the BJP MLA made many communally inflammatory statements and said, "India belongs to Hindus and not Muslims''.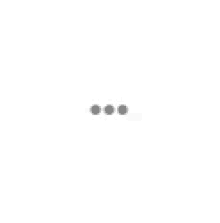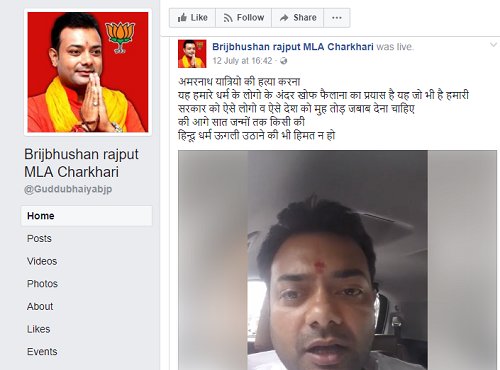 "If Hindus can't construct temple then why should we allow Haj pilgrim. They should also be prevented from carrying subsidized Haj yatra", he said.
Watch the video here:
"They are 20 crore of total population then how come they be treated as minority and given all benefits. Even Pakistan does not have 20 crore Muslims. All benefits being given to them by the government should be stopped at once," he further said.
Rajput also termed "leaders like (AIMIM chief) Asaduddin Owaisi" as "traitors", adding that they should be sent to Pakistan.
(Feature image source: Youtube screenshot )