A BJP MLA from Agra has written to CM Yogi Adityanth to change the name of the city to 'Agravan'. According to the Hindustan Times, Jagan Prasad Garg has stated that Agra has no specific meaning.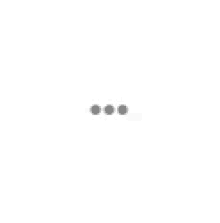 According to him, Agra is a city of many 'van'(forests) and Agarwals(the followers of King Agrasen) and hence, the city should be renamed to 'Agravan'.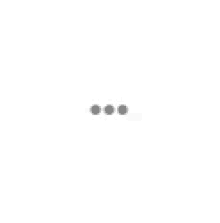 According to the report he says:
The region was initially known as Agravan and finds such a mention in the Mahabharat. But in the course of time, the city was named as Akbarabad. Later, it became 'Agra', which has no specific meaning and thus its name should be revived to Agravan.
He informed the media that he intends to meet Yogi Adityanath and get the name changed, adding that the population of the Vaish community in the city is about 10 lakh and the city has maximum Agarwals.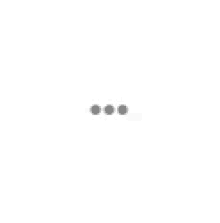 This comes just days after Yogi Adityanath renamed Faizabad to Ayodhya and Allahabad to Prayagraj.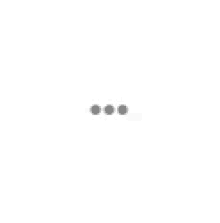 According to the Hindustan Times, the demand is in line with BJP and another right-wing elements wanting to rename cities that have a connection to Muslim rulers, like Gujarat's Ahmedabad, Telangana's Hyderabad, UP's Aligarh and Muzaffarnagar, and Maharashtra's Aurangabad and Osmanabad.