While names like Rajnath Singh and Keshav Prasad Maurya were reportedly being considered for the post of chief minister of the state of Uttar Pradesh, reports said that the BJP's MLAs finally settled for controversial BJP member of parliament Yogi Adityanath. 
The controversial Lok Sabha legislator from Gorakhpur was cited as the final choice for the post almost two hours after the elected BJP MLAs met in Lucknow to decide on who would be the next chief minister. 
The state will have two deputy chief ministers: BJP state unit chief Keshav Prasad Maurya and ex-Lucknow mayor Dinesh Sharma. 
The BJP won 312 seats in the recent assembly elections in the state. 
General secretary of the BJP, Kailash Vijayvargiya defended the choice of Adityanath as the chief minister despite the fact that the MP wasn't exactly known for development schemes and more for his controversies. 
"It is the MLAs who pick who will be the chief minister of the state," he told Times Now. 
Adityanath has been accused of making multiple communally polarising statements in the past. However, he has also been cited as a major force behind the BJP's success in the state of Uttar Pradesh in the 2014 general elections as well as the recent assembly polls.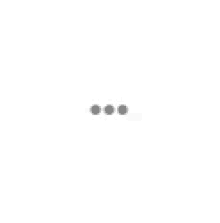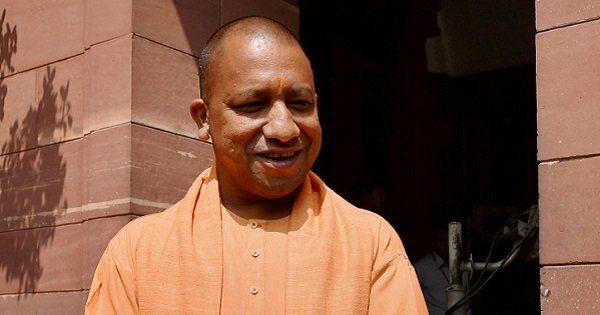 Earlier reports had said that the lawmaker, who is also the head of a religious sect, was upset about being denied a ministerial post in the national government and that he wasn't being considered as chief ministerial candidate before the polls. 
The firebrand five-term Lok Sabha member has been the choice of many party workers,  but seasoned leaders believe that his brand of politics might not be beneficial for the party in the long run. Also, his hard line 'Hindutva' may not help in carrying along all sections of society.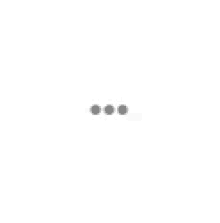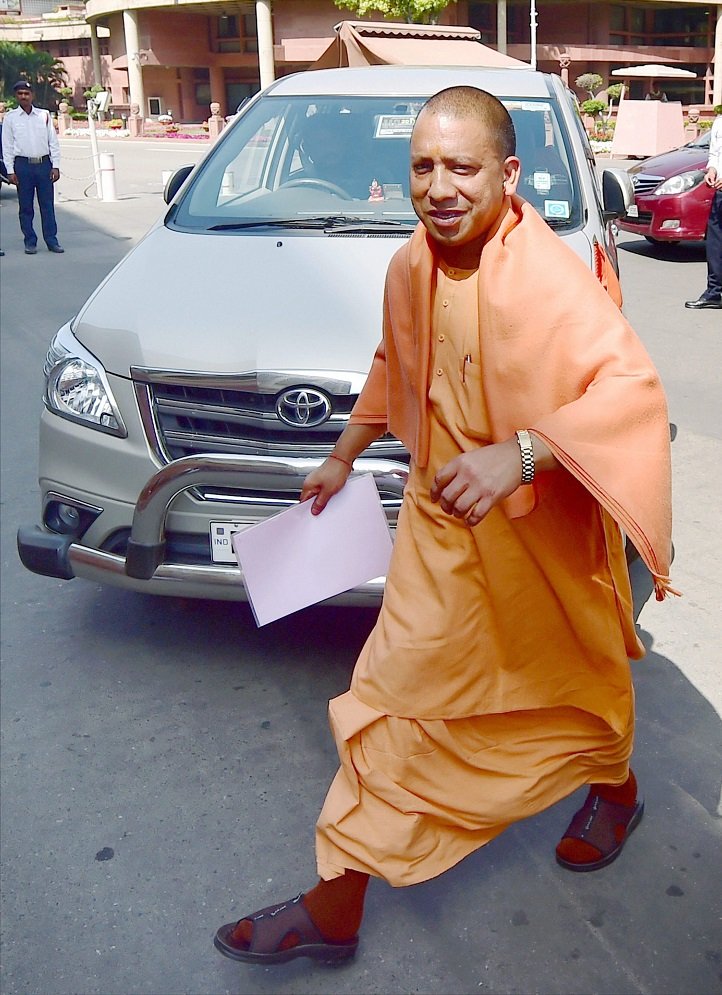 During the campaign as well, Adityanath kept up the stance that the BJP would pursue a hardline Hindutva agenda. 
"We will promote traditional industries and send bangles to Akhilesh and Rahul Gandhi from Firozabad bangle industry and constitute anti-Romeo squad for UP minister Azam Khan," he said. 
Adityanath also promised a BJP government in Uttar Pradesh will pave way for Ram temple and that money will be spent on development. 
with inputs from PTI