The BJP has won the Dadri and Jewar assembly seats in Gautam Budh Nagar district by defeating the nearest BSP rivals. 
In Dadri, BJP's Tejpal Singh Nagar defeated BSP's Satveer Singh Gurjar by 80,177 votes. Nagar polled 1,41,226 votes and Gurjar got 61,049 votes while Samir Bhati of Congress stood third with 39,975 votes.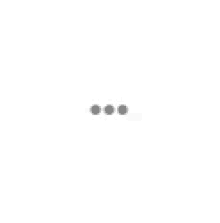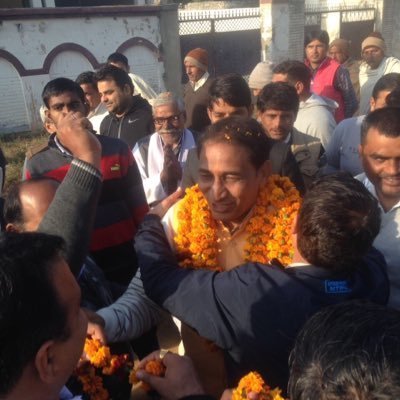 1,665 voters chose None of the Above (NOTA). 
In September 2015, 50-year-old Mohammad Akhlaq was beaten to death and his son Danish seriously injured after being attacked by a mob on rumours of beef-consumption. 
In Jewar, BJP candidate Dhirendra Singh defeated BSP's Vedram Bhati by 22,173 votes. Singh got 1,02,979 votes while Bhati polled 80806. SP's Narindra Kumar stood third with 13,239 votes. 1,276 voters cast NOTA.
Feature Image Source: Reuters (Representational)