Summer is here. And while we try to find newer ways to beat the heat every year, ice-cream remains a constant when it comes to cooling ourselves. After all, who doesn't like ice-cream? With new flavours coming out each day, we're definitely spoilt for choices.
However, the latest addition to the galaxy of ice-cream flavours is looking both shocking and enticing at the same time.
Ladies and gentlemen, behold the black ice-cream.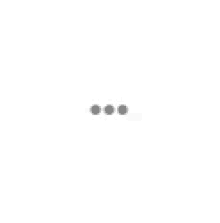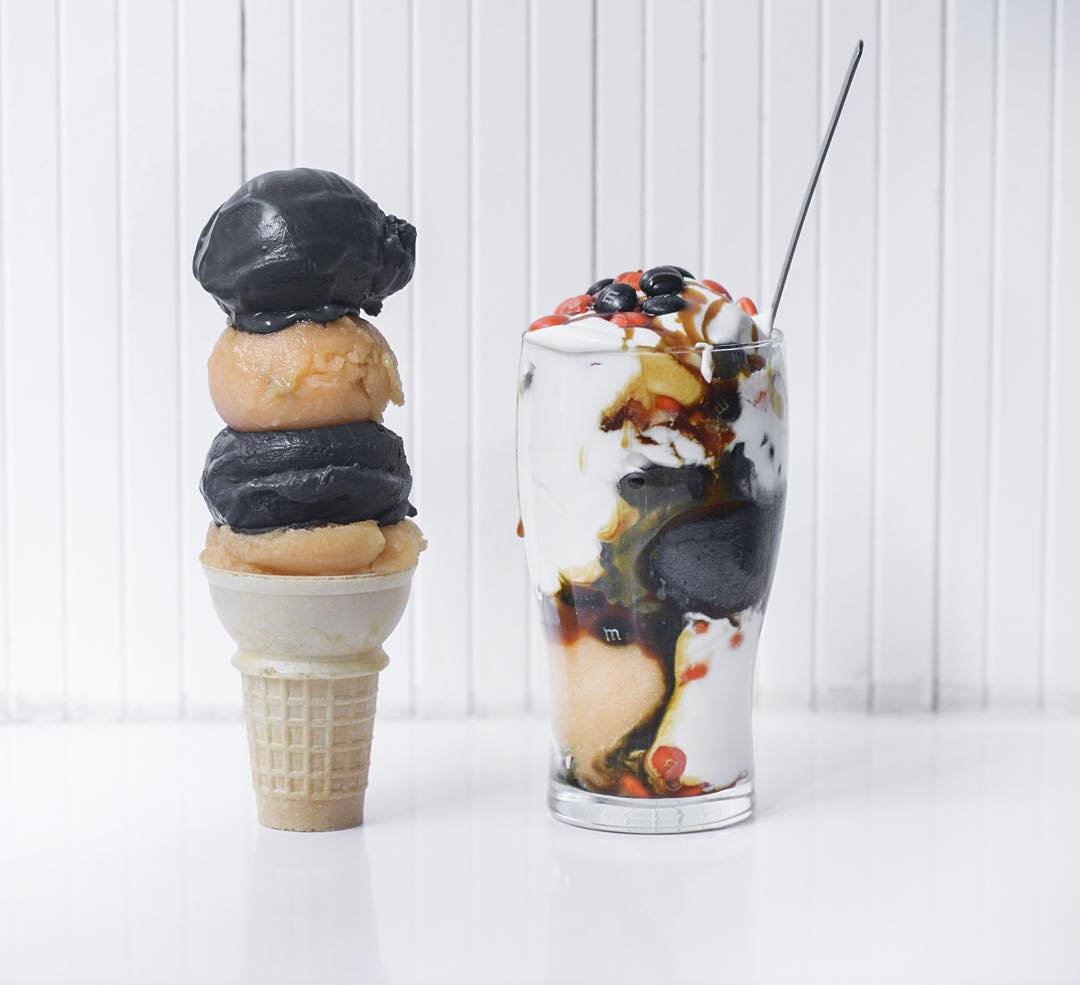 The proud creator of this unique flavour happens to be a New York based ice-cream parlour called Morgenstern's.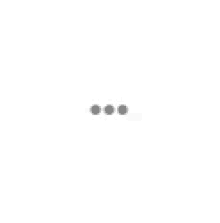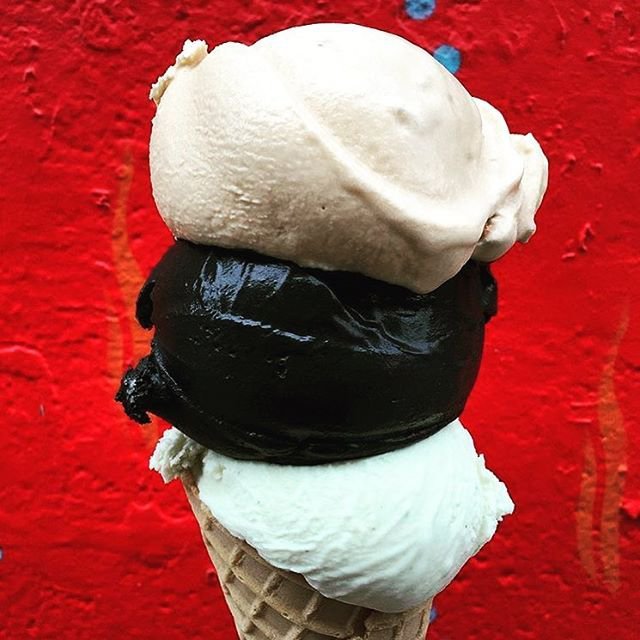 Apparently, the flavour is called 'coconut ash' and we're guessing (and hoping) it tastes like that as well.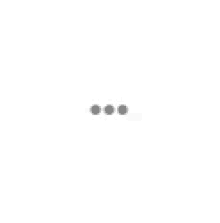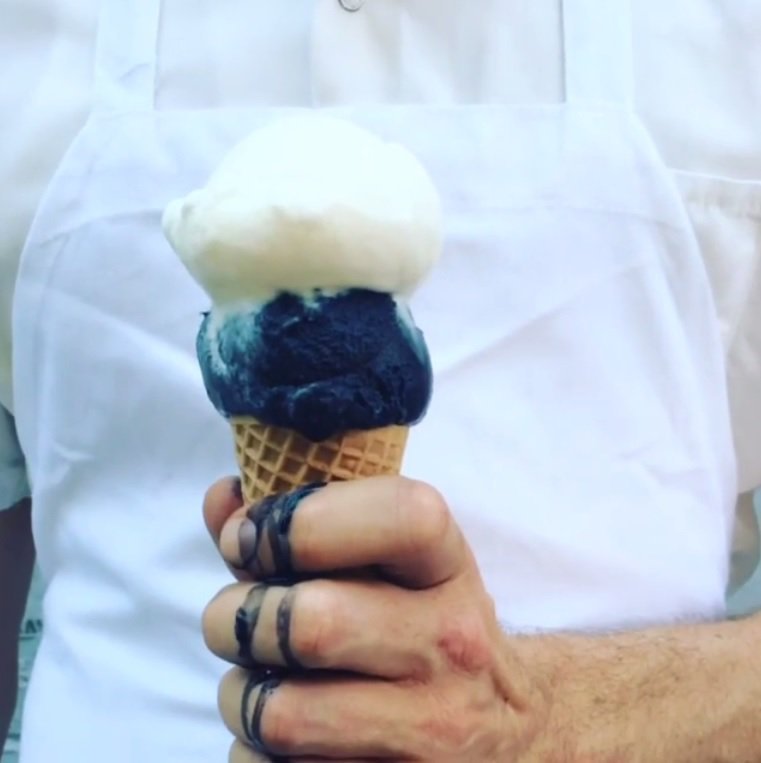 And since not all of us can go and personally have it, here are some pics for you to drool on.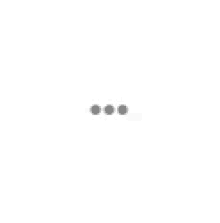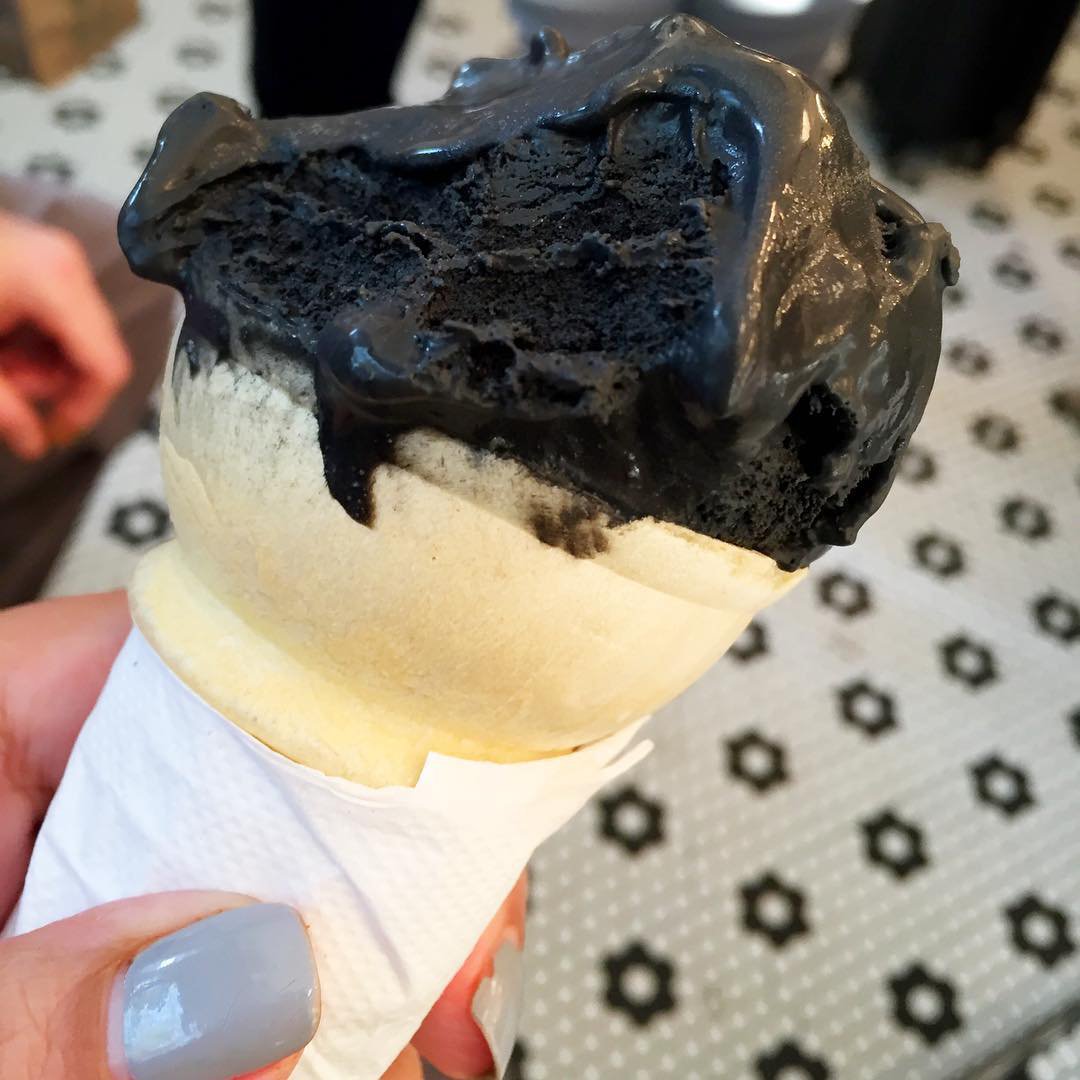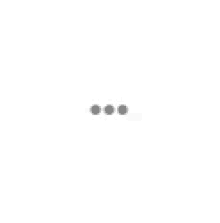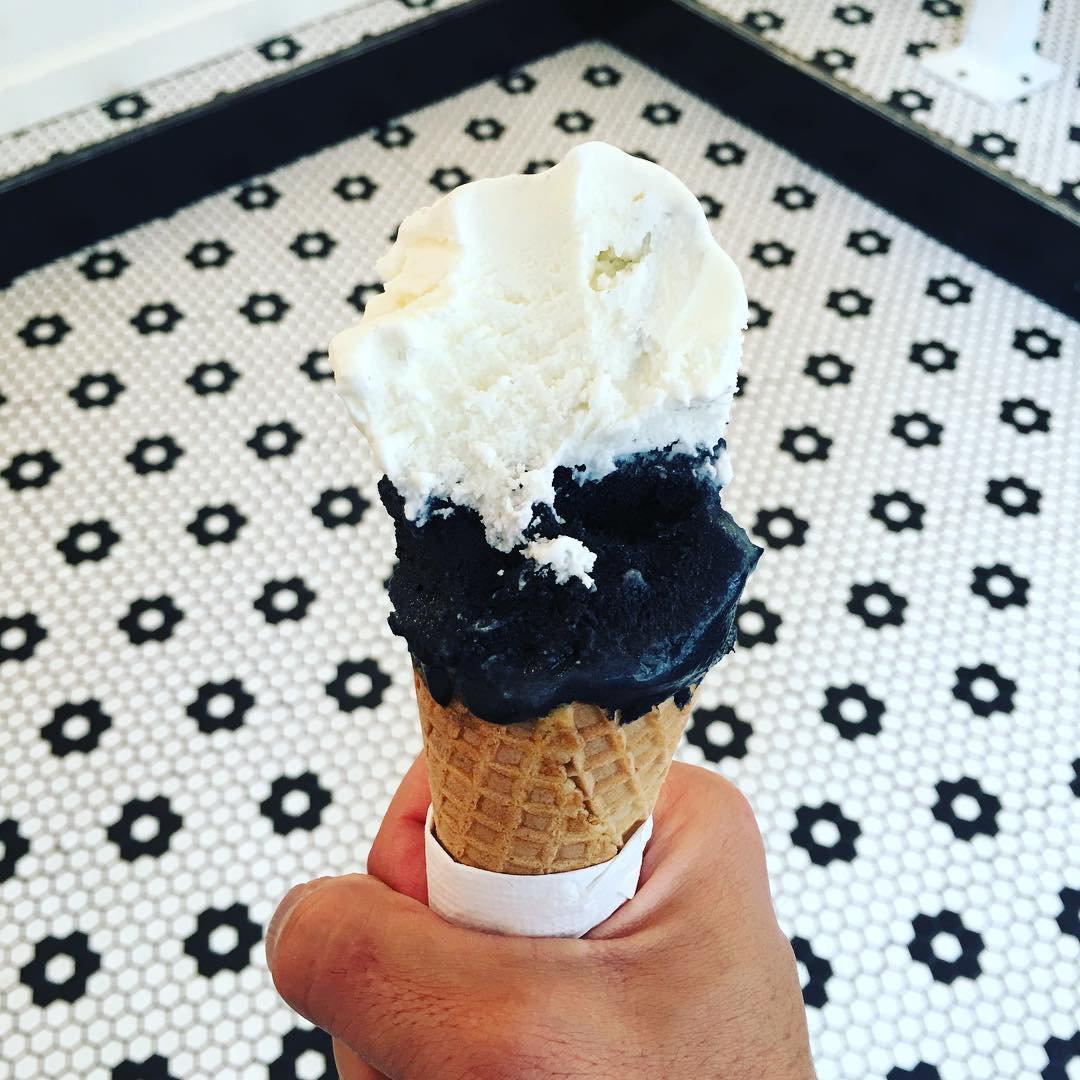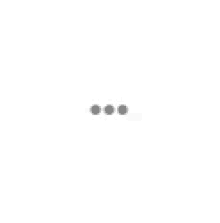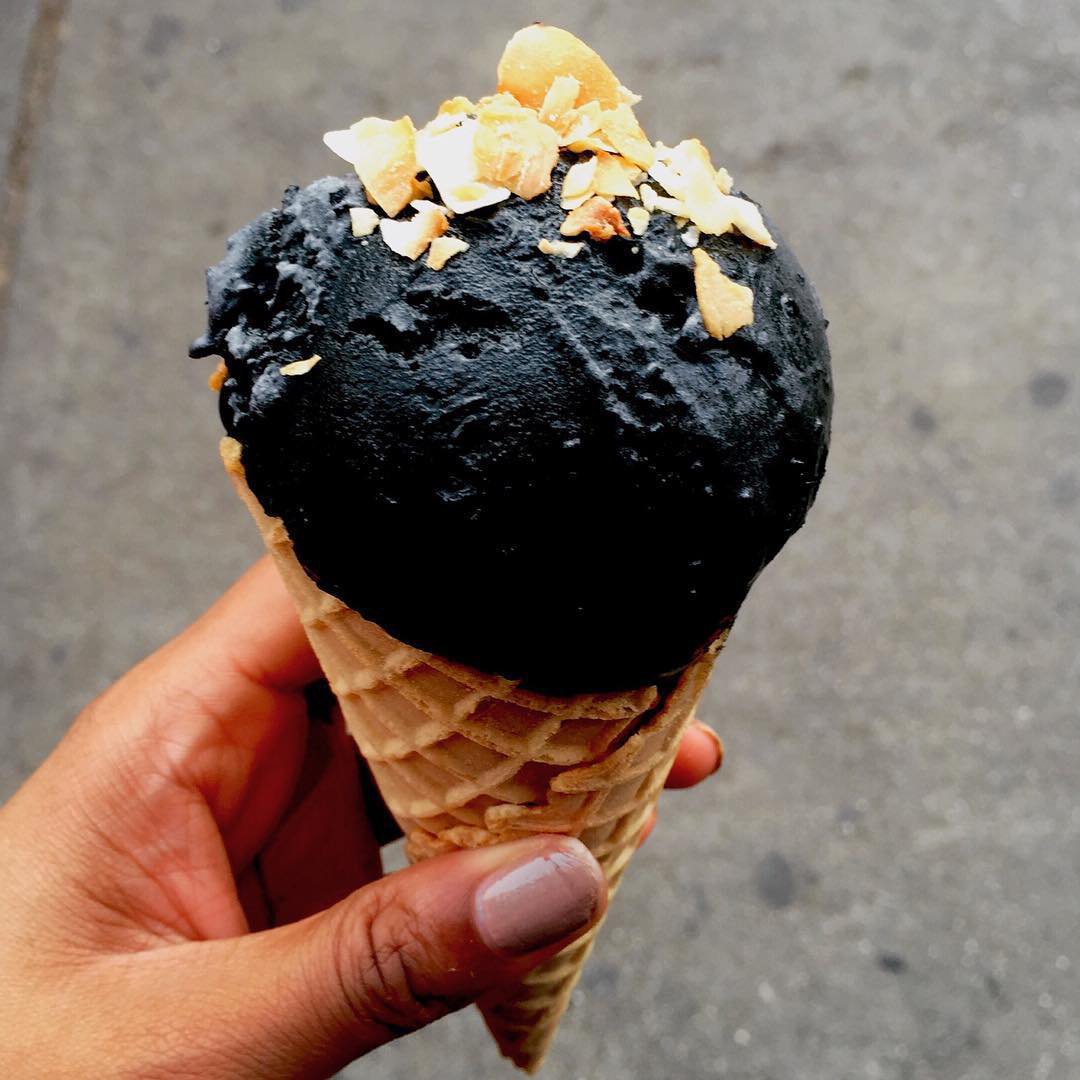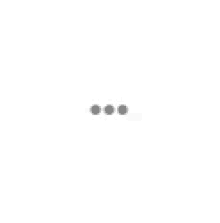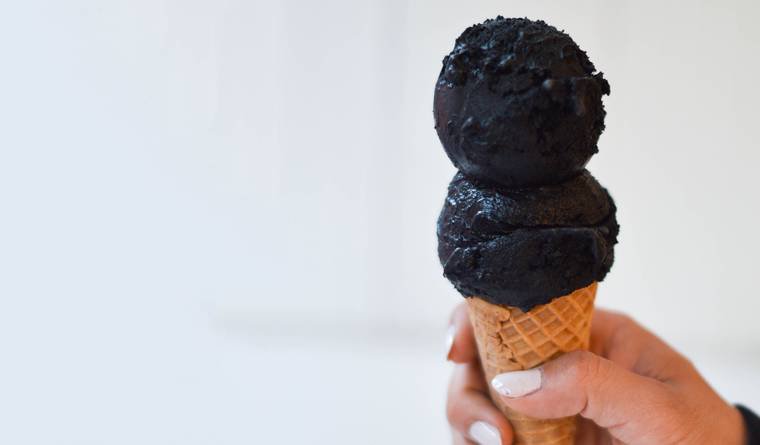 Damn, now even I want one!