Black Mirror: Bandersnatch has got everyone in a tizzy. A choose-your-own adventure has never been so grisly, and watching someone lose their mind has never been so much fun, which is why the memes just keep on coming. Check it!
Warning: Major spoilers ahead!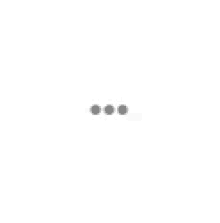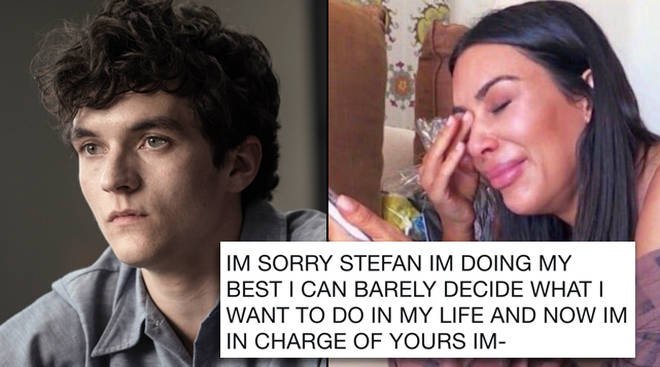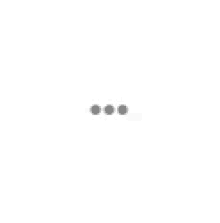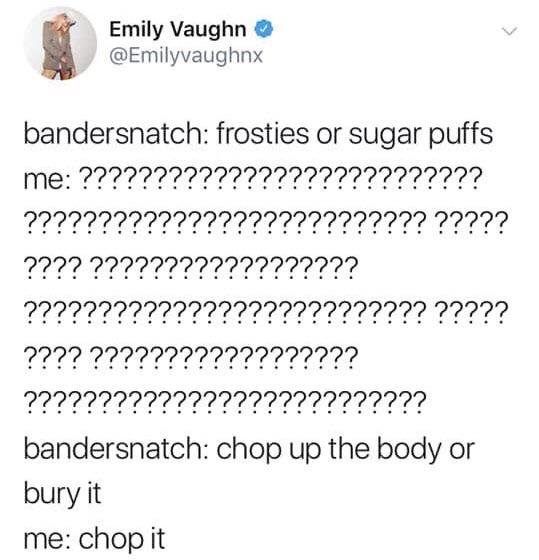 "Who's making me laugh? Who's controlling this?!"