The world's sexiest Secret Service agent, an absolute ladies' man and the man with the licence to kill. I speak of none other than Bond, James Bond. The stunning actors that've played the character over the years may have all brought their own swag to Bond, but across the board, 007 has been characterised by his badassery, buckets of style, and his martinis (shaken, mind you, not stirred).
And if the stories of this legendary character were told in Bollywood, here's who all would've made the absolute perfect James Bonds.
The first man to bring the spy to life on a television adaptation of Casino Royal. Who better to have played the character for the first time than the classy AF Raaj Kumar? The man was defined by his refined manner and the intrigue and intensity he brought to every role.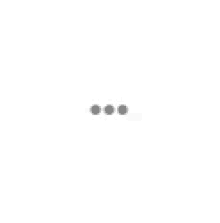 Sean Connery's Bond shoes sure are hard to fill, but if any of Bollywood's yesteryear superstars were to bring that performance home, it'd have to be Shashi Kapoor. Kapoor as James Bond would have brought the evil geniuses to justice and he would've done it lookin' fine as hell.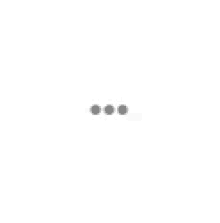 In Bollywood, Rajesh Khanna was the man that made the ladies go crazy - a lil' something 007 is guilty of himself. George Lazenby's portrayal of Bond was the perfect blend of suave and sexy-sinister, and Khanna would've given us all that and more.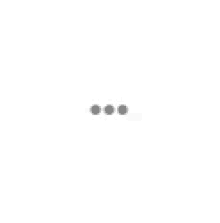 Roger Moore is said to have reinvented Bond as an old-school, debonair hero. One of the hottest young actors of his time, Vinod Khanna would've brought to the James Bond of the 70s, a slick macho quality that not many others could.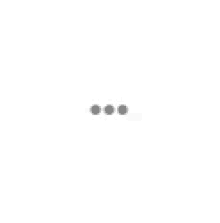 Jackie Shroff was our favourite bad boy in the 90s. And Dalton's darker, colder and more ruthless Bond would've been a perfect match for Shroff and all his macho badassery.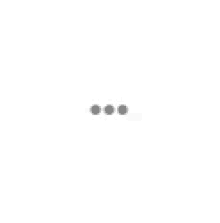 Seen by many as the quintessential James Bond, Pierce Brosnan created the Bond we know as cool and elegant all at once, with the grace to deserve the reputation of an international playboy. And Shah Rukh Khan is pretty much Bollywood's epitome of elegant and cool. Need I say more?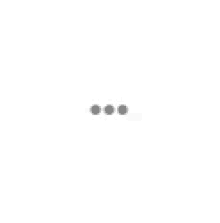 Craig's Bond - a professional killing machine that oozes sex appeal, a charming, cold-hearted patriot with a taste for luxury - couldn't possibly find a more fitting counterpart in Bollywood. Milind Soman is easily one of the sexiest men in India and a lot of us would pay a lot of money to see him play Bond, James Bond.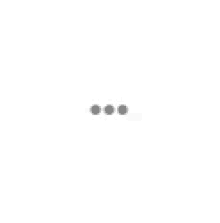 And you never know, maybe someday, someday one of our Bollywood hotties will play Bond. And when that day comes, we shall be ready with a batch of sexy spies to choose from, 'cause obviously, there ain't no shortage of 007s on our side of town!
Stunning designs by Ankita Patel