Dear Mr. Censor Board,
Like most people, I was damn excited when the trailer of Udta Punjab was released on YouTube minus any cuts. Everyone lauded this refreshing move by you.
Everyone, including the film's producer Anurag Kashyap.
Having cursed the CBFC always for there overzealous attitude ,must credit them where it's due.Thank you mr Nihalani,hoping it continues

— Anurag Kashyap (@anuragkashyap72) April 16, 2016
However, 2 months and 89 movie cuts later, this is what Anurag had to say.
It's my fight Vs a dictatorial man sitting there operating like an oligarch in his constituency of censor board, that's my North Korea

— Anurag Kashyap (@anuragkashyap72) June 7, 2016
Apparently the 'refreshing' move turned out to be a one time event and you soon fell back to your old ways; ordering 89 cuts in the movie and even asking the film's makers to drop the word 'Punjab' from the film.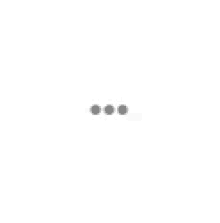 While Anurag Kashyap is all set to fight the decision out, chances are that we might never get to see the film in its intended form in the cinema.  
Chances are, that once again, owing to your over enthusiastic intervention, mediocrity will be served on the silver screen.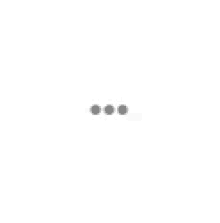 And all of that will happen, because you don't see anything fundamentally wrong in censoring a movie that tackles a very real issue in Punjab.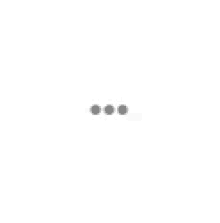 And that's why, you replace 'Bastard' with 'Rascal', you beep out the words 'bra' and 'panty', for some strange reason, you replace the word 'dick' with 'encyclopedia'. Hell, you even cut kissing scenes from movies!
We've overlooked all that. We've borne all that. But we cannot bear the idea of you hiding the truth.
We understand a need to censor something fictional, but how can we forgive you for censoring something factual?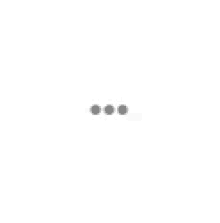 It's because of you, that we fail to make a mark in the global entertainment industry.
It's because of you, that Indian movies are ousted from the Oscar race so quickly.
It's because of you, that film makers like Anurag Kashyap and Dibakar Banerjee will probably never be able to get the global acclaim enjoyed by the likes of Martin Scorsese, Emir Kusturica and Majid Majidi.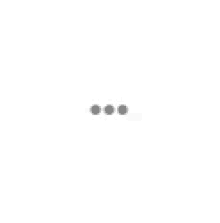 Every cut by you is pushing us back.
For you, it might be a daily job. But for a viewer like me, it'll be painful to watch a filmmaker of Abhishek Chaubey's calibre not realizing his full potential on the silver screen owing to someone's regressive views regarding Indian cinema.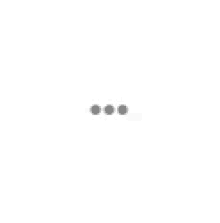 Don't you think that hiding everything realistic in movies about the country, will only re-affirm the stereotypes people across the world have? Thanks to you beeping out the realism, foreigners only think of us as people who break into a song and dance routine on every possible occasion and run around the trees when we're in love.
Don't you understand that movies like Gangs of Wasseypur clicked with the global audience only because of its gritty and realistic portrayal of things as they were?
Come to think of it, we could've brilliantly used the soft power of Bollywood to enhance our cultural influences across the world.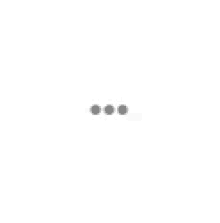 But can we expect to do that by beeping out reality itself? How can we expect the world to take our work seriously when you are busy hiding and censoring the truth?
You need to understand the fact that for our cinema to carve out a niche for itself, you need to respect the aesthetic sense of a film and not mindlessly cut out scenes from it.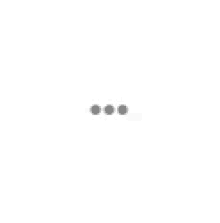 Having said all that, I'm pretty sure this letter will have no effect on you whatsoever. But I wanted to convey something on behalf of this nations's audience - We are tired. We're tired of your unnecessary censors, we're tired of watching diluted content and we're tired of someone else taking decisions for us. 
To be very honest, I'd prefer watching the uncensored trailer instead of watching the diluted version in a cinema hall and cursing you everytime an unwanted *beep* or an awkward cut comes.
The very fact that we can vote for someone to run this country but have no say when it comes to the content we want to watch, is sickening.
Learn to trust us. We aren't as immature as you think we are,
Yours faithfully,
A frustrated spectator.