Last year, Gauri Shinde's Dear Zindagi stunned the Indian audience with its believable depiction of depression and the complexities around it. 
Though many debated its over-simplified nature, we have to keep in mind the existing taboo around mental illness and that this film acted as a stepping stone that brought the topic to dinner-table conversations. The takeaway from Dear Zindagi was not the otherwise popular belief that the character was just 'pagal'.  
But not every Bollywood film manages to do that. Either the mentally ill characters are a tool to instate comedy or they are the bad guys messed up in their own ways. And these reasons do nothing but further strengthen the taboo around mental illness. 
Here's a list of 6 Bollywood films that showed mental illness in a completely flawed manner: 
1. Bhool Bhulaiyaa
Bhool Bhulaiyaa was a horror-comedy that addressed Dissociative Identity Disorder (DID). The film received a positive response at the box-office but it did very little for the audience to understand the disorder. 
Ask anybody and they would still refer to Manjulika as a ghost. The drama around building up a climax was so overpowering that the mental disorder was overshadowed. They show the use of hypnosis in the final scene as a cure, which has a negligible effect on the audience, conveniently ignoring the fact that curing DID isn't as easy.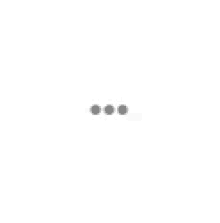 2. Tanu Weds Manu Returns
Even though this movie did not have a character suffering from a mental disorder, the film opens with a scene where both Tanu (Kangana) and Manu (Madhavan) are seeking marriage counselling. Not only is their counselling session taking place in an asylum, it also ends with Manu being admitted there for reasons we're still trying to figure.
They couldn't even get something as basic as counselling right!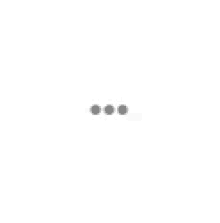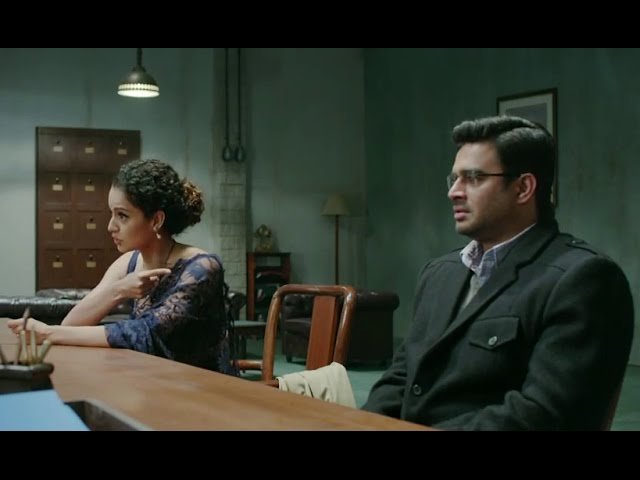 3. Anjaana Anjaani
Not only was this film a snooze-fest, it toyed with the idea of suicidal depression in a messed up way. Two 20-something adults find themselves battling life-crises and see suicide as their only resort. The film unfolds into the story of two depressed souls who eventually fall in love and live happily ever after. 
"The most difficult thing I will ever do in my lifetime is to not take my life," writes Therese Borchard in her blog. This is an account of a clinically depressed person with a strong suicidal instinct. It clearly explains everything that Anjaana Anjaani missed.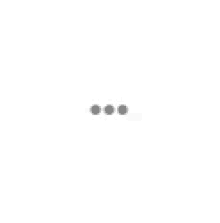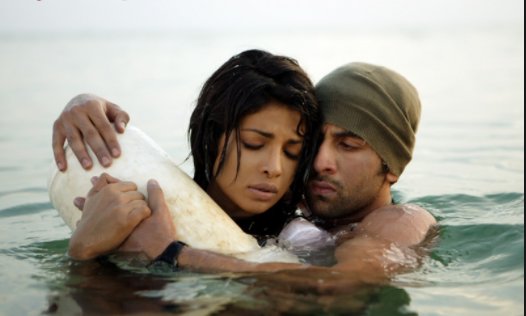 4. Hasee Toh Phasee
This rom-com had many moments of laughter and the main reason behind it was Parineeti Chopra's character's behavior. 
She played a character who behaved unusually and had some odd habits. She would even take some pills in situations that went out of her control. But not even once was the reason behind her unusual behavior defined. 
I heard many people using the word 'abnormal' for her character after watching the film. In colloquial terms, this 'abnormal' was often interchanged with 'pagal'.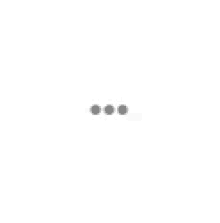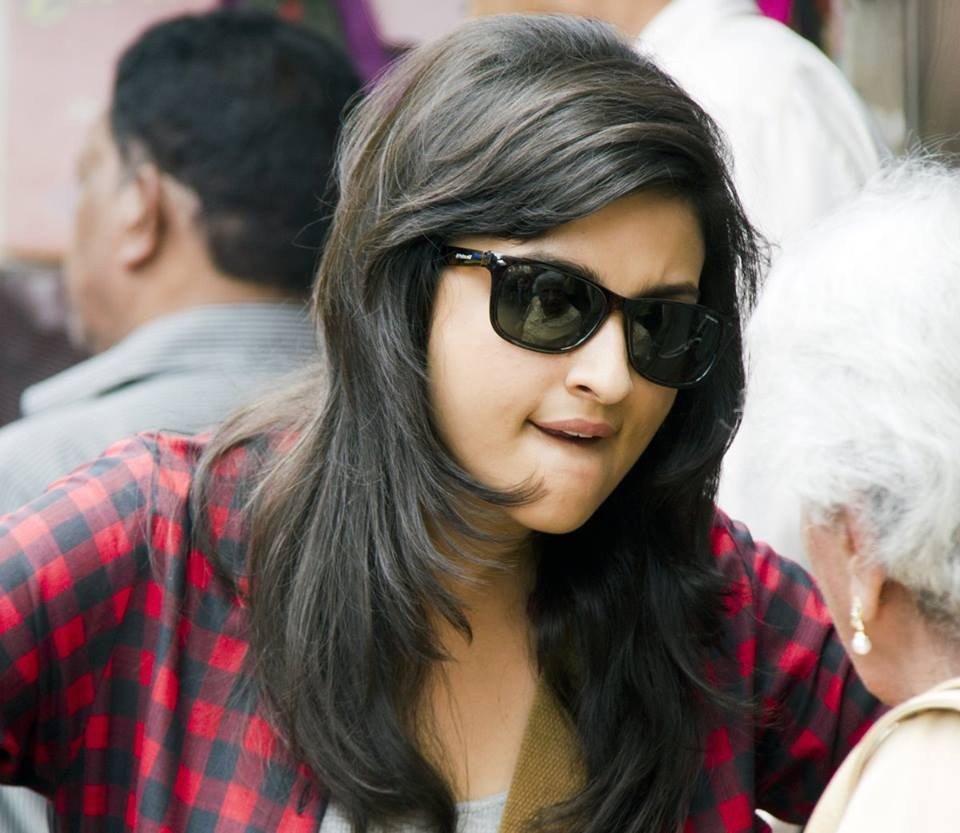 5. Darr
Shah Rukh Khan played the creepy-obsessive lover in Darr and gave us the chills with his performance. The movie clearly established that SRK's character's love had no limits. But not for once do we get a glimpse of what triggered the character's obsession. His one-sided love-story takes a violent turn when Sunny Deol arrives. 
Psychologists haven't been able to categorize obsessive love under a category of mental illness because of its shared similarities with attachment disorder, borderline personality disorder and erotomania. 
Darr proclaims SRK's character as a maniac and leaves little scope for the audience to even think that there might exist ways in which someone like him could seek help.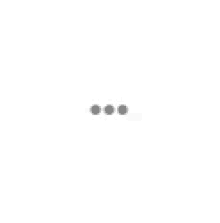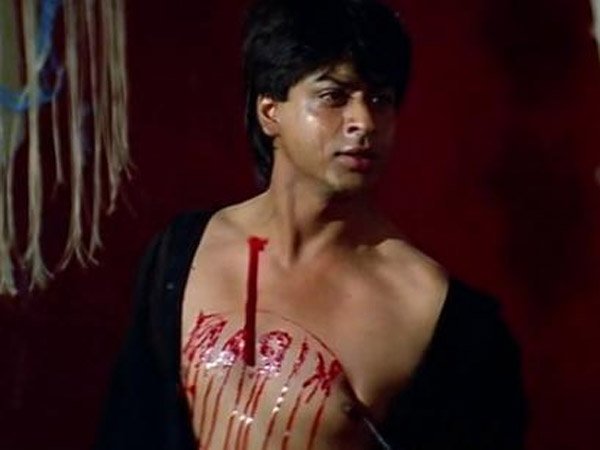 6. Krazzy 4
Sold as a comedy film, this movie was anything but funny. 
The story revolves around 4 mentally-ill patients who reside in a mental help home and one day manage to escape because of certain situations. This film is the most jarring example of portraying mental illness as a joke. 
The 4 protagonists suffer from grave disorders like schizophrenia, Intermittent Explosive Disorder (anger problems), selective mutism and OCD and it seems like those are just vehicles to induce comedy in the film's plot. Thank god the film flopped. And we sincerely hope that you don't remember any of it even if you had the unfortunate opportunity to watch it.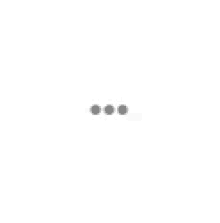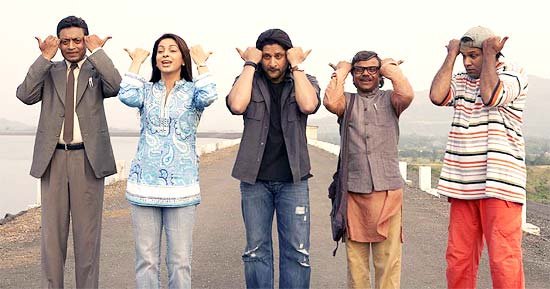 Today mental health is being discussed in a positive manner and with Bollywood's reach and the right kind of content it produces, our films can make a big difference. 
We hope they consider it!