Finally, Bollywood has shifted its focus from presenting salacious women, to women who explore, desire and experience sex, and these moments prove that: 
1. Lipstick Under My Burkha: When a 55-year-old widow, Usha (Ratna Pathak Shah) enjoyed phone sex.
Usha's story opened the room for conversation about so many taboo topics, the most important being that older women can also desire sex.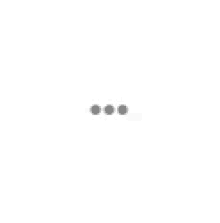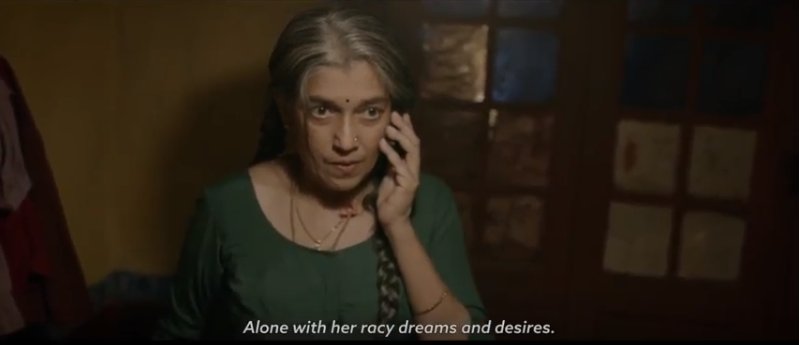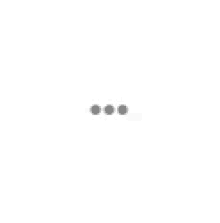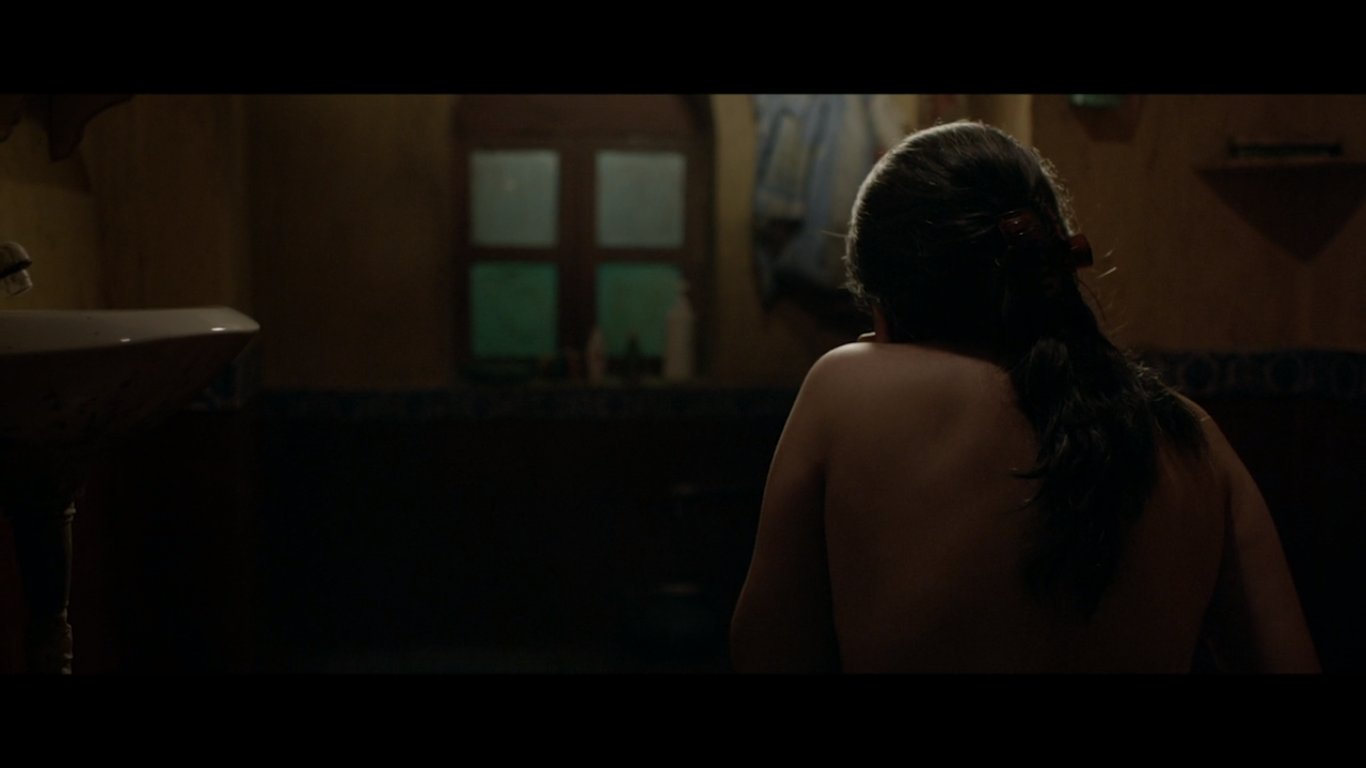 The popular opinion that that sexual repression is only faced by young men was challenged here, quite aptly.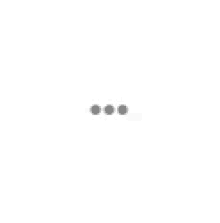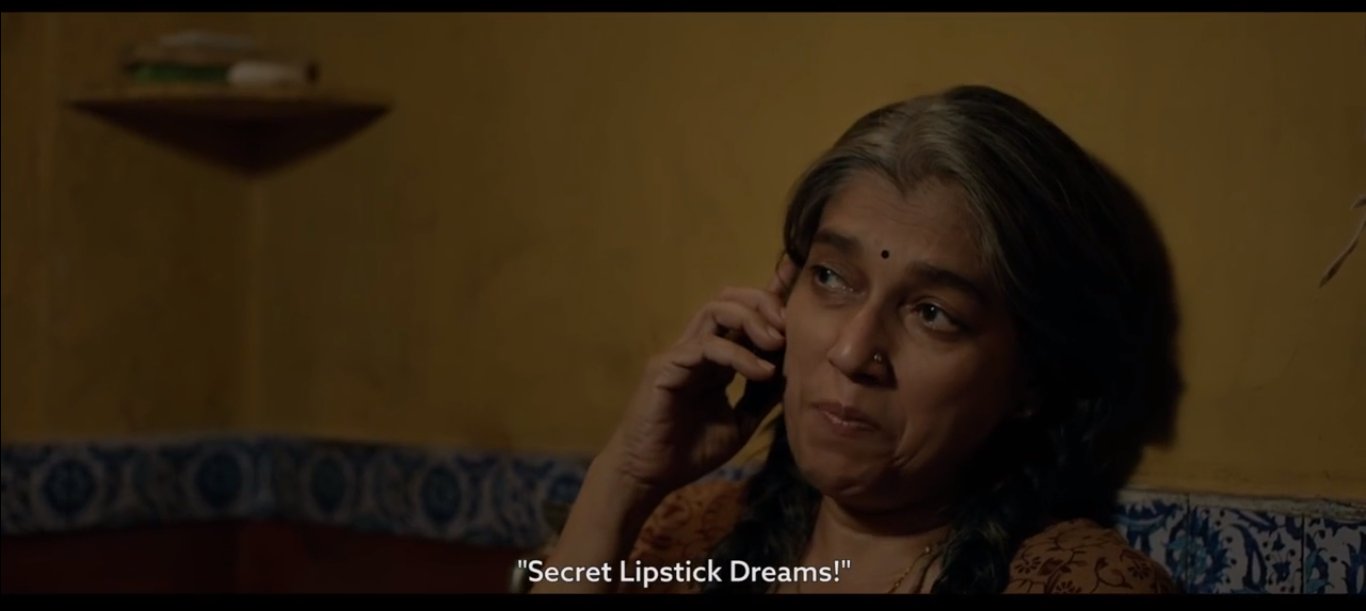 2. Lipstick Under My Burkha: When Leela (Aahana Kumra) made a sex video because she wanted to.
On her engagement day, Leela, who is being married against her wishes, has sex with her lover (Vikrant Massey) and records the act on her phone - because she wanted to!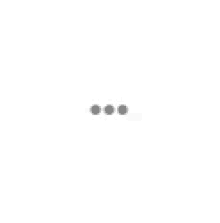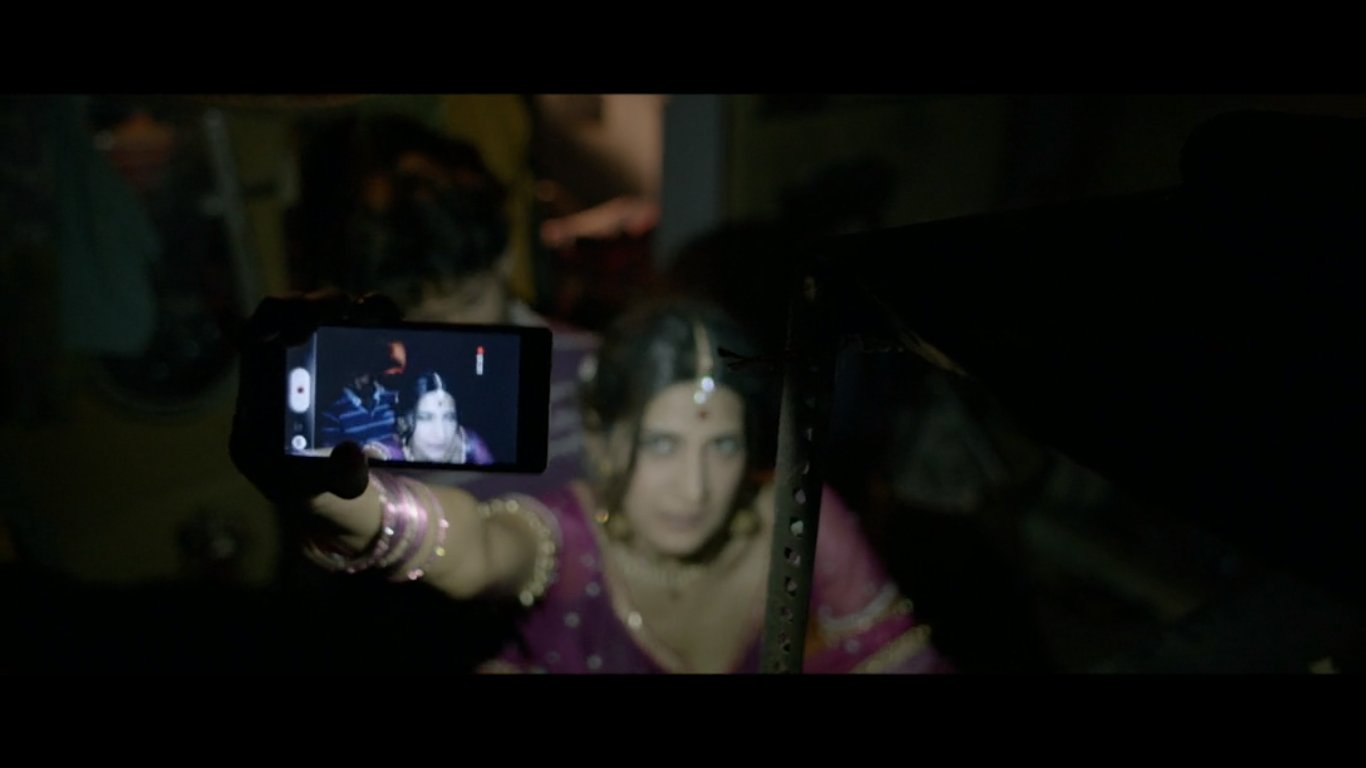 Recording your sexual activities with permission of your partner, is something that anyone can do; after all, men don't hold the authority on being kinky.  
3. Lust Stories: When Rekha (Neha Dhupia) and Megha (Kiara Advani) use vibrators to experience an orgasm. 
Rekha's confession that she always wanted to have sex in the library showcases a simple fact - women have sexual fantasies too.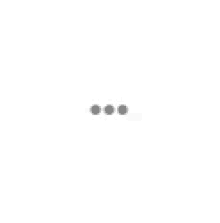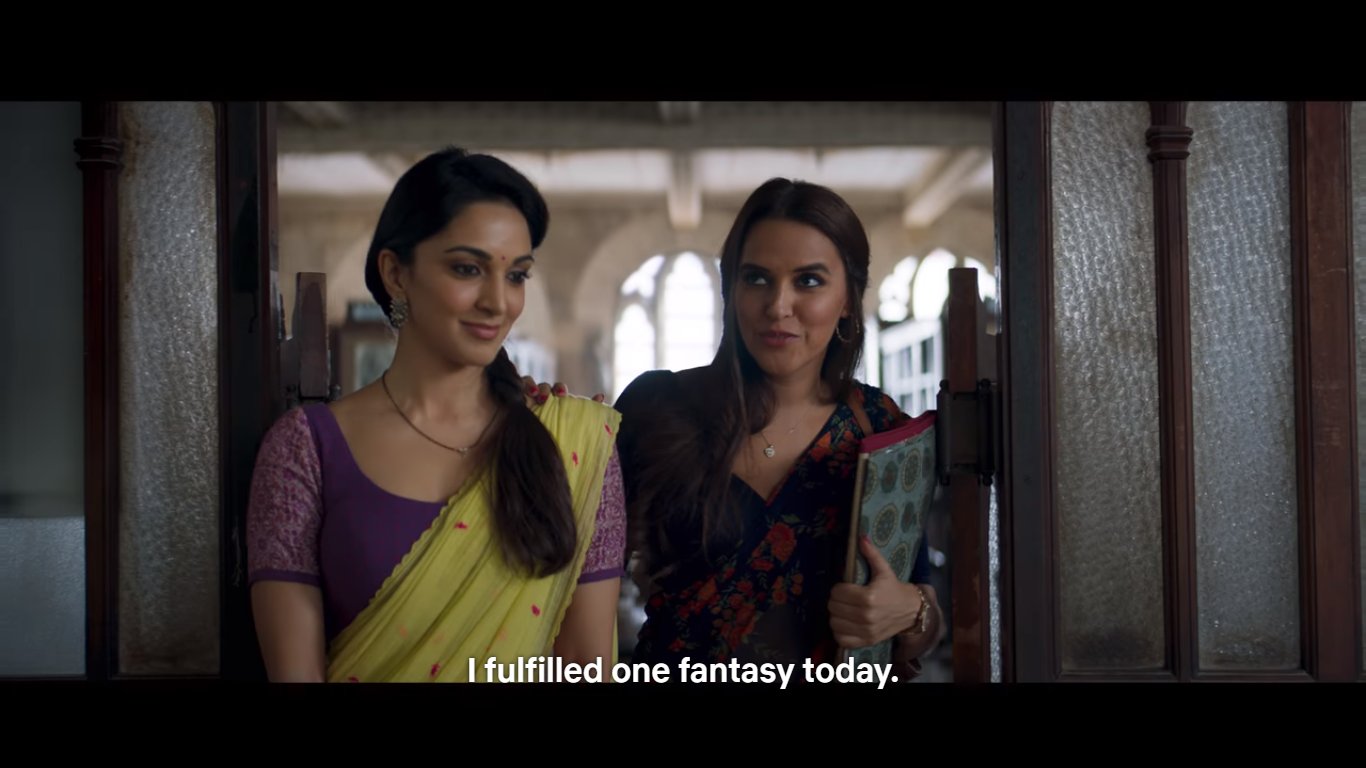 And we deserve to have them fulfilled, even if we achieve the result with a vibrator and not a man.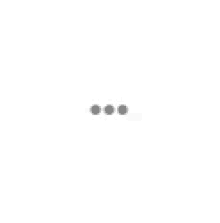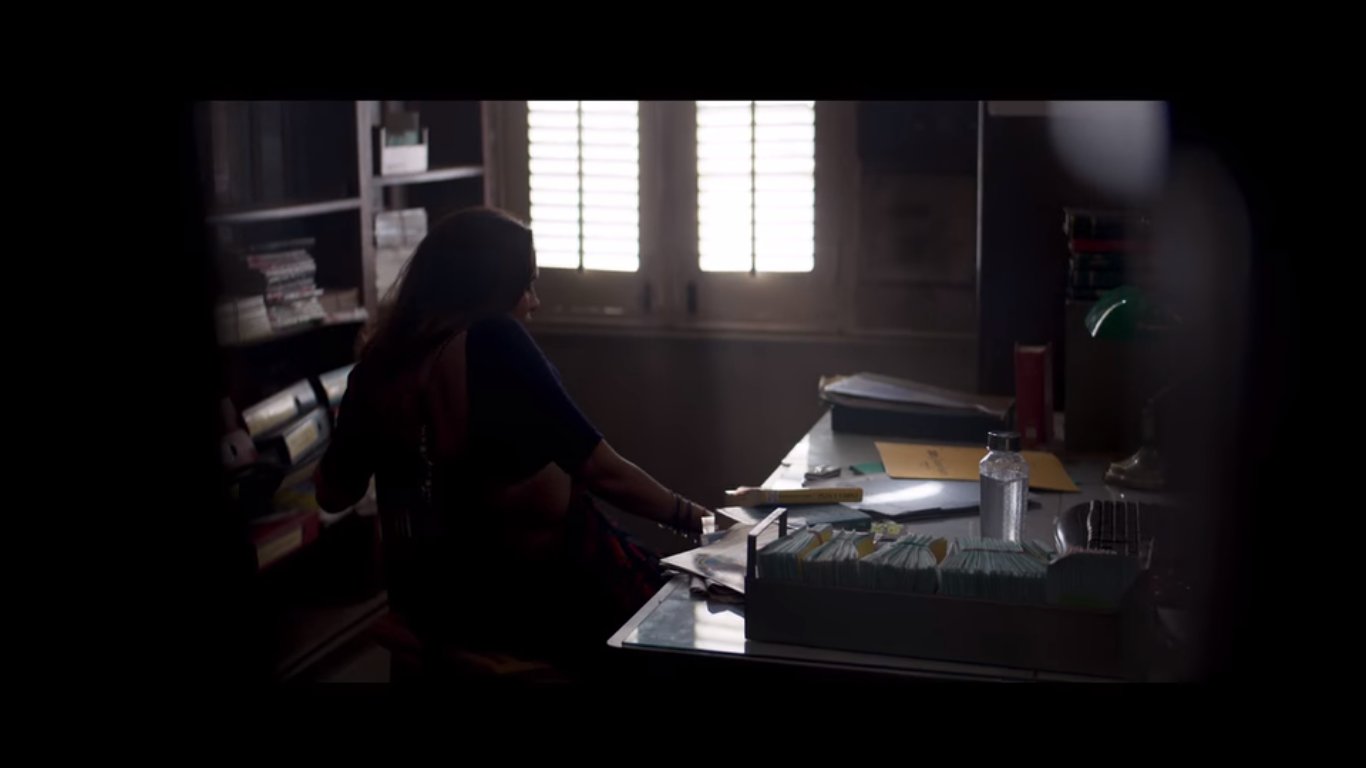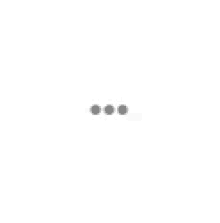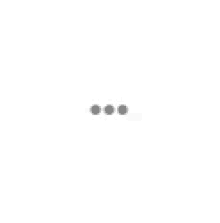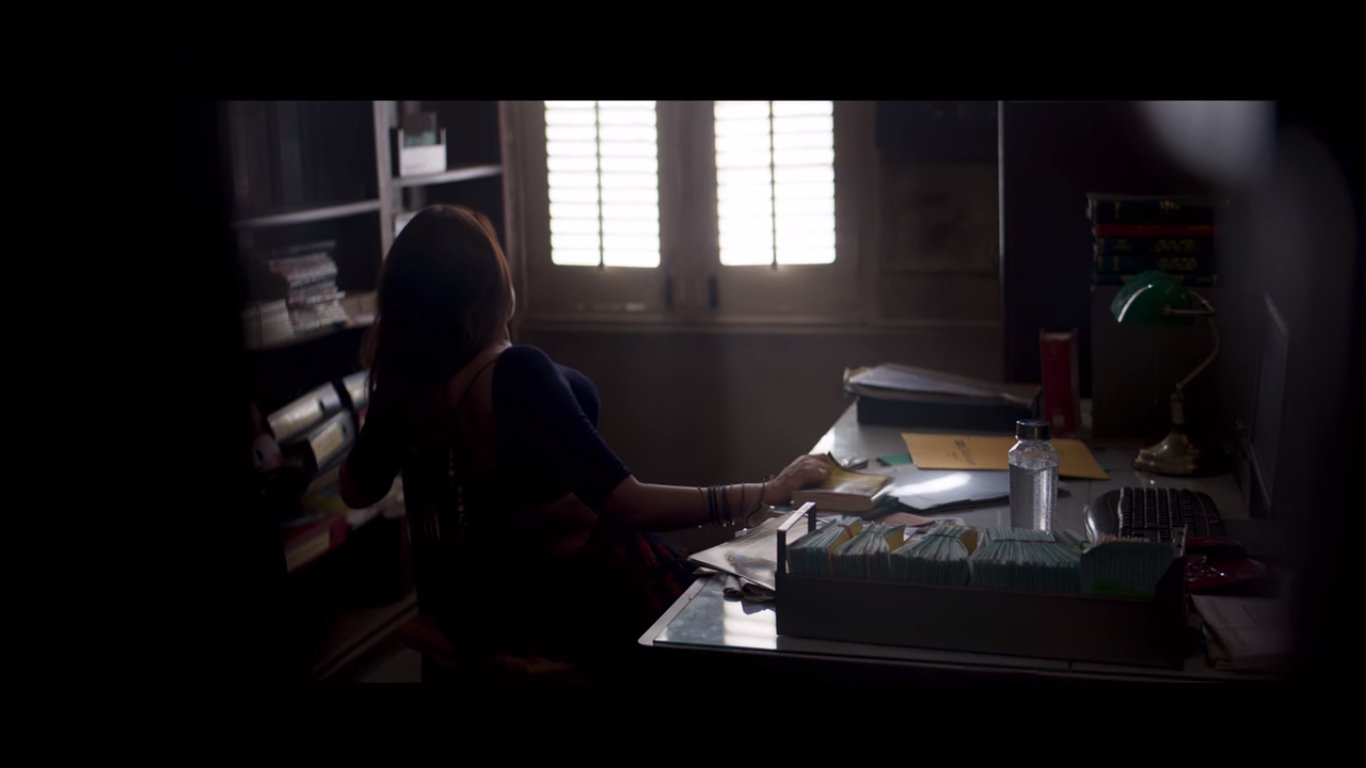 Similarly, Megha, who is experiencing less-than-satisfactory results in her bedroom, takes matters into her own hands and finally achieves an orgasm, thanks to a vibrator.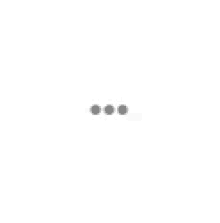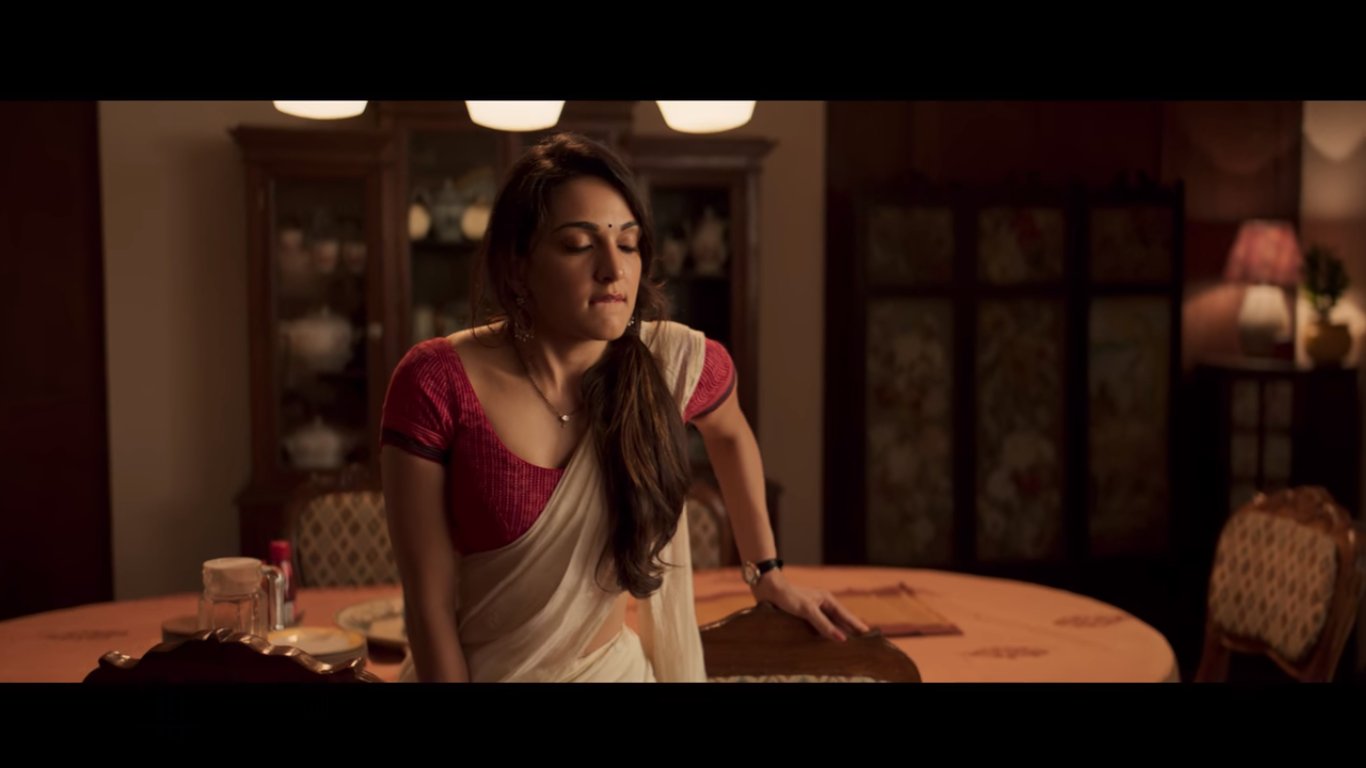 And while the location of her first orgasm is certainly unfortunate, her desire to have one is perfectly natural - a point that can not be stressed enough.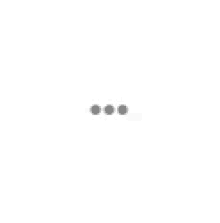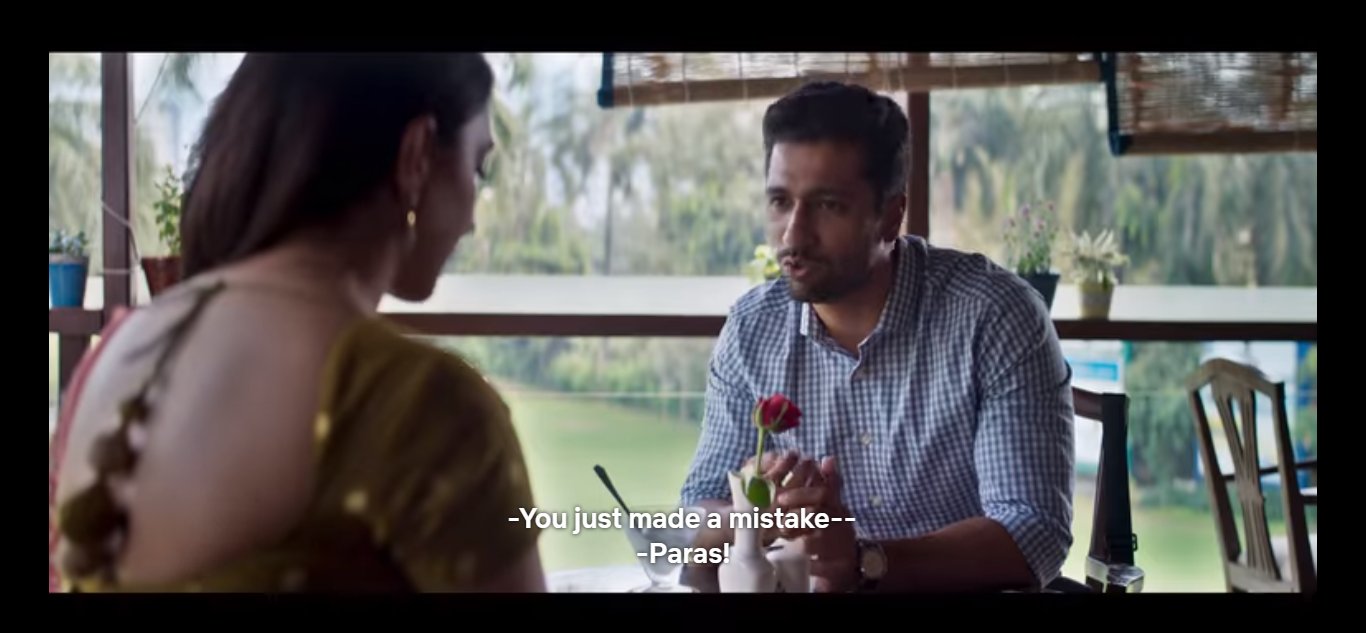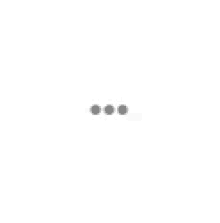 4. Lust Stories: When Kalindi (Radhika Apte) taught her younger lover about sex.
Kalindi casually asks her younger lover if he's experienced, and knowing that he is not, goes ahead to teach him the workings of sex.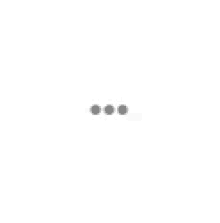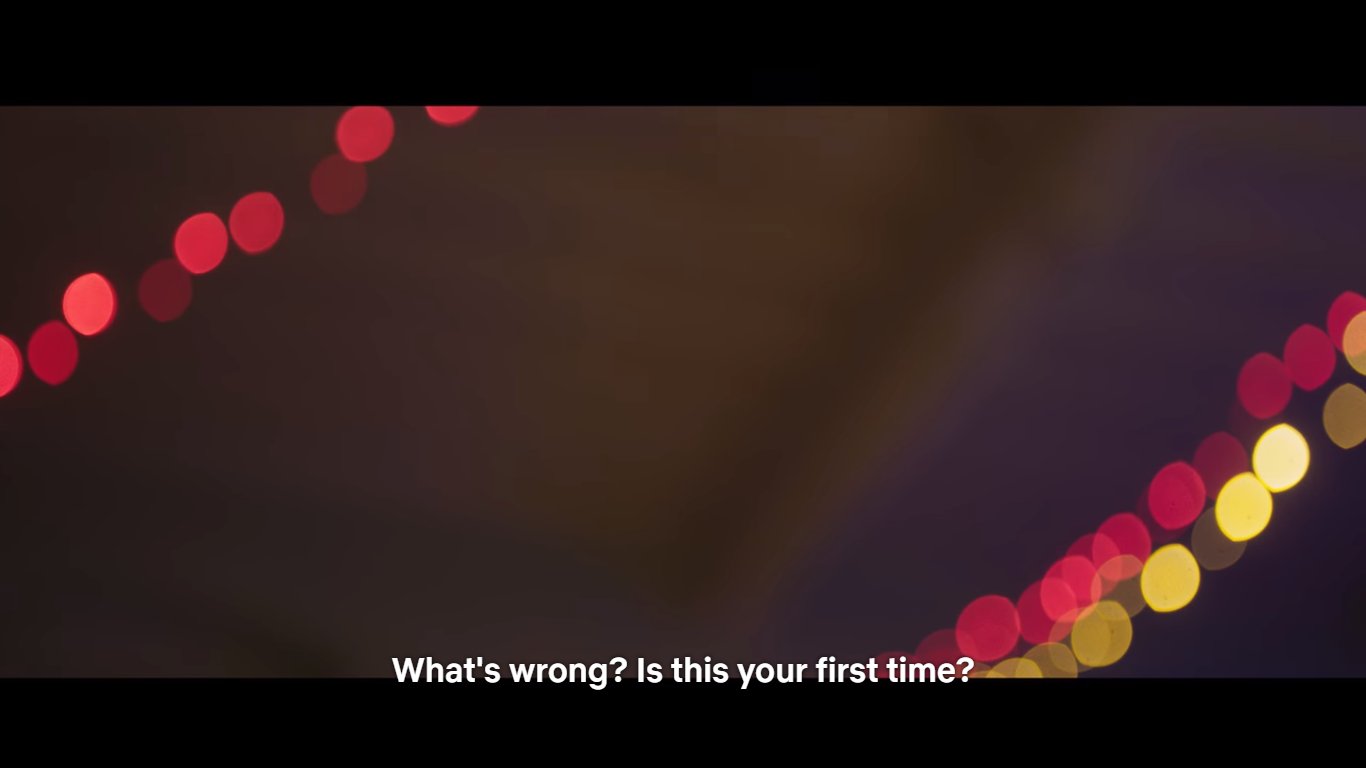 This scene is brilliant because of the comfortable and natural manner in which it is shown - if both parties are consensual then age difference is a personal matter, nothing more and nothing less.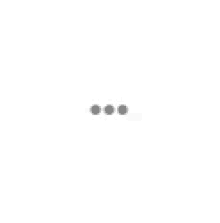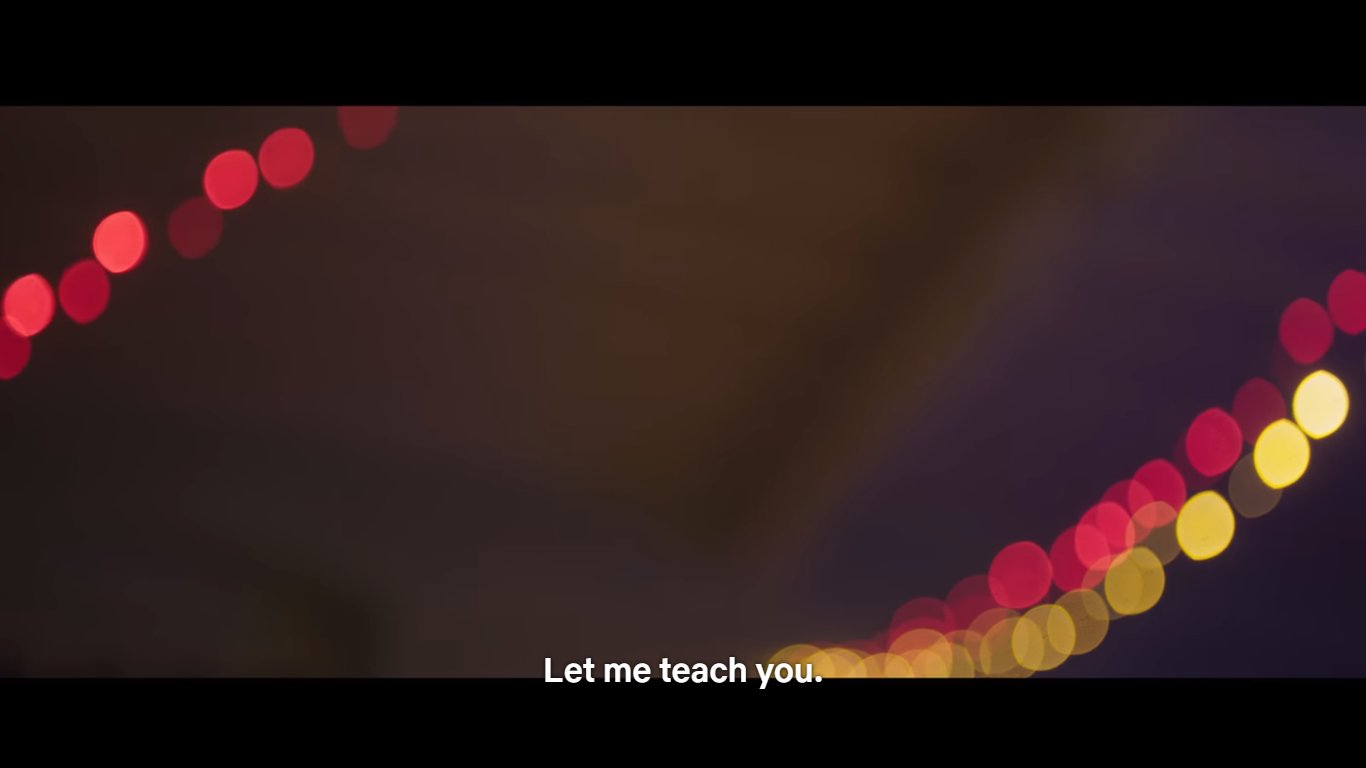 This scene yet again challenges the myth pop culture feeds us - that older men can seduce inexperienced women and be called as romantics, but you reverse the gender role and it's suddenly as sinful as a murder. 
5. Veere Di Wedding: When Sakshi (Swara Bhaskar) decides to pleasure herself to calm down. 
This scene proved it - a good orgasm actually has magical properties. Angered by constant fights with her husband, and sexually frustrated, Sakshi decided to calm herself down by using a vibrator - something that her husband has a problem with, though we can't figure out why!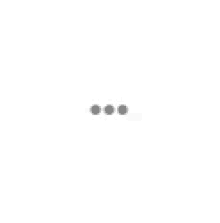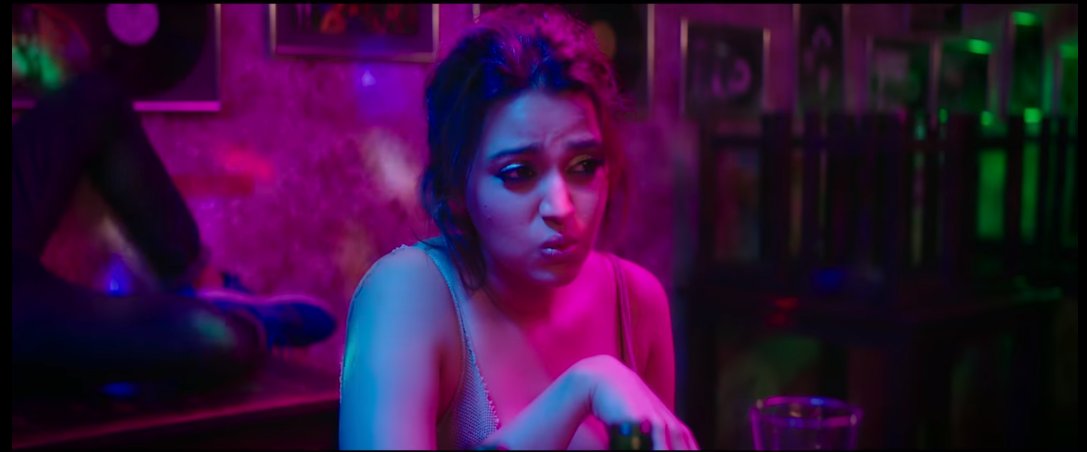 6. Veere Di Wedding: When Avni (Sonam Kapoor) and her friends discussed her one-night stand with no judgments, but loads of teasing. 
When Avni confesses that she had a one-night stand with Bhandari, it was her friends who let her know, that its multiple orgasms, and not the educational qualification, that's more important in a one-night stand.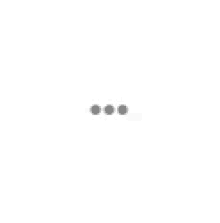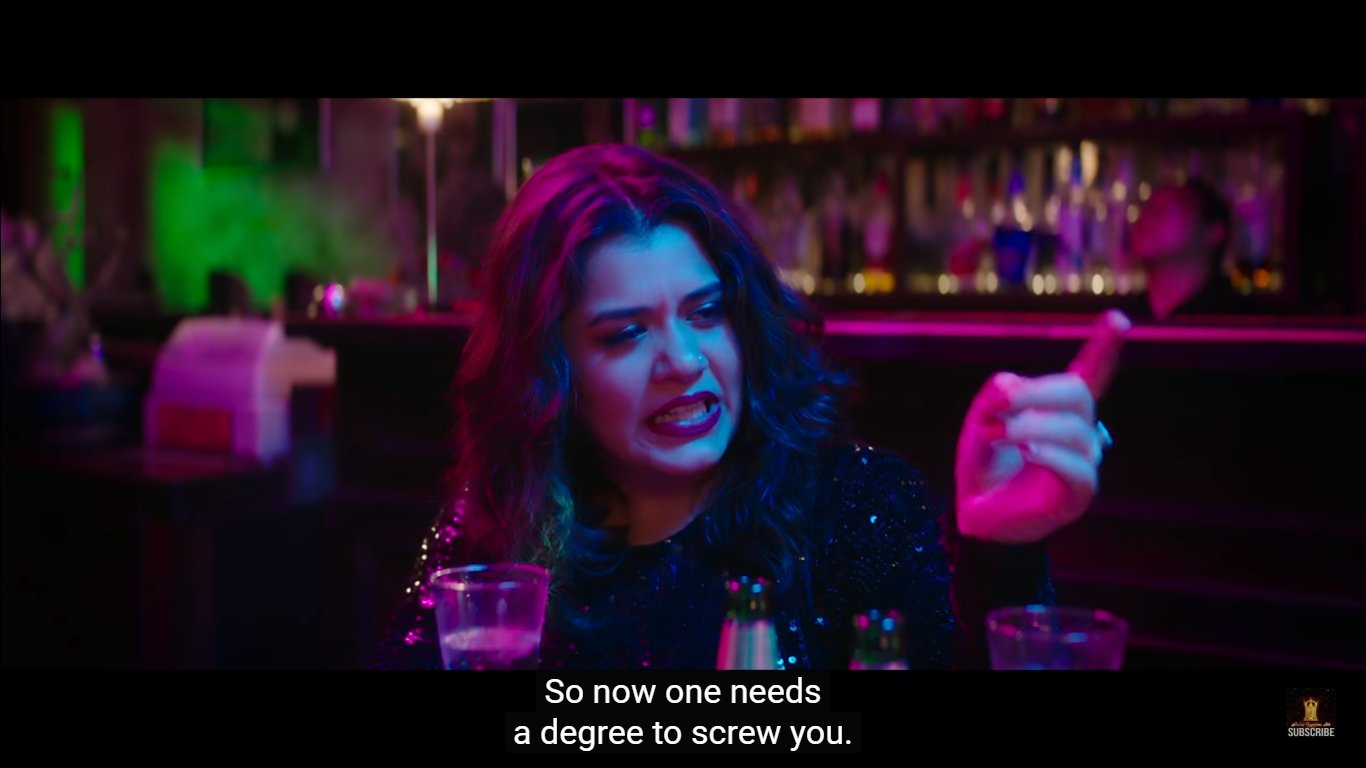 Of course, the best part is the easy acceptance of a one-night stand - because we've all been there. 
7. I Am: When Afia (Nandita Das) decides to be a single mother by choice, and not by circumstances. 
Being sexually empowered is not just about desiring sex, but also about treating your body the way you want to - just like Afia, who desires a child and chooses a sperm donor for the same.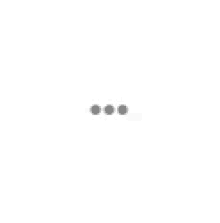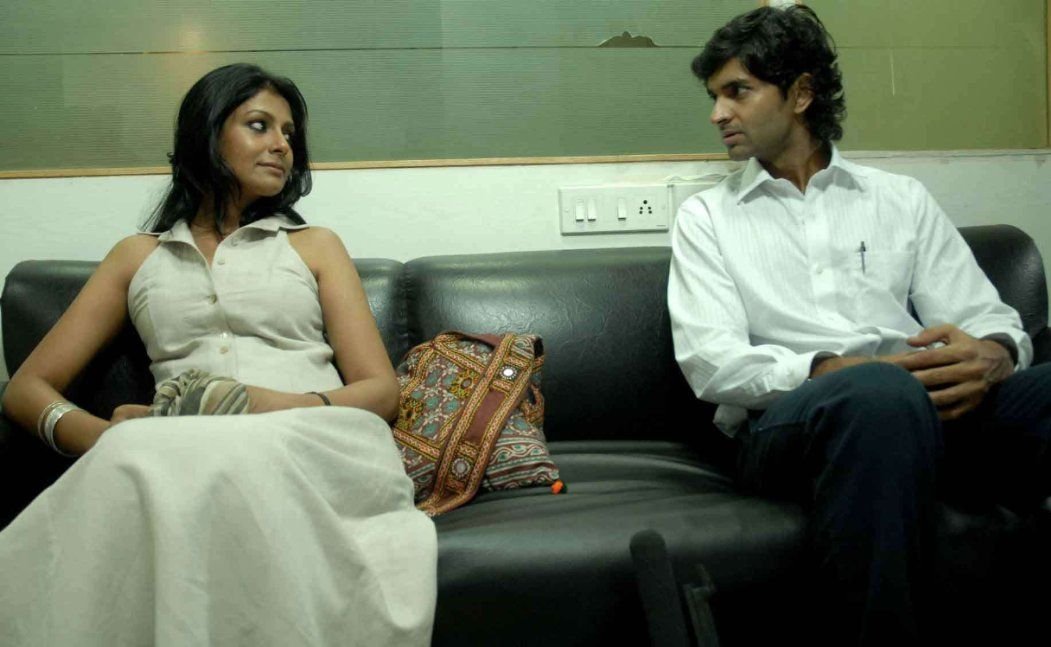 8. Astitva: Aditi (Tabu)'s speech on accepting her affair, and choosing to live a different life. 
In one of the most powerful scenes, Aditi accepted her affair as a moment of weakness, but also commented on how the same moment of weakness was not a sin for her husband. 
Being sexually empowered is as much about accepting your sexual desires as it is about acting on them.  
9. Piku: Piku's (Deepika Padukone) relationship with her colleague Syed Afroz.
Piku's relationship with Syed was of a purely sexual nature, with no emotional strings attached. And the completely normal way in which this relationship was showed on screen was why it felt so natural. As women, we can be with men simply to satisfy a physical need.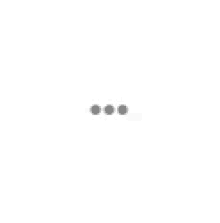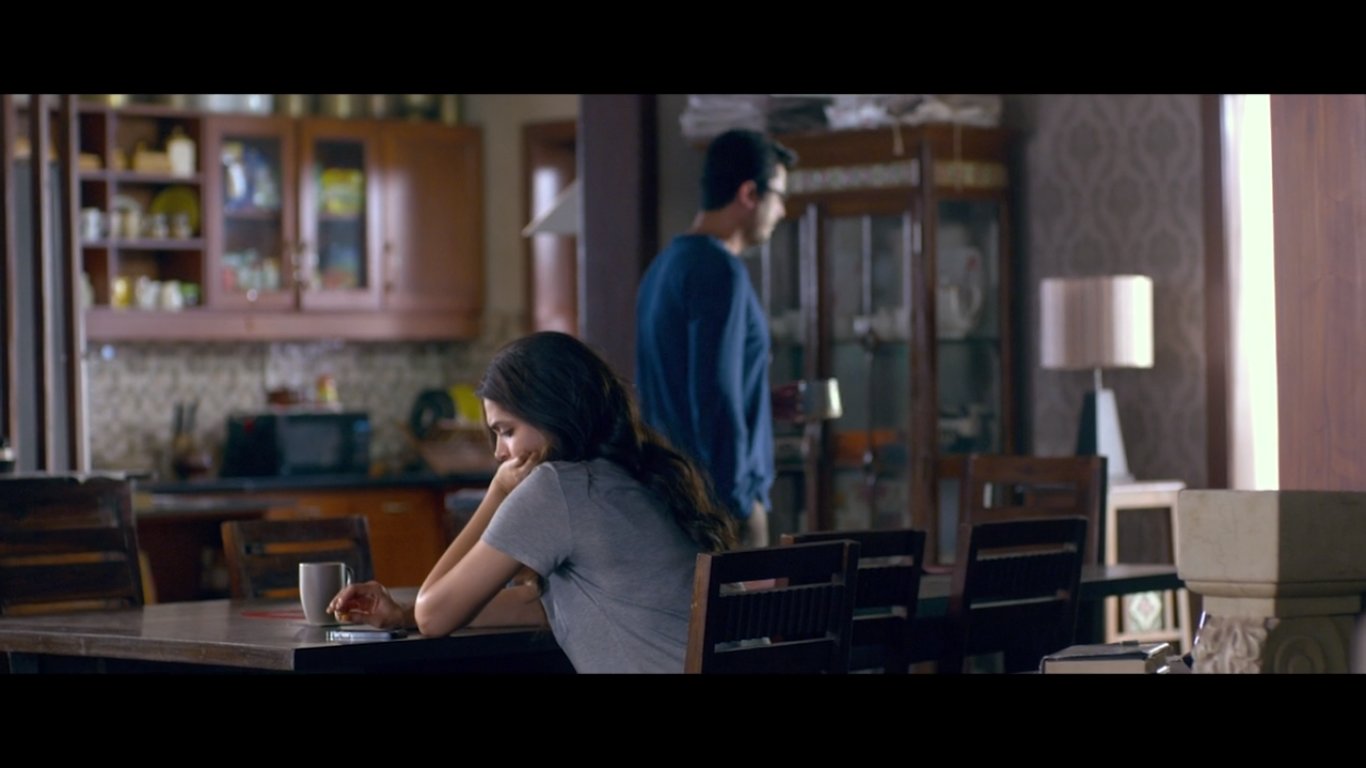 10. Dirty Picture: The moment when Silk (Vidya Balan) accepts, in fact, confidently owns, her identity of being a sex symbol. 
The movie definitely ends on a tragic note, but Silk's acceptance of her sexuality was the reason she first gained the fame she did.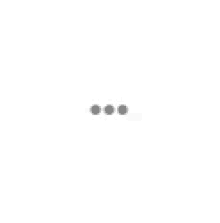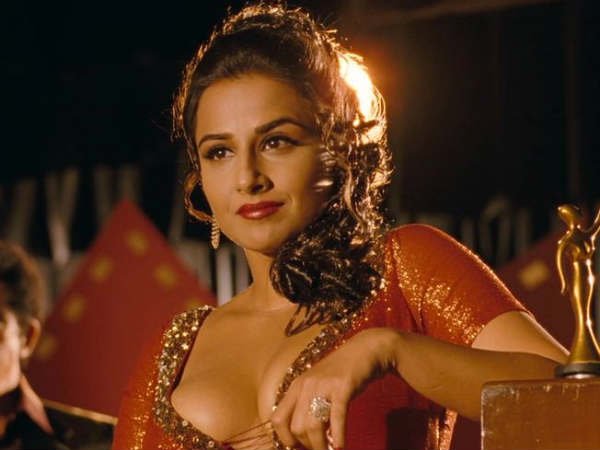 Putting a label on women to be a sex symbol, or as Suryakanth (Naseeruddin Shah) proclaims 'a dirty secret' is society's flaw - that does not mean that we, as women, should hide or disown our sexuality. 
11. Margarita, with a Straw: When Laila (Kalki) explored her sexuality.
Laila's exploration of her sexuality is one of the most natural elements of this exceptionally brilliant movie.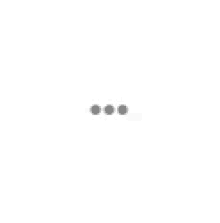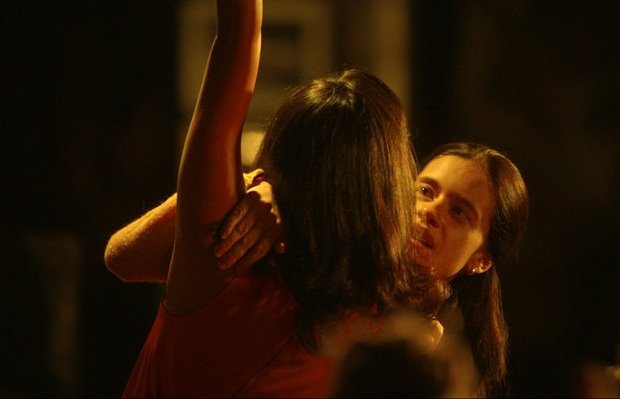 Sexuality, for many young people, is not a concept set in stone - we can be curious about each gender and sometimes it's only when we explore that we understand our own desires - just like Laila did. 
12. Dear Zindagi: When Kaira's (Alia Bhatt) discussion with Dr. Jehangir (Shah Rukh Khan) makes her realize that there is nothing wrong with having multiple sexual relations. 
This movie is absolute perfection in its treatment of human emotions and desires. Kaira's explains how she may be judged for having multiple boyfriends, and that's a crystal clear reflection of how unjust moral standards make women unnecessarily judge themselves. 
Dr. Jehangir's response proves that female sexual empowerment is not just about females enjoying physical gratification, but also about accepting it. And both men and women need to establish that.  
13. Dev.D: When Chanda/Leni (Kalki) explains why she is not ashamed of her MMS Scandal. 
In a brilliant scene, Leni rightfully claims the video of her sexual act was filmed with her permission but shared without it. So it's the people who downloaded the video who should be at fault - not her.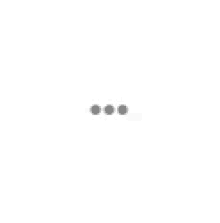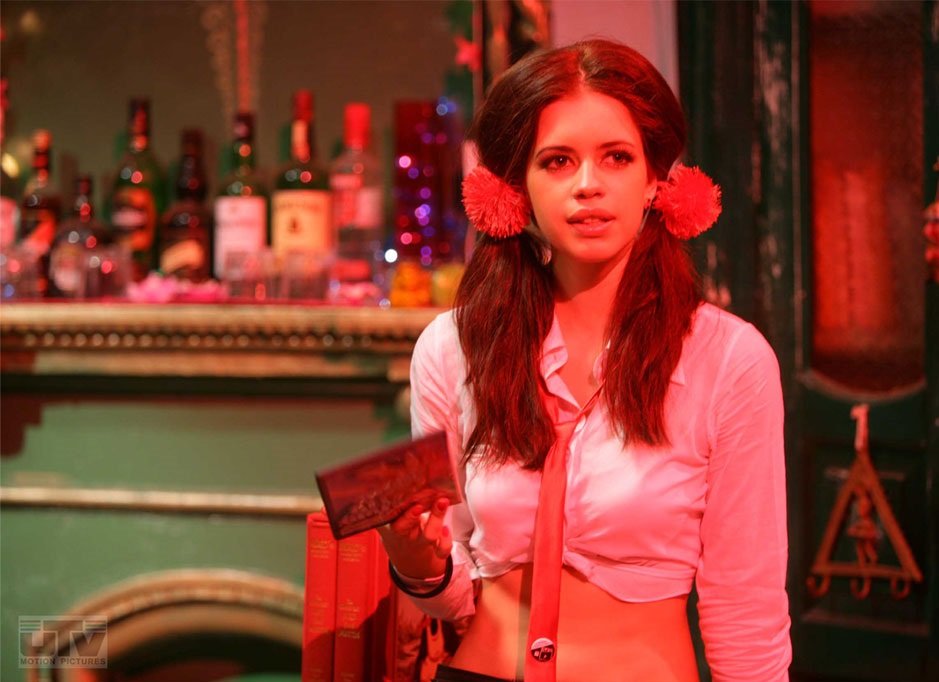 The flawed society perception, that any woman pursuing sexual relations should be subjected to persecution, is exactly what this brilliant scene brought out. 
14. Dev.D: When Paro (Mahi Gill) decides to send nude photographs to Dev (Abhay Deol).
Anurag Kashyap definitely brought this classic tale to the modern setting. Paro was shown as emancipated; exploring her sexuality by taking nude pictures of herself and then going to a photo studio to develop prints.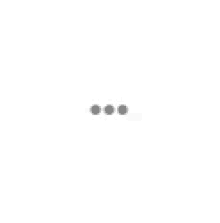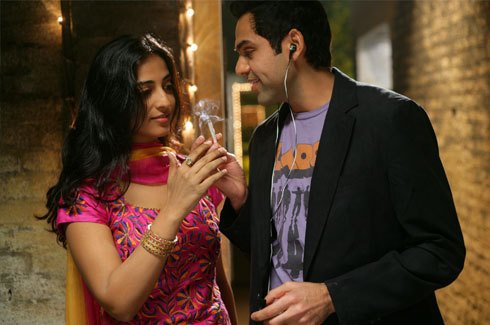 In long-distance relationships, women don't just fantasize in song sequences, sometimes they take practical measures to keep the passion alive.
15. Dev.D: When Paro arranges mattresses so that Dev and she might have sex. 
When Dev returns from London, he and Paro decide to consummate their relationship. But unlike in classic romantic tales, it is Paro who arranges for that to happen by bringing mattresses on the terrace so that they two might have sex.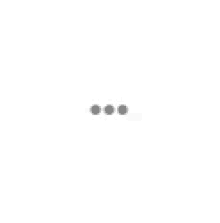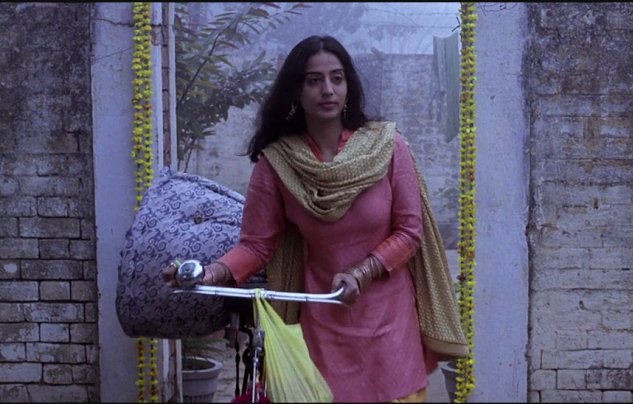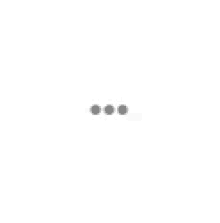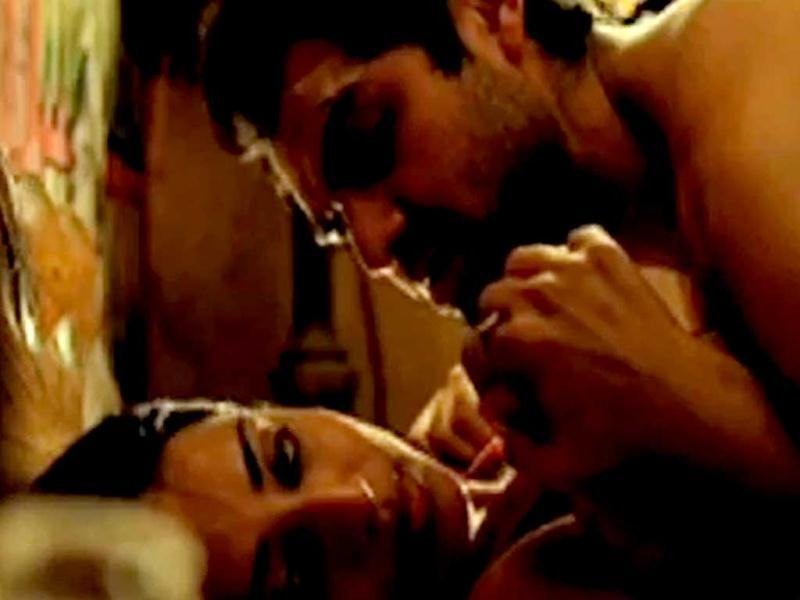 Yes, when women want to have sex, they can take initiative too. It is not a man's prerogative to make arrangements and it is not a society's place to judge. 
16. Queen: Vijayalakshmi (Lisa Haydon) and Roxette (Sabeeka Imam) and their acceptance of their situation and life. 
Vijayalakshmi's proud acceptance of being a single mother, and living life on her own terms is just as empowering as Roxette's admission of how being a pole dancer may not be her first choice but in hard times, it is a well-paying job.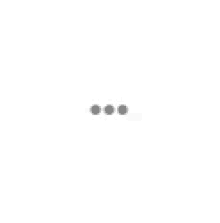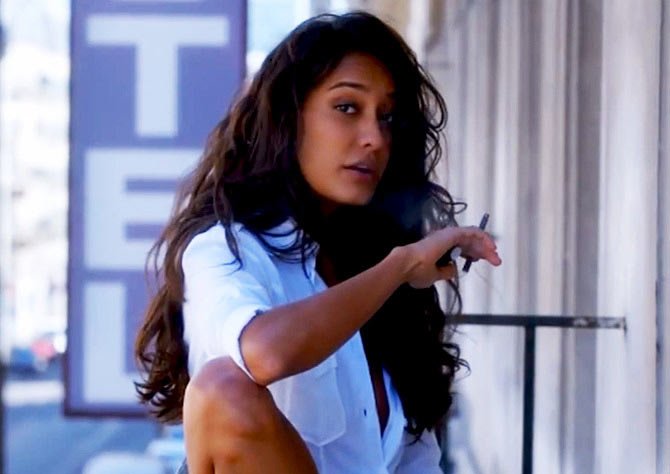 A woman's sexual life should not be taken as a reflection of her values - and that is exactly what Rani's (Kangana Ranaut) acceptance of her two new friends showed. 
17. Parched: When Lajjo (Radhika Apte) is surprised at how enjoyable sex can be.
Lajjo, a victim of domestic violence, is constantly blamed by her husband for being infertile - a claim she decides to test by sleeping with another man (Adil Hussain). 
Not only does she realize that her husband is the infertile one, she also experiences how enjoyable sex can be.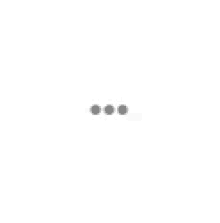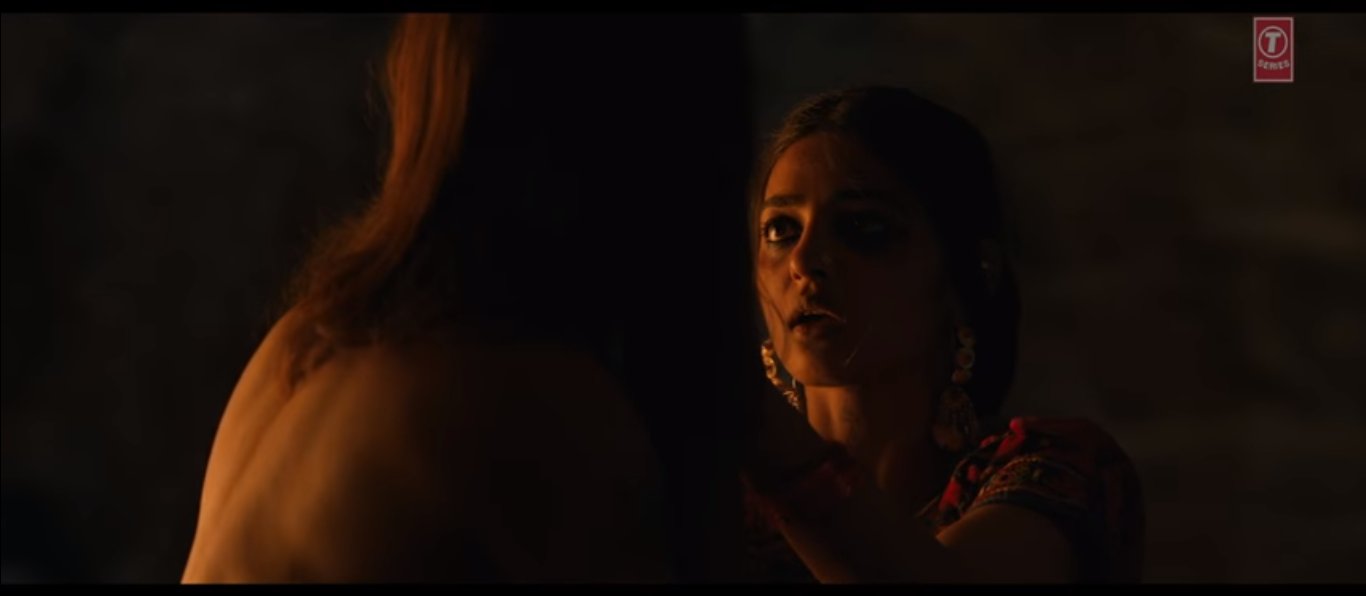 Radhika Apte expertly captures the many emotions of a woman, who after years of suffering, finally experiences true physical joy. 
18. Parched: When Lajjo and Rani (Tannishtha Chatterjee) share an intimate moment, borne of shared comfort. 
Lajjo, who is a constantly abused physically by her husband, is friends with Rani, a widow. Rani and Lajjo embrace lovingly in a moment of shared pain, as Rani applies ointment to Lajjo's wounds.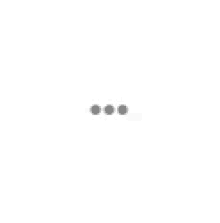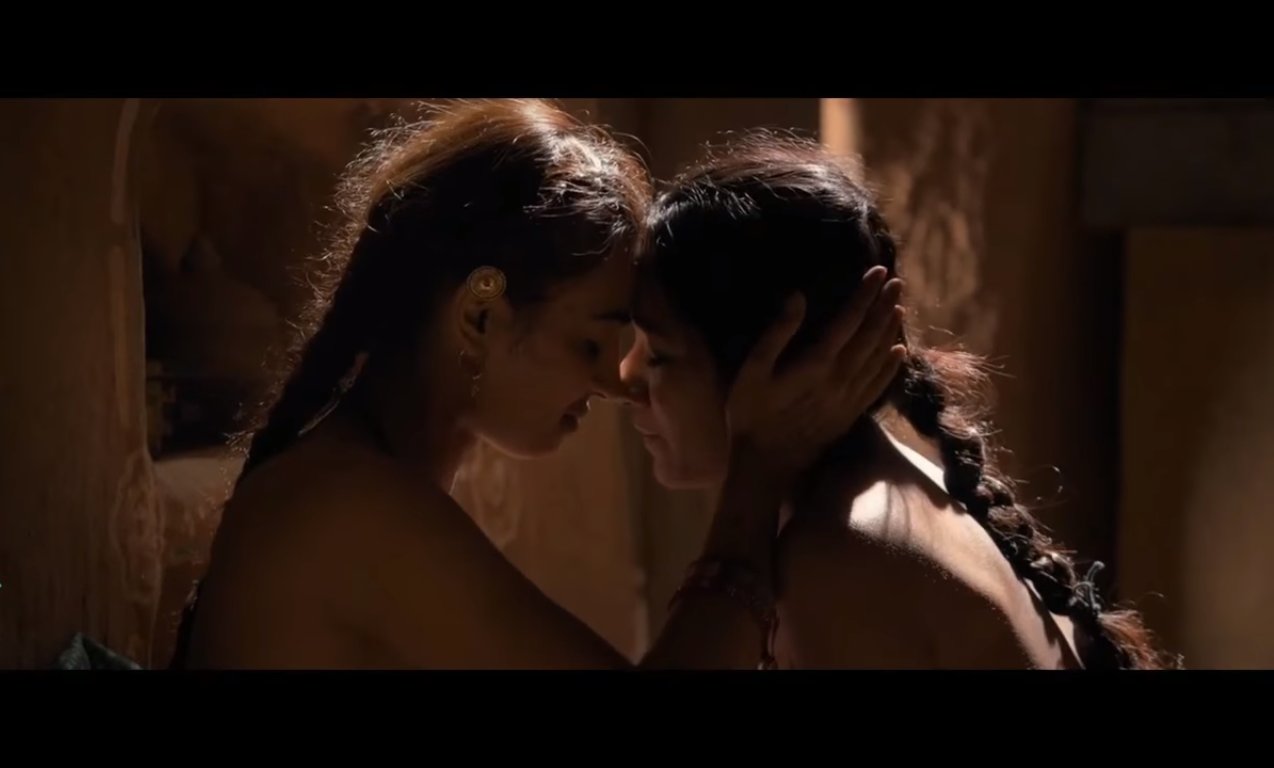 We don't always seek physical comfort for carnal desires, sometimes a simple embrace can heal wounds that don't always show.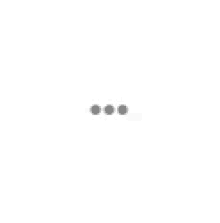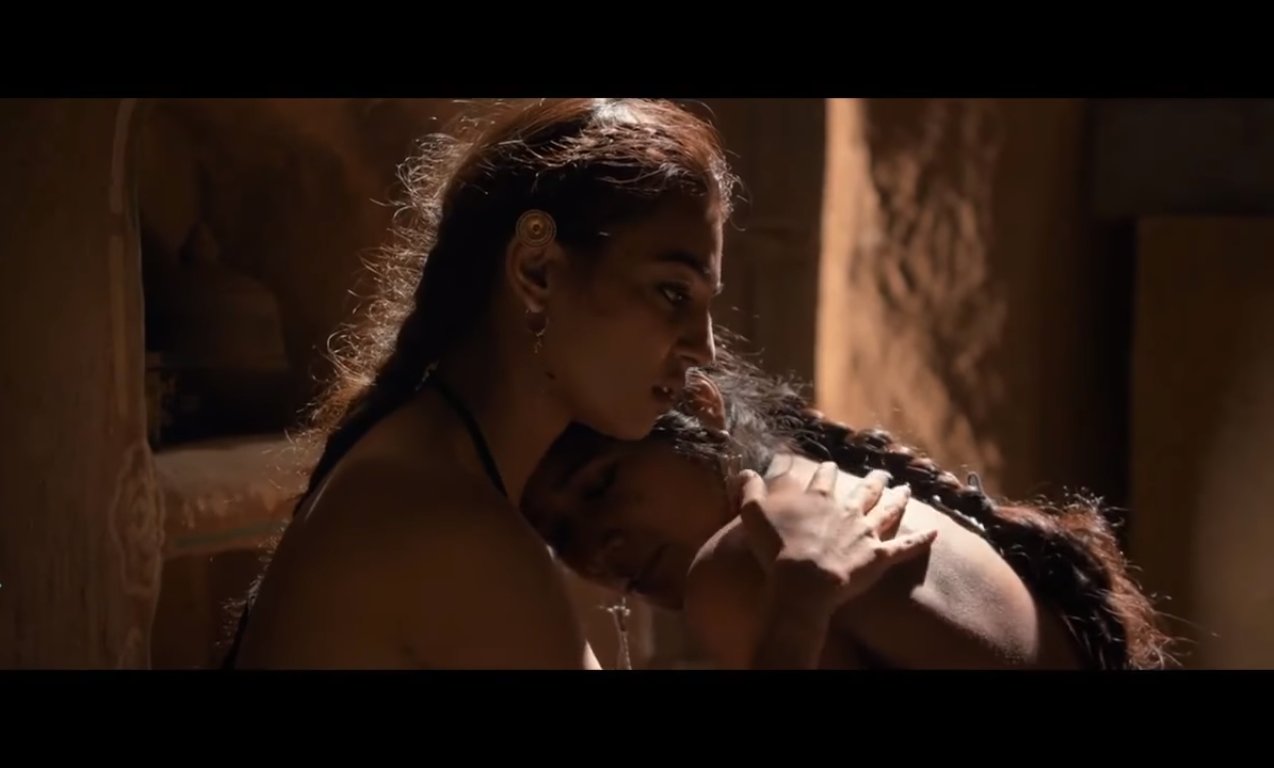 19. Titli: When Titli (Shashank Arora) takes his wife to meet her lover. 
When Titli realizes that his wife was married to him against her wishes, he takes her to meet her lover.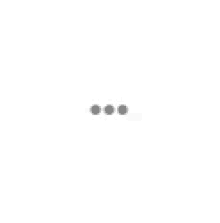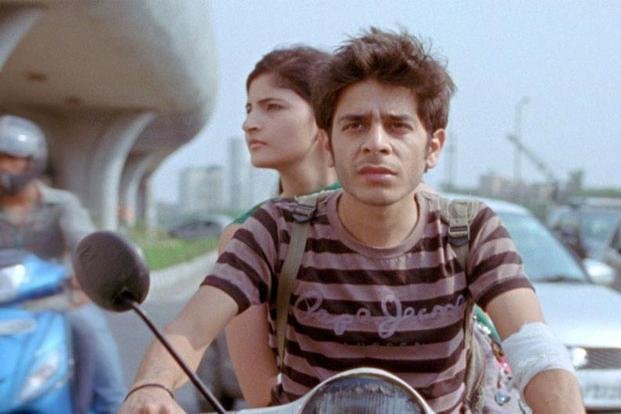 Today, more times than not, just because a female character accepts her sexual desires, it makes the movie 'bold'. Hopefully, women having sexual agency will stop being looked at as bold or radical and be accepted as something normal and real--both on-screen and off-screen!