How often has it happened that you've tried watching a horror movie and then you've felt this weird thing while going to the washroom alone at night? That's the thing about horror movies - people love them for making them feel vulnerable. Recently, we got a taste of the sequel to the (in)famous Conjuring  series. A roller-coaster of cheap thrills and jump scares, Conjuring 2  wasn't all that impressive. 
We saw a lot of people getting scared of the movie so we decided to come up with a list of movies that are scarier than Conjuring 2:
1. Himmatwala
It took us a lot of himmat  to get through this one. This is the worst hate-watch I've ever had in my life.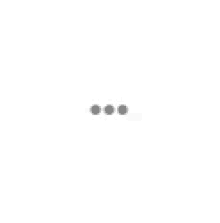 2. Joker
Joker  is basically the budget edition of E.T - The Extra Terrestrial  with no charm or humour. When Mr Kunder wasn't been insanely funny on twitter, he was busy making insanely bad movies.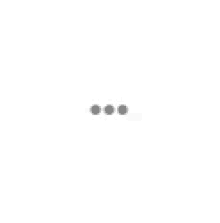 3. Housefull 3
When it comes to horrible movies that did well at the Box-office, Housefull 3  takes the cake and the bakery. This movie was like watching your family Whatsapp group in a 2 hour long video.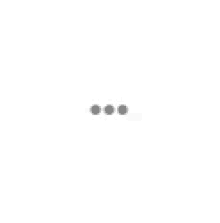 4. Mastizaade
Before Vir Das was lecturing us about objectification of women in advertisements, he was busy doing it himself in movies. Mastizaade  will potentially give you brain herpes.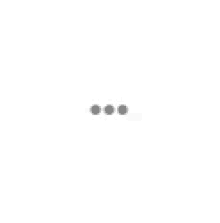 5. Kya Cool Hain Hum 3
We understand that a sex comedy needs to be raunchy, but it sure as hell doesn't need to be devoid of any sort of common sense. This movie will destroy your belief in humanity and will probably give you homicidal thoughts.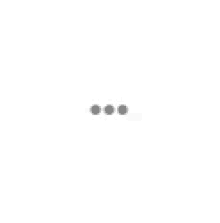 6. Action Jackson
Ajay Devgan has a knack of doing either very good movies or very bad ones. This one was probably the most outrageously nonsensical piece of garbage thrown at the audience in the name of cinema. We couldn't sleep at night after watching Action Jackson.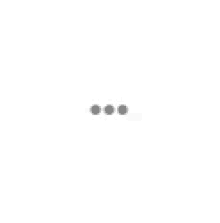 7. Singh is Bling
We admit that Singh is King  was pretty darn good, but the sequel to the movie defied the laws of Physics and Geography. The previous sentence makes more sense than it should and that scares us.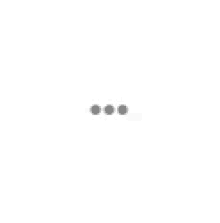 8. Karzzzz
It isn't just the fact that plot was really terrible, but that weird hairstyle and Tandoori Nights  still haunt our dreams. One of my biggest regrets in life is watching this movie on a date night. You can very well guess how  that night must have turned out.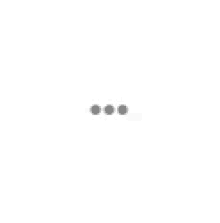 9. Ram Gopal Varma Ki Aag
When the most iconic Bollywood movie of all time, Sholay,  is remade by a director who has probably been missing the mark recently, the result was bound to be either very good or very bad. Legend goes that if you say the name of this movie thrice in front of a mirror, Ram Gopal Varma turns up and makes you binge watch all his recent movies.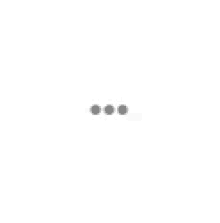 10. Drona
One of India's earliest superhero movies, Drona should have been a symbol of bravery and goodwill. After watching this movie, Drona was more of a supervillain who'd scare the life out of us.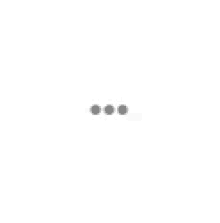 11. Love Story 2050
A movie set in the futuristic world where two love-birds have to overcome the distance between time and dimensions to be together, Love Story 2050  is proof of how Bollywood should stop making sci-fi movies. Harman Baweja, Hrithik Roshan's budget edition, had fewer emotions than a wooden plank. Future has never looked bleaker.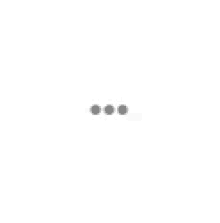 12. Fight Club
We'd call the cast of the movie expendables if expendables did nothing apart from dance and bond over alcohol while constantly harassing women. Why did they chose this name? Why did we watch this? Some questions are better left unanswered...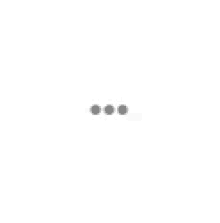 13. Shaandaar
Alia Bhat and Shahid Kapoor have often given us movies that have made us rethink our life decisions. Shaandaar  is so horrifying that you'll want to gouge your own eyes out.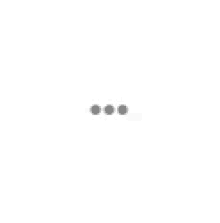 14. Alone
Before Bipasha Basu was busy instagraming her honeymoon, she was busy scarring us with her horror movies. Alone  doesn't have jump scares but nobody will ever be able to make up for the mental torture it causes.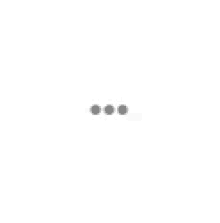 15. Dilwale
Professional flying-cars enthusiast, Rohit Shetty, meets the best couple in Bollywood to deliver a movie that would actually make you lose IQ points upon watching it. What was he even thinking...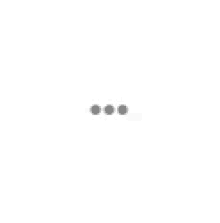 16. Hero
In a world where Hero  is better than Heropanti,  we are forced to pick our battles. Even Salman Khan's autotuned voice couldn't save us from the torment.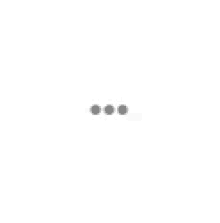 17. Kis Kisko Pyaar Karoon
When a comedian of supreme class and sexism decides to start off his Bollywood career with a movie that celebrates patriarchy overtly, you know that the end is near. We had to stock up on food after watching this because we believed that the apocalypse couldn't be far.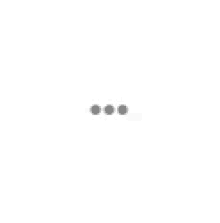 18. Hate Story 3
Attractive youngsters being put together in a movie that is all about havas  seems like a fun idea for a movie but this movie is scary AF. It gave me trust issues. I know doubt my own right hand after a long day of work because the movie teaches us to never trust someone who willingly sleeps with you.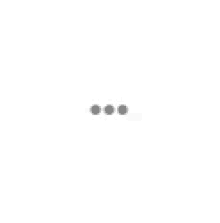 19.  Gunday
Before Piggy Chops went full exotic, she went full bonkers with her selection of roles. In a movie that was panned universally, it was brilliant how they could try and crack jokes that'll force you to cry. This is like a hate-watch at the end of which, you'll have no self-esteem left.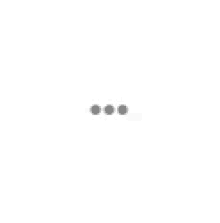 20. Zanjeer (2013)
If a movie could wipe out an entire species altogether with the sheer lack of plot, acting, direction or music, Zanjeer  would be the movie. Often referred to as the deadly virus of movies, Zanjeer  made me rethink my life choices.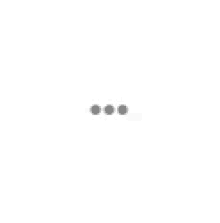 21. Deshdrohi
The movie that debuted one of the biggest 2Rs stars in Bollywood, Deshdrohi  will always be remembered for it's lack of everything a decent movie has.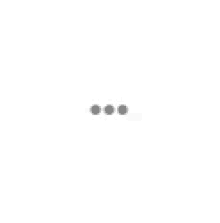 22. Prem Ratan Dhan Payo
When Suraj Barjatiya is not getting a dog to be the umpire of a cricket match, he teaches us the values of Indian families. Legends say that this movie can cure any sort of rebellious attitude you have and turn you into someone Indian families would love.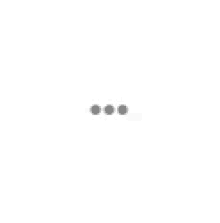 23. Tera Surroor
When the actor inside Himesh bhai started doing films, my soul decided to call it a day and die. His acting is as good as the combination of milk and fish.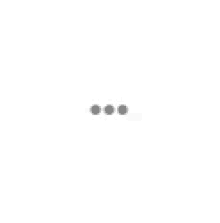 24. Humshakals
When you think that you're having a bad day, spare a thought for people who spent money to watch this movie in theatres. This movie could kill a part of your brain.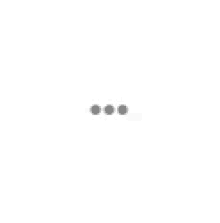 25. Shadow
You know there are movies that are so bad that they're good? Well this movie is so bad that it doesn't even deserve to be called a movie.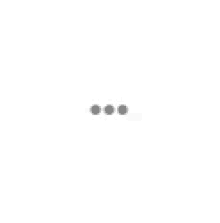 You scared, bro? Give these movies a watch. I dare you. I DOUBLE DARE YOU!