Twitter has been becoming increasingly famous, over the last few years. From the interesting #AskSRK sessions and honest movie reviews to hilarious memes, one can find almost everything on this microblogging website.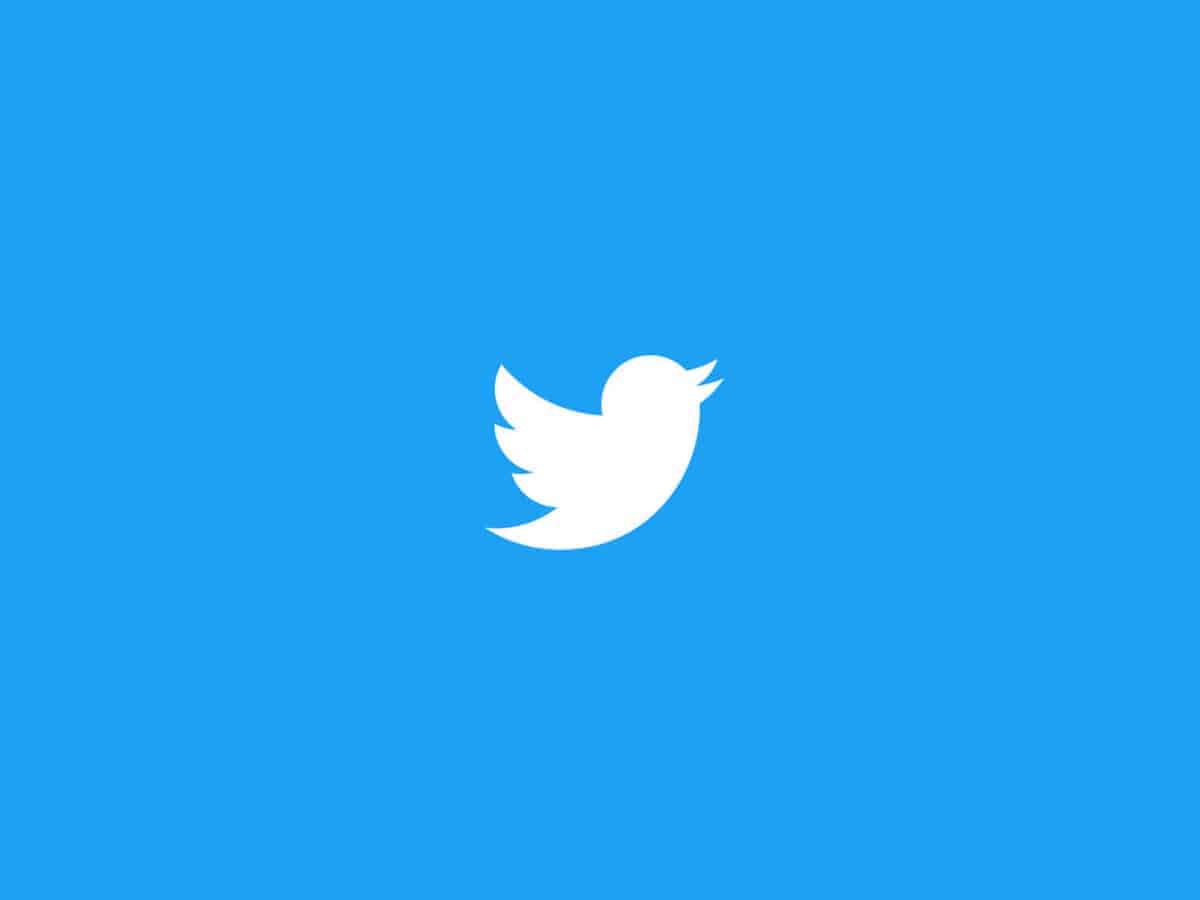 Tinsel town, known for making movies on trending topics, has also talked about this website, time and again, through the lyrics of their songs. Pankaj Sachdeva, a social media user, took to his account and listed all such desi tracks.
Let's take a look, shall we?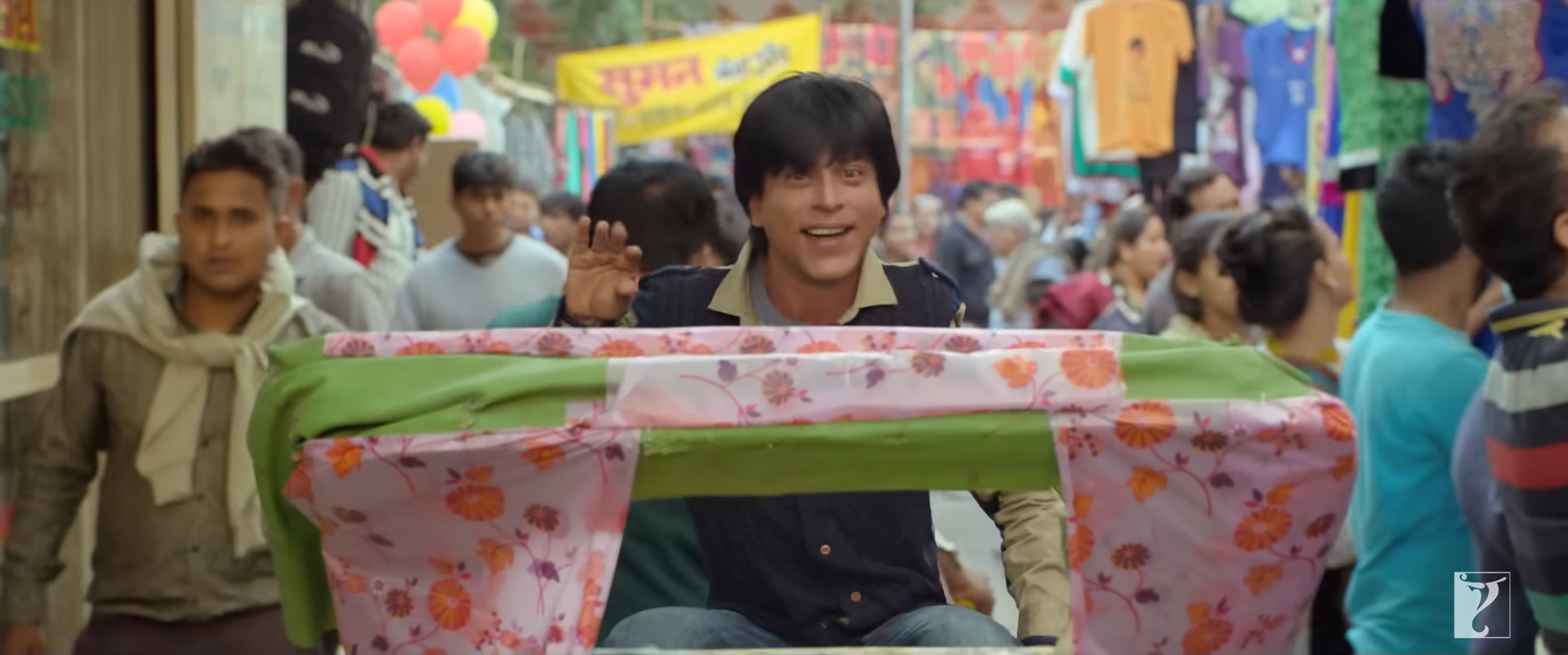 1. Jabra Fan – Fan
3. Mera Wala Dance – Simmba
4. Badla – Housefull 4
5. Veerey Di Wedding – Entertainment
6. Phollo Karta – O Teri
7. Mumma Ki Parchai – Helicopter Eela
8. Mere Dil Mein – Half Girlfriend
Now, that's what the social media craze is all about!