In the latest season of Koffee With Karan, Karan Johar seems to have channeled a 'sibling' theme. In fact, many famous Bollywood siblings have either graced the couch or shared tidbits through video messages. 
And that's left us with the realization that you can take the celebrity out of the sibling, but you can't take the sibling out of the celebrity. 
Whether it was about teasing each other incessantly, revealing childhood secrets, or having each other's back against the dangerous rapid fire, these sibling pairs were exactly like us.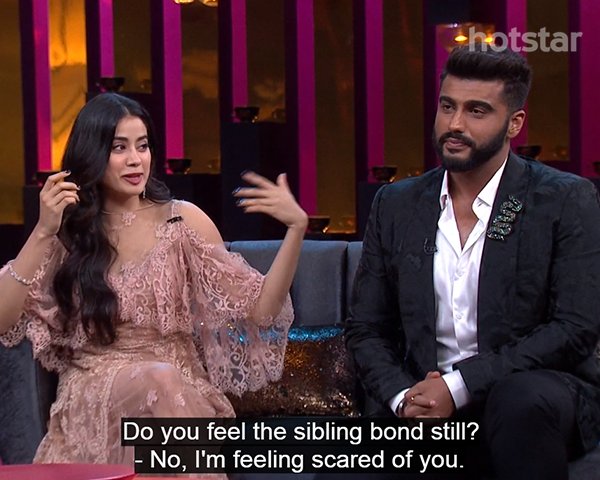 The fact that Jhanvi Kapoor and Arjun did not rely on Karan's 'conjecture' but ended up teasing each other about their love life of their own accord had us nudging our siblings.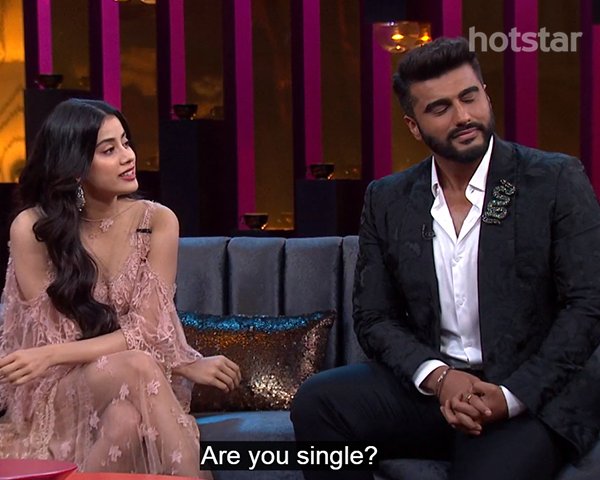 And when Shahid acted like the typical elder brother, who will always try to speak in place of the younger sibling, we all rolled eyes at our elder siblings too.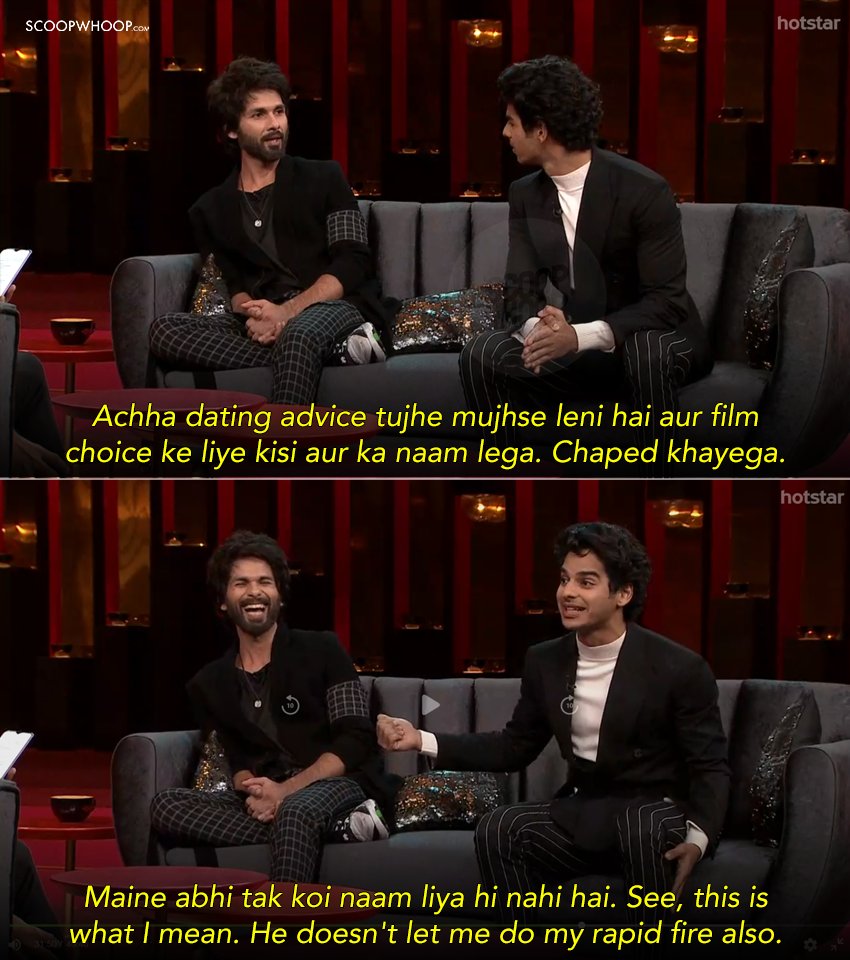 When Rhea, Sonam, and Harsh ended up comparing themselves, we related completely because drawing comparisons over anything is the basis of every sibling relationship.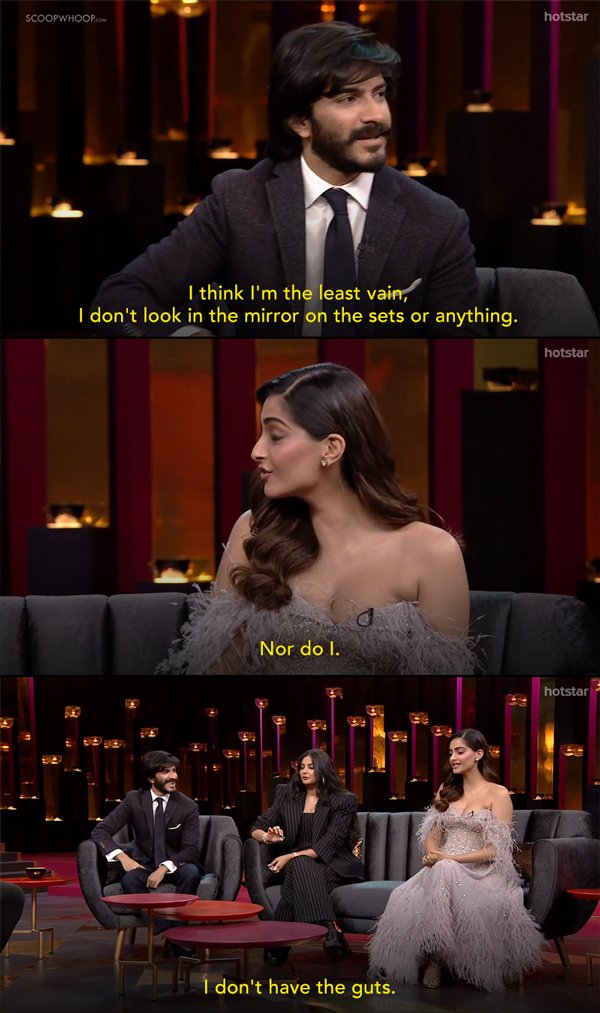 Even in the latest episode, Abhishek Bachchan relentlessly mocking his elder sister Shweta and fighting over who the parents love more was a fight we've all had and continue to have.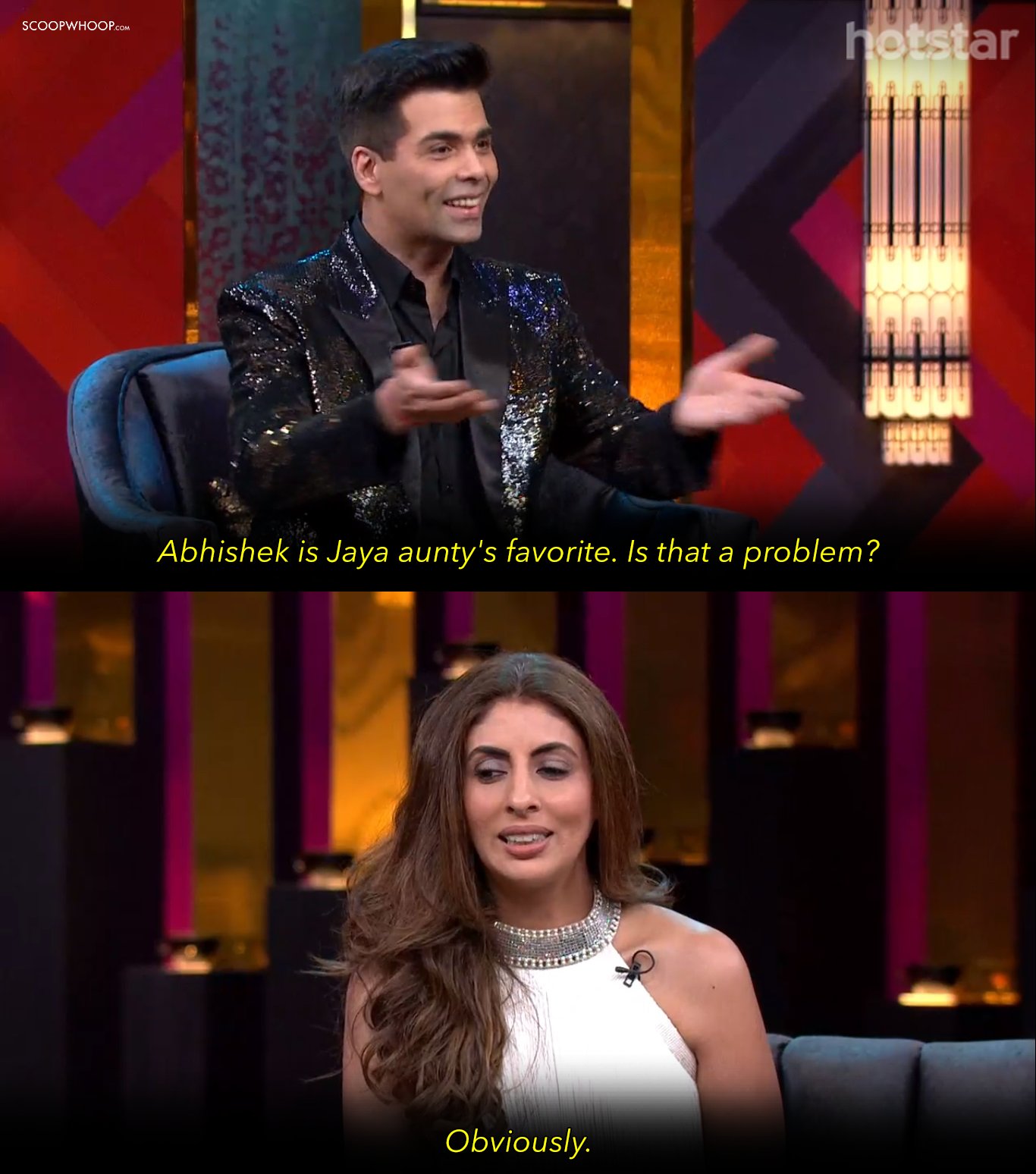 Simply put, it was clear this season that celebrities may have access to the latest gadgets and go on luxury trips, but when it comes to silly competitions (like saying, 'Hi, Karan, it's me'), there is no ignoring sibling rivalry.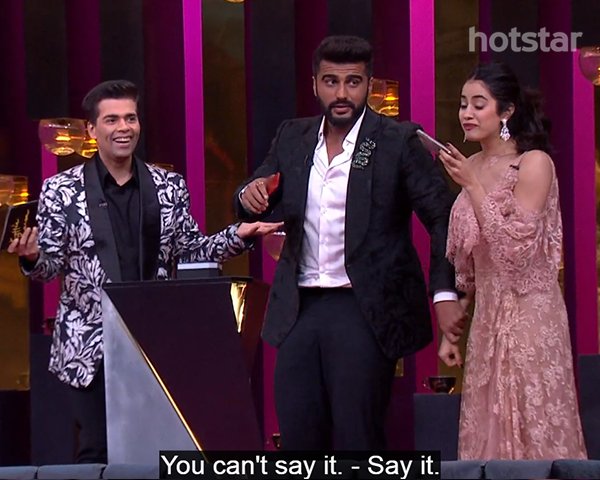 And similarly, siblings can bicker on countless issues, have long-drawn-out conversations over inane topics, and even have legendary fights, but they'll continue to remain each other's biggest support system.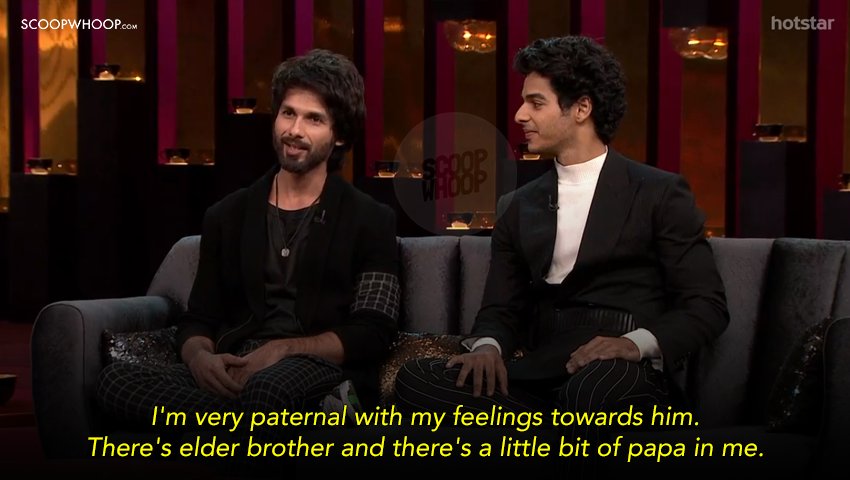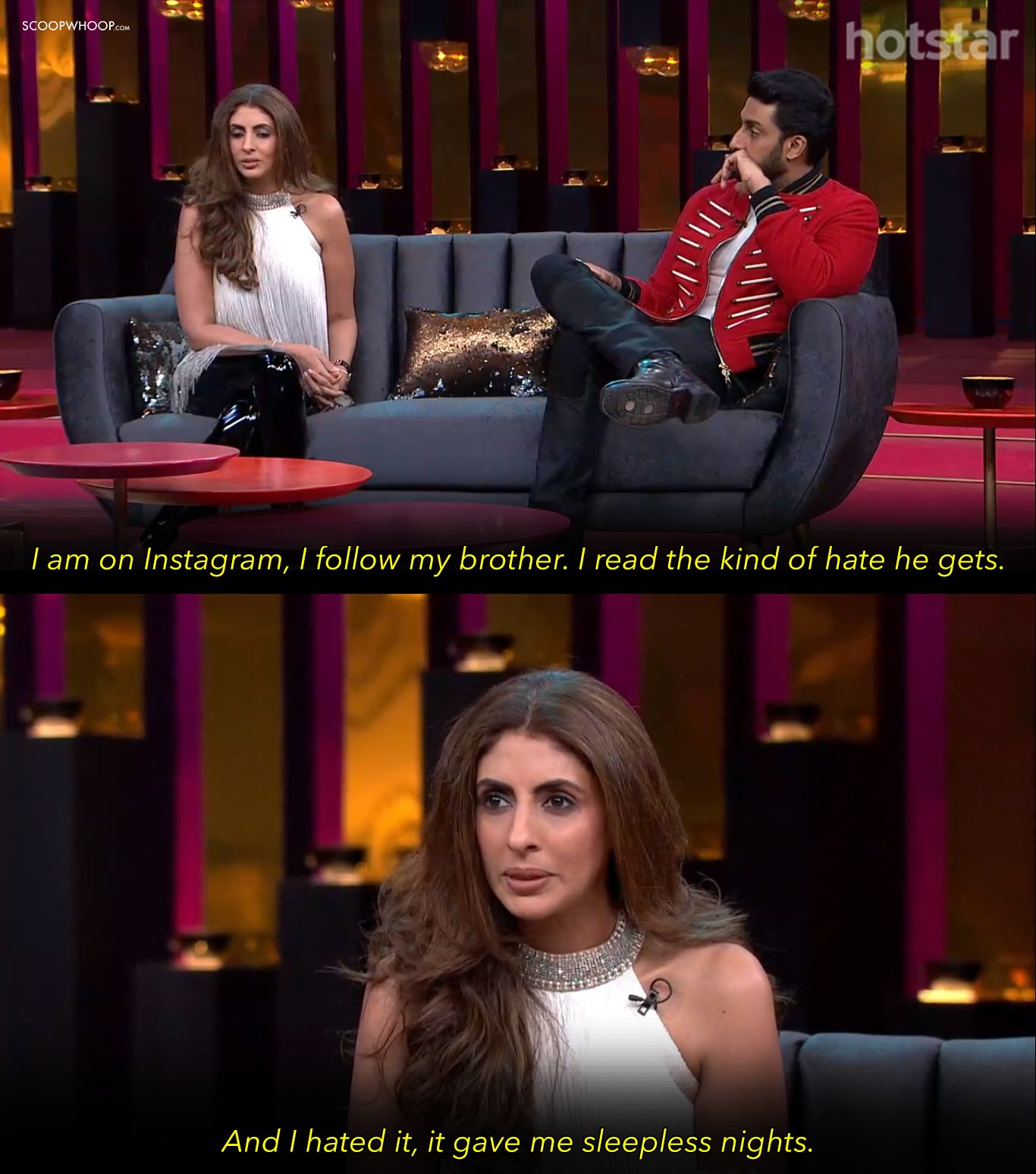 It just goes to show, you can be a star anywhere in the field, but when it comes to your siblings, you'll always be the annoying person they have to share their parents with.