From a chiffon saree soaring high into the air to staring deep into someone's soul through their eyes, a bunch of us are old-school romantics, including me. The feeling of falling in love – through fictional characters, a passionate background score and dreamy backdrops in movies – was and still is unmatched.
However, in several desi movies, there were some incredible bonds and friendships that won our hearts over romance. We, somehow, forgot about the "love angle" in the movie and were only wishing for a friendship like that.
Let's take a look, shall we?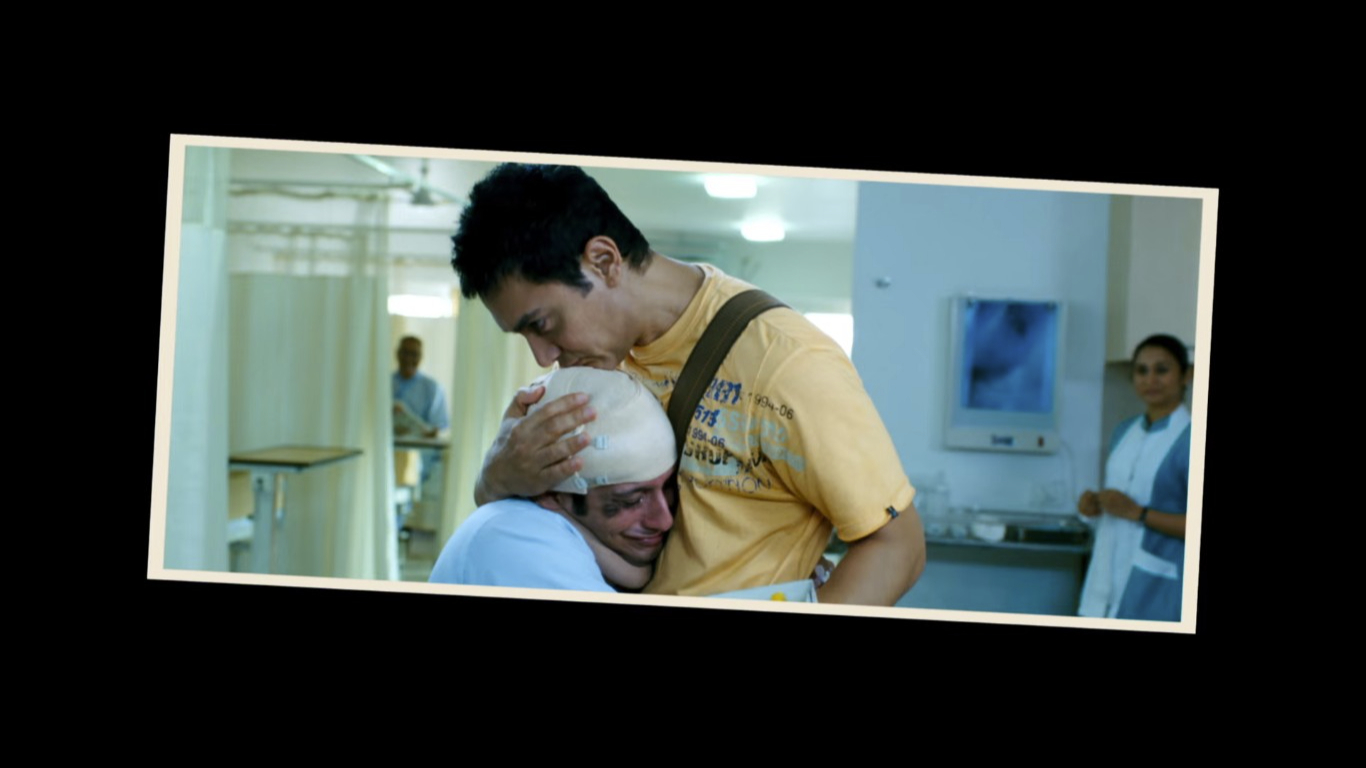 1. Akash, Sameer & Siddharth – Dil Chahta Hai
There's no doubt that this movie started the trend of roadtrips and friendships. While there were two brilliant love stories in this movie, it was the friendship, with its highs and lows in the truest form, that made a warm home in our hearts.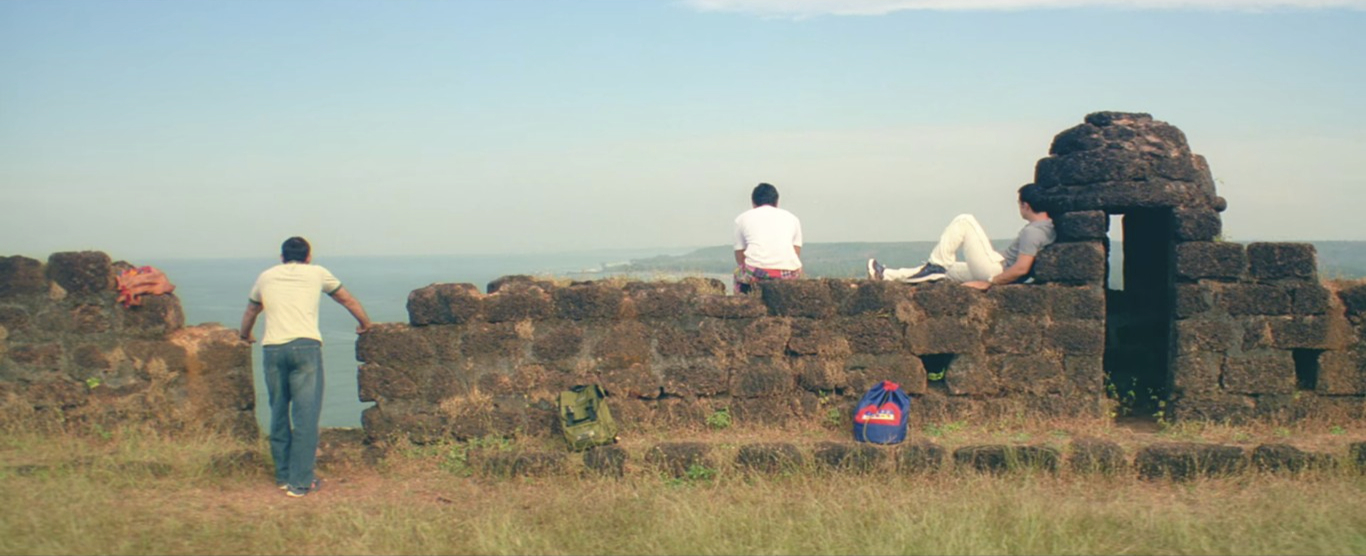 2. Arjun, Kabir, Imraan – Zindagi Na Milegi Dobara
While our desi movies showcase that a dosti is all about parties and vacations, this one also talked about deep-buried hard feelings and lost touch between friends. While Arjun and Laila made us crave a bond like theirs, we can never overlook the trio's friendship.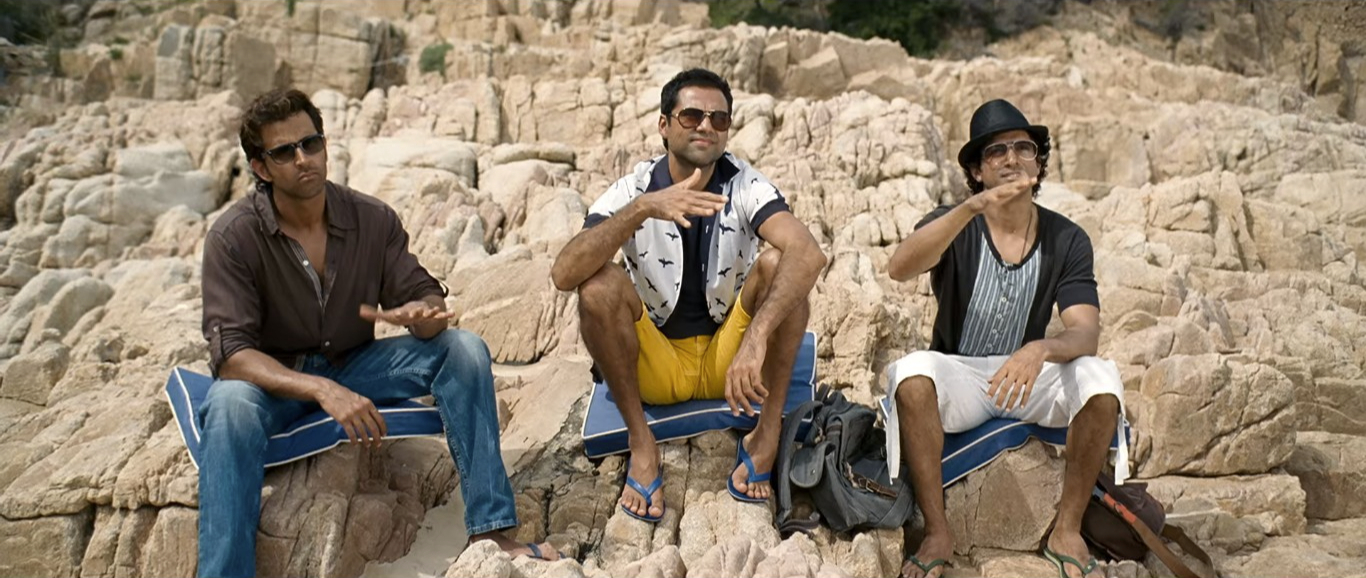 3. Kabir & Aditi – Yeh Jawaani Hai Deewani
From waking up in the morning to explore places with him to leaving all his work to attend her wedding, this duo proved the fact that each woman deserves a male best friend in her life. Needless to mention, these two have set some real friendship goals!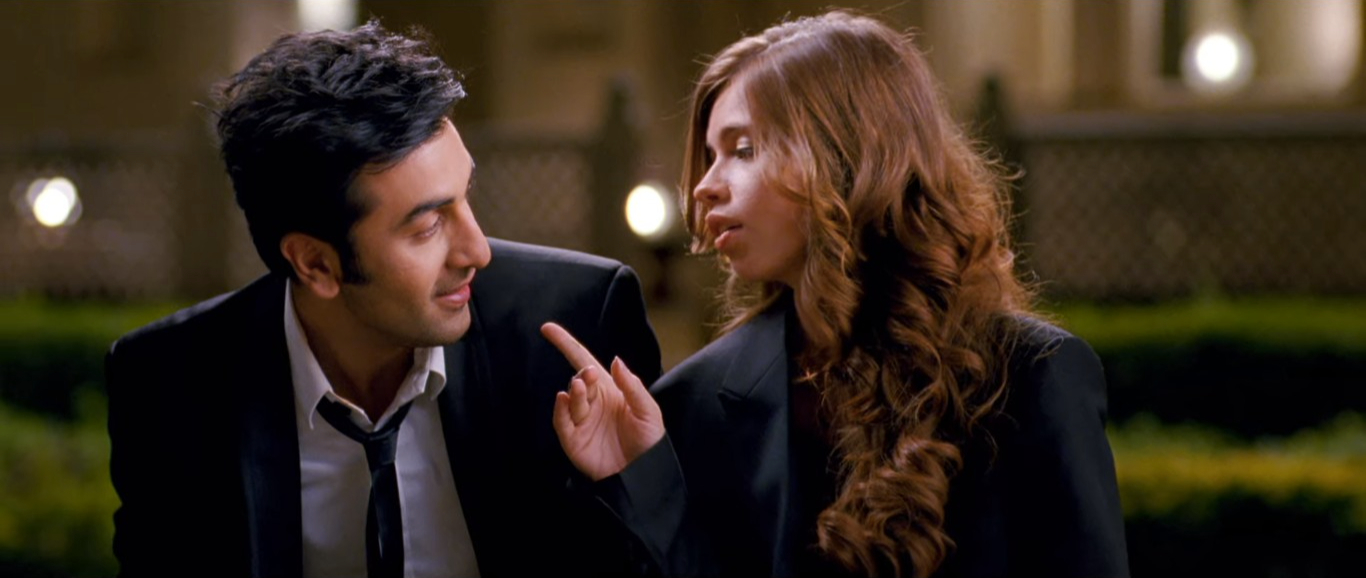 4. Manu & Pappi – Tanu Weds Manu
These two were like the two pieces of a jigsaw puzzle that fit together perfectly. While one was introverted, the other never shied away from expressing his feelings and hence, made a perfect jodi together.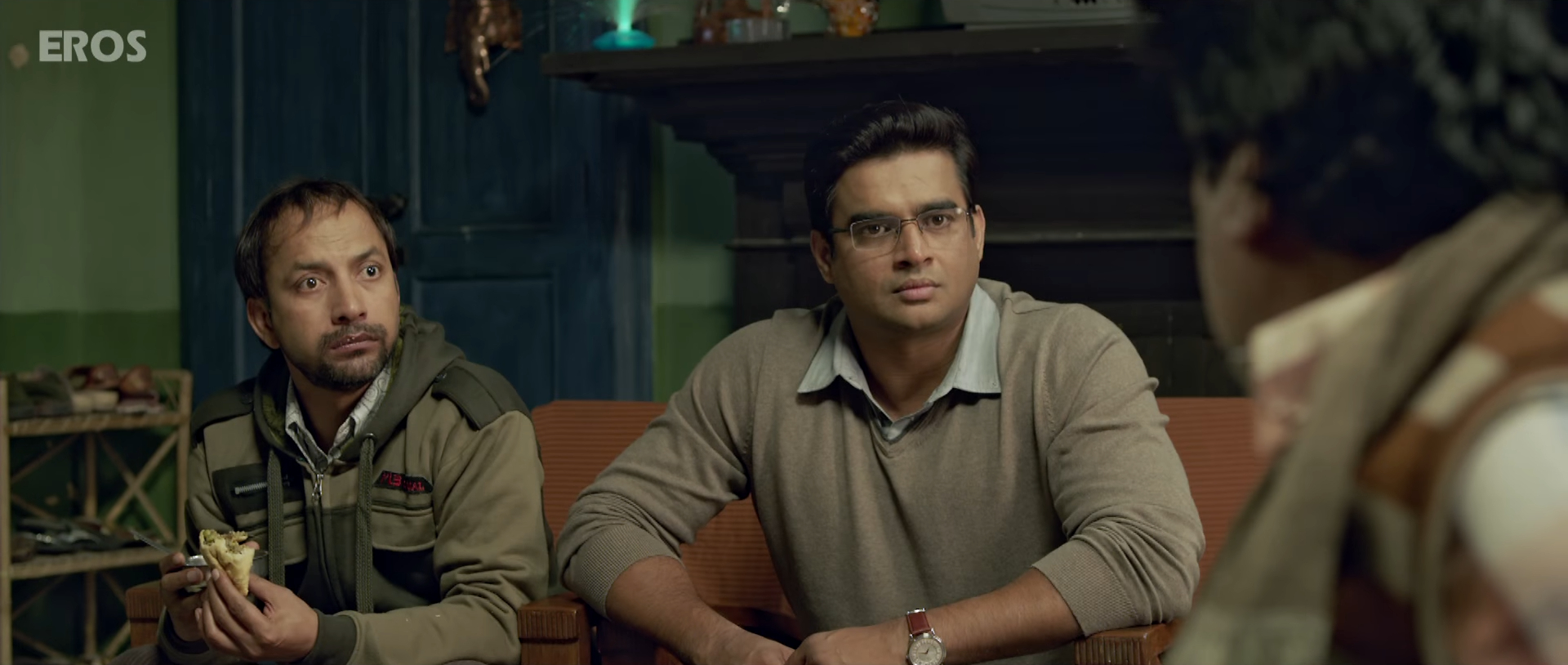 5. Saajan & Ila – The Lunchbox
A friendship, sometimes, can't be defined with words, especially if blooms under the thick dark clouds of societal barriers. This duo, who never met, developed a sweet bond through heartfelt letters and made us realize that friendships are way beyond appearances and the age gap.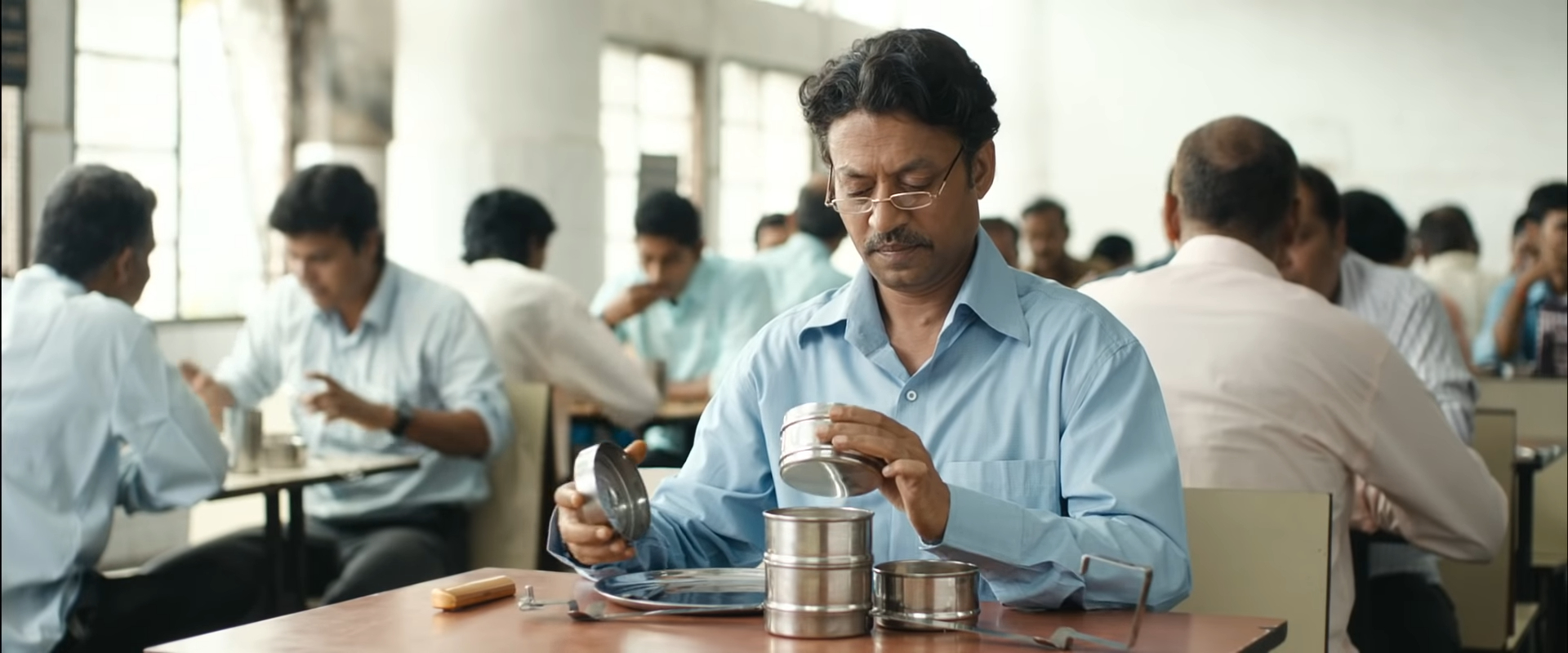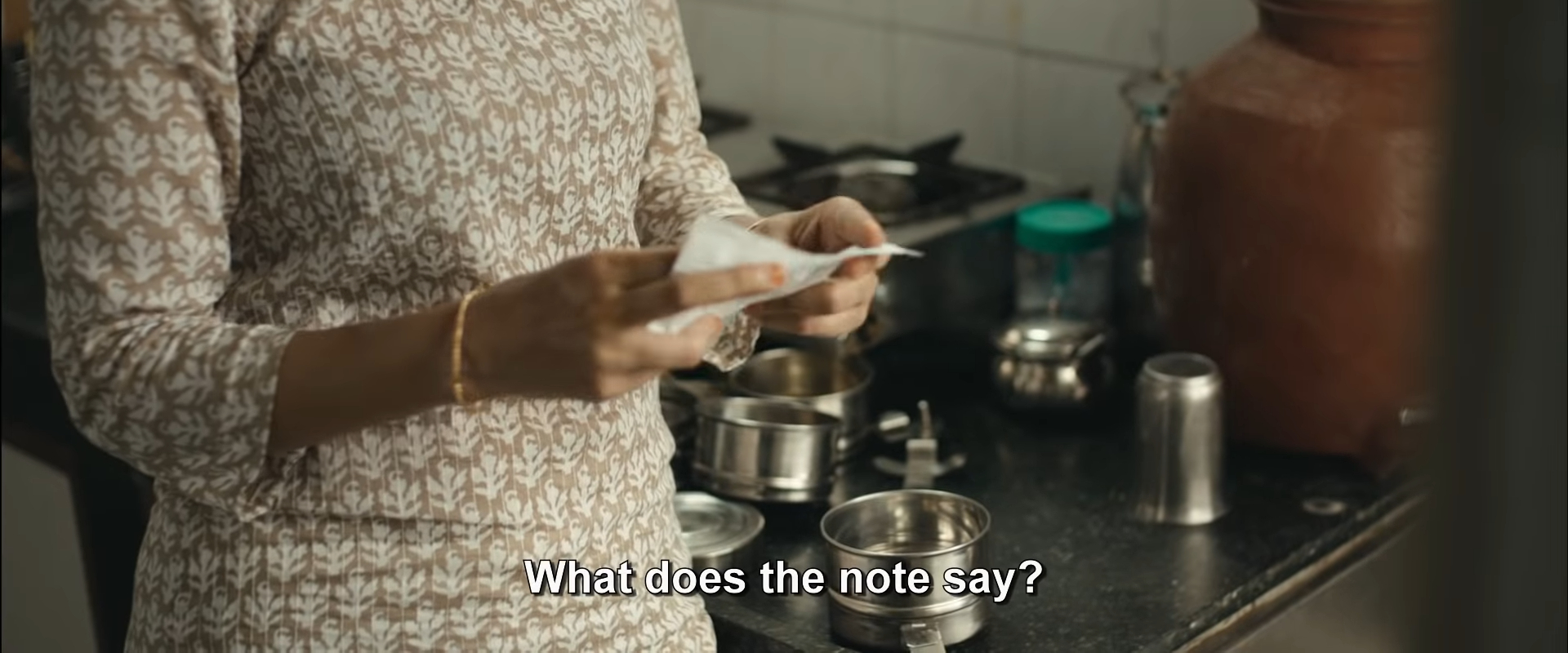 6. Sonu & Titu – Sonu Ke Titu Ki Sweety
It's rare when a childhood friend remains in our lives for ever, and this was one such bond. From having a brother-like bond to going to great lengths to save each other from heartbreaks, this kind of friendship needs to be protected, at all costs!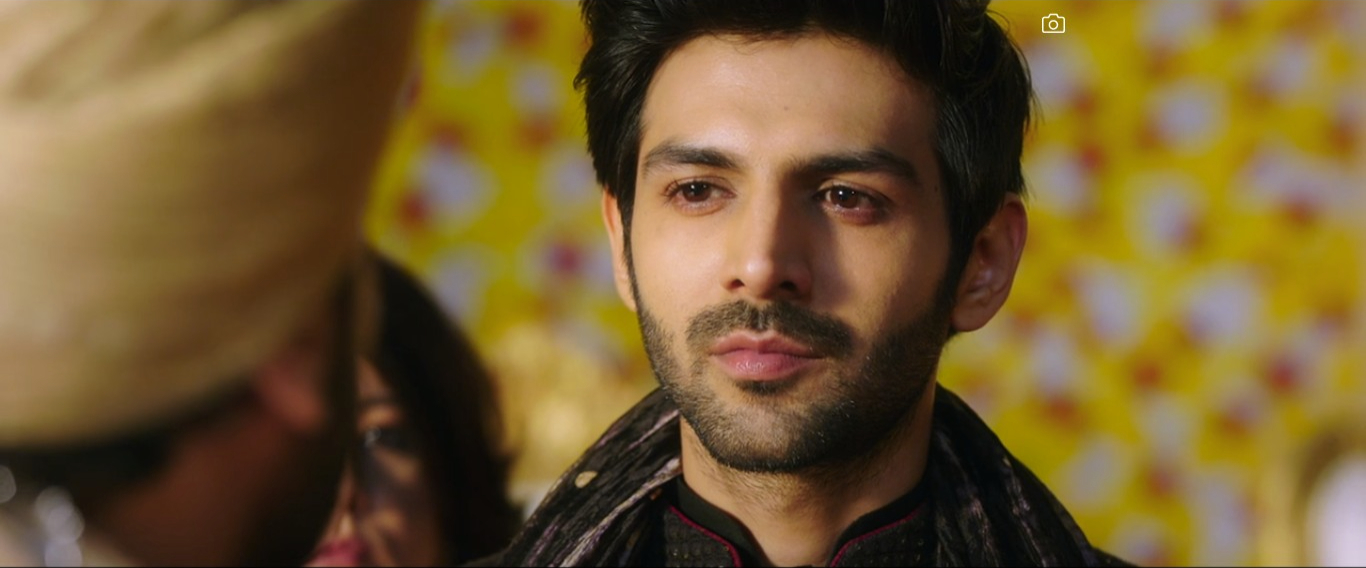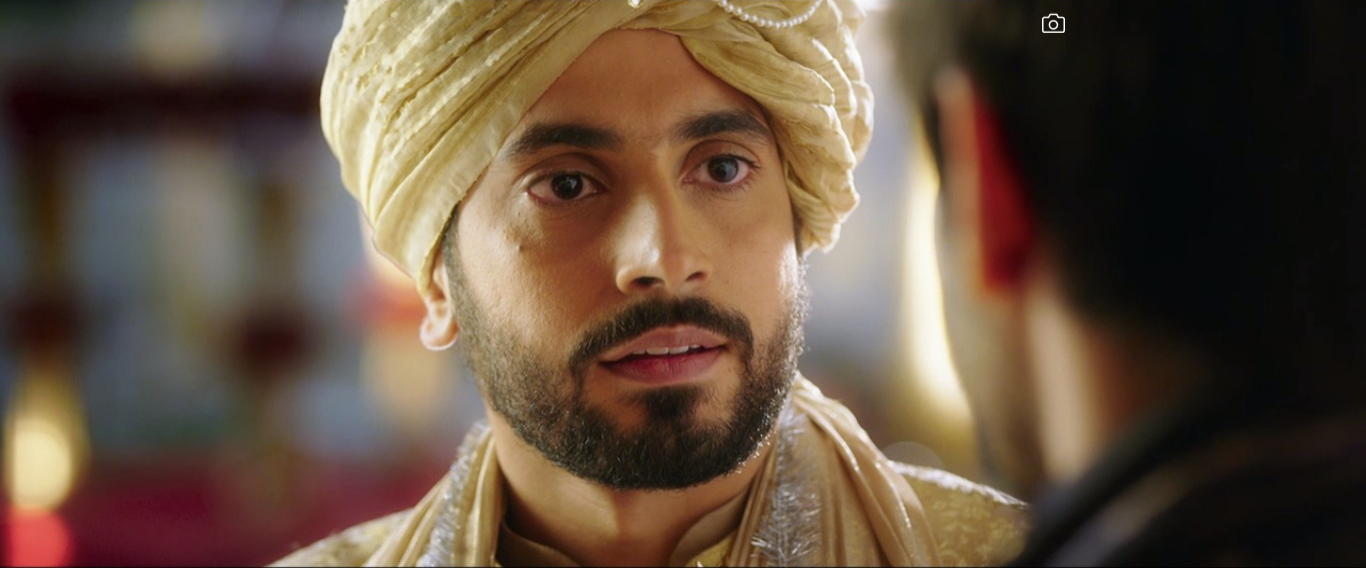 7. Rancho, Farhan & Raju – 3 Idiots
In a world, where friendships are all about wishing birthdays on social media platforms, two friends reach a different corner of the nation just to see their friend. From saving each other from all the issues in the world to helping one another throughout their life, we all deserve a friendship like this in our life.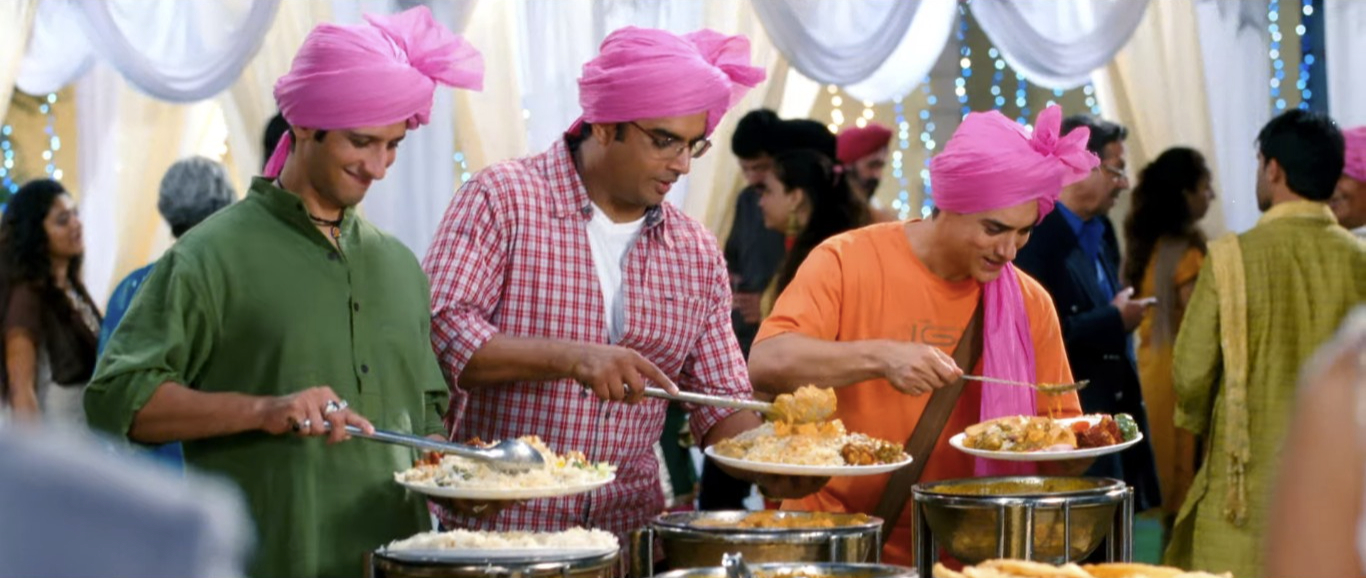 8. Rahul & Nisha – Dil To Pagal Hai
Well, sometimes, friendships might look like love but aren't because there will always be a thin line between the two. And, one would realize this, sooner or later, through their own feelings. These two, who were nothing but good friends, also realize this by the end of this movie.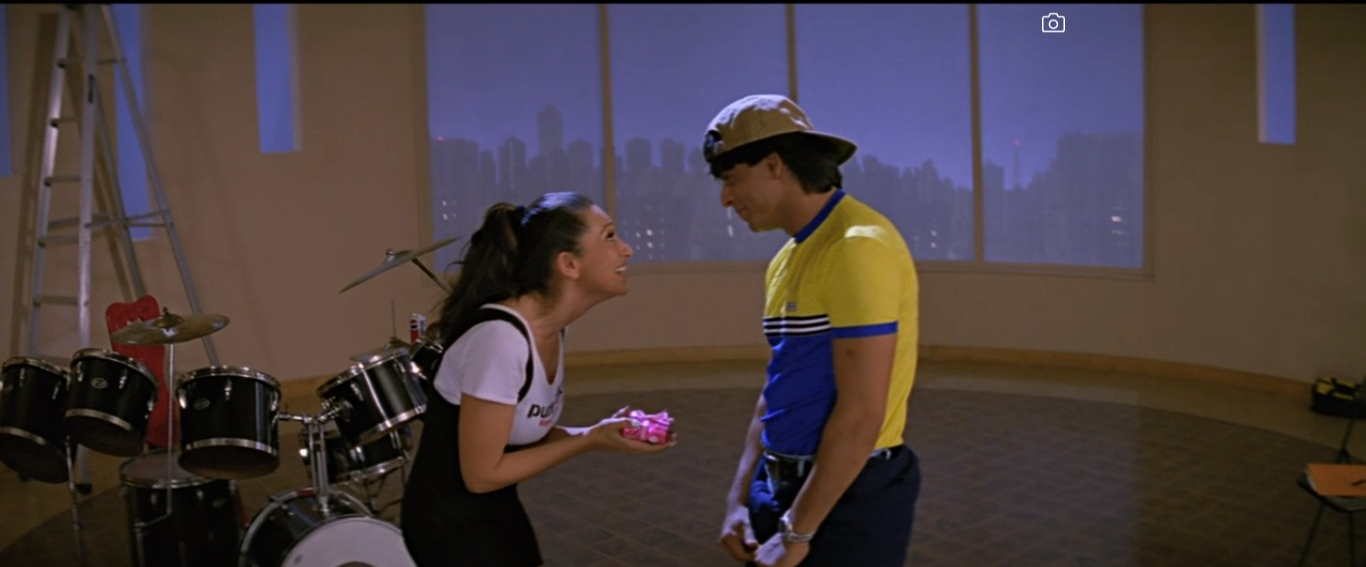 Bane chahe dushman zamaana humara, salamat rahe dostana humara!