The interval scene in any Bollywood movie is the most crucial part. The first half sets the premise, and then you have a critical moment in the middle, which goes on to change the trajectory of the film in the second half. A good interval scene in any Bollywood movie will leave you wanting to watch what the next part has in store for you.
Remember the interval scene in Kahaani where Bob Biswas pushes Vidya down a metro track just before the interval? Well, that's exactly how gripping these scenes are. We found a Reddit thread on the Bollywood subreddit where a user asked people to share their favourite interval scenes from Hindi movies. The answers will make you want to watch these films again.
Here are the 15 best interval scenes from Bollywood movies. Read on.
1. "3 Idiots was a mind fuck when I saw that in the interval, I half expected it to become a psych thriller LOL." – Darshan-Raj
2. "I loved Lootera's interval scene. The movie's tonality completely changes in the second half, much like Pakhi's life." – PomegranateAble4120
3. "Haider for me. Irrfan's dialogue and the background score… killed it!" – someprodigy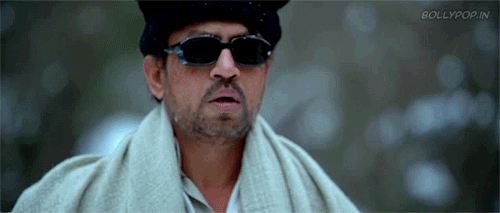 4. "Khakee – When the police discover that Ajay Devgn is in the house. That's such a nice interval point." – nsniks
6. "In recent times, the interval scene in Vikram. I think that was cool." – qug123
7. "Bajrangi Bhaijaan." – ultimateredit
8. "I loved Chak De India's interval scene." – Peachespreaches1997
9. "Chashme Buddoor, starring Farooq Sheikh. Coffee interval ke baad." – PeterGhosh
11. "As bad or mid as Brahmastra was, NGL the interval scene was just pure goosebumps. Pritam killed it with the background music, and the anticipation with which you wait to see Ranbir's powers throughout the first half is satisfied in an all-out burst of fire. Goosebumps material!" – Jordan_Terell_Carter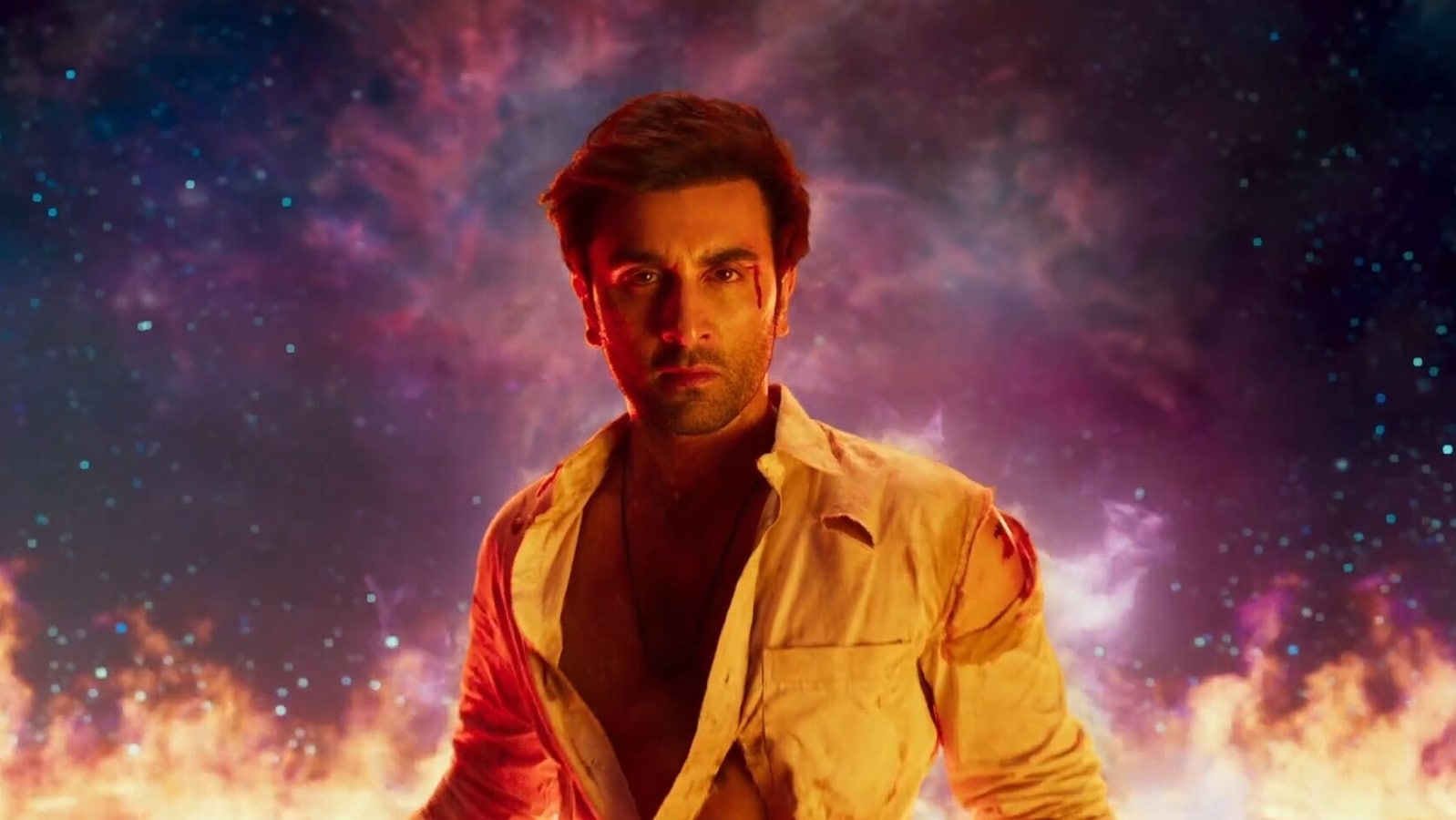 12. "IDK how many people will agree with me, but I really like the interval scene from Don (2006). Loved the twist and reveal of Vardhaan." – Guilty_Commission_79
13. "Guru. The interval scene with Abhishek Bachchan, Mithun Da, and R Madhavan. 'Lekin Guru Bhai ek hi hai', and the background music starts." – suryaraja2020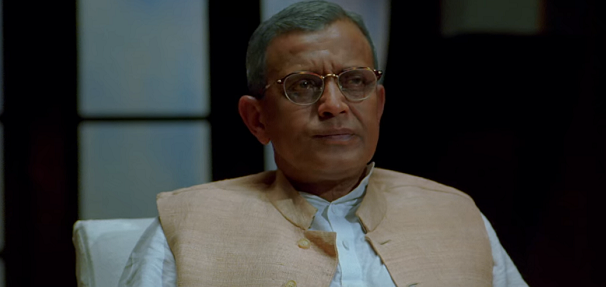 14. "I was going to say Kahaani but after watching Agneepath, definitely not. It was a brilliant movie." – Jazzlike-Watch7847
Tell us which Bollywood movie has the best interval scene.