One of the best things about the internet is that you can wake up to a new, interesting trend everyday. And, some happen to highlight pop-culture moments that film characters that totally deserve the recognition and attention. For instance the, 'Small Role Big Impact' trend that has taken over the internet. It's caused netizens to come up with some super interesting memes about Bollywood films, products, and important people.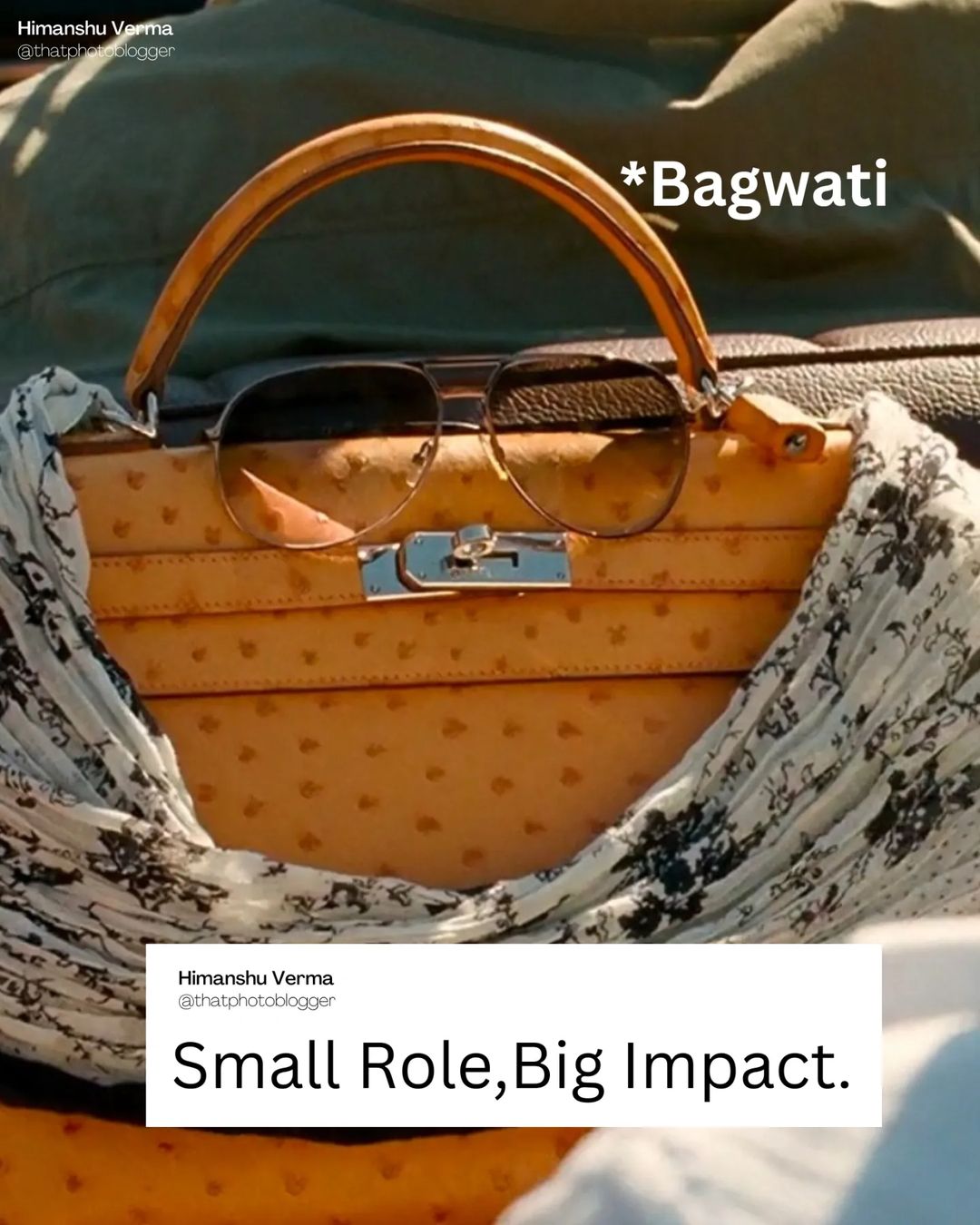 So, from giving the credit of Virat Kohli and Anushka Sharma's love story to their Clear shampoo advertisement, to putting the limelight on characters such as Chellam from The Family Man and essential storyline binders like the horse painting in Welcome. The trend has really captured key parts of movies, culture etc. Here, take a look for yourself:
Huge impact, indeed.