Shah Rukh Khan needs no introduction. He started his career with television and since then he hasn't looked back. He has risen to be the King of Bollywood, so much so that fans throng outside his house – Mannat – to get a glimpse of their favourite actor every day. The house, itself, has become a landmark in Mumbai.
Shah Rukh Khan fans have, now, dug out an old video of the actor from his early days in Bollywood. The video shows the actor dancing in front of a house. Quite interestingly, Shah Rukh Khan is seen dancing outside Mannat before he bought the place. A user (NihalMSajid) posted this throwback video on Reddit.
The video is from the very famous song, Chaand Taare, from Yes Boss (1997). The movie was one of the most loved rom-com starring Shah Rukh Khan and Juhi Chawla. Take a look at this shot where you can see Mannat and the uphill road next to the house clearly.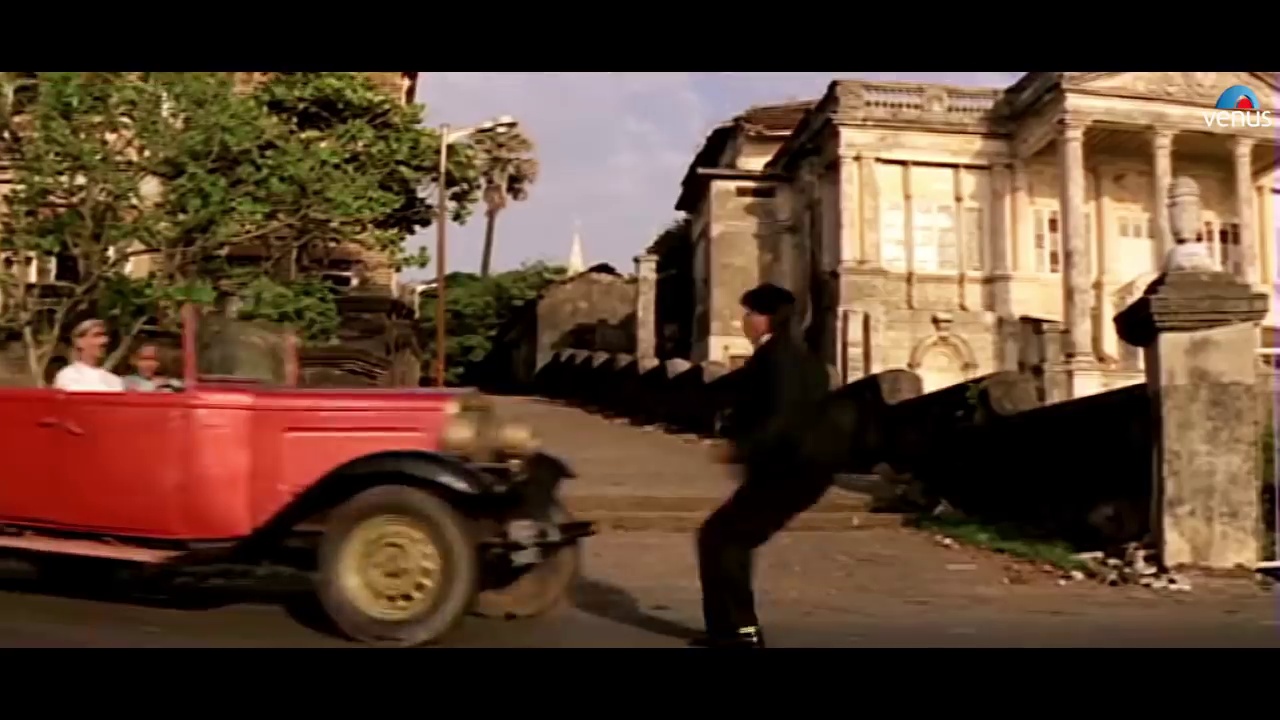 Fans believe that Shah Rukh Khan manifested his dreams. The lyrics, truly, sum up SRK's journey in Bollywood. Here's what they had to say.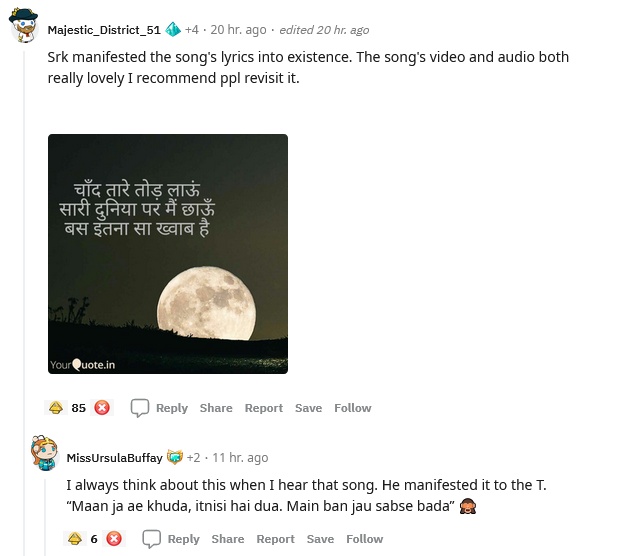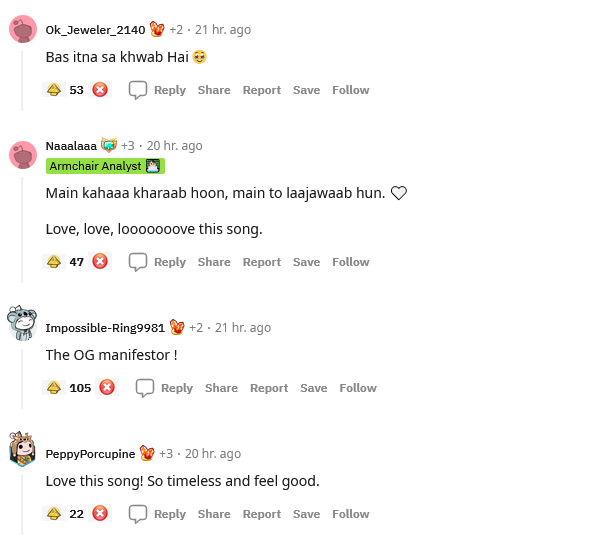 Leave it to Shah Rukh Khan to do legendary stuff!