Today, Bollywood treated its audience with another new romantic drama, Dhadak
But is it really new?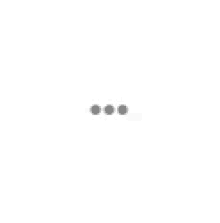 Haven't we witnessed enough renditions of the tragic love story that William Shakespeare originally made famous in the late 1500s?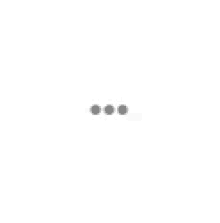 It's true that star-crossed lovers fit so easily in an Indian context, what with the ready supply of caste, class, and religion differences, that we have available in abundance. 
But frankly, it's high time Bollywood got over its obsession with Bard's tragedy and stopped recycling the same old love story.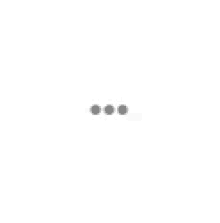 Back in 1981, the Bollywood debut of Kamal Haasan and Rati Agnihotri, Eof the most successful romantic dramas of its time.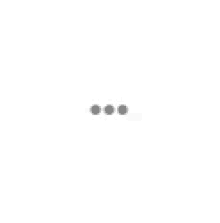 The performances in the movie were noteworthy and hit a nerve with many people. 
But wasn't this another tale of ill-fated lovers?
 also relied on the cultural difference as a barrier to love.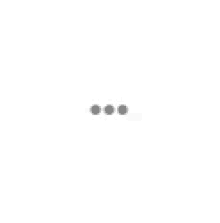 But the essential plotline was the same - lovers separated by family but united in death. Just like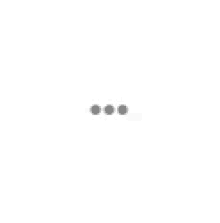 Again, the only change Bollywood brought to Saudagar was its ending.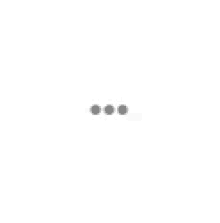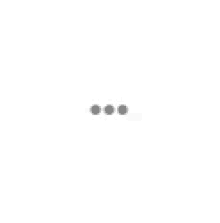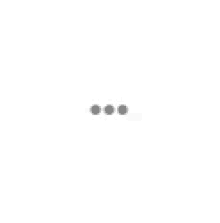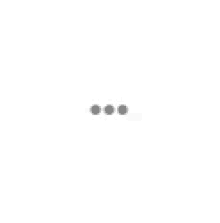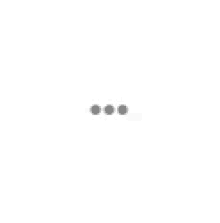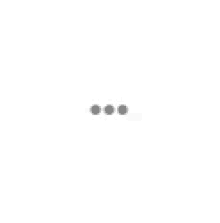 While it's true that the public at large considers love stories that end prematurely as more romantic (a formula perfected by Nicholas Sparks), it is not the only story that works.