The ban on the ₹500 and ₹1,000 notes has shaken up the country pretty bad. With practically every Indian rushing to the banks and post offices with their now-invalid currency and queuing up at the ATMs for the new moolah, the lines everywhere are long enough to make the bravest shiver with fear. Need money, but ain't no way you can carve out 5 hours to stand in a bank queue. Aise mein karein toh aakhir kya karein?!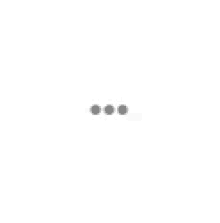 With chaos reigning supreme at all banking establishments, someone thought of an innovative answer to everyone's need of the hour. For an hourly payment of ₹90, a new service called Book My Chotu will let you hire a helper to take your place in these lengthy queues.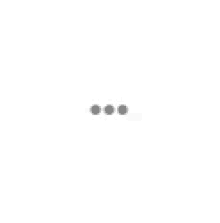 The process of hiring someone to report to the bank at a time of your choosing, updating you on the progress of the queue and contacting you when it's your turn at the counter seems pretty simple. They keep it all kosher with their disclaimer that reads:
"Please note our boys will not go inside bank, they will just stand in the queue for our customers."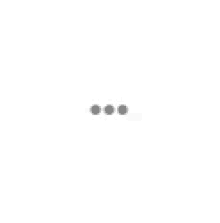 The service has chosen a problematic name, but the Book My Chotu Facebook page clarifies that the helpers you hire from this service will all be above 18 years of age. It does beg the question, however, why did they choose to call them 'chotus' after all?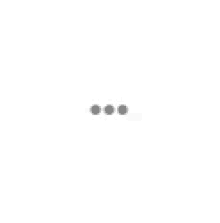 Not only can you make the booking by phone or on their website, but soon you can also do it with the Book My Chotu app - which they say will hit the Google Play store pretty soon.