Understanding your country through books is fundamental - the internet is too scattered and undependable. Thankfully, there have been more than enough writers willing to look into the crevices of Indian history and let us know what's been going on.
1. Train to Pakistan by Khushwant Singh
Khushwant Singh's piece de resistance is a must-read. Painful, brutal and incisive, this book's account of Partition is as in-depth as it gets.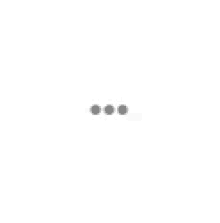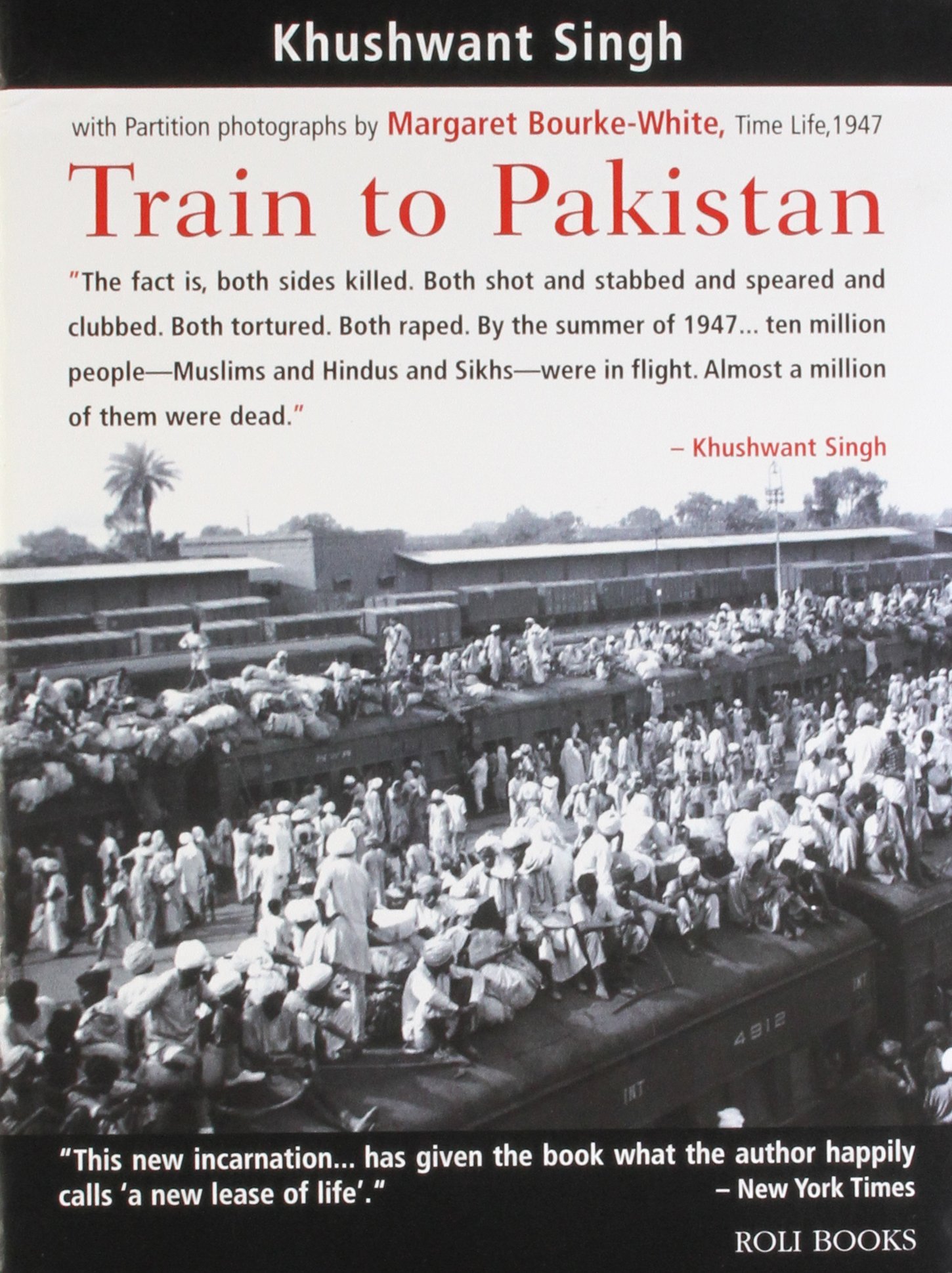 2. White Mughals by William Dalrymple
It tells the story of a love affair in the 19th century. But in a deeper context, it talks about the life of Anglo Indians who were ostracised.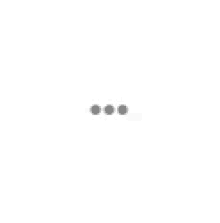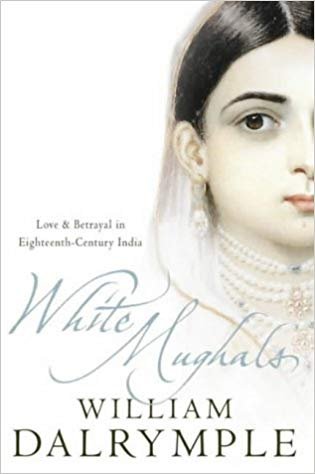 3. India: A History by John Keay
This book offers an in-depth look at the major events that formed what is now the diverse country of India. It spans five millennia, and contains a lifetime's worth of information.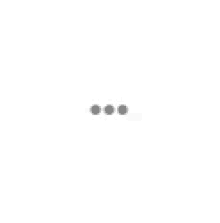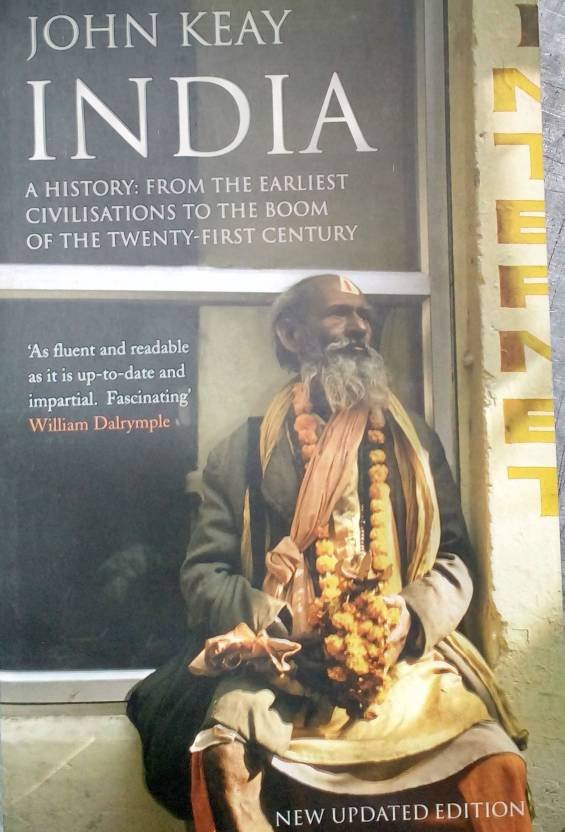 4. Calcutta by Amit Chaudhuri
A thoughtful piece of writing by an award winning author about a place chalk full of culture. Chaudhuri's writing goes beyond the Kolkata of Tagore and Ray.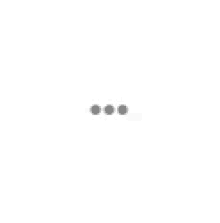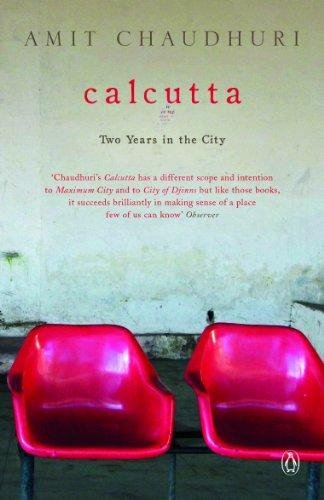 5. Inglorious Empire by Shashi Tharoor
This book depicts the atrocities of the British Raj in India. Tharoor has a... well, Tharoorian knowledge about the subject, and it's illuminating to know how our country was plundered.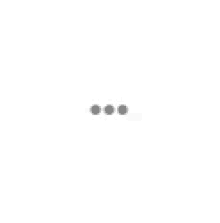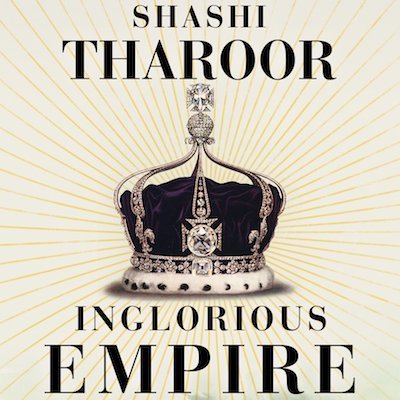 6. The Hungry Tide by Amitav Ghosh
Amitav Ghosh's books are heavy reading, no doubt about it. They're also brilliant, as this book, with its backdrop of the Morichjhanpi massacre of 1978-79 in West Bengal, will prove.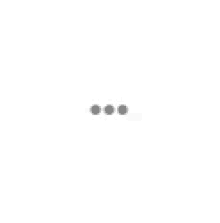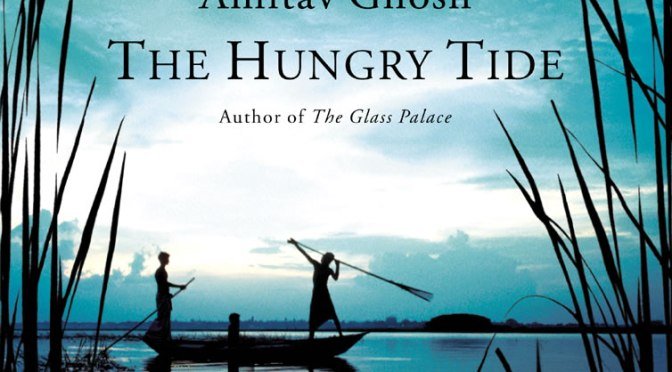 7. India after Gandhi by Ramachandra Guha
This is another exhaustive account of how modern India came to be. It's a 900 page behemoth that makes sense of everything from the Partition to Rajiv Gandhi's policies.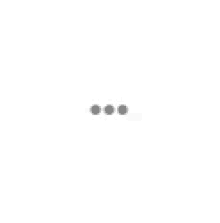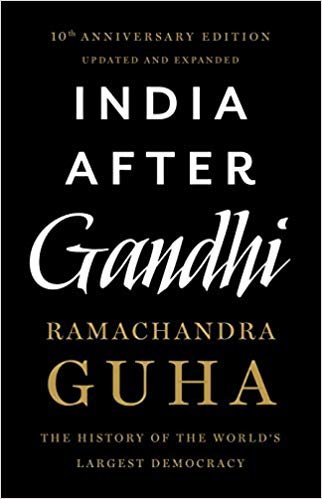 8. Curry and Rice by George Francklin Atkinson
Captain Atkinson describes life as it is in the backwoods of British India in the 1850s. It's a unique and often unexplored perspective on India from the other side.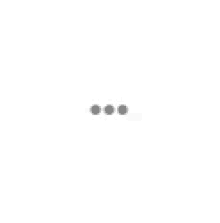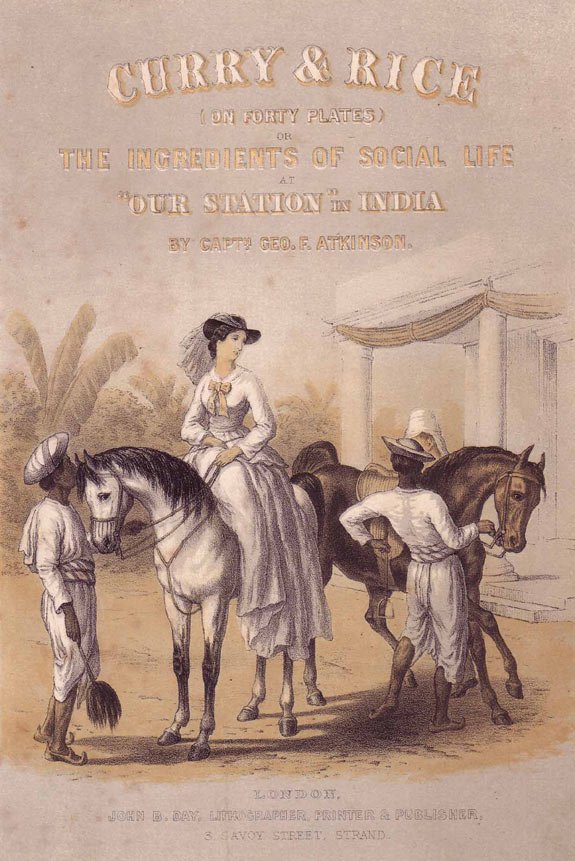 9. Man-Eaters of Kumaon by Jim Corbett
This book encapsulates a very important part of India. From being the person to kill tigers attacking villagers, to becoming the person famous for protecting them, this book expands on how a little slice of India's history came to be.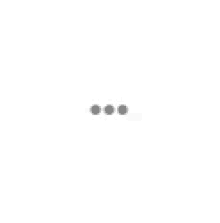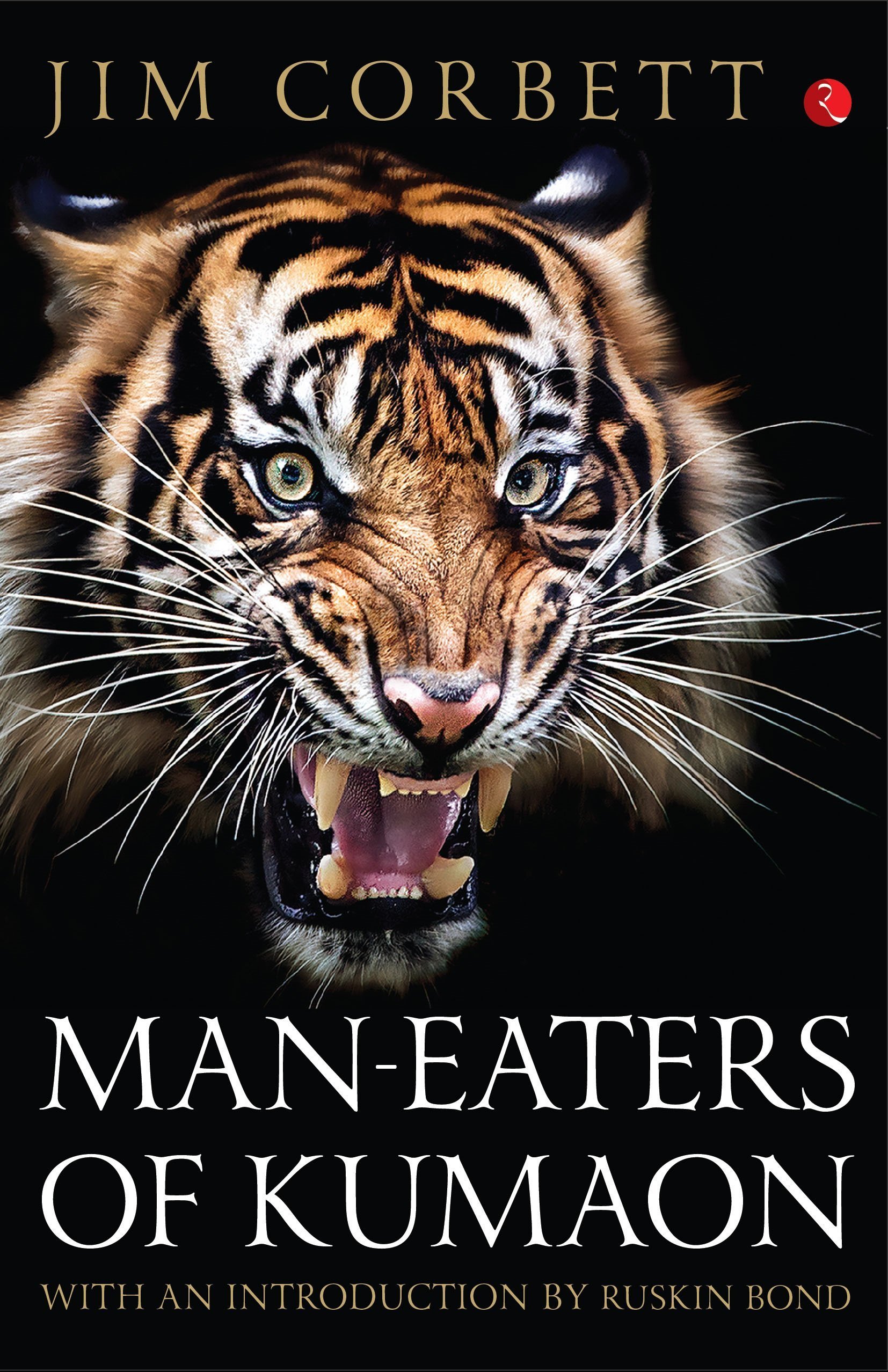 10. The Idea of India by Sunil Khilnani
This 1997-book describes the economic and political history of India in the years since Partition, making a persuasive argument for India's nationhood in the process.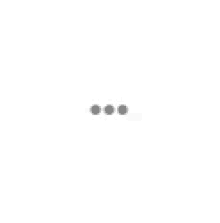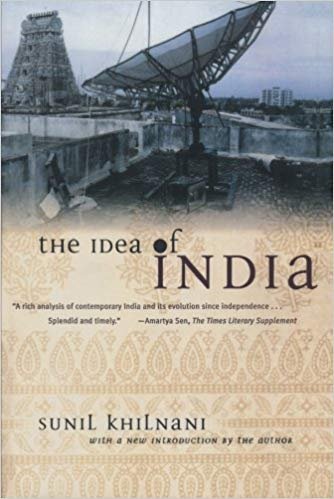 11. A Passage to India by E.M. Forster
Essential reading for anyone who wants to delve into the life in the time of the British Raj, but doesn't exactly want a historian's account. They even made a movie on this one.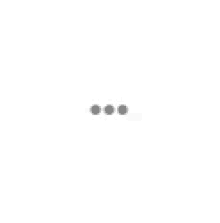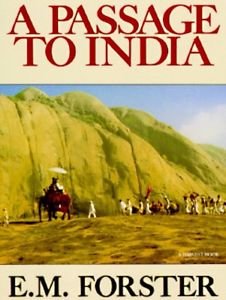 12. City of Djinns by William Dalrymple
Dalrymple's dalliance with India is endlessly informative, thankfully for us. This one is a deep dive into Delhi.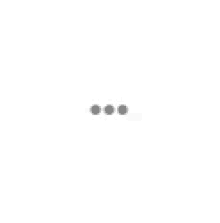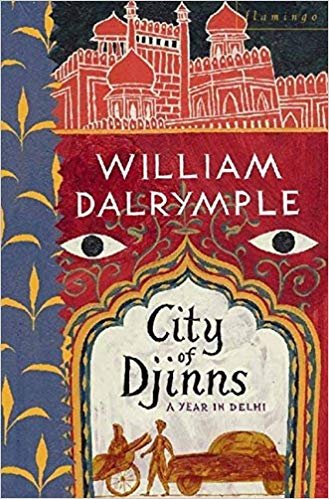 See the country through their words.