Bengaluru, the IT hub of India has emerged as the most well read city in India, followed by Mumbai and Delhi in a survey conducted by Amazon India's Annual Reading Trends Reports for 2017.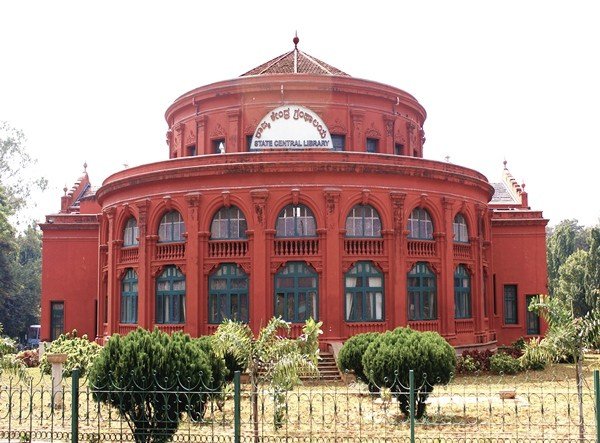 Owing to the extensive number of students in the country, naturally, exam preparation books were the most sought after ones, followed by books by Indian authors.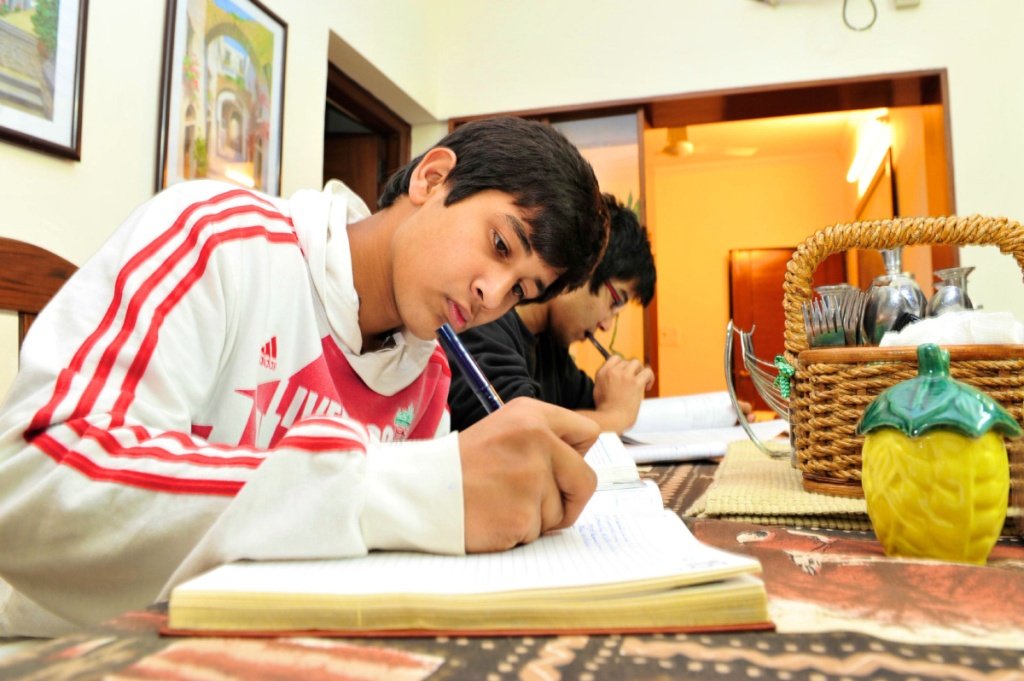 Literature and fiction, personal development and self help, and romance categories were ranked on third, fourth and fifth position respectively.
According to the Times of India, Noor Patel, Director Category Management, Amazon India, said in a statement:
"We are very excited with this year's Reading Trends Report and are thrilled to see Indian writers among the most read authors for the fifth consecutive year! We are truly committed to helping our customers enjoy their passion for reading by offering them a wide selection of books with unique choices across languages, genres and authors."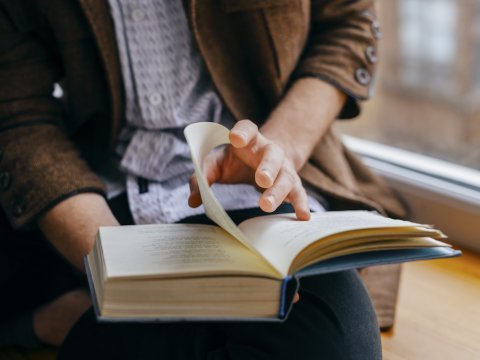 The survey showed that finance and self-help books are gaining popularity.
The survey listed out the books that won under each category including business, Hindi, non-fiction, romance and children's books.