34 years ago, on this day, former Prime Minister Indira Gandhi was tragically assassinated, which led to one of the biggest tragedies India has ever faced- days of rioting leading to the killings of thousands of Sikhs.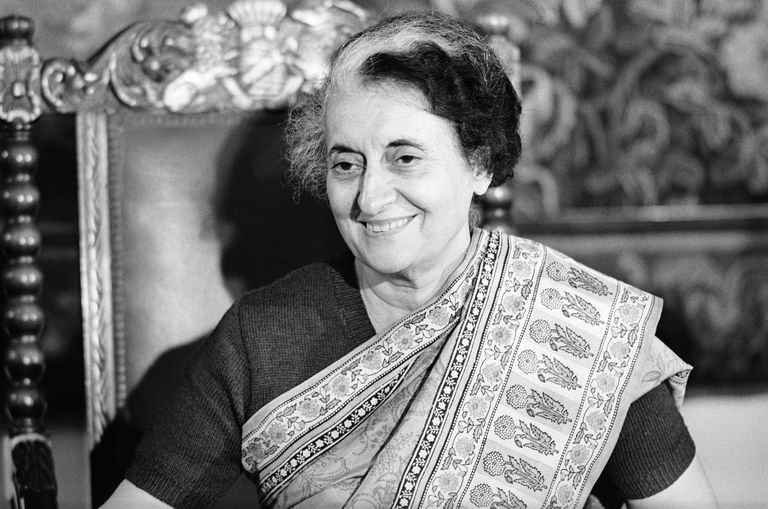 While many know vague details about the final moments of the late Prime Minister, very few people actually know the actual events of the days.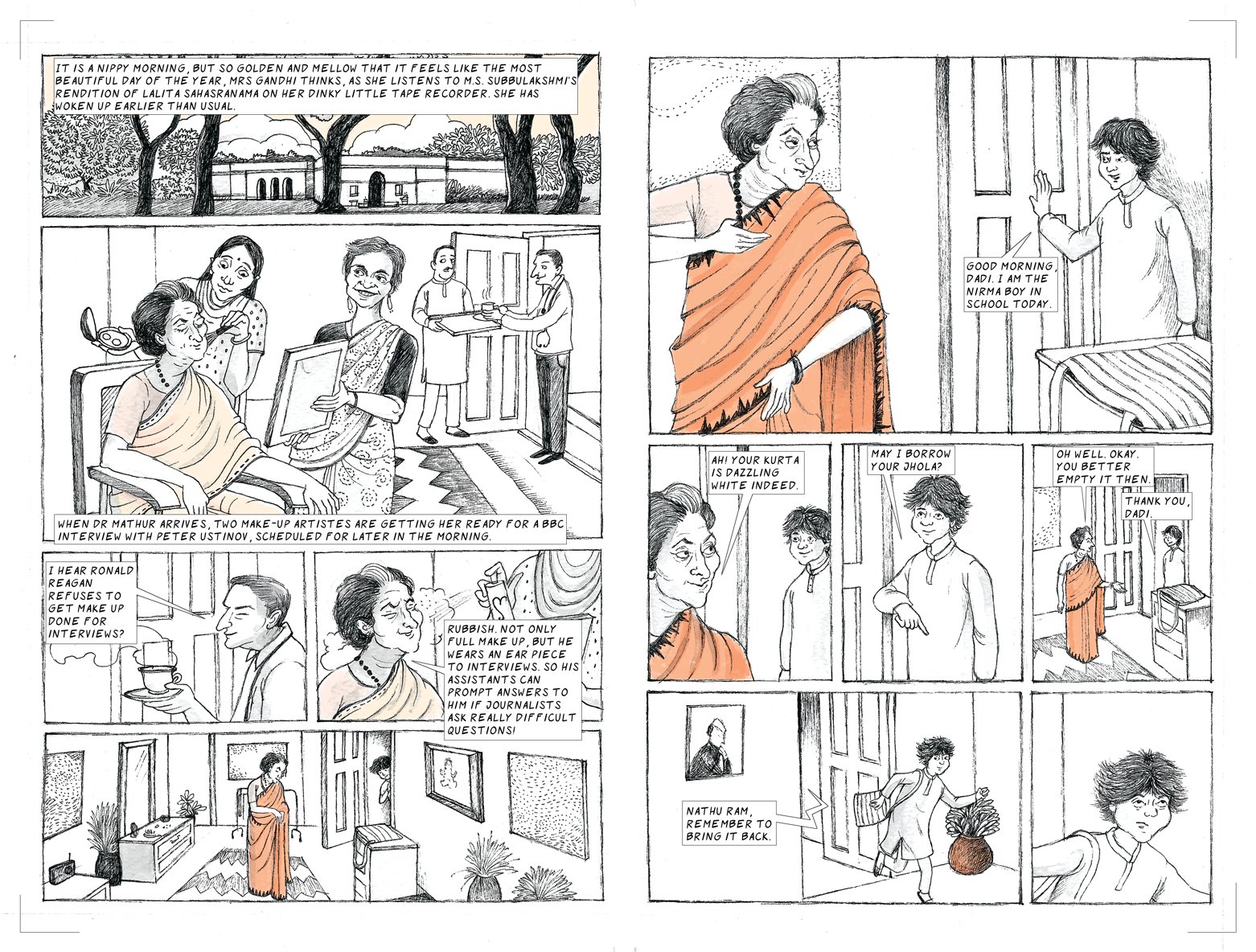 Author Devapriya Roy and illustrator Priya Kuriyan have thus come out with a graphic biography of the late Mrs. Gandhi, where they have managed to capture the details of the last few hours of the former Prime Minister.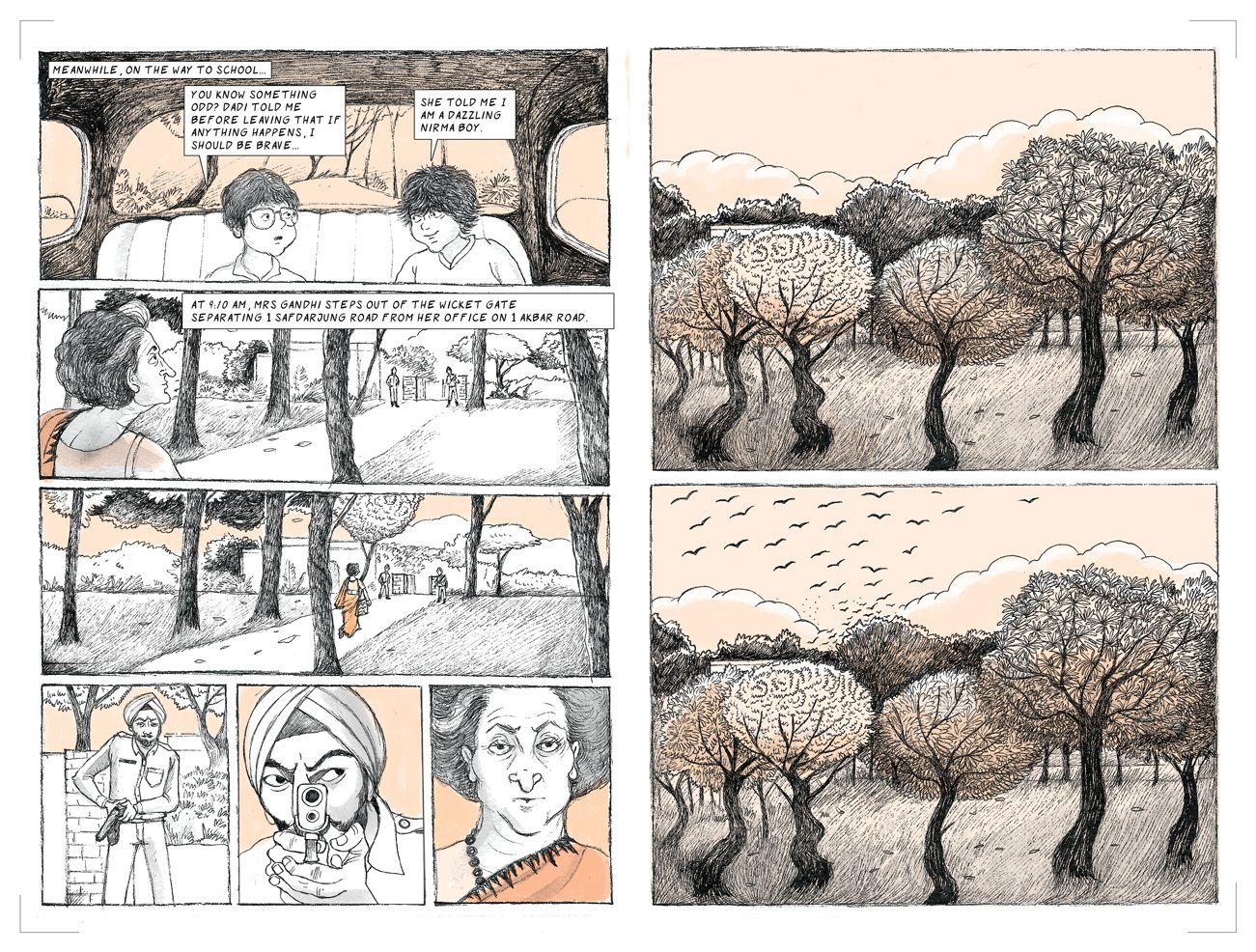 Indira Gandhi has inspired many books during and after her lifetime, even more than her father, Jawahar Lal Nehru. What makes this book different is that it is aimed at young people like us who the creators believe are more responsive to imagery.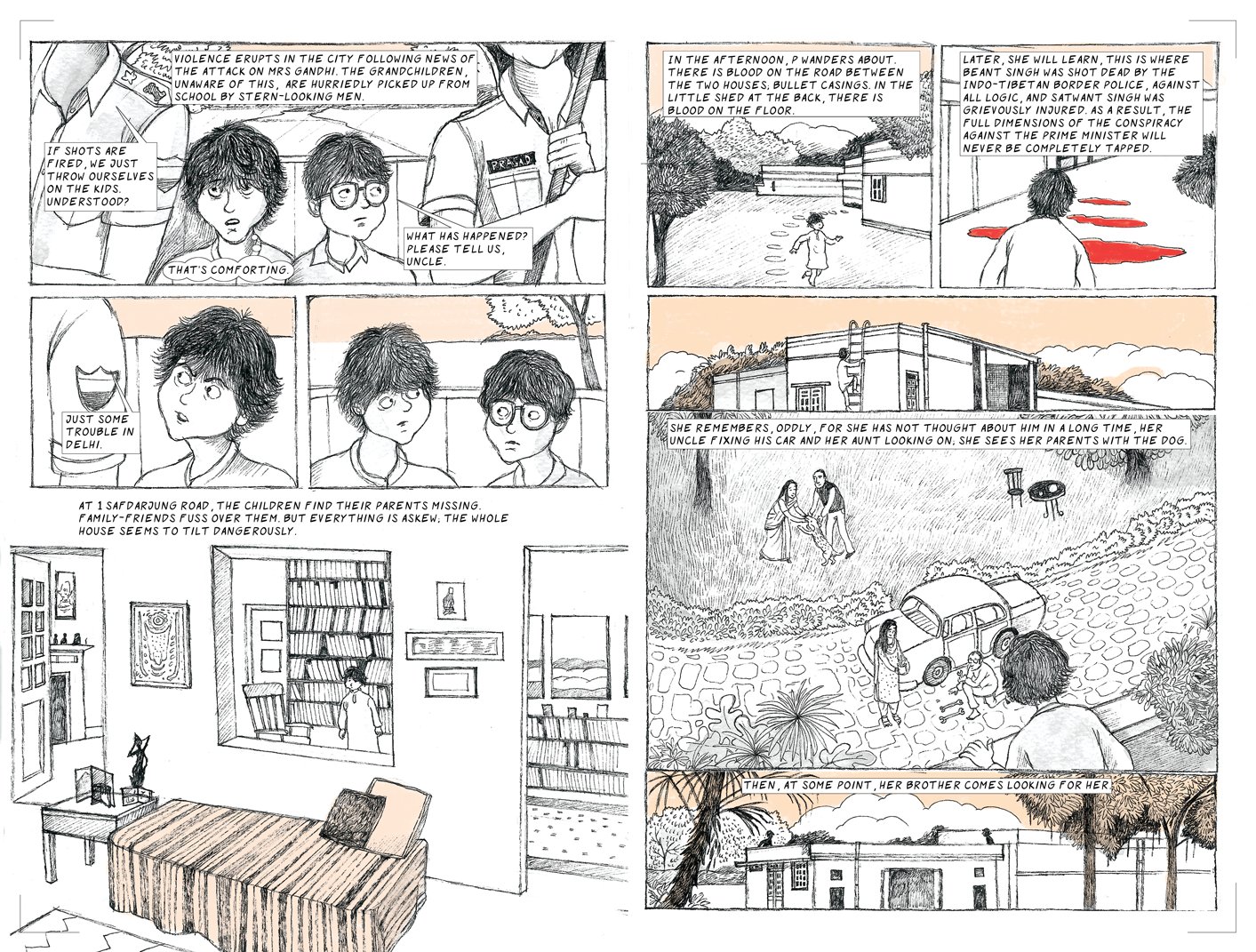 Through the book, they have tried to give us a glimpse into the 'white, black and grey' of the life of Indira Gandhi.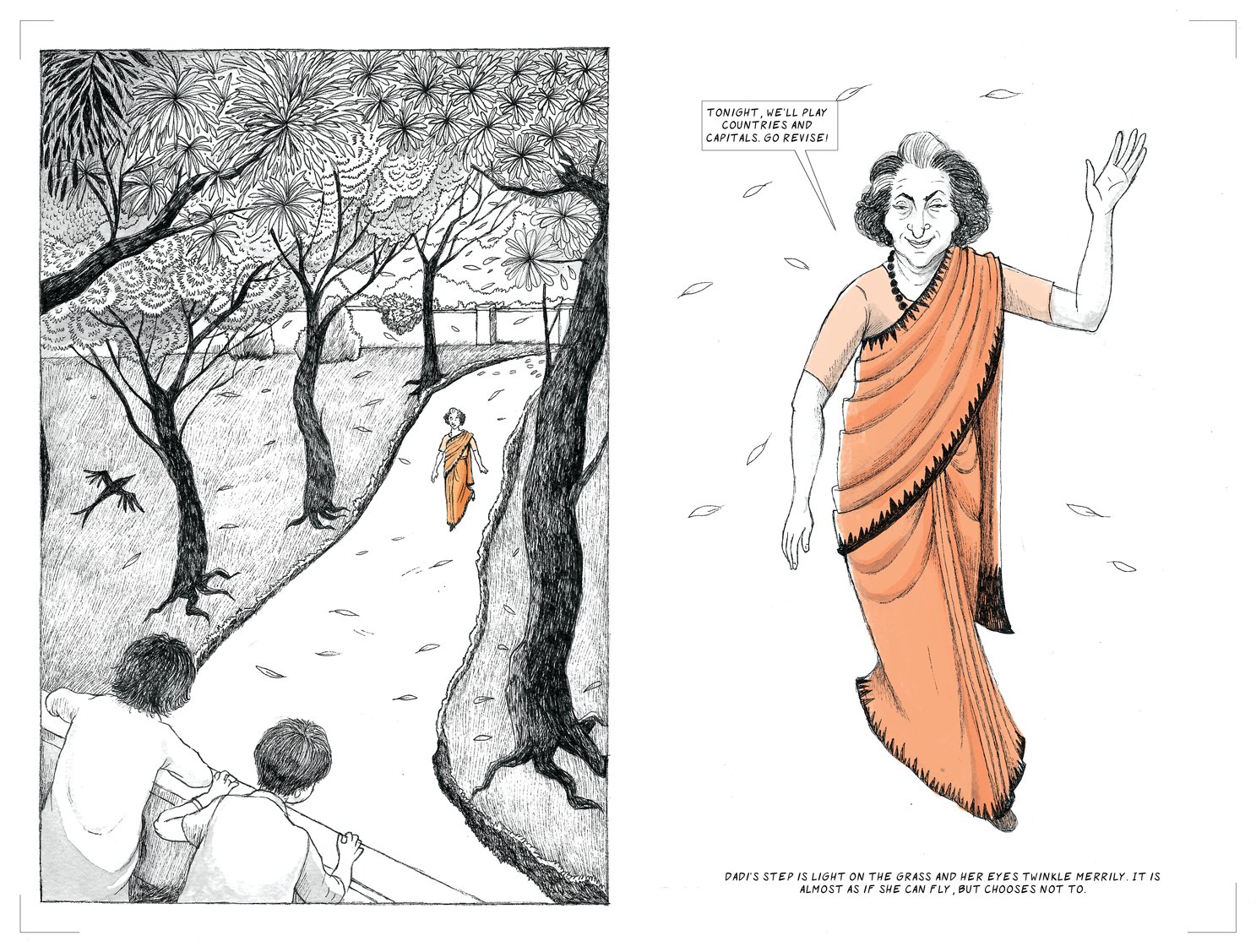 The research for the book was aided by Indira Gandhi's granddaughter, Priyanka Gandhi herself.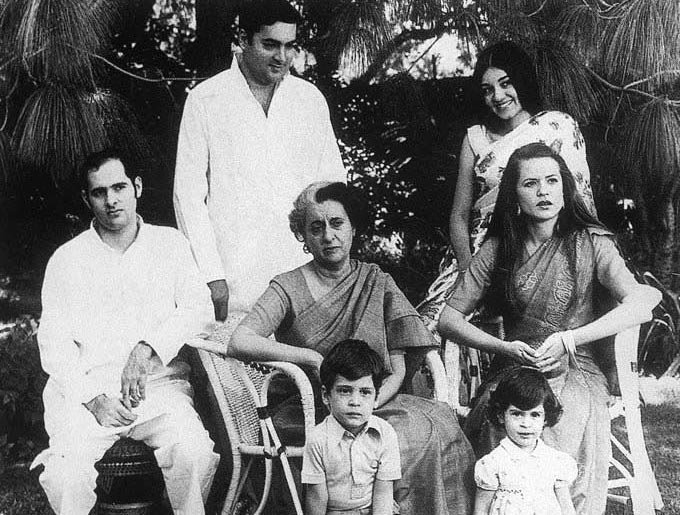 Devapriya Roy is also the author of The Vague Woman's Handbook, The Weight Loss Club and, most recently, The Heat and Dust Project among others.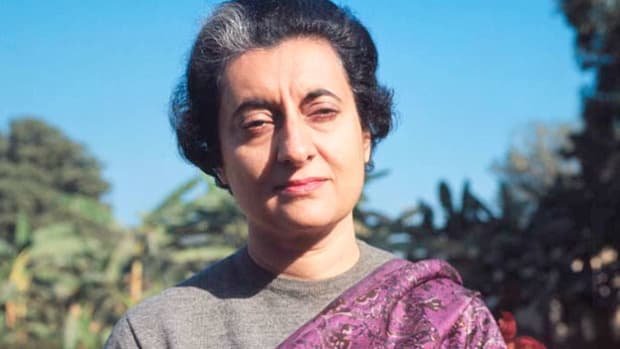 Her co-author for this book, Priya Kuriyan is a book illustrator, comic book artist and animator. A graduate of the National Institute of Design, Ahmedabad, she has directed educational films for the Sesame Street Show (India) and the Children's Film Society of India CFSI. 
You can buy the book online here.