Harry Potter is a sacred belief and fans have been seen going overboard time and again trying to prove their love for the same. And having a Potter fan for a companion might either completely rid you of scourging out gifts for them, or it may mean you will have to live up to their love of Potter if that's what you want to surprise them with. 
Which is probably why this man went an extra mile and created a bowl full of memories (yes, literally) for his wife, as a wedding day gift. In a series of posts and photos on Reddit, Imgur user duffmanszalotathings, shows, how he put to use the theme of pensieves and memories and created a gift for his wife, that will remind her of the best times they have had together, all completely accessible with the flick of her wand.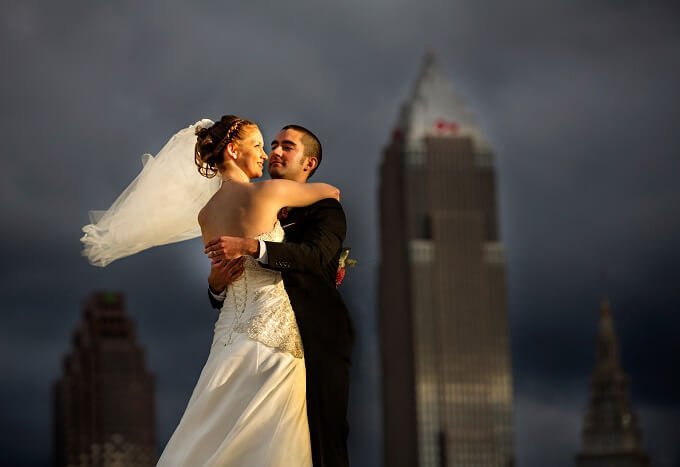 Also, she has to cast no summoning spells, he made sure of that too. Ah, the things we do for love!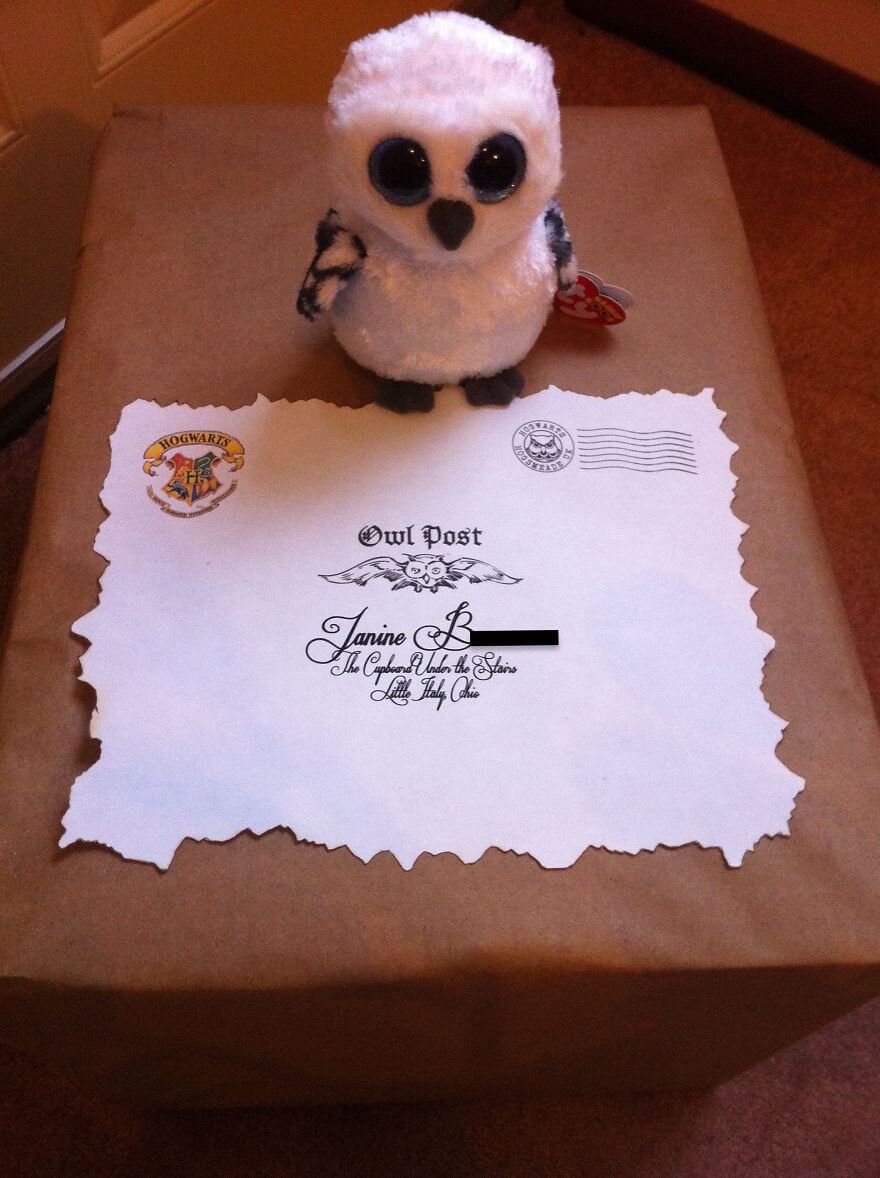 A customised wand with her name on it. He also added a tiny magnet to the tip, if you look closely.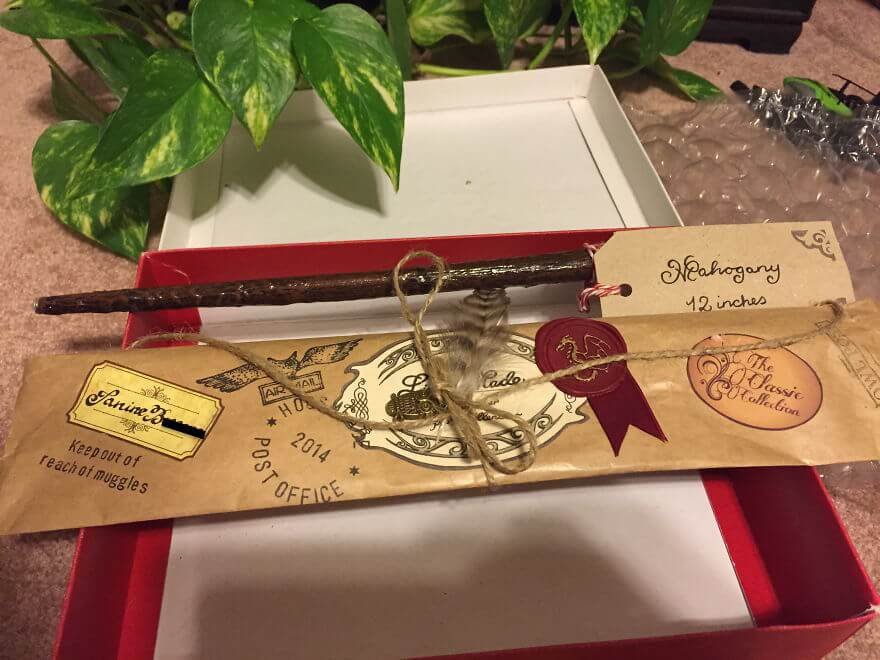 He could have bought the bowl, but he chose to take pottery classes and make one for her. He says that the bowl took him 4 classes to make.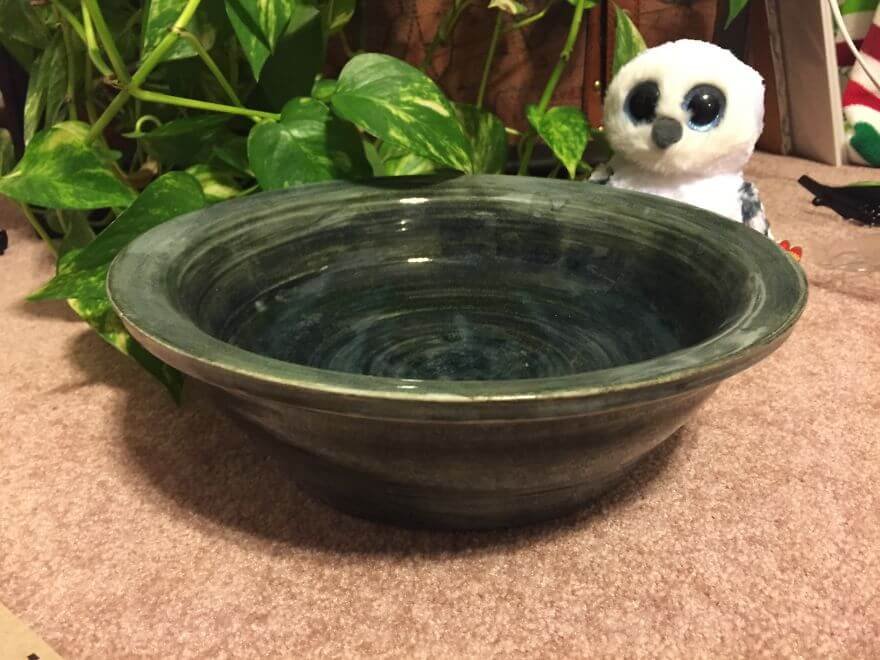 With a little personal love shown at the bottom.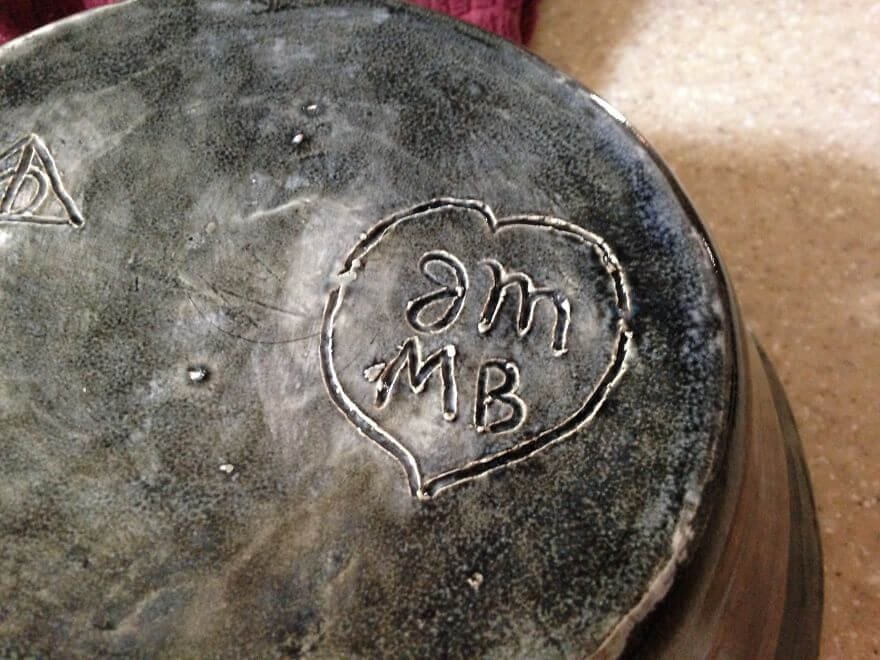 Bottles gathered in a box, full of memories of her that have made him smile. Each has a magnet underneath, so if she flicks the wand inside the bowl, she can actaully summon a memory! Just genius!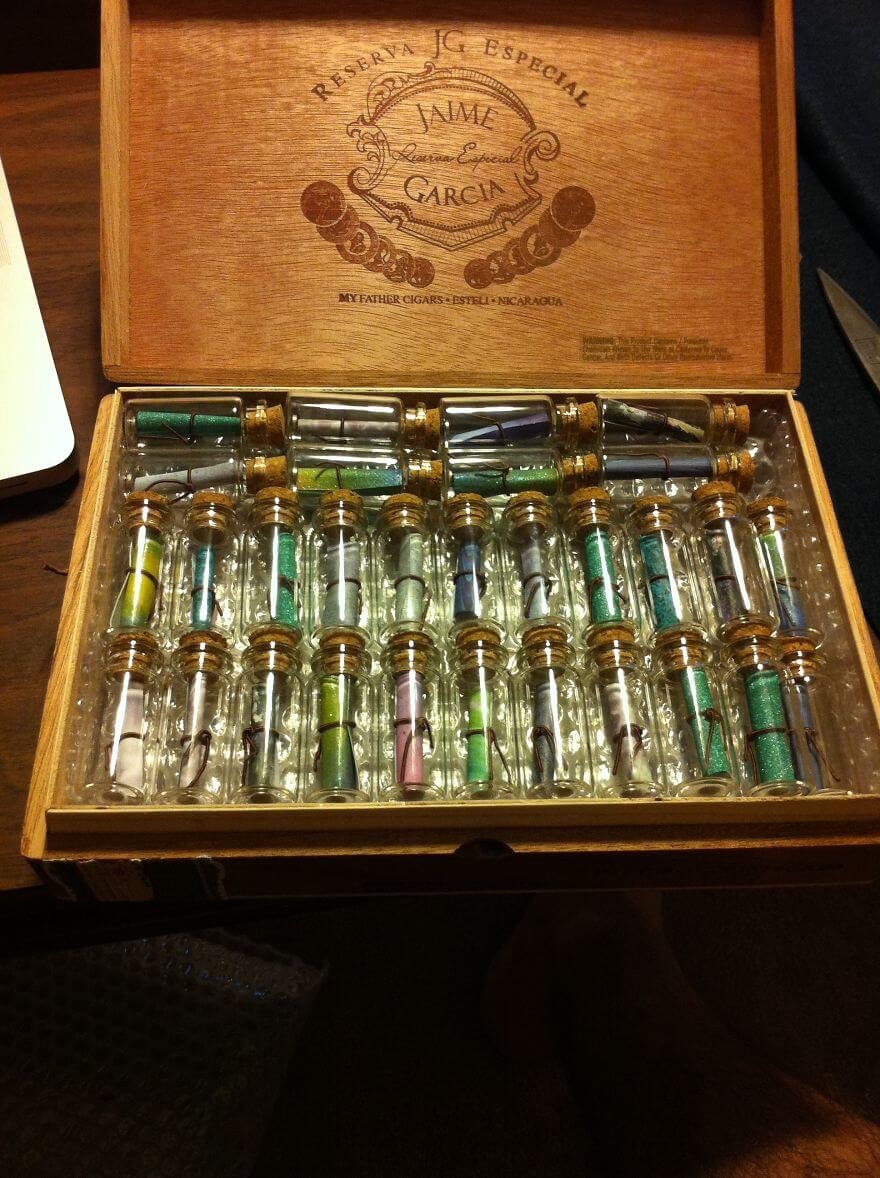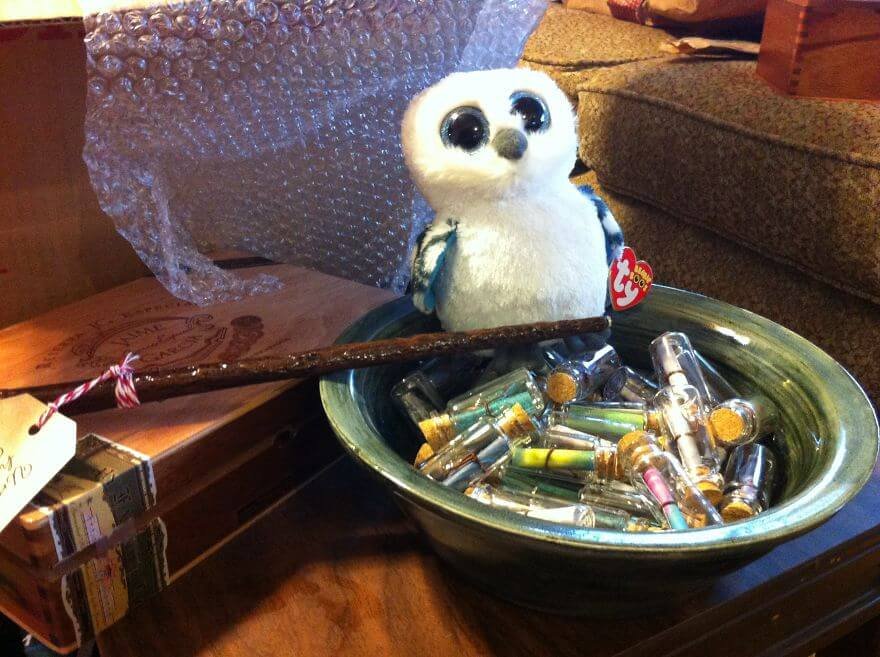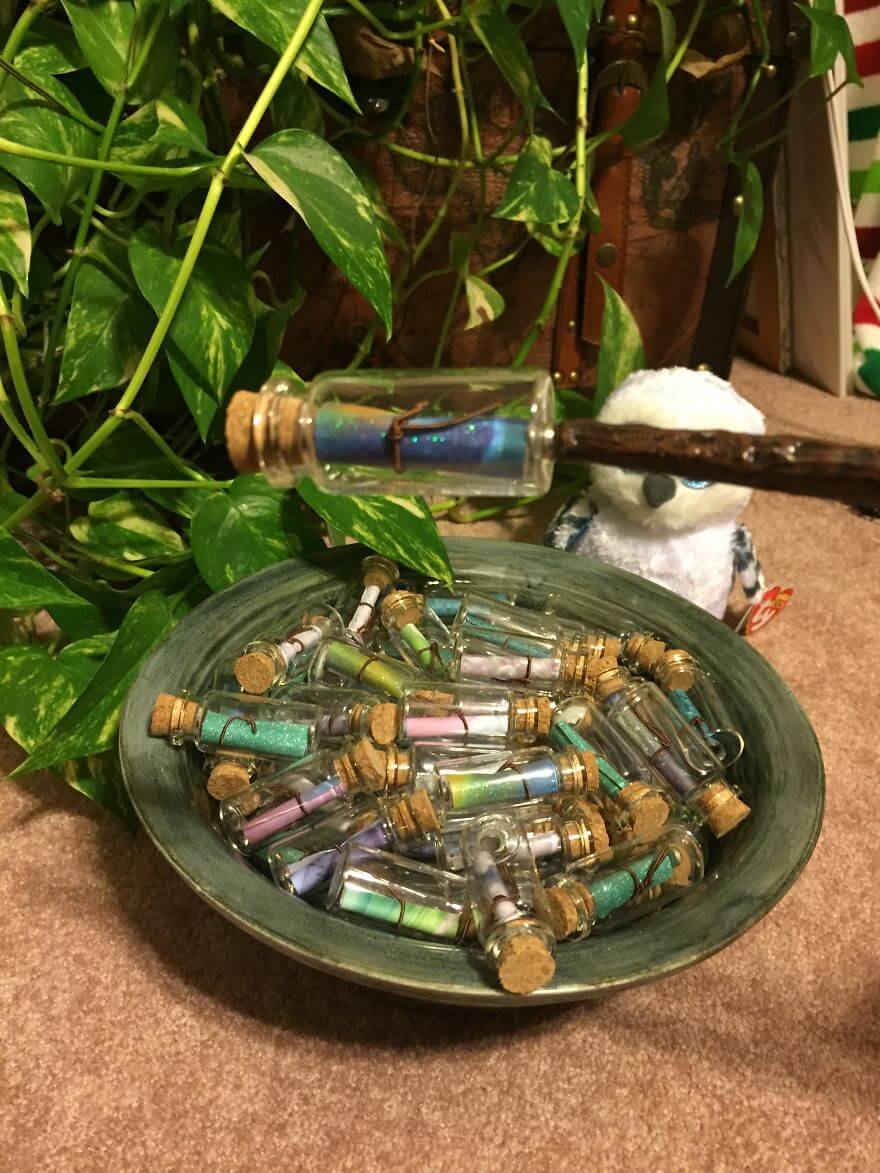 And obviously, there's a lifetime of new memories to add.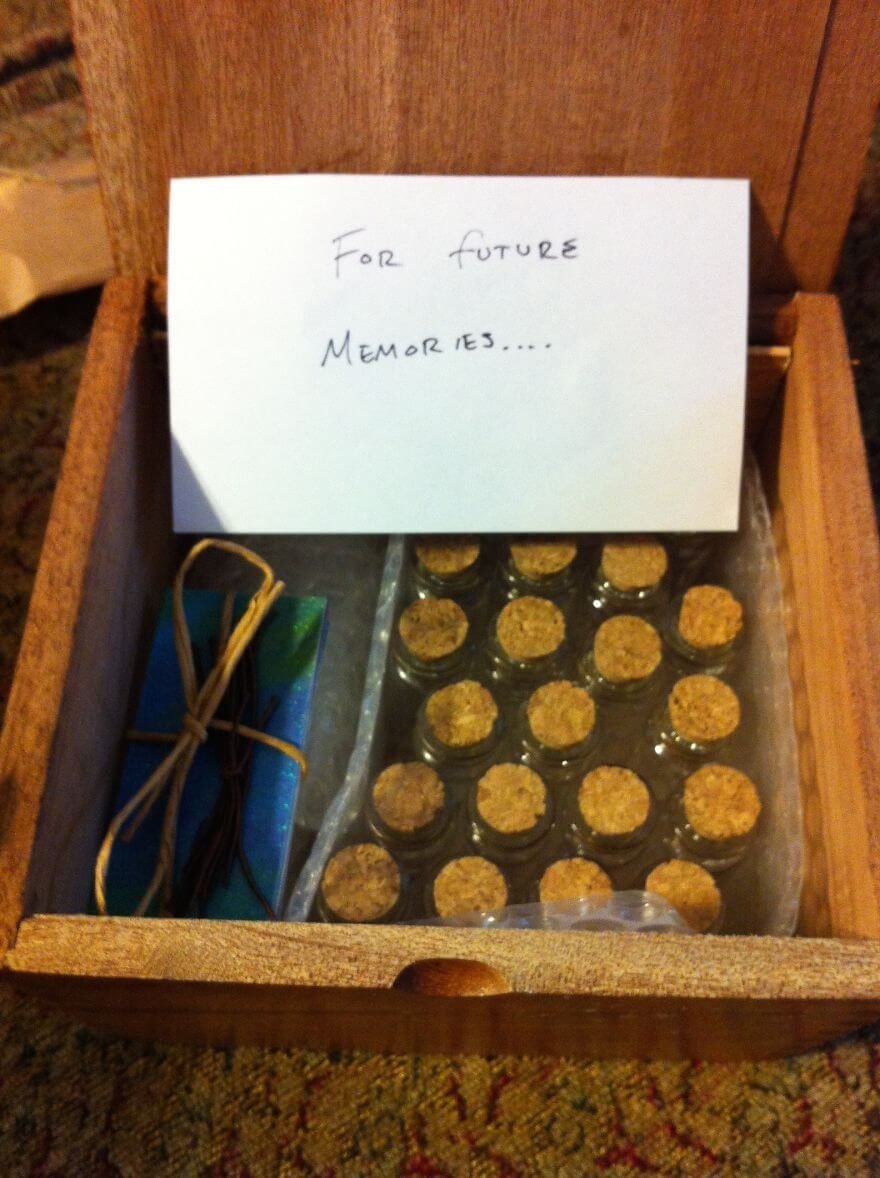 If this is what it is to be in love, then let's all go for it!
Image Source: Imgur