I have always dreamt of meeting fellow Potterheads from around the world at a Harry Potter-themed event. How cool would it be if we could wear the Hogwarts uniform and experience the Sorting Ceremony. And, oh! The joy it'd bring if we ever got to play Quidditich once in our lives!
While all this might sound like a dream, it can actually happen. Yes! The town of Chestnut Hill in Pennsylvania plays host to an annual Harry Potter Festival, and this year too the festival is taking place on October 21 and 22.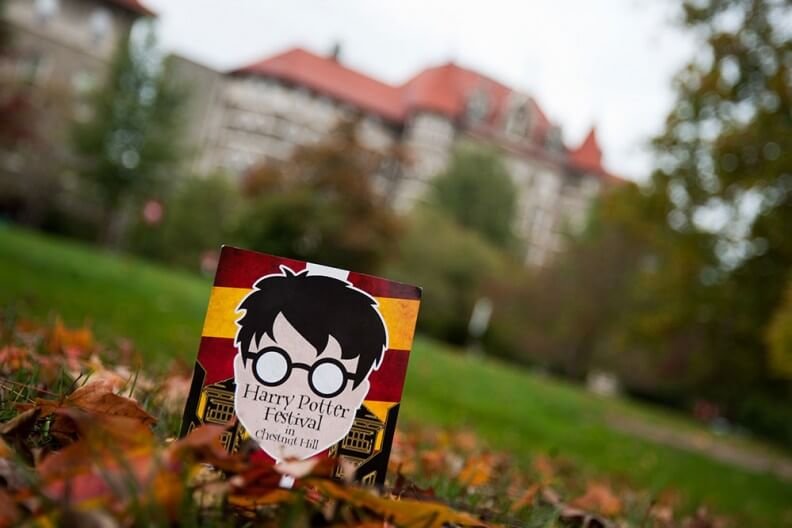 The event is organized by the Chestnut Hill College, which has an eerie resemblance with Hogwarts School of Witchcraft and Wizardry. Don't believe us? Well, see for yourself.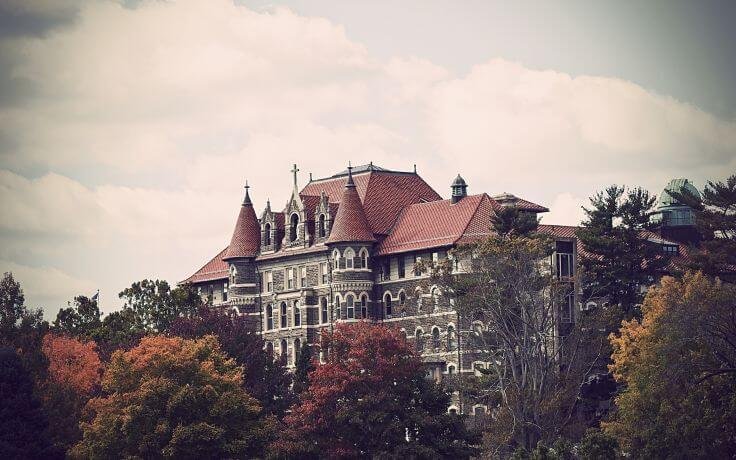 To get to the village, you'll be boarding the SEPTA Chestnut Hill West regional rail line, which will be transformed into our beloved Hogwarts Express! The train will also have lookalikes of Harry, Ron, Hermione and Dumbledore to greet you. 
There will be a Sorting Ceremony, Quidditch tournament, Triwizard maze, rides on the Knight Bus and lots of Butterbeer.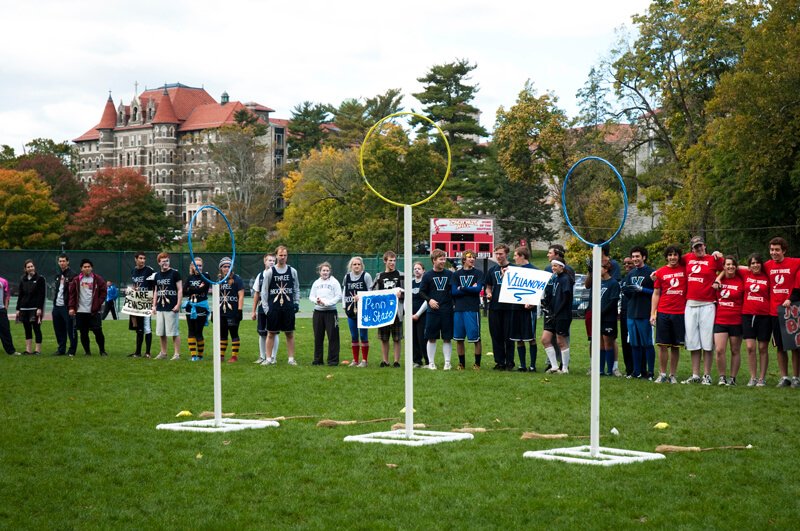 You can also experience Defense Against The Dark Arts classes at the Chestnut Hill College. We're not kidding!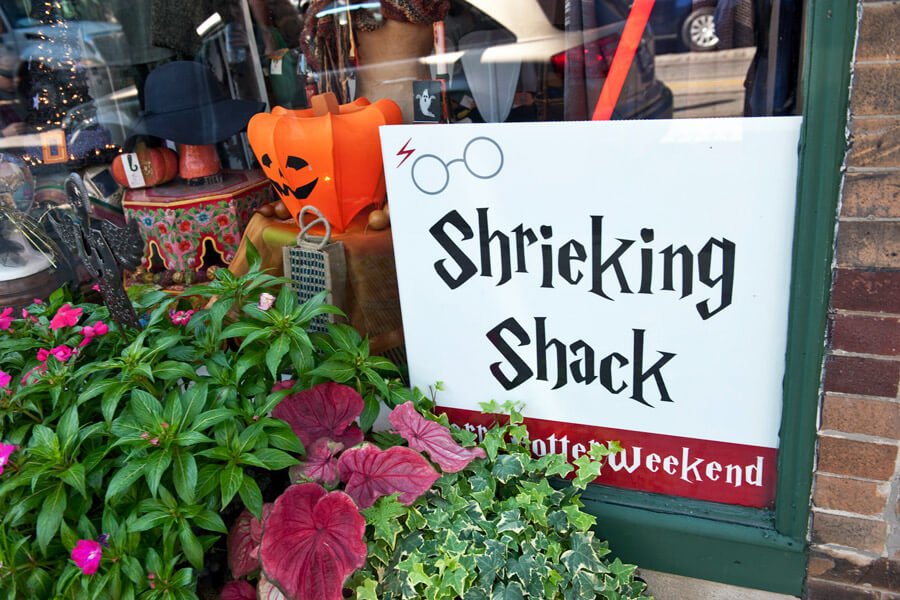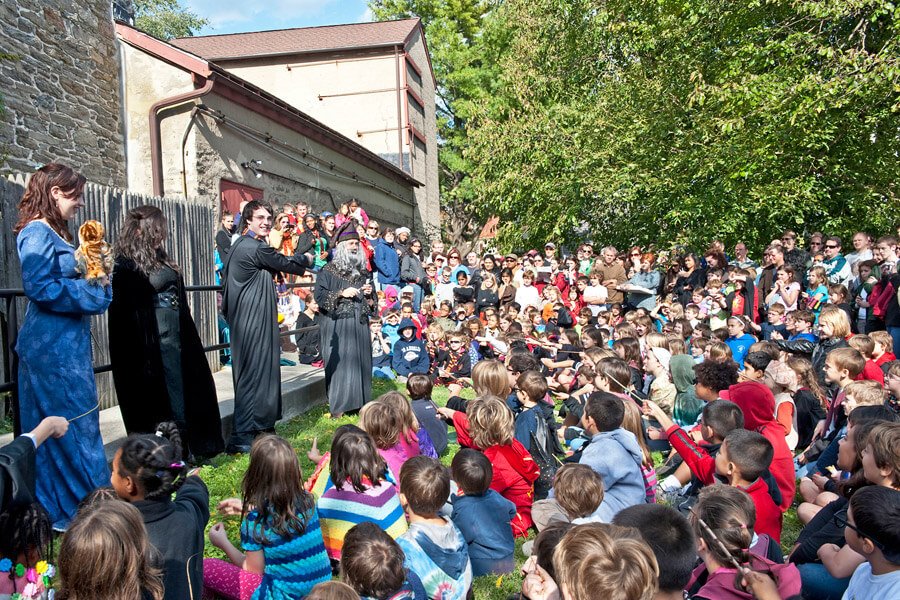 Tickets go on sale from 28 September. BOOK NOW! Or forever cry in a cupboard under the stairs.
Masthead Image Source: phillymag.com | Feature Image Source: philly.com, imgur.com