Gauri Khan recently launched her new coffee table book, My Life In Design, which gives readers a peek into her design sensibilities. The foreword of the book is written by her husband, Shah Rukh Khan. And in a classic SRK style where he mixes wit with his eloquence, he has penned a beautiful note that states how Gauri Khan started designing in the first place and the hardships they faced as a couple.
Pages from the foreword have surfaced on social media. In one of the paragraphs, Shah Rukh wrote about how they bought their first house when they were expecting Aryan and the fact that the house was beyond their means. During that time they went to buy a sofa but it was expensive, so they just bought the leather. Gauri took it upon herself to find a local carpenter who would design the sofa the way she had drawn it in her notebook.
The actor also mentioned that when they bought Mannat, their current residence, they had spent a lot on buying the house and had practically nothing for the interiors. Gauri, being the creative person that she is, became the interior designer for the house. "Slowly, what started as a necessity turned into a passion," wrote Shah Rukh Khan.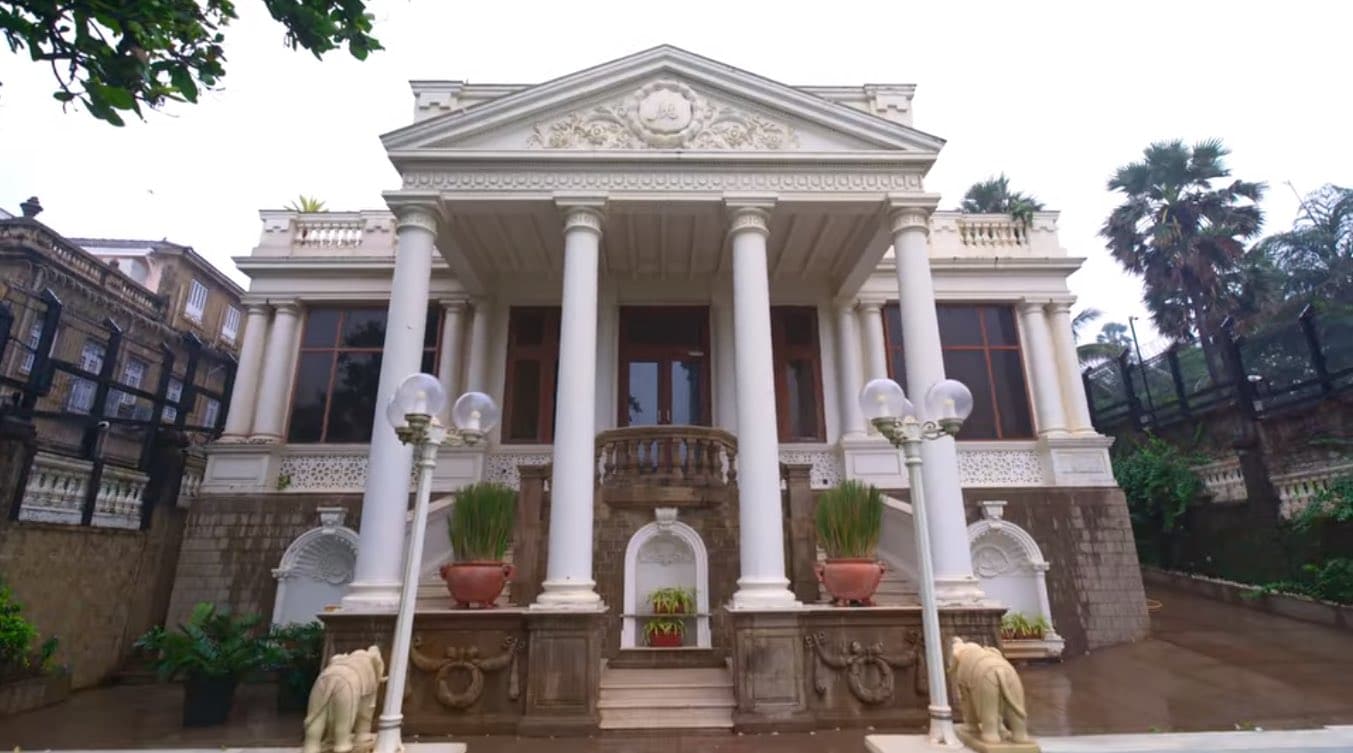 He went on to write that Gauri trained herself to understand what it takes to build a space. "On a serious note and with the full bias of a husband, I can boldly state that she is the best designer in the business," penned the actor.
The foreword has won hearts online and here's what people had to say about it.
Just SRK being SRK.