The decriminalisation of homosexuality in India is not just a historic day for our nation but also an opportunity for people from the LGBTQ community to finally be free.
It was never an easy life for them but with this law being abolished, they now have a chance to be who they are without any worry.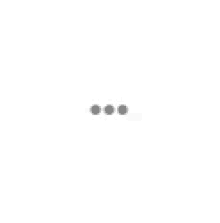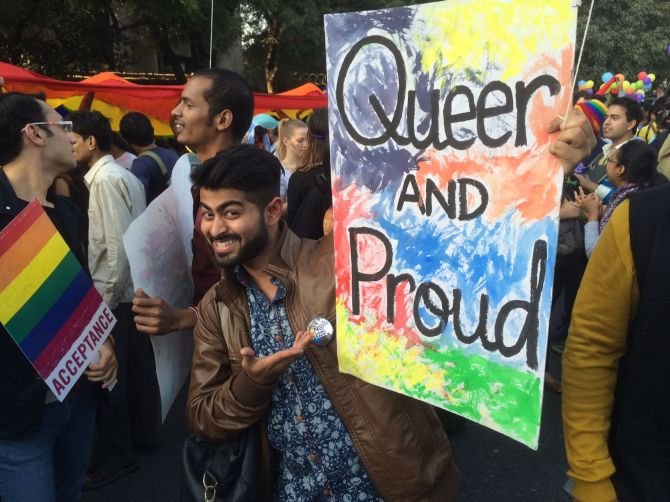 In a heartwarming Facebook post, 25-year-old Arnab Nandy came out to the world with the blessing of his parents.
"I am so Gay Today ( literally and figuratively ) as I am no longer a criminal", the post read and made us teary-eyed right in the beginning.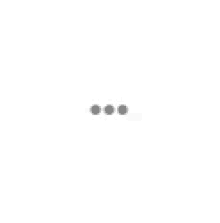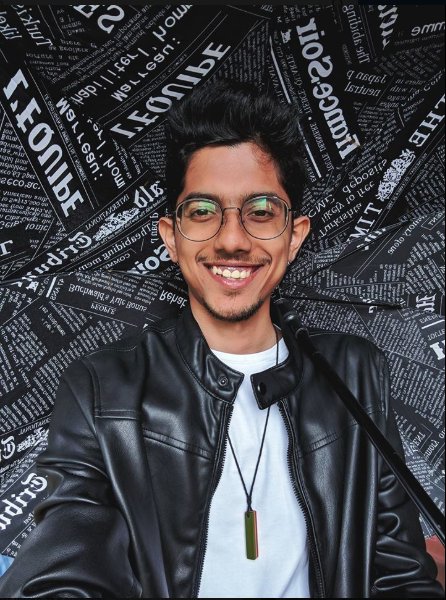 He posted the tear-jerking note along with a photo of himself with his parents. His mother is seen giving him a peck on the cheek while his father held up a placard which read, 'My son is not a criminal anymore'.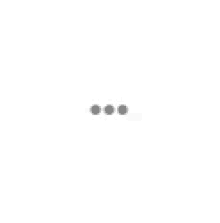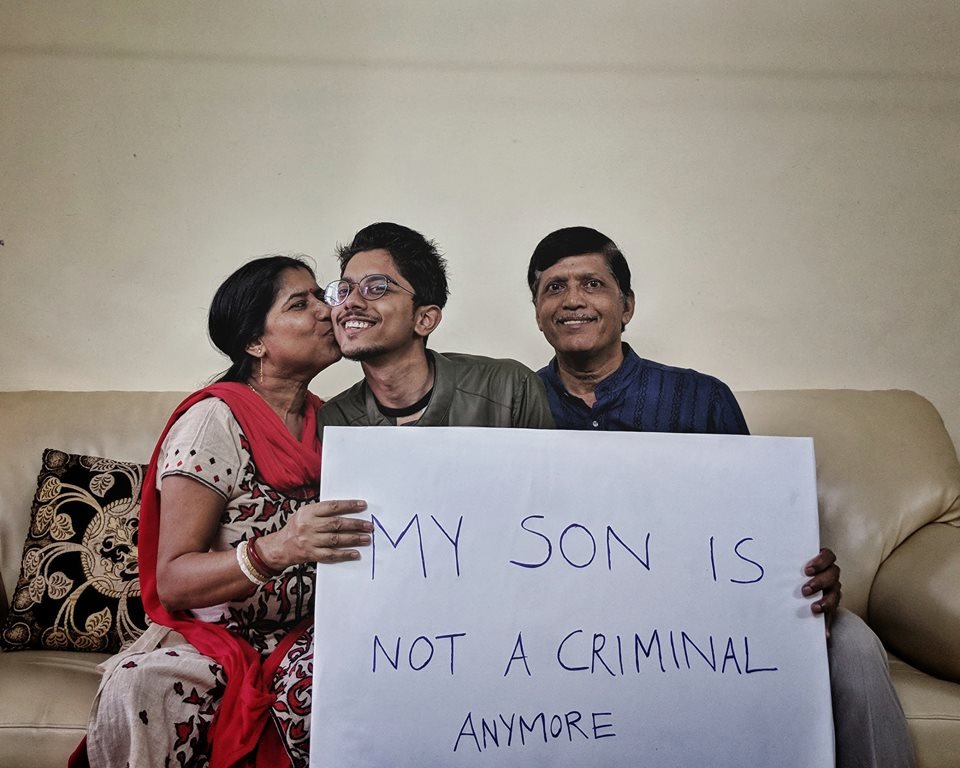 He further added,
"Sexuality is a part of your identity and not your identity. Everyone takes their own time to accept themselves thereafter its a journey of self-awareness and owning your personality traits."
It is more than satisfying to know that the CGI verdict has motivated people to finally be able to love freely without being scared or feeling unwanted.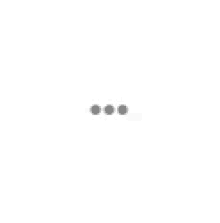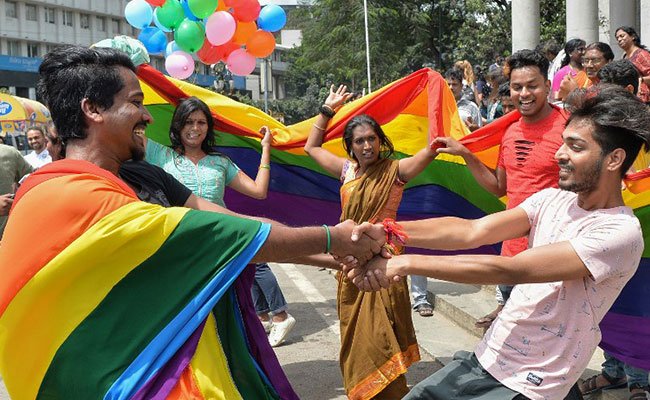 He also mentioned that he felt privileged because his parents' response wasn't 'negative'. 
"As I entered my home mom and dad gave me a tight hug and said, 'Congratulations, son now it's legal', and I couldn't help but let out tears of joy."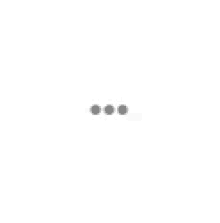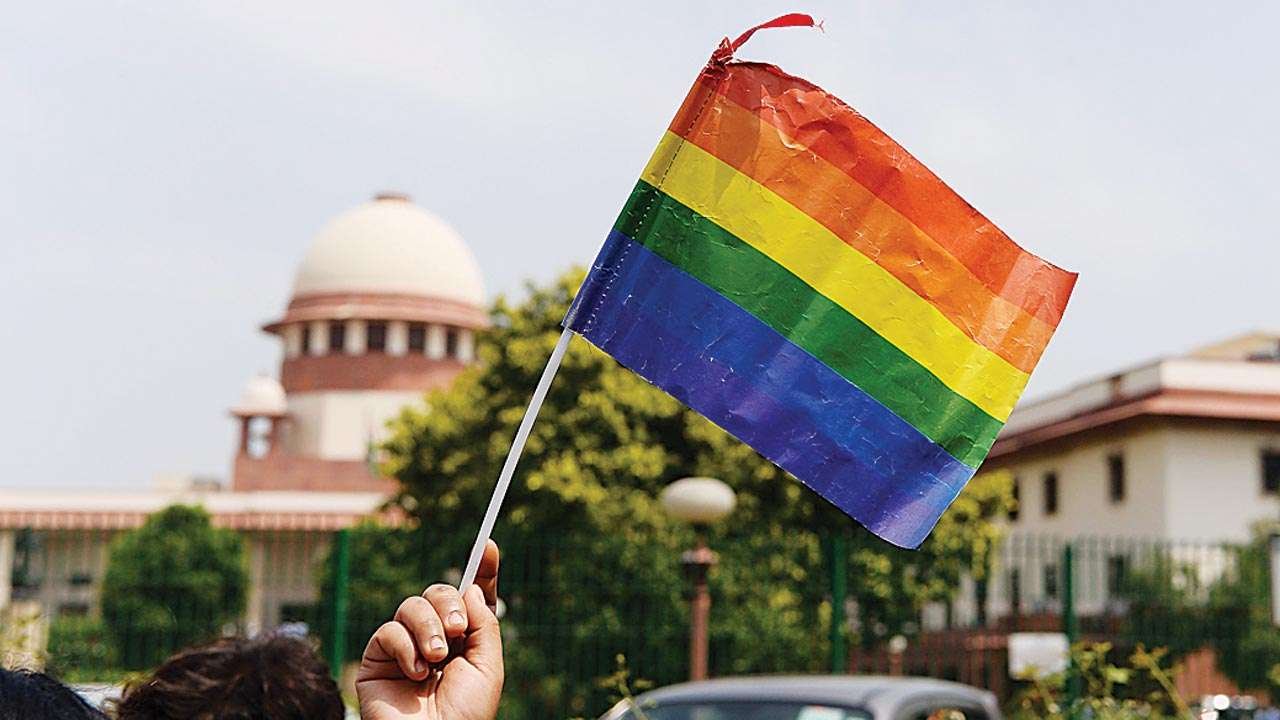 But he knows that this is just the beginning and there's a lot to be done in the future.
"The next step is awareness so that we live in harmony along with our fellow Indians. We still have a very long way to go to reach a state where we see same-sex marriage in India."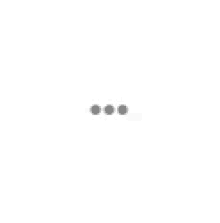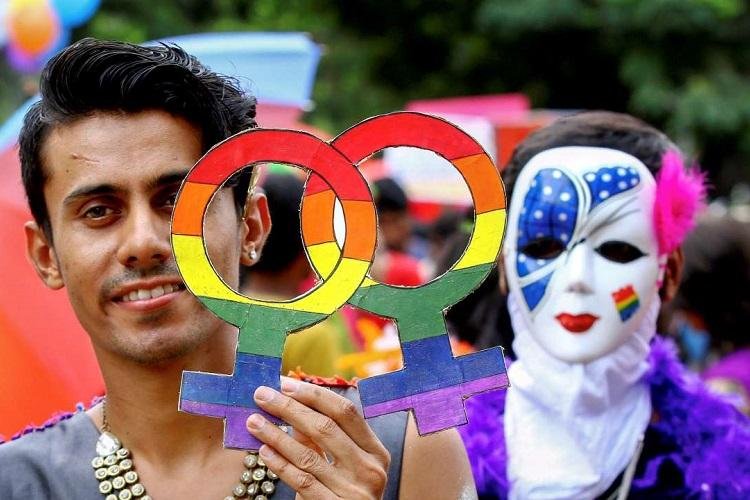 He also acknowledged that legalising homosexuality doesn't mean that people automatically understand it but there's certainly more awareness now than before.
"We are not asking for sympathy but a safe and friendly place to live in harmony. Our lack of awareness, our assumptions, ignorance and phobias are killing our closeted friends. Let's get to know about the LGBTQ community so that's we don't unintentionally be insensitive to our dear friends."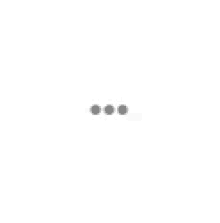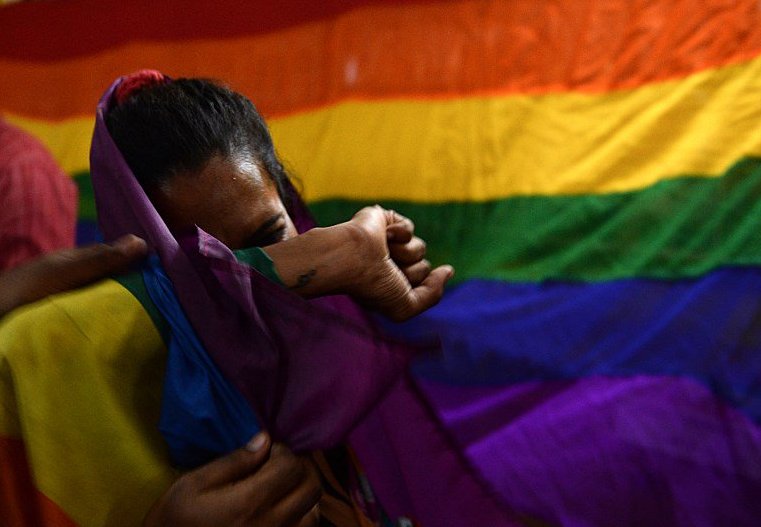 In the end, he expressed his gratitude and love towards all the people who were a part of his journey. From his friends in college who were always supportive to his parents who told him to go broadcast his sexuality proudly.
He joyfully signed off saying, 'Now where is the party tonight?' And we have the same question.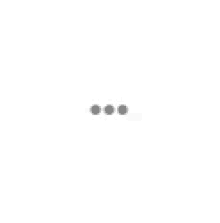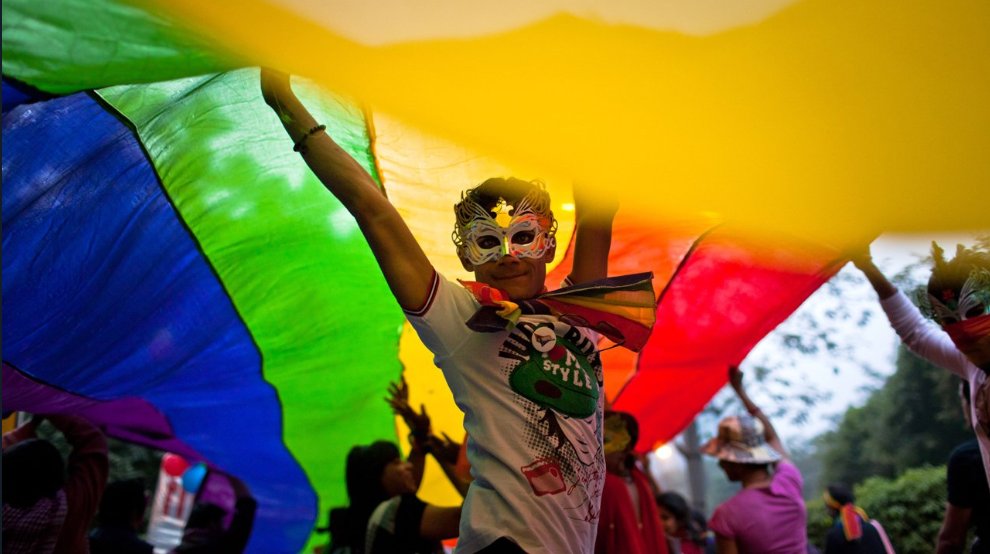 Because if this is anything, it is a reason to celebrate. 
Celebrate love and freedom.