A 16-year-old boy allegedly staged his own kidnapping to demand a ransom of Rs 50 lakhs from his father to financially help his girlfriend's family.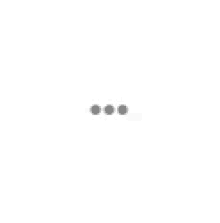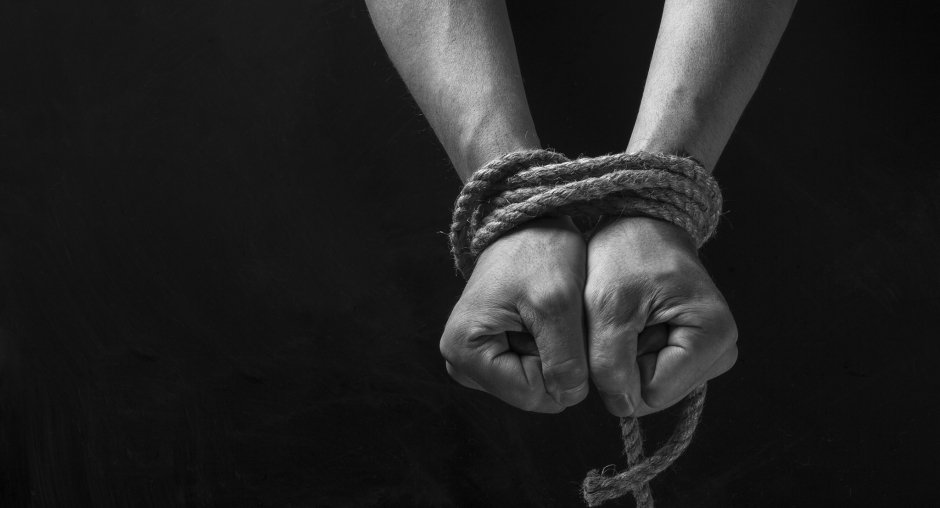 According to an IndiaTimes report, this boy, a resident of suburban Sakinaka, took help from his 19-year-old friend to plot this entire scene and they were both apprehended by a team of Mumbai Crime Branch sleuths from a lodge in Manor in adjoining Palghar district, according to a police official.
The boy had been living at his maternal grandfather's house in Sakinaka for one-and-a-half months. According to the police officials, he wanted to help his girlfriend and her family at Talasari in Palghar and was also, planning to live with her after getting the ransom money. He has only recently completed his Class 12 (commerce).
On Friday, the teenager went missing from his uncle's Sakinaka residence at 12.15 pm. Four hours later, the boy's father, who is a government employee in Gujarat, received a phone call from an unidentified number, asking him to pay Rs 50 lakh for the release of his son.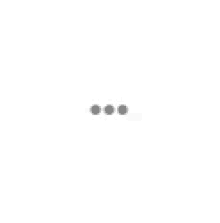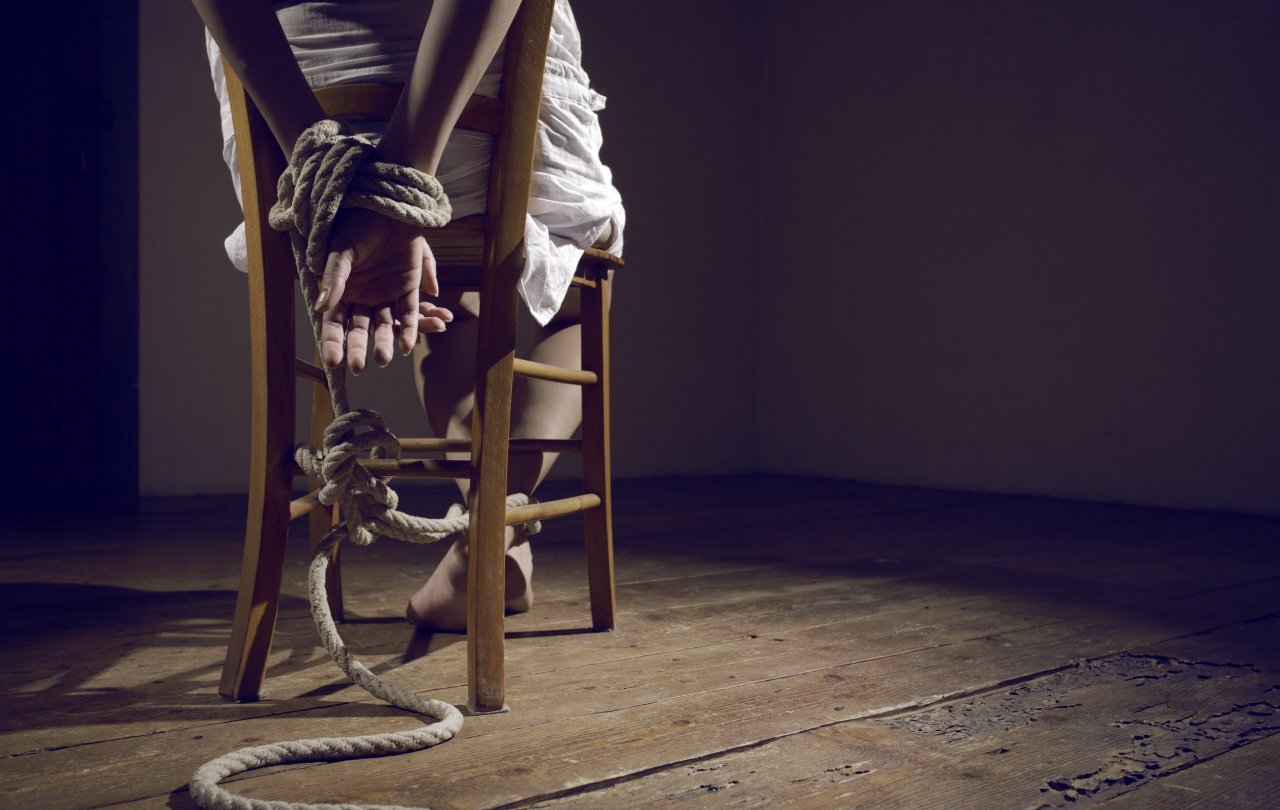 The boy's father was told to come to a spot in Manor with the ransom money and was warned against informing the police
The boy's relatives got in touch with the nearest police branch, the Sakinaka police station, and registered a case of kidnapping. While the police were investigating the case, 10 sleuths from the crime branch unit also started probing it.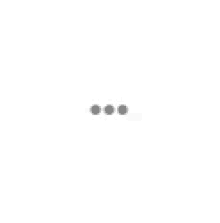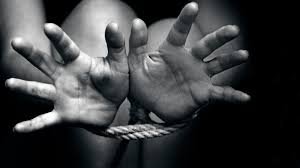 Deeming it to be a case of serious nature, the Crime Branch initiated a parallel investigation, during which, based on mobile tower location, the caller was traced to a lodge in Manor.
The boy and his 19-year-old friend confessed to have staged the kidnapping only after the police traced their call and found that it was from a lodge called 'Laxmi Residency' in Manor. They immediately made a move to that area and found the boy and his friend, who allegedly called the family.
Well, we didn't see that coming, or did we?