On August 15th, India celebrated its 71st Independence Day. But what does freedom truly mean? For some, it might be equal rights and for some, it might be the freedom of expression. For YouTuber Jatin Dua, it meant hitchhiking all the way from Mumbai to his hometown of Delhi. Dua covered a journey of 1,500 kms in 4 days, through 4 different states with the help of, well, lifts.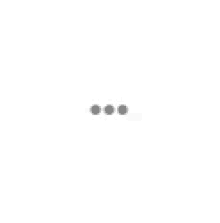 Yes, you read it right. The man covered the entire journey in 4 days by asking for lifts, till he reached his destination. Dua starts his journey in Mumbai, where he is seen asking for lifts to bikers and cars, which then proceeds to small public vehicles generally seen crowding the streets of small towns.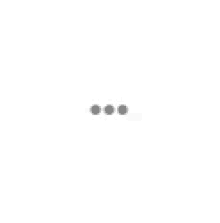 Speaking about the journey, in his video, Dua says that people only need a pair of legs to travel and the nation would provide you with the wheels. He further says that it took him 24 lifts to realise that India was an awesome nation, full of amazing people.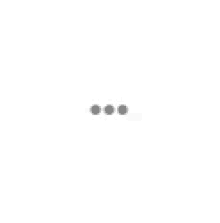 His journey, of course, included meeting up with some very interesting people with interesting opinions and some very crazy stories. 
Well, we are nobody to judge but it sure looks like one of the more interesting ways of celebrating independence.