A courageous mother scared away a leopard which was dragging her 3-year-old son to forest, in north Mumbai.
The incident occurred in the tribal hamlet Chafa in Aarey Colony area, which borders the Sanjay Gandhi National Park, forest officials said here today.
Pramila Rinjad, 23, had stepped out to relieve herself. She wasn't aware that her three-year-old son Pranay had also followed her out of their shanty, when he was attacked by the leopard.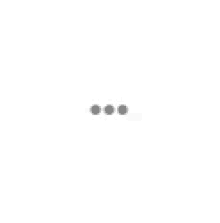 After hearing his cries, the courageous young mother pounced on the leopard and drove it away, they said.
The leopard, according to her, had leapt out of a dense thicket and pounced on Pranay, at around nine on Monday night.
"I pounced on him and screamed out loud," the brave mother said.
The leopard later disappeared into the bushes. Alerted by Pramila's screams, locals reached the spot and rushed Pranay to nearby hospital, where he was administered two stitches and discharged.