Growing up in a cricket-crazed country doesn't allow trailing other sports, no matter how popular they are in the rest of the world. 
But for those of us, who preferred escapism over the monotonous diet of a colonial hangover, football was a delicacy.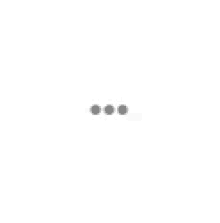 And Brazil was the chef's special on the menu. Before we all became Man United fans or Real Madrid fans or Barcelona fans, we were fans of Brazilian football. 
Before fighting over Lionel Messi and Cristiano Ronaldo, we celebrated Ronaldo, Romario and Ronaldinho.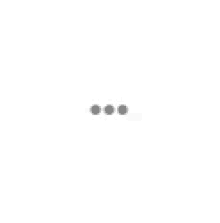 And long before them, our parents cheered for Socrates, Zico, Falcão and Éder.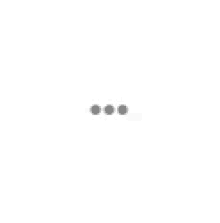 This is still regarded as the most destructive midfield in history.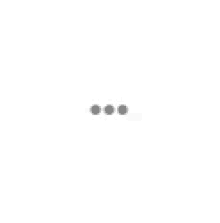 And then there was Pele. Although the lack of TVs in the 50s and 60s meant that our grandparents could only read about arguably the greatest footballer of all time.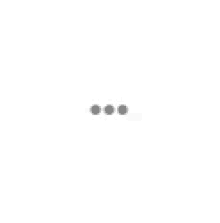 Long before Messi and Ronaldo were scoring 40 goals a season, it was the Brazilians who set the standards in International football.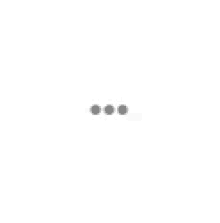 And that is what Brazil has done for decades on the trott. 
They have managed to produce players who could take on God himself and come out smiling.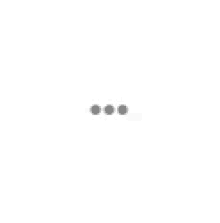 And in doing so, have inspired billions around the world.
Even defenders like Roberto Carlos were match winners in their own right. I mean, those runs on the wings were unparalleled. And those free kicks were outrageous. 
So every time a Sergio Ramos or a Marcelo sprints up the wings, they are just following Carlos' footsteps.
Even today, people might not like Neymar for rolling over every time he comes in contact with another human being, but one cannot deny that he is one of the best footballers of this generation.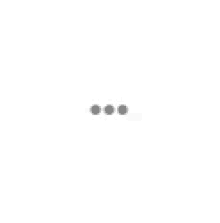 Brazil has had a habit of producing these dynamic characters with football skills straight out of a FIFA game.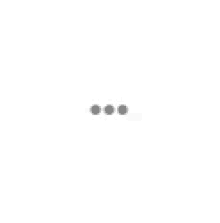 Actually, it might just be the other way around. 
And as a country obsessed with heroes, we couldn't help but romanticise the countless generations that Brazil blessed us with.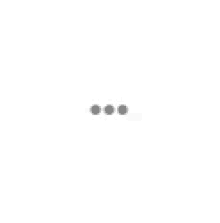 Football is just good storytelling and there is no better tale than an unscripted sporting event played by the most brilliant men in history.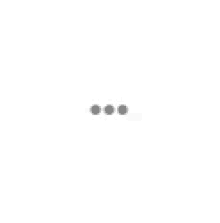 And that there, remains to be the essence of Brazilian football.