For a lot of people, including me, it is becoming increasingly tough to concentrate on the matches at the Brazilian Open because of how cute their ballboys and ballgirls are. 
Actually, they are shelter dogs (oh my heart!).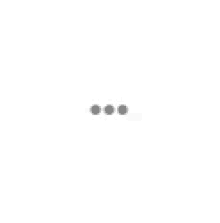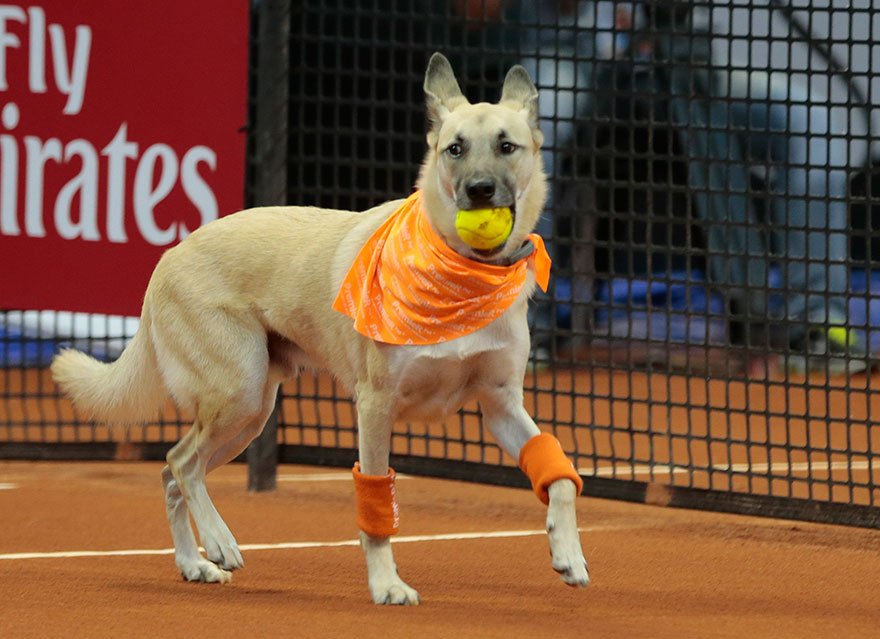 Wearing sweatbands on their paws and scarves around their neck, these adorable animals run to the court everytime there is an opportunity to fetch the ball and pick it with their mouth. 
The only sweet difficulty here is, that they refuse to give it back sometimes.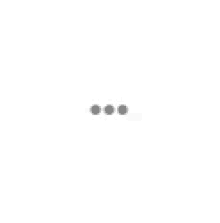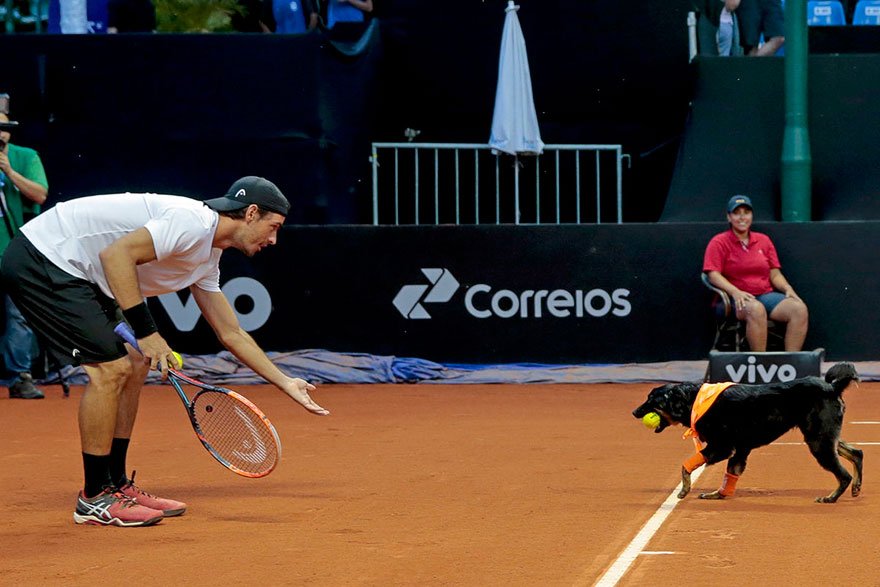 Having a history of abandonment, these dogs crave for a forever home and the Brazilian Tennis Open officials, along with NGO Premier Pet, have been trying to find them one for past three years. 
Speaking to CNN- Madalena Spinazzola- from Premier Pet, said:
They are dogs that have had a difficult trajectory, yes, but what we want to point out is not the history suffered from the past, but to prove that no matter what they have gone through, they can be great companions today and in the future.
In 2016, all four dogs brought in as ballboys and girls were adopted. One of them was even named Serena after tennis legend Serena Williams.
Why is this not a norm at every tournament, already?