Breakfast With Champions' recent release, Miss Field Season 1 is a refreshing peek into the lives of the women of sports block. The first season has three episodes so far, featuring Aesha Dhawan, Dipika Pallikal, and Mayanti Langer.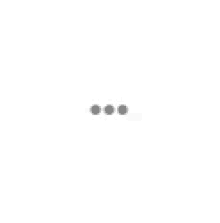 It would be limited to describe these independent & strong women just as 'successful women behind the familiar faces'. There is so much more to them and their lives. This is what the anchor Shibani Dandekar explores. 
From becoming a meme, to childbirth, this series captures the trajectory of these women in an entertaining yet inspiring way.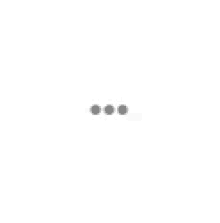 First episode interviews Aesha Dhawan, an amateur boxer, married to Indian cricketer, Shikhar Dhawan. 
Aesha gets real on camera about how marriage doesn't change you as an individual.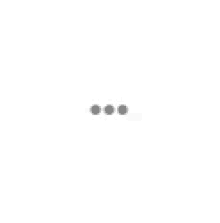 The show engages with the struggles of a long-distance marriage & how Aesha deals with it all like a pro.
Aesha sets an example in courage when she talks about the birth of Zoraver.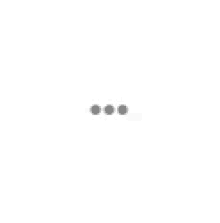 From believing in your own self to shunning guilt like trash, this episode is a packed punch of life-lessons.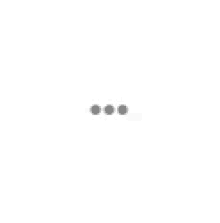 Second episode with Dipika Pallikal, Indian professional squash player, taps into how women in the sports world are faced with prejudices and are deprived of opportunities that are presented to their male counterparts.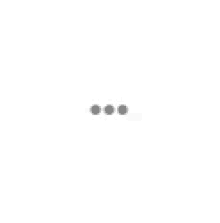 Dipika's experience with her academy kicking her out for being outspoken, only to call her back after a few years because she's that awesome & successful now, is a proof of biases that exist in sports industry.
Also, yaaas queen. You bet they wanted you back.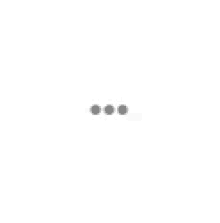 Third and last episode featuring Mayanti Langer, sports presenter taps into social media trolling and body shaming.
Langer's laugh-it-off attitude towards memes made on her is a lesson in keeping up a positive attitude towards life, and how to turn adversities into pleasant situations.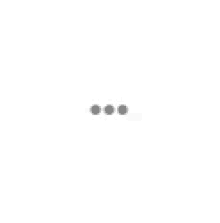 Mayanti lays out how even in sports industry, for women, people do not understand why you're there, and everything boils down to 'what is she wearing?'
Like how does that even matter?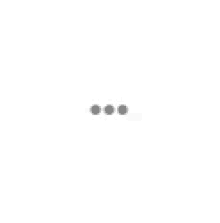 This episode also engages with the idea how 'she for she' becomes imperative in the face of constant judgement by people.
Body shaming articles written by female journalists targeting other women are the worst of all.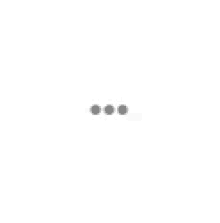 Kudos to Miss Field for presenting an engaging and insightful peek into the lives of these women. We are looking forward to the next episodes.