There's an inexplicable bond between a mother and the child in her womb. This bond, unlike others, is formed through 9 months of hardcore labour and a lot of pain. And when the baby finally blooms out of the womb, it's no less than a miracle. 
Without even opening his/her eyes, the baby takes to the mother instantly and the bond further strengthens over time with breastfeeding. 
In an attempt to capture and immortalize this bond, Preethy Vijay, a mother from Chennai, is turning breast milk into beautiful jewellery and keepsakes.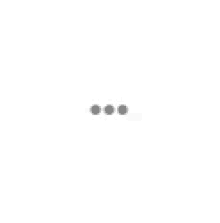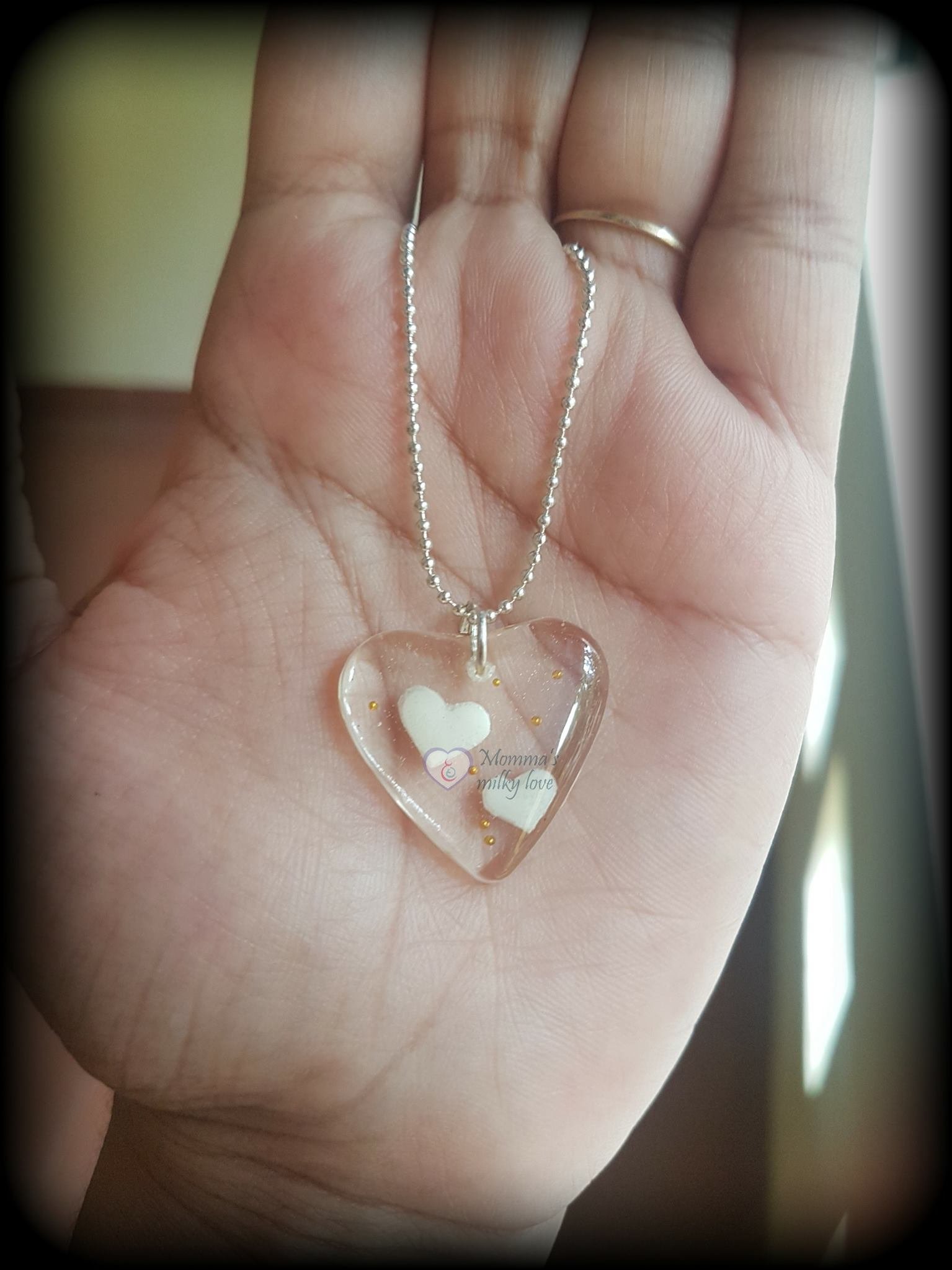 Speaking to ScoopWhoop, Preethy shared how she chanced upon this idea:
"I was part of a mother's forum when someone inquired if there's anyone who does this in India. I've been making handicrafts for about 5 years now and this seemed like something I could venture into."
As breast milk is a perishable commodity, it wasn't an easy task. 
"When I started doing this, I tried all kinds of preservatives. But the breast milk would change colour in a month's time. I sought help from a few friends and finally found a way to keep it intact."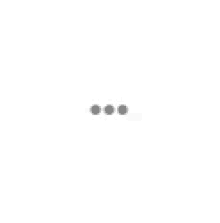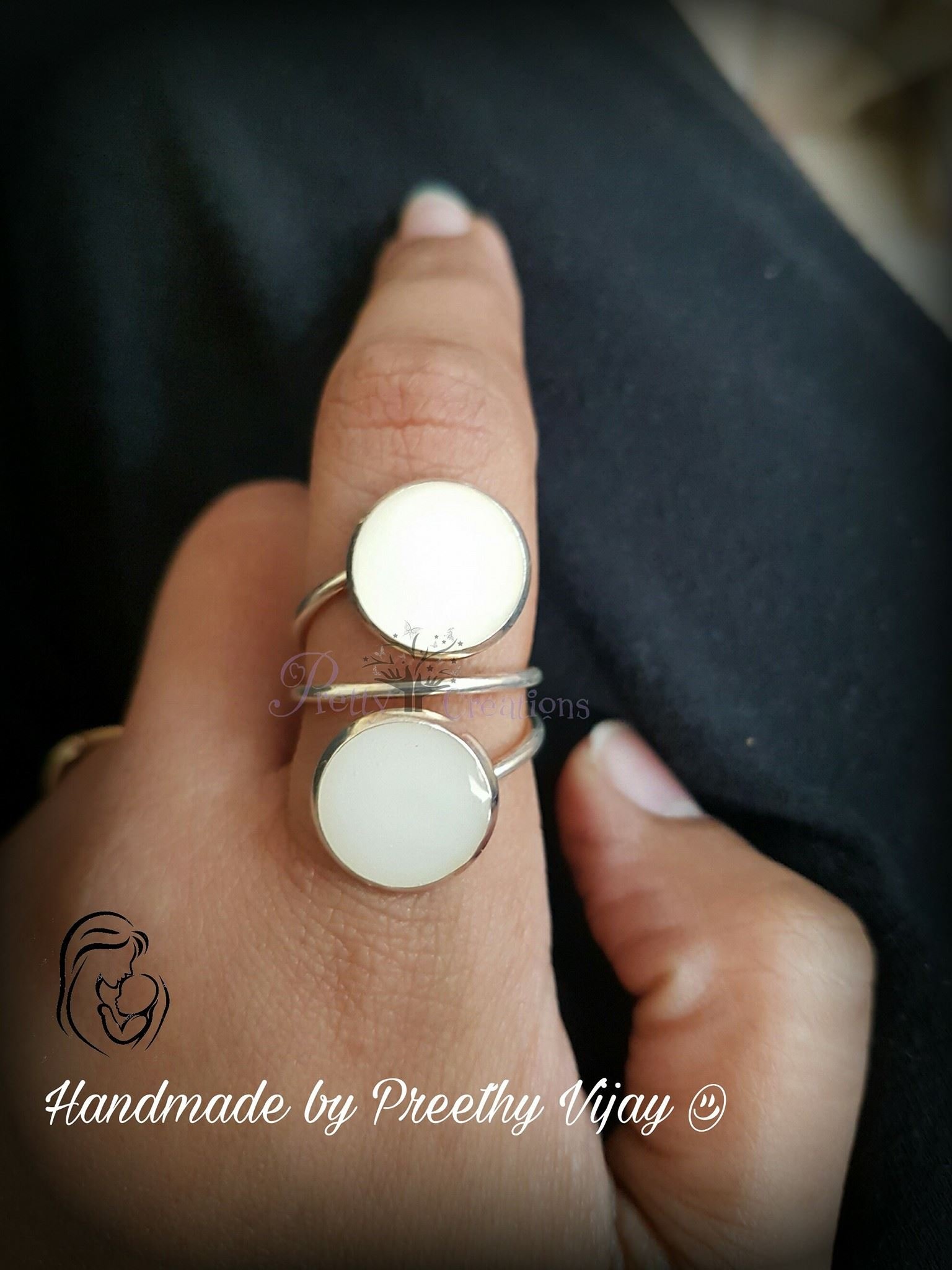 When she finally learned how to preserve breast milk, she started making jewellery with umbilical cord, baby's hair, and baby's first tooth as well. Since May, she has been inundated with as many as 12 orders every week from different states in the country.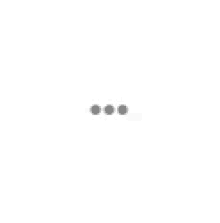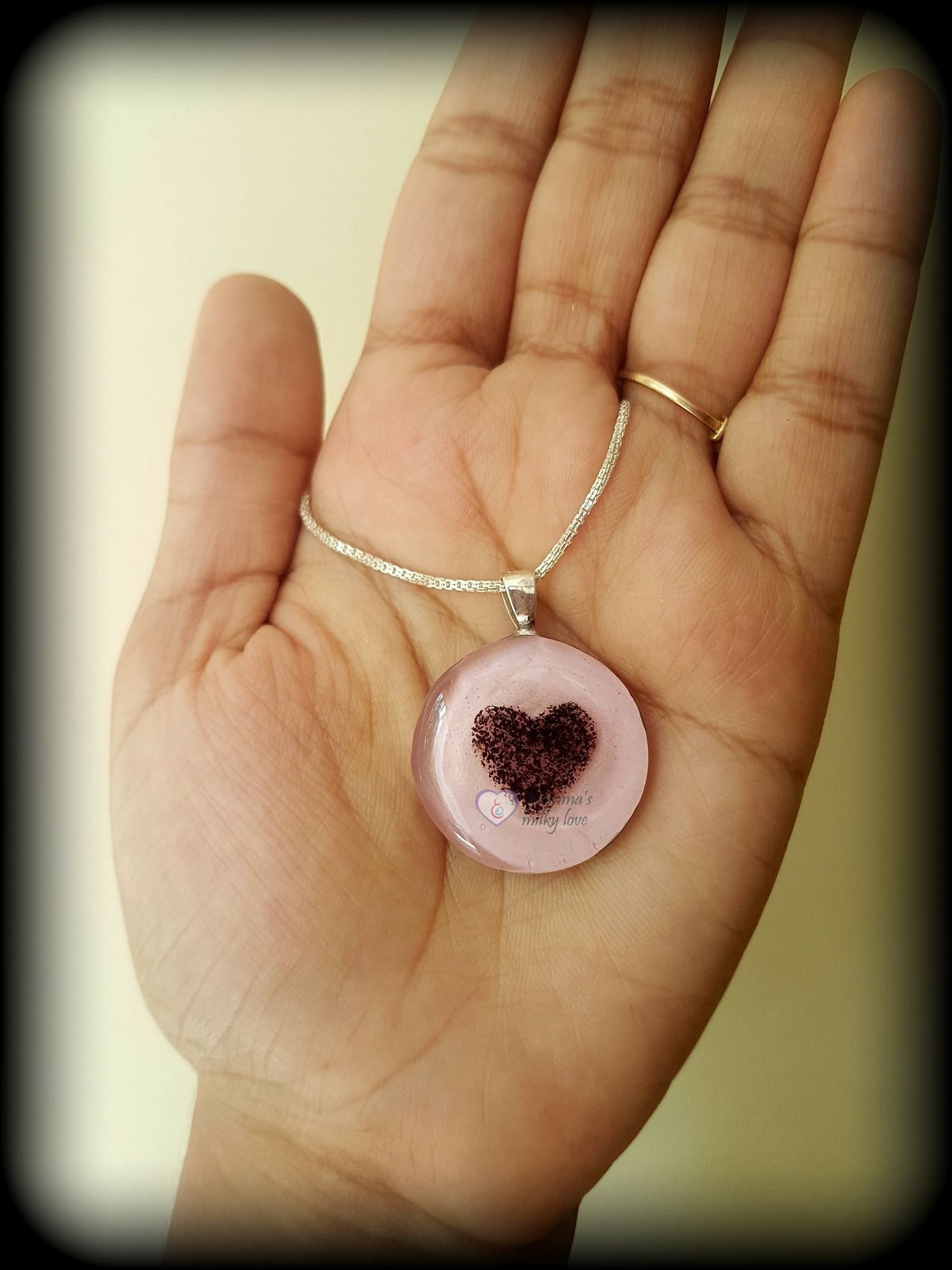 From earrings to pendants, Preethy can make anything you like with whatever you provide her with.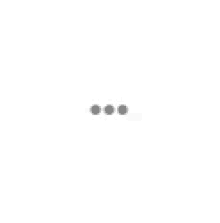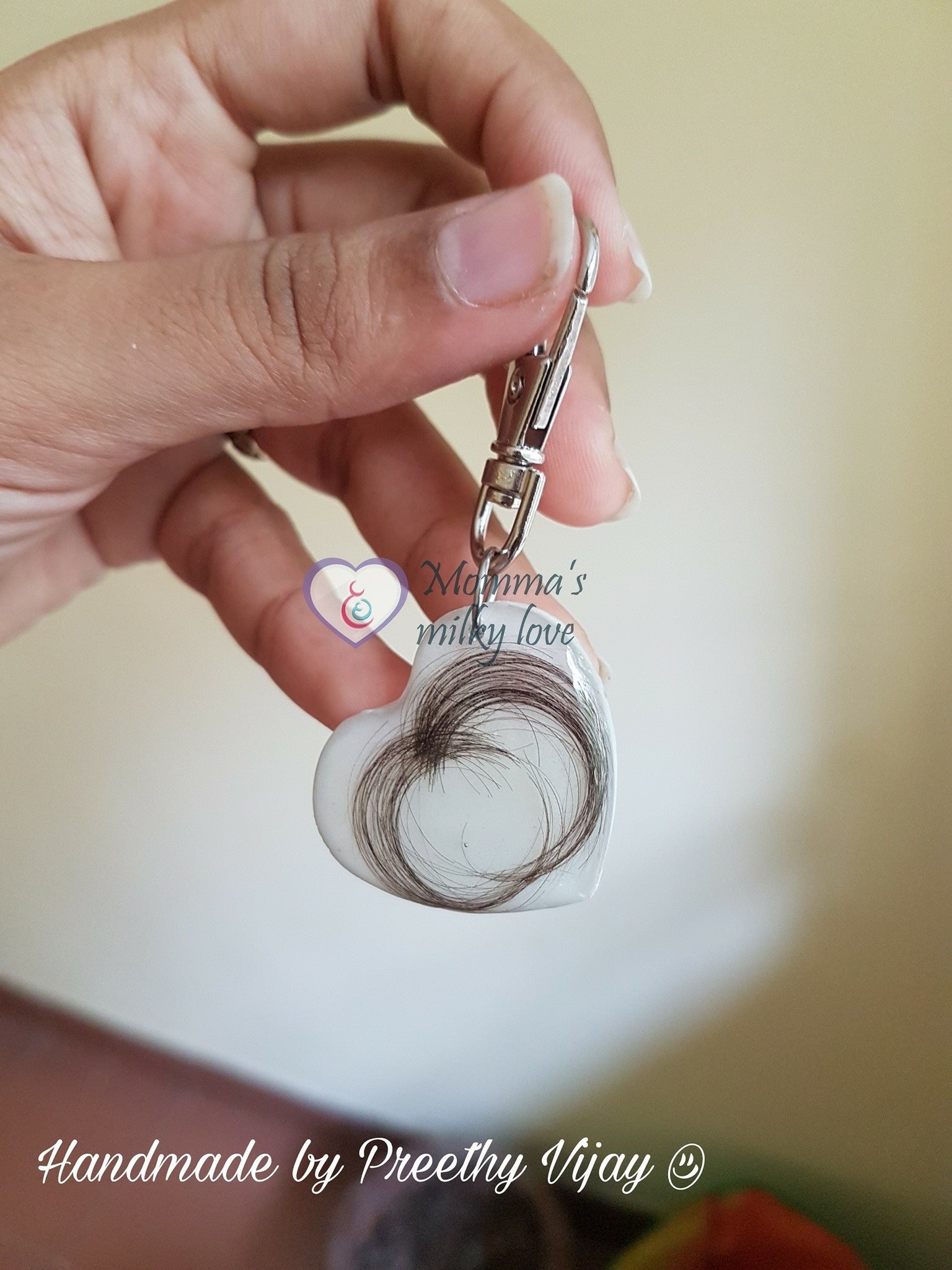 The price varies depending on the material used, but it mostly falls in the range of ₹1000- ₹4000. Most of her orders come through her Facebook page and some others through word of mouth.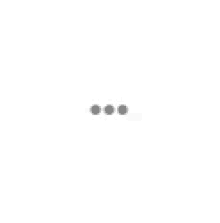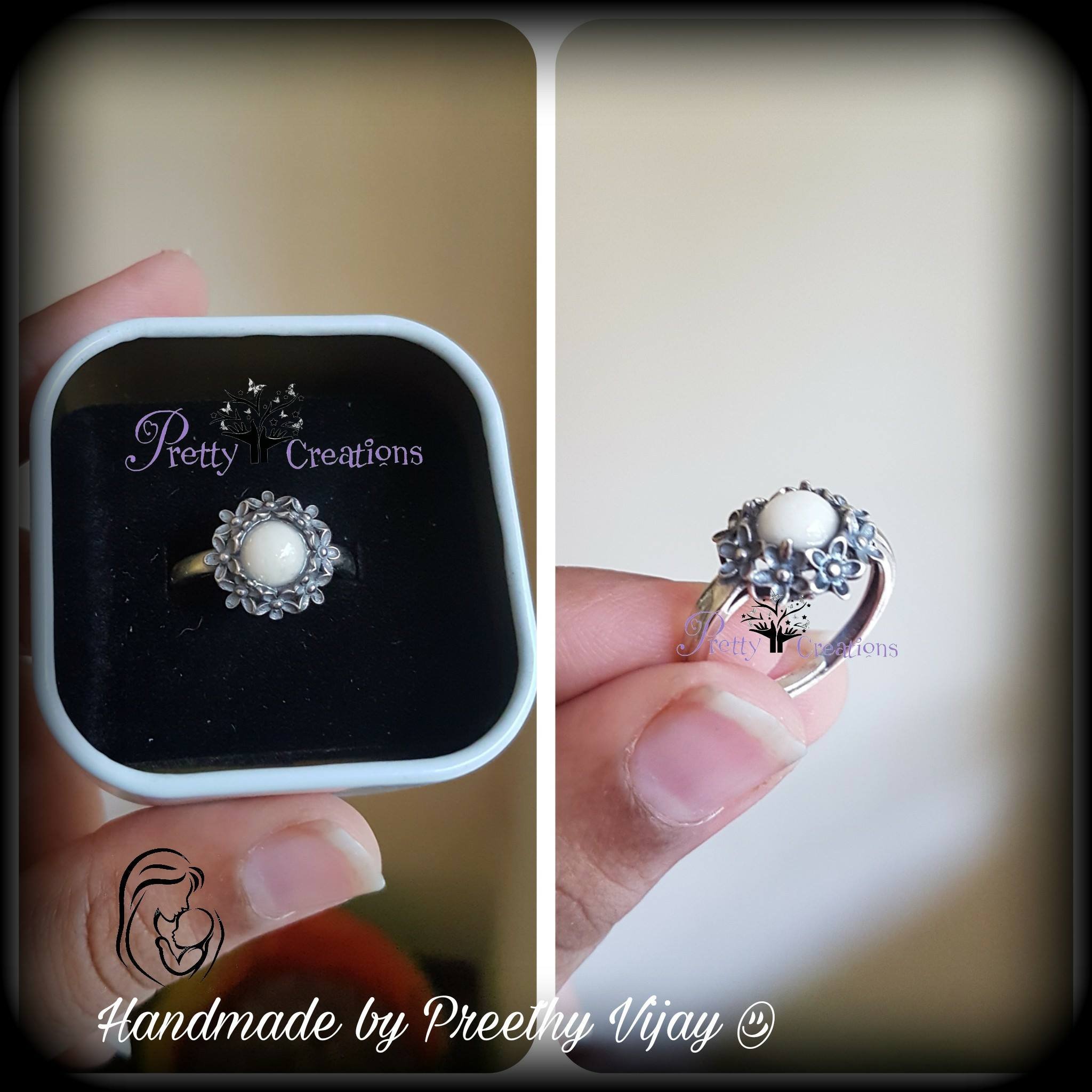 Preethy, who is a mother herself, believes that this kind of keepsake is invaluable to mothers everywhere. She says:
"For a lot of people, this is more valuable than diamond or gold. A lot of mothers would like to hand it down to their son and daughters, some even to their child's future partner. It's a symbol of the mother-child relationship and it's priceless."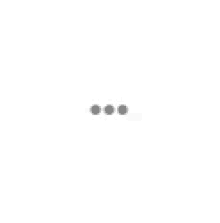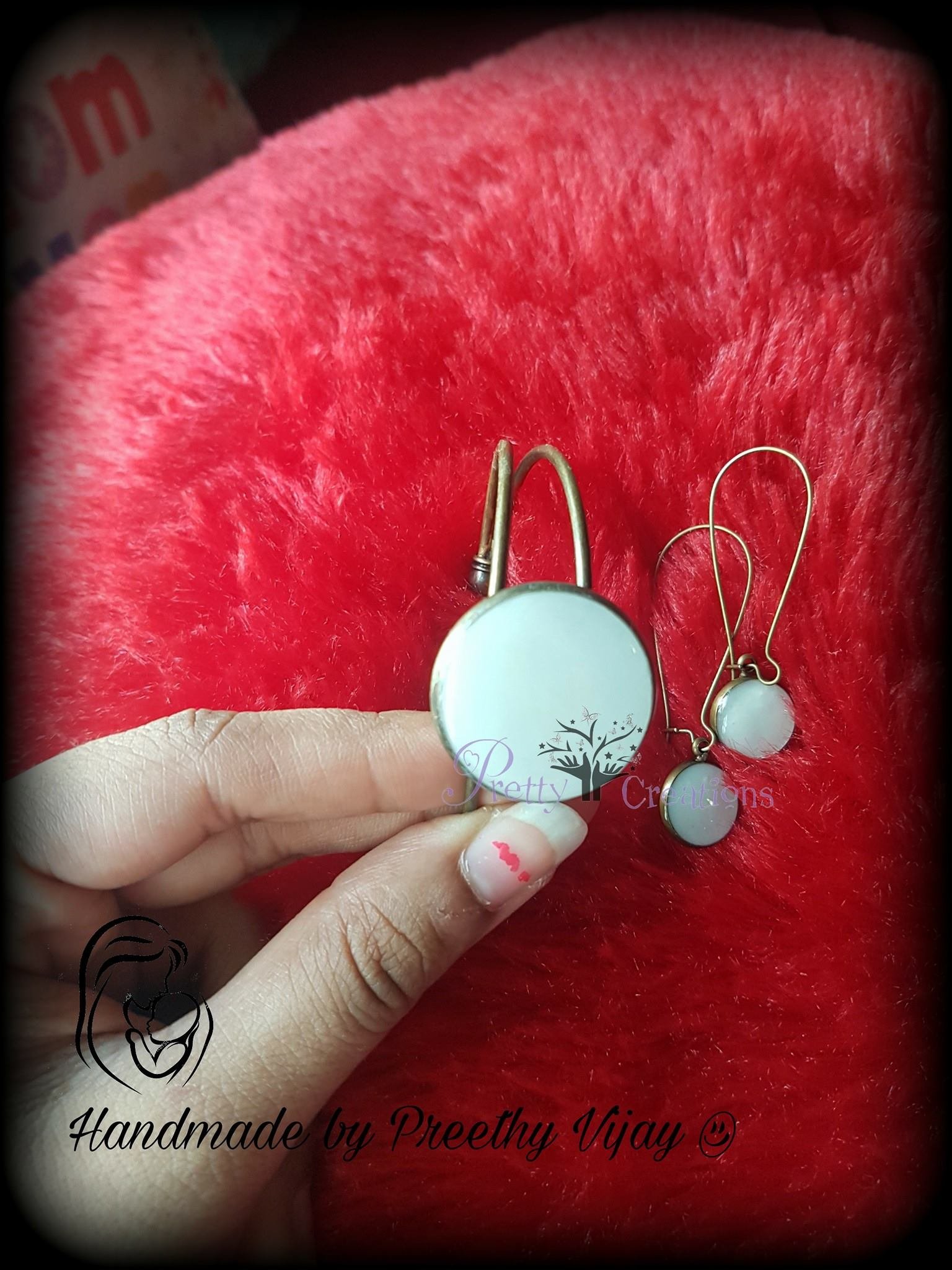 We're sure that nothing can be a better gift to a new mother. After all, it's a reminder of her labour, pain and of the wonderful experience called motherhood. 
All images from Preethy's Facebook page - Momma's Milky Love.