West Indies batting legend Brian Lara has made a shocking revelation about the great West Indies sides of the 1980s and early 1990s. The batsman, who was part of these teams, admitted that there were times when the tactics West Indies employed resulted in them "playing the game in a way it should never, ever be played."
While delivering the 2017 MCC Spirit of Cricket Cowdrey Lecture on Monday, Lara said that at times he was "truly embarrassed" by the behaviour of his heroes. The former West Indies skipper also urged the top cricketing sides to upheld the spirit of the game.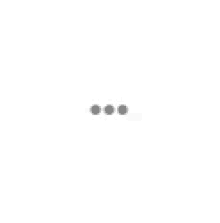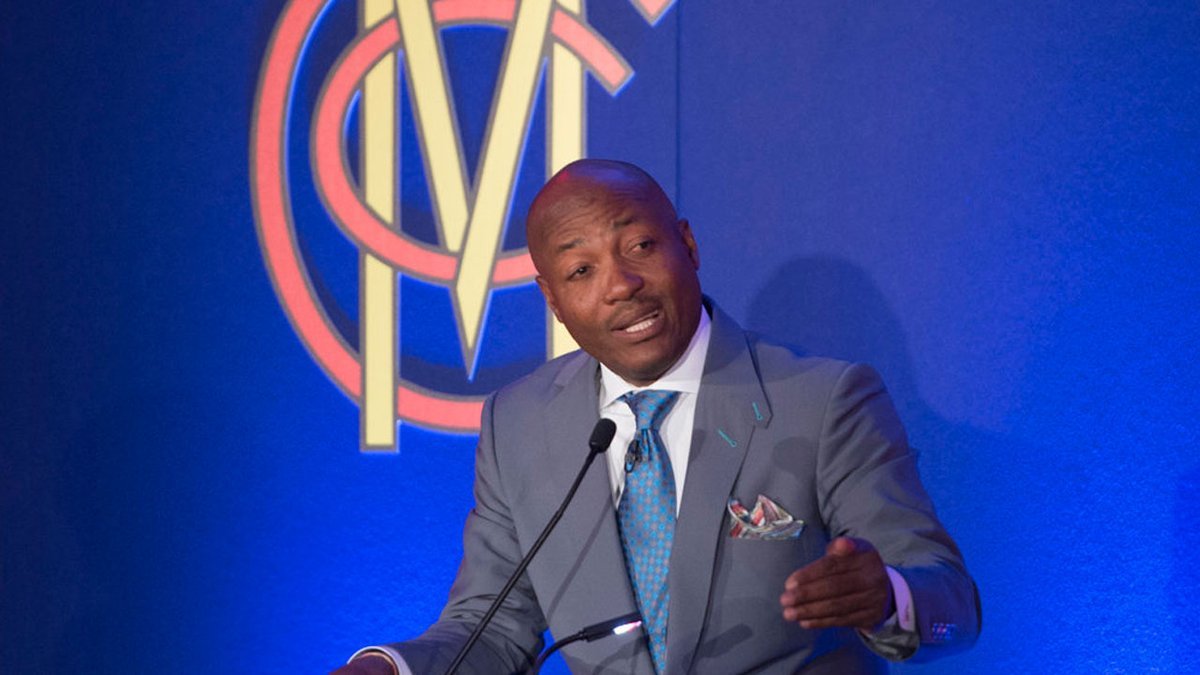 Lara highlighted the series against the New Zealand in 1980, when Colin Croft shoulder-barged an umpire and Michael Holding kicked over the stumps in frustration.
"I grew up at a time when West Indies dominated the world. For 15 years from 1980, the West Indies never lost a Test series. And just before that, Colin Croft decided he was going to take a piece out of Fred Goodall's shoulder and ran into him during a Test Match. Michael Holding decided he was no longer a cricketer, he was a footballer and he kicked a stump. I'm sure the occurrences during that period had a big effect on cricket," Lara said.
Lara: Holding was no longer a cricketer, he's a footballer, he kicked a stump.The occurrences during that period had a big effect on cricket pic.twitter.com/Fmv89T7NoL

— Cricketopia (@CricketopiaCom) September 6, 2017
Lara also referred to the series against England in 1990. The cricketer said he was saddened to see the behaviour of his heroes.
"Everyone said England had no chance," said Lara. "But they won in Jamaica and, in Trinidad, even after rain, had ample time to chase down a small total.
"They (groundsmen) moved lethargic, slow. They took their time to ensure this game was not going to start any time soon. Eventually, it started with a couple of hours to go and England still had time. We bowled, in one hour, seven overs. It was dark and Graham Gooch had to call his troops from the field and the West Indies grabbed a draw."
He said it was his most embarrassing moment. "I was 12th man. I was very, very guilty. I was running out with laces, a banana, water, cough tablets, all sorts of things in that last hour. It was truly embarrassing."
He also confessed that series of umpiring decisions helped West Indies beat England and that he was embarrassed.
"They (England) went on to Barbados. It was another keenly-fought Test and Rob Bailey was batting with not much time to go for a drawn Test. He flicked the ball down the leg side and Jeffrey Dujon dived and collected. The first slip - I'm not going to call his name - ran towards the umpire and signalled. The umpire wasn't taking him on but he kept going and going and eventually he stuck his finger up and gave Bailey out. It definitely wasn't out.
"England sort of lost faith in the game. They lost that Test and the next in Antigua for West Indies to win the series 2-1.
"As a West Indian, I was truly embarrassed. As a young cricketer who looked up to a lot of the individuals in the team, it was one of the saddest moments in the world. For me, I felt the West Indies being the best team in the world needed to play cricket in a different way."
Feature image: Twitter/Lord's Cricket Ground