She was supposed to get married this weekend. Sarah Cummins had been saving up for her 30,000 dollar dream wedding for the past two years.
This pharmacy student wanted a dream wedding, had been working overtime and saving for years, to have a wedding to remember. However she decided to call it off last minute.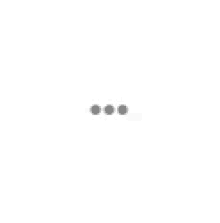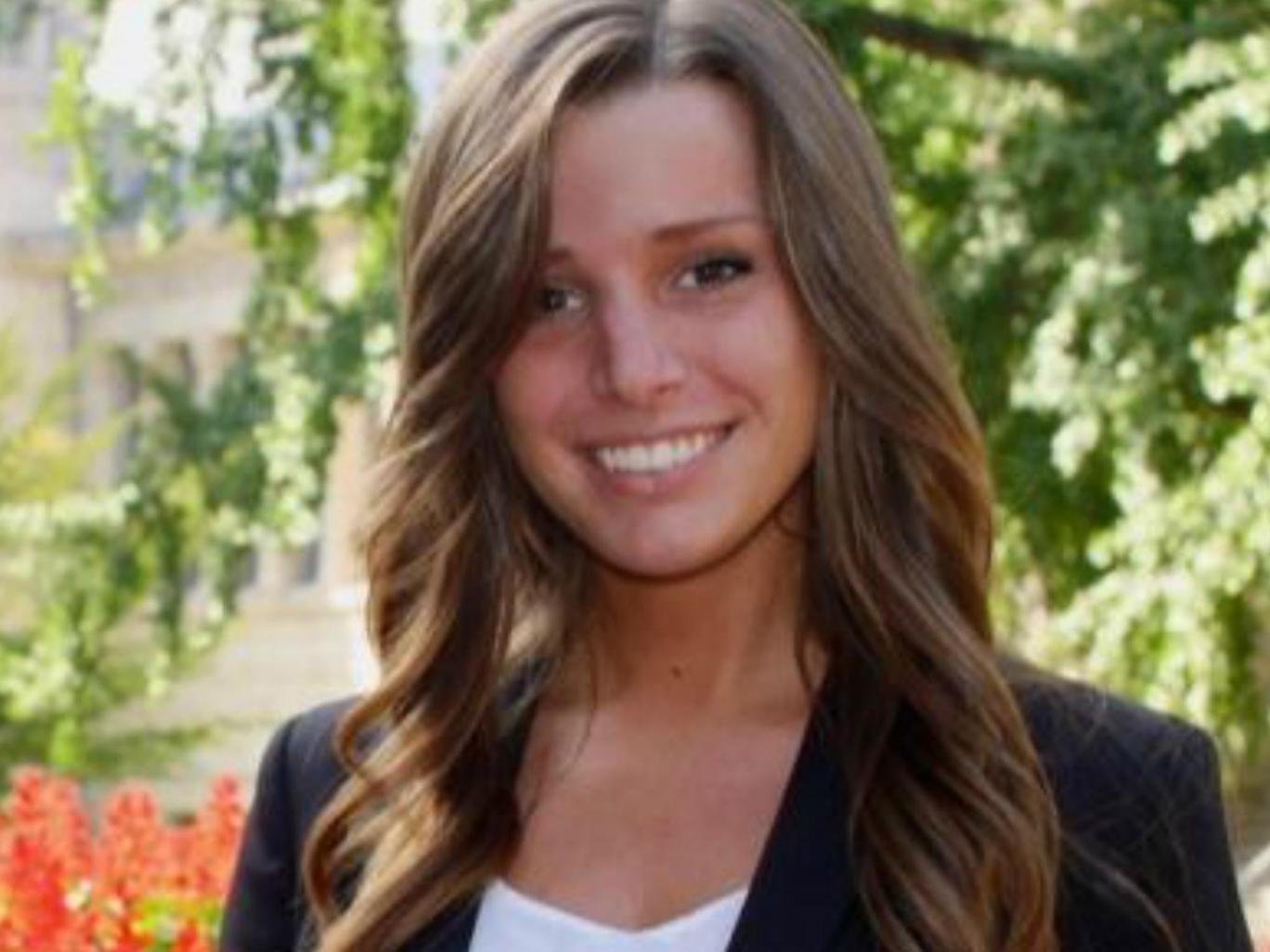 Calling off the wedding last minute left her in a lot of pain but also with non-refundable plated dinner for 170 guests at the Ritz Charles in Carmel. According to reports, after feeling helpless and devastated, Sarah decided to make some purpose from her pain and started working with her event planner to re-arrange this reception. She contacted various local shelters.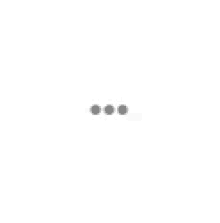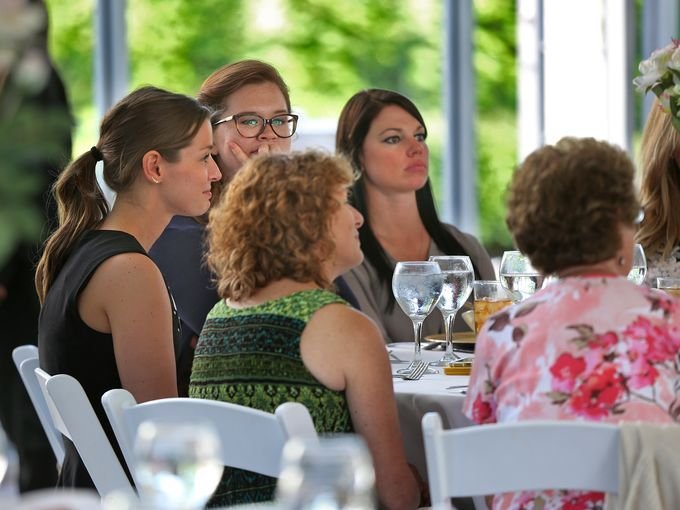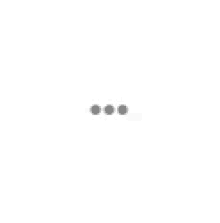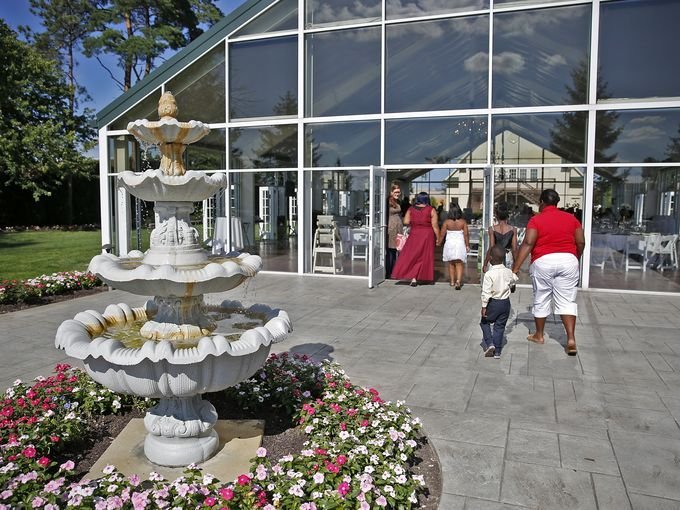 Sarah decided to go the charitable way, and contacted homeless shelters to look for people that she could invite to feed, and basically give them a memorable day, if nothing else.
She told Refinery29,
I will at least have some kind of happy memory to pull from. I've worked so many weekends and so much overtime to pay for this, I wanted to make sure it would be the perfect wedding.
She also arranged for a bus to pick up homeless people from the shelter and bring them to the hotel and several local residents donated suits and other items for the homeless to wear to the party. On the menu were bourbon-glazed meatballs, goat cheese and roasted garlic bruschetta, chicken breast with artichokes and Chardonnay cream sauce and, yes, wedding cake.
After this, Cummins plans to go on her honeymoon for a solo adventure before she returns to university. 
Note: Feature image used for representational purpose only.