Indian weddings are full of fun and crowd. But, every now and then, people do misbehave with others on such occasions and most of the time it goes unnoticed. But this time it got captured on the camera and maybe that's because it was the bride herself being harassed here.
This video which is doing rounds on the Internet shows a badass bride who couldn't tolerate the wrong intentions of a man lifting him up for varmala.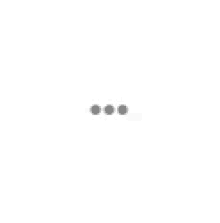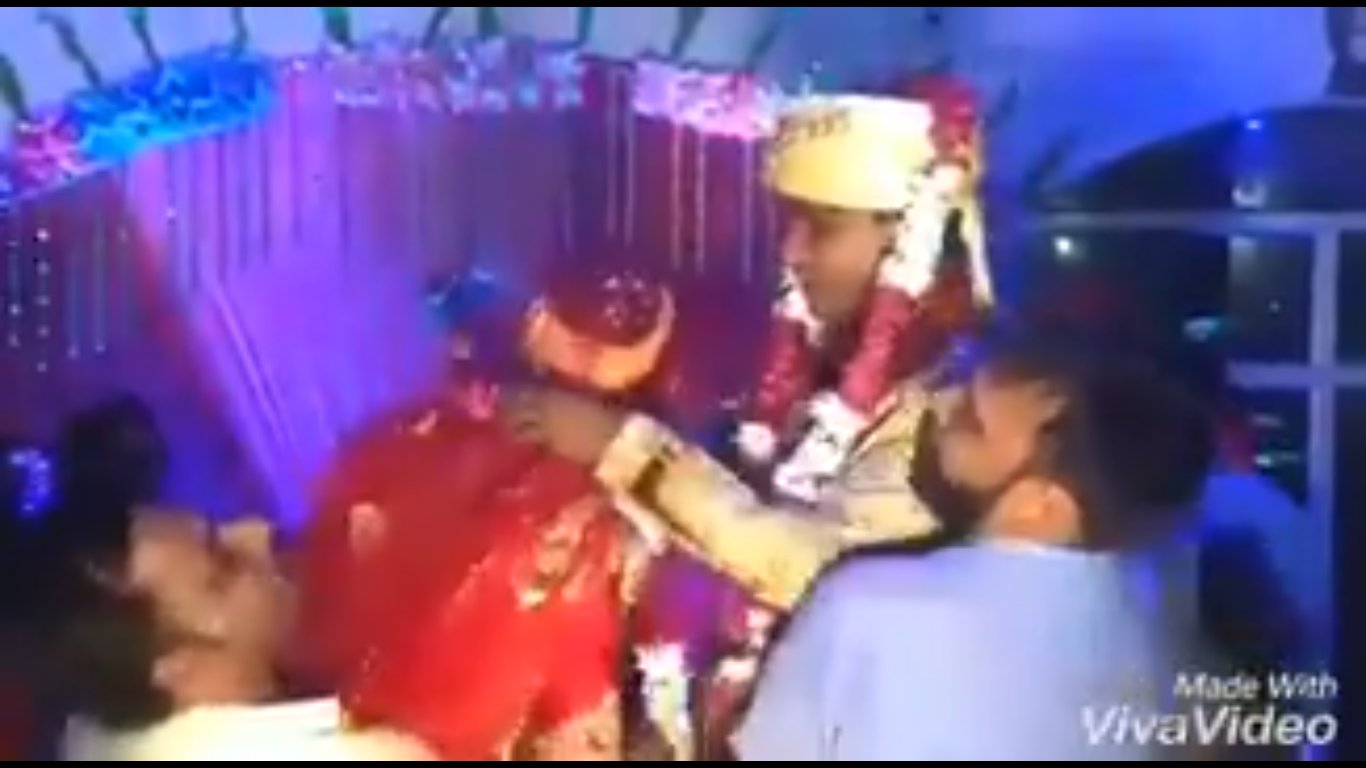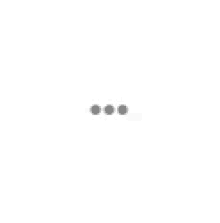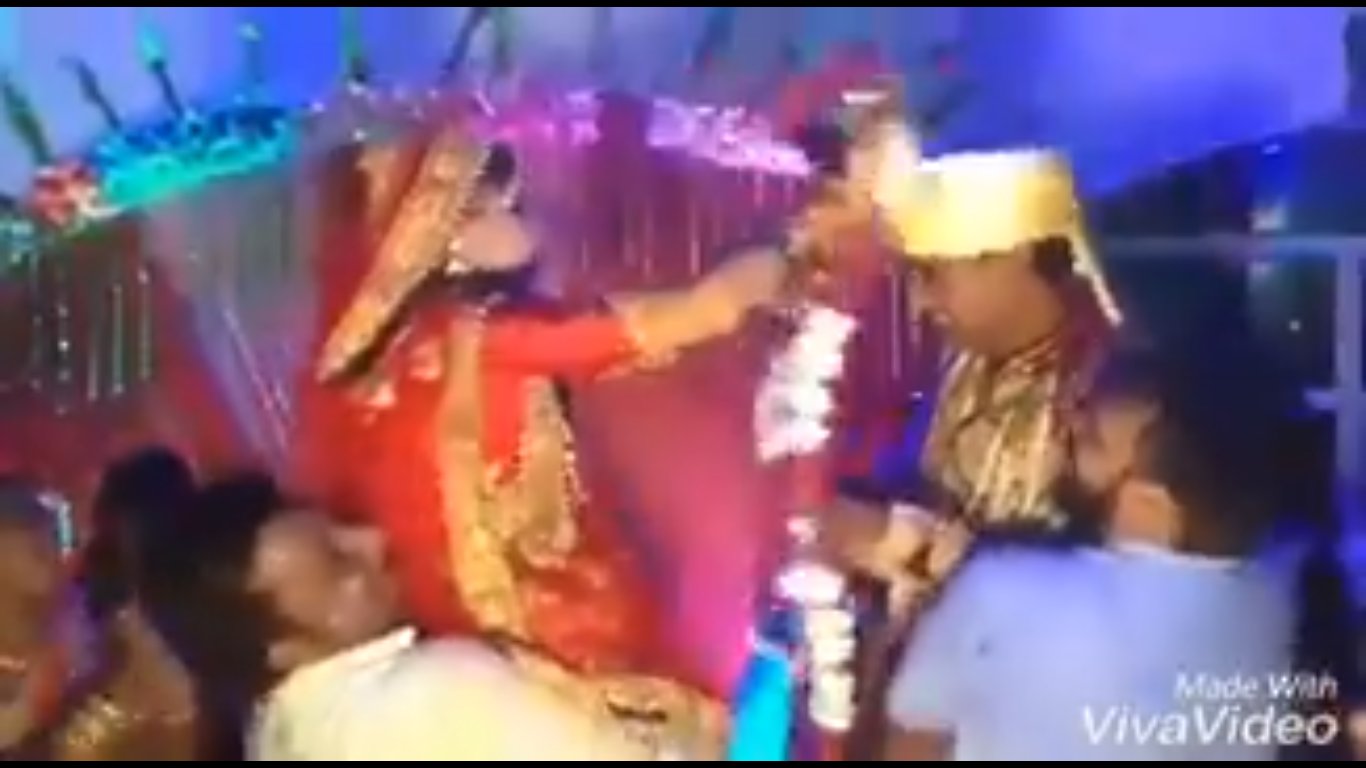 The video shows a middle-age man single-handledly lifting the bride for the ceremony. She slaps the man tightly as soon as she gets down.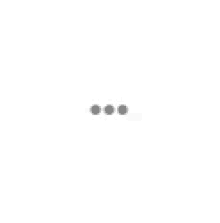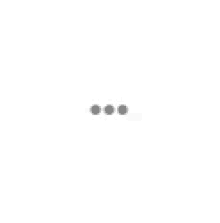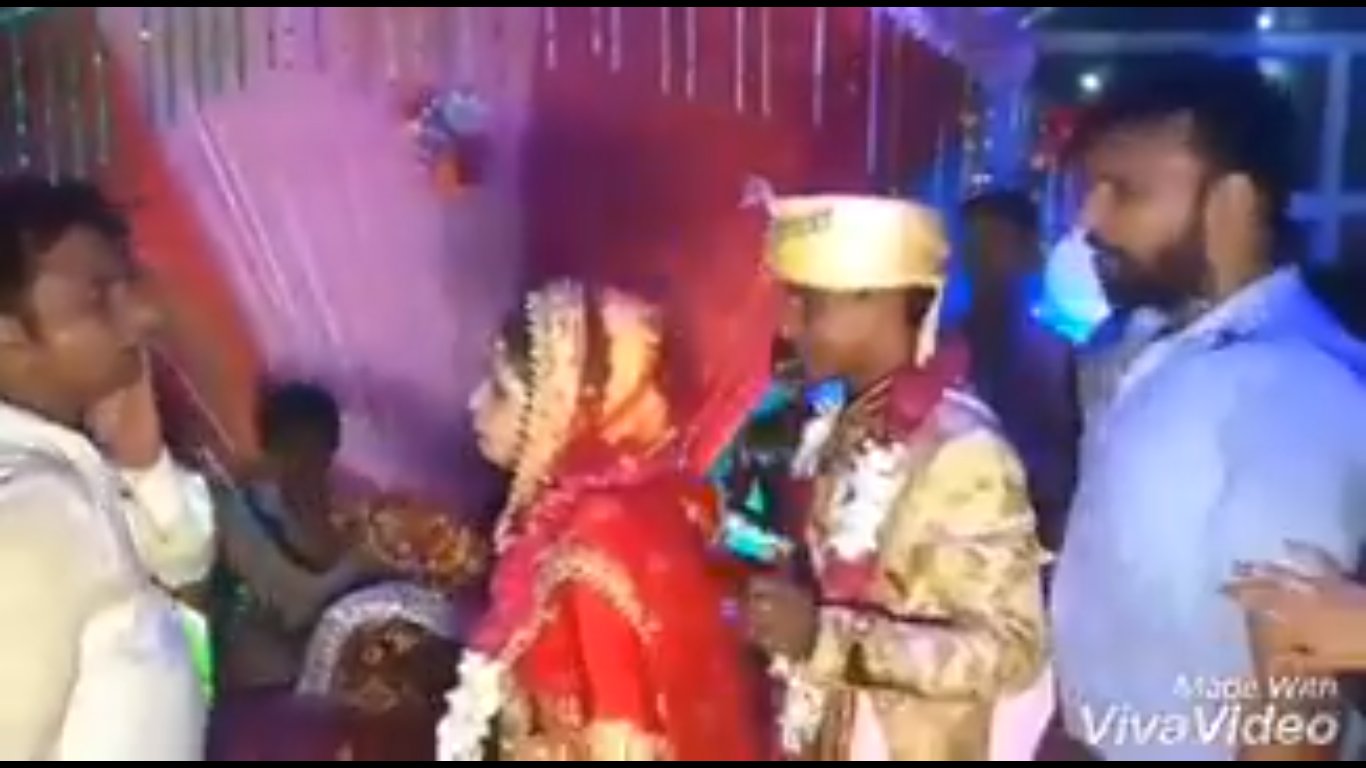 The bride did exactly what she was supposed to do by slapping him for the inappropriate, non-consensual contact. 
You can watch the entire video here.