In an extremely disgraceful incident, a bride suspected to be suffering from leukoderma (also vitiligo) was stripped in front of the groom's family in Uttar Pradesh's Mahoba district.
According to a report in The Times of India, the groom, Jai Hind refused to go ahead with the wedding ceremony after one of his relatives claimed that the bride, Teeja, was suffering from leukoderma, a skin condition that causes white patches on the skin.
Following all the drama created by Hind's family at the venue, Teeja's father approached the police to intervene in the matter.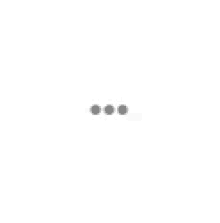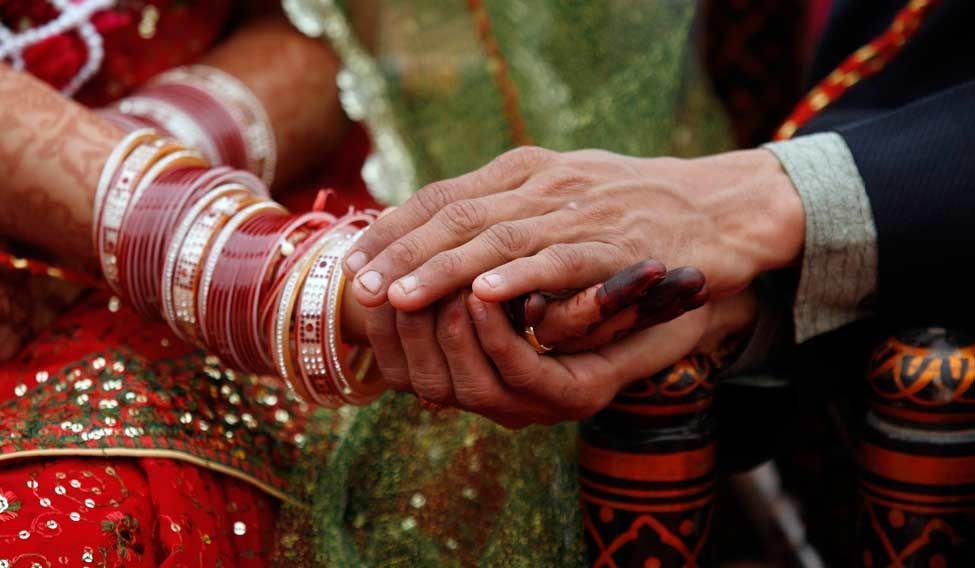 The police, in turn, convened a Panchayat meeting wherein it was decided that the wedding will take place only after it was established that Teeja doesn't suffer from the disease.
Following the Panchayat's ruling, Teeja was stripped by Jai Hind's aunts and cousins to eradicate their doubts. After it was ascertained that Teeja did not have the disease, the marriage took place in the presence of police officials at the venue. 
The bride's father has withdrawn his complaint and has taken a 'mafinama' (apology letter) from the groom's parents. 
(Feature image is representational |Source: Reuters)