It's strange that animated movies are still associated with the childish and the immature. Even a sweeping glance through the work that's come out of the minds of the likes of Hayao Miyazaki and Ralph Bakshi is enough to convince someone that animations aren't just colourful songs and funny voices, they're significant and progressive additions to the world of film, and they're definitely not just for kids.
Here are some amazing animated films that are definitely not for kids.
1. Grave of the Fireflies (1988)
Grave of the fireflies is a story of survival. It is an emotional experience so powerful that it makes one rethink animation. One of the most significant features of the film is its patience; shots are held so we can think about them, characters are glimpsed at the most special moments, atmosphere and nature are given time to be/create themselves.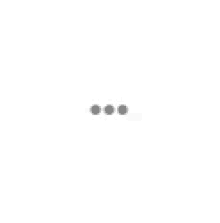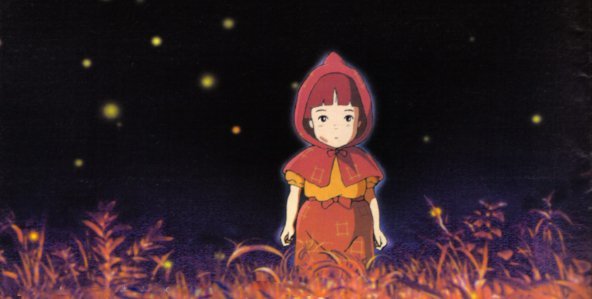 Source: Ifccenter
2. 9 (2009)
9 is based in a near-future timeline where war has brought on the apocalypse, and it's assumed, destroyed all life along with it. All life that is, until a strange rag-doll wakes up and slowly comes to realise he's a lot more important than he may look. It's an inventive and stark film, and not exactly easy for kids to digest.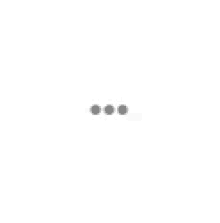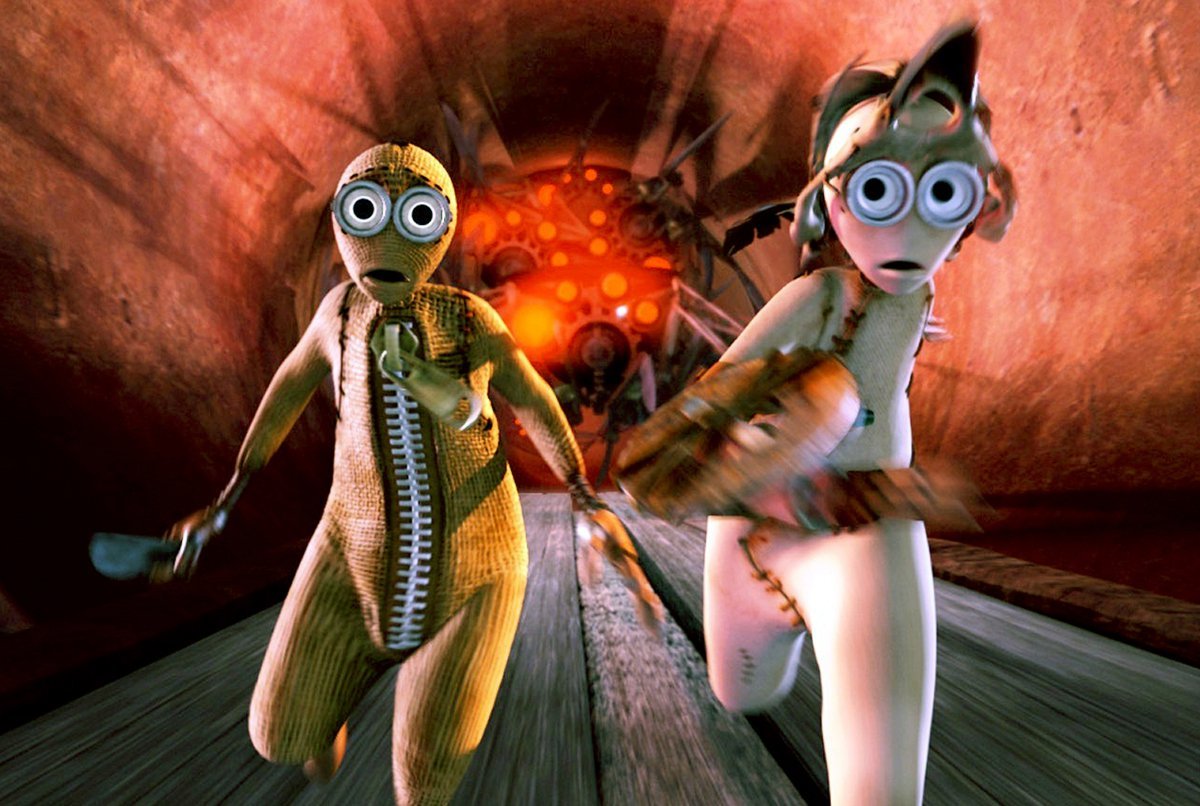 Source: Imageevent
3. Waking Life (2001)
Strange, flowing and pychotropic, Waking Life was entirely rotoscoped, and stars Ethan Hawke and Julie Delpy. The film deals with a range of issues including dreams, consciousness and the meaning of life, all within a strange haze of altered reality.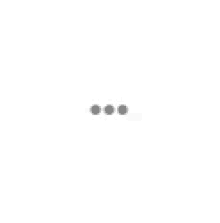 Source: Berlinfilmjpurnal
4. Anomalisa (2015)
Full of heart and strangely real, this movie is about an inspirational speaker dealing with an inability to connect with people. The film is an eccentric experiment that succeeded in being better than most other live-action movies around.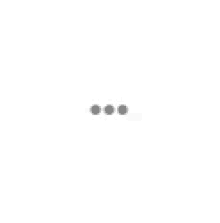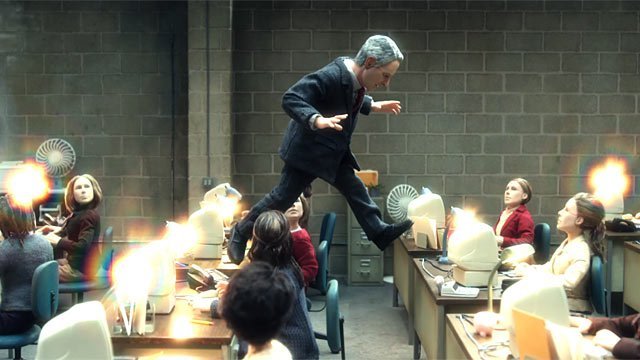 Source: Apple
5. When the Wind Blows (1986)
This 1988 hand-drawn film follows the life of a married couple in the UK and their slow realization about impending doom in the form of a Soviet missile. Deeply moving, it accurately depicts the struggle to deal with the reality of war, and it does it in a refreshingly different way.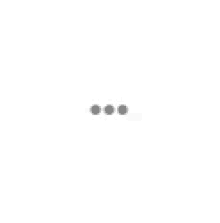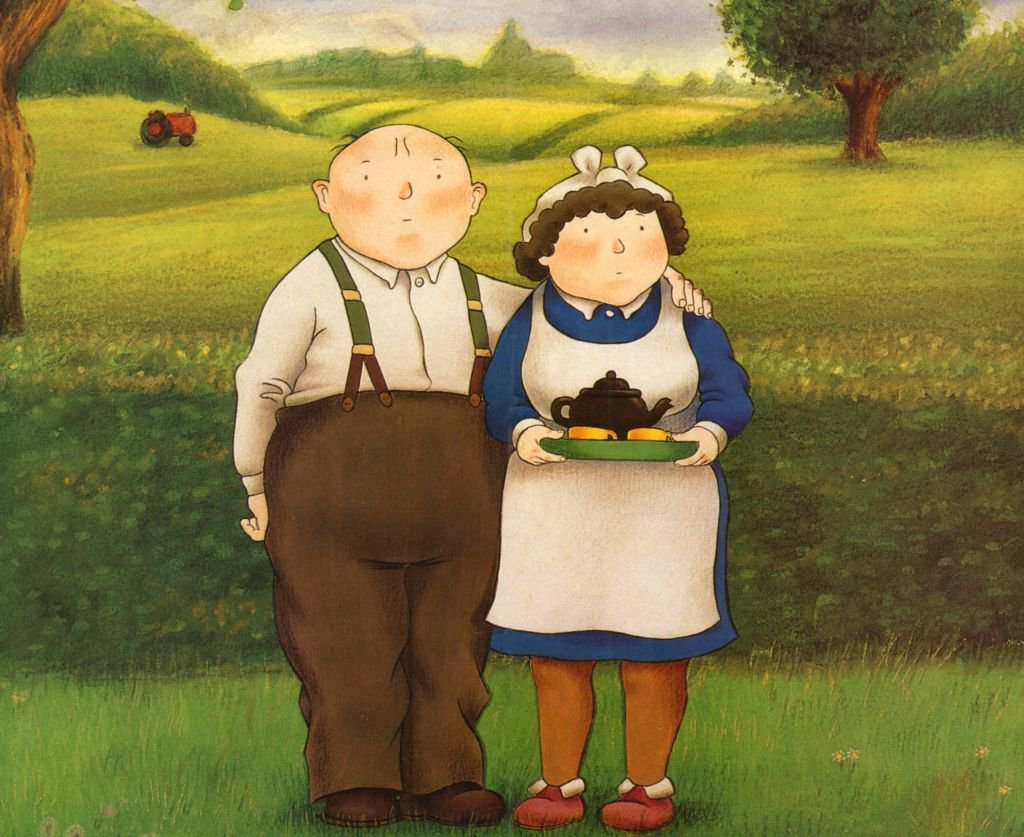 Source: Prettycleverfilms
6. Waltz with Bashir (2008)
This is a war documentary depicting the director's search for answers regarding why he can't remember anything about the massacres at the Palestinian refugee camps Sabra and Shatila in Beirut, Lebanon during the 1982 Lebanon War. It's a shatteringly honest look at the general air of confusion regarding the incident, and the film is officially banned in Lebanon.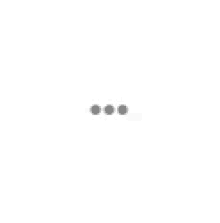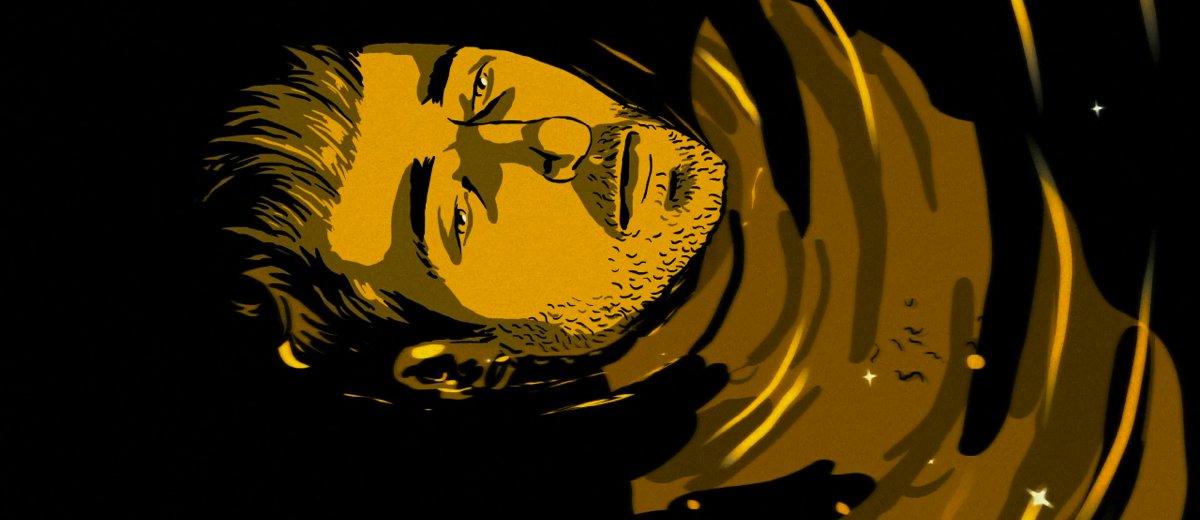 Source: Oneroomwithaview
7. Song of the Sea (2014)
This is a beautiful and melancholic fantasy movie that follows the story of Saoirse, a little mute girl who can turn into a Song of the Sea. Enchanting and visually appealing, it's a treat for fantasy lovers and a pretty moving treat at that.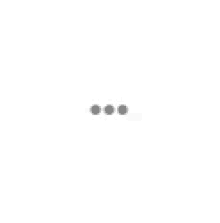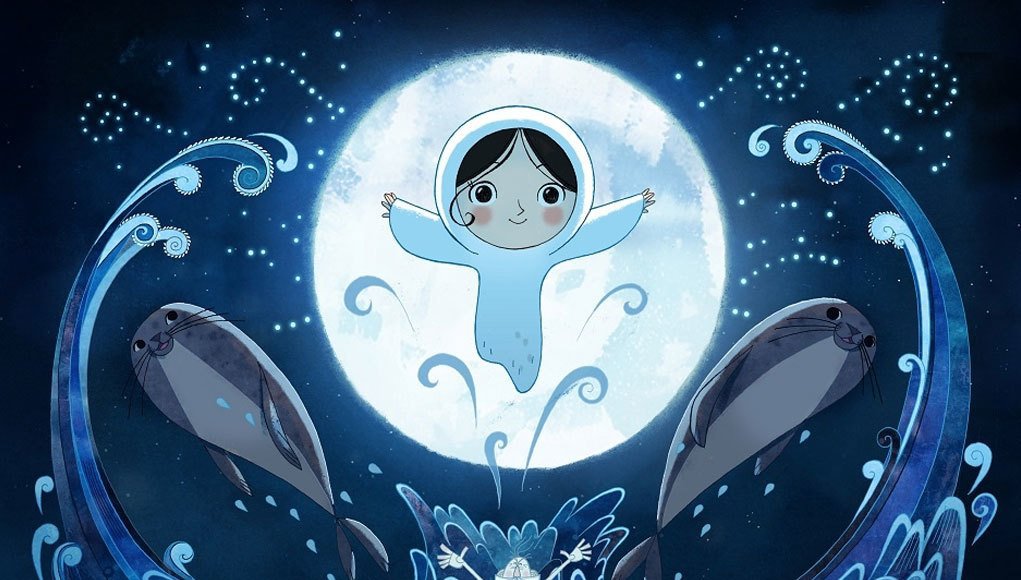 Source: Denofgeek
8. Howl's Moving Castle (2004)
Hayao Miyazaki can do no wrong, and this movie proves it. The animation is stunningly beautiful and the narrative is charming, magical and mysterious. It's based on the book of the same name, and follows the story of a young girl cursed by a witch and looking for a cure.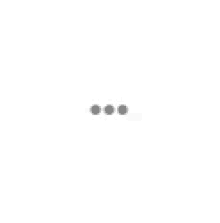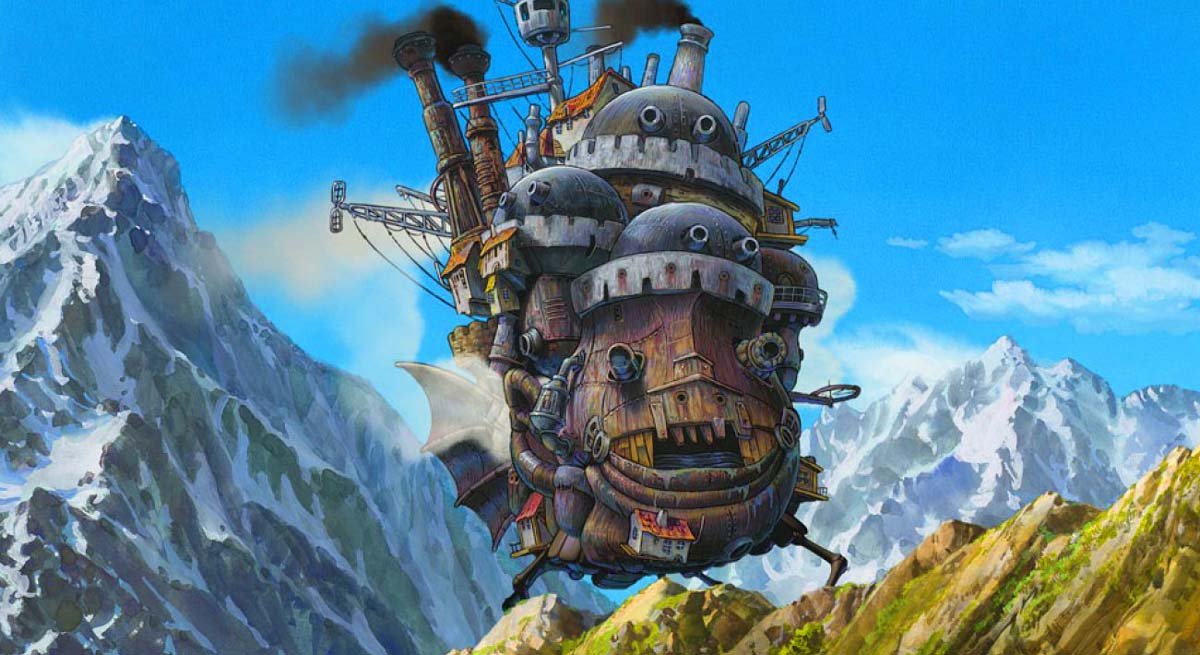 Source: Myanimelist
9. A Scanner Darkly (2006)
This movie was shot digitally and then animated using interpolated rotoscope, tracing over the original footage frame by frame. It gives the movie a unique animated feel, something that really complements the story as well, which follows the life of a cop in the near future fighting an already failed war on drugs in an authoritarian and invasive police state.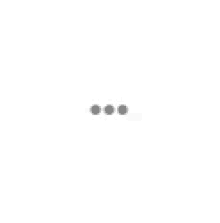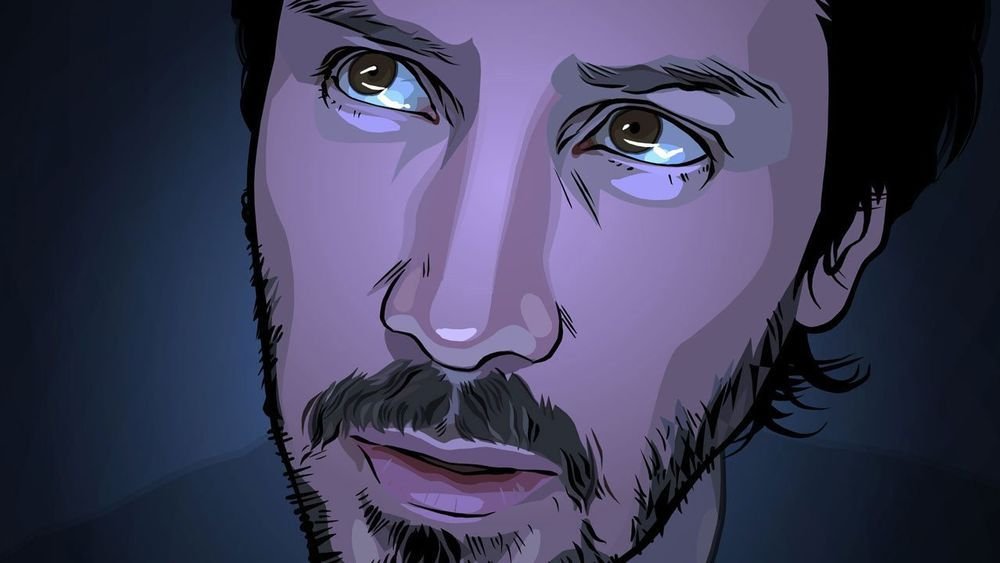 Source: Empireonline
10. Mary and Max (2009)
This is a claymation film that talks about the difficulties some people have with loneliness, communication and confusion. It follows the pen pal friendship of a sad little girl and a confused 40 year old man. Funny, sad and emotive, this movie is a true masterpiece.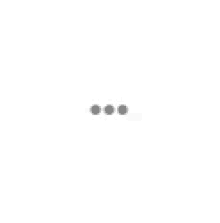 Source: Slaneystreet
11. Spirited Away (2001)
This film by the genius that is Miyazaki is as expected, a visual masterpiece. That's not taking away from the story itself though, which sees a young girl trapped in a new and unsettling world of spirits. Oh, and her parents have been turned into pigs.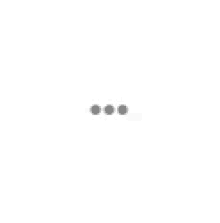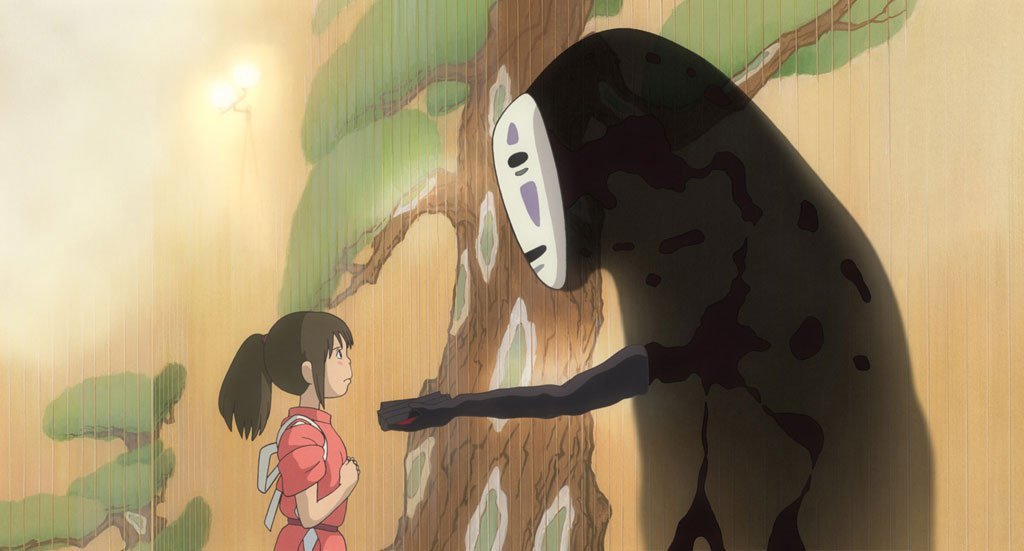 Source: Flickeringmyth
12. Persepolis (2007)
This French-Iranian-American coming-of-age film is based on the Marjane Satrapi graphic novel of the same name. It's an autobiographical tale following her life in pre and post revolution Iran and later, in Europe. This poignant story was even nominated for an Academy award in 2007.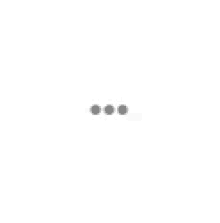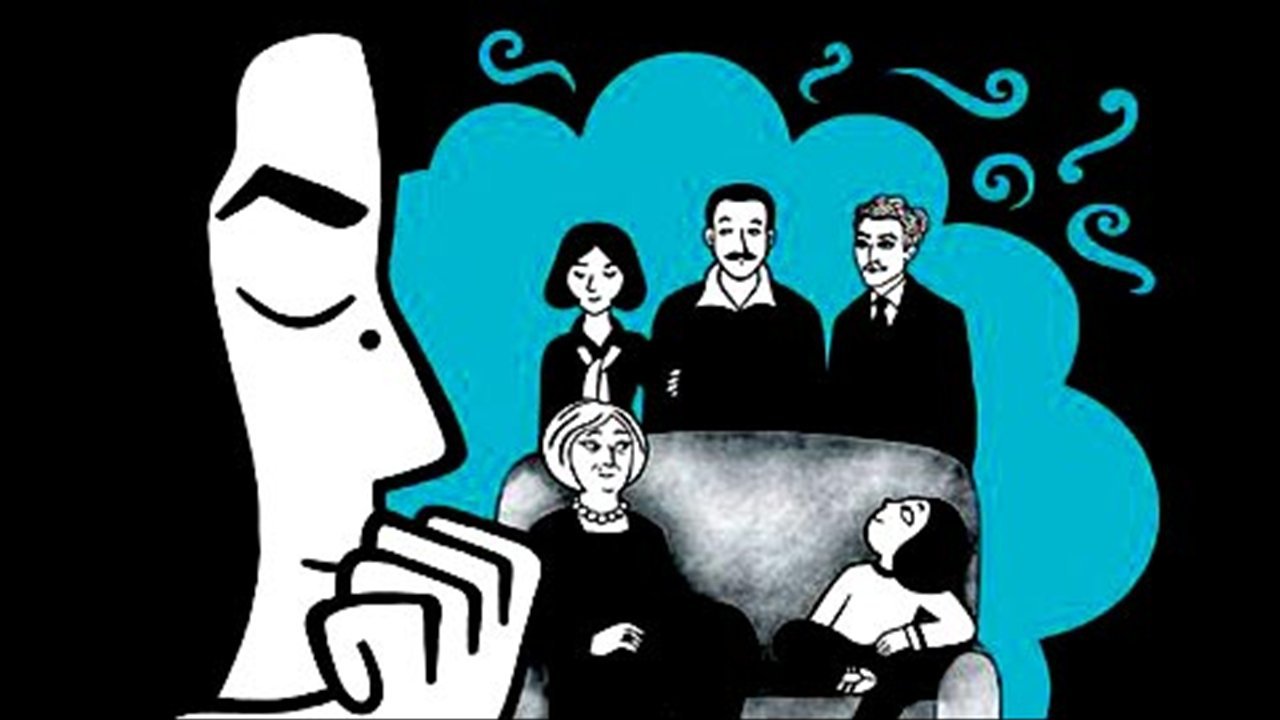 Source: Reelz
13. Akira (1988)
Considered a landmark in Japanese animation, this cult film follows the story of teenage biker Tetsuo Shima and his psychic powers. It's set in the futuristic dystopia of Tokyo, and is directed by Katsuhiro Otomo.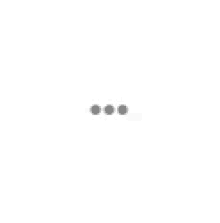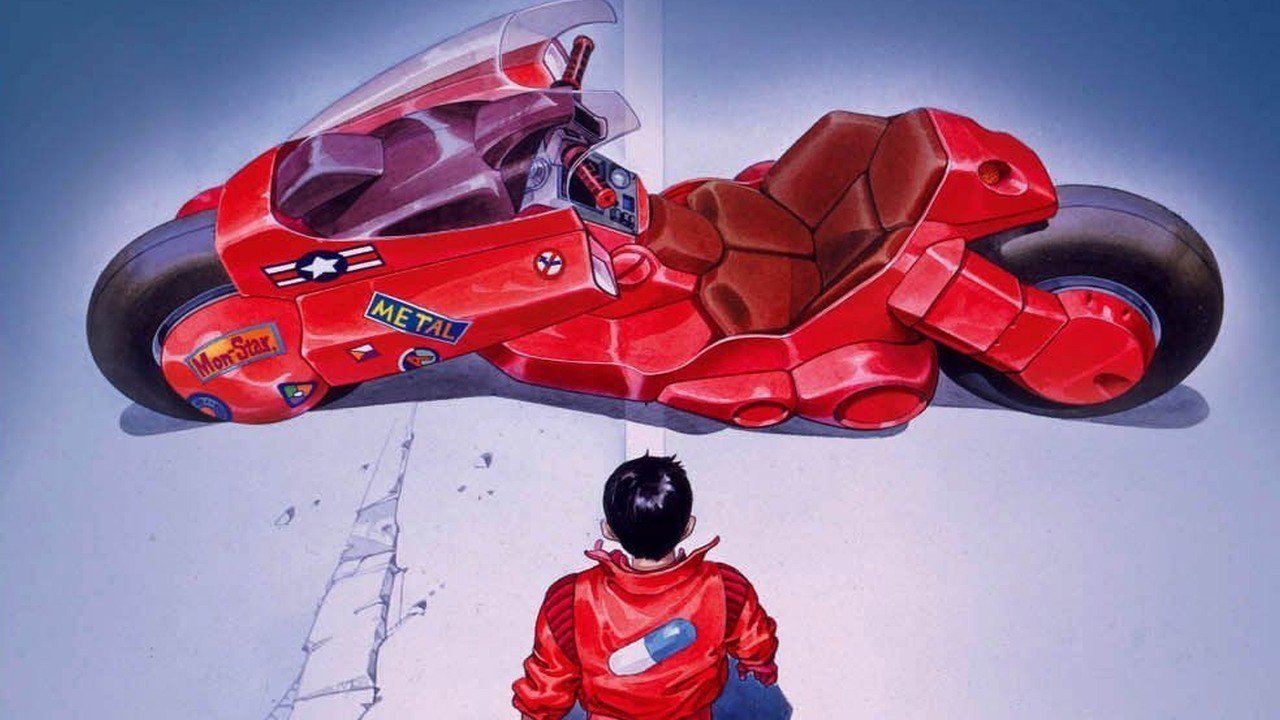 Source: Ign
14. Perfect Blue (1997)
From renowned Japanese director Satoshi Kon, 'Perfect Blue' is an animated psychological horror movie with distinctly non PG-13 content. The film follows Mima Kirigoe, a victim of stalking who loses herself to the role she's playing in a movie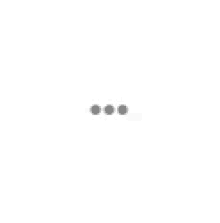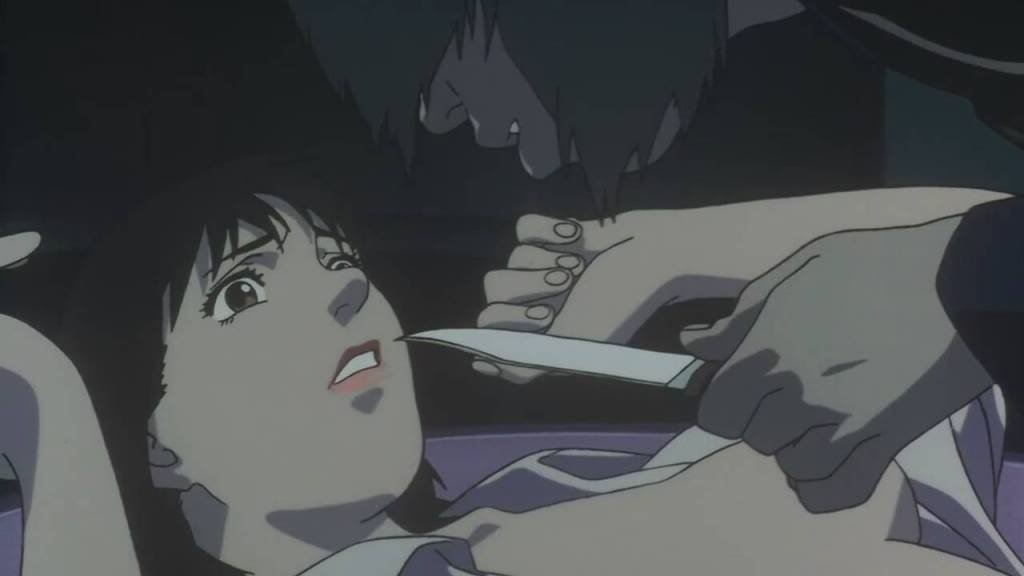 Source: Musingsfromthedark
15. The Animatrix (2003)
This collection of anime-style short films focused on the origins of the Matrix universe. It detailed the original war between the humans and the machines, and what led to the situation you see in the movies.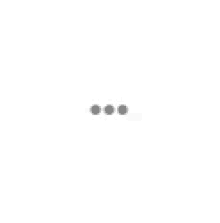 Source: Fernbyfilms
These movies are truly something else!