Friendship Day is upon us. And while for some of us, it means a cheesy WhatsApp forward, for others, this day often transcends in gifts of different varieties. Some of them will be cliche and some of them will really have the power to surprise you. Some of them will also shock you because good friends tend to be arseholes. However, if you have noticed, the gifts you give and receive often have ways of describing your friend or your relationship with them.
We took a few guesses as to what these gifts mean, and they were surprisingly accurate.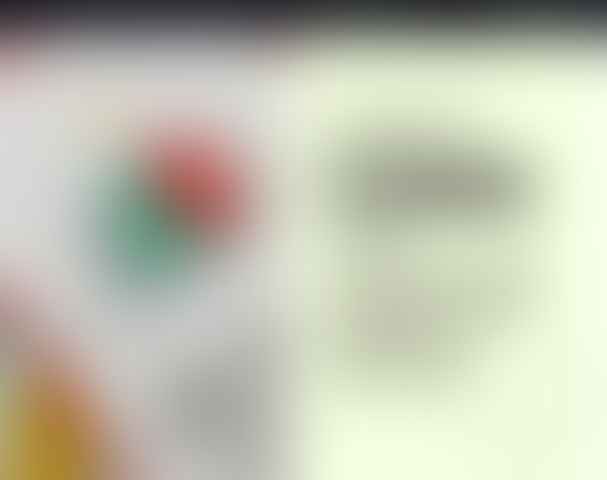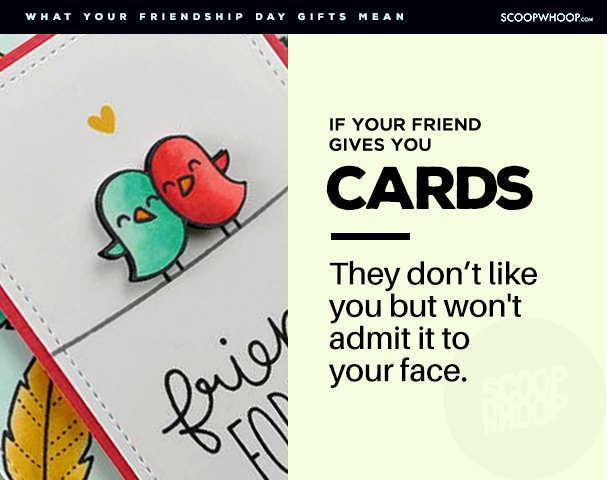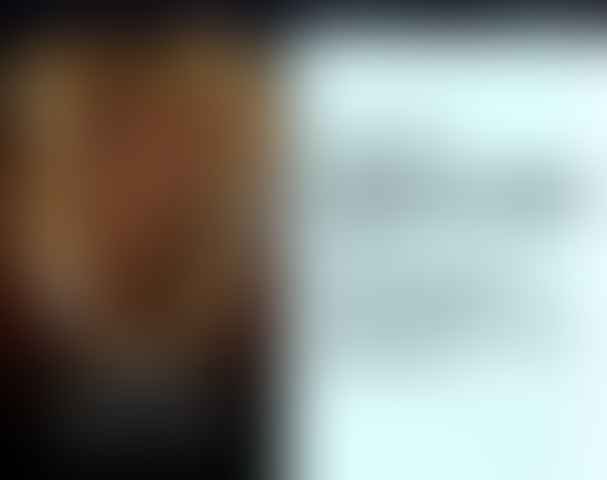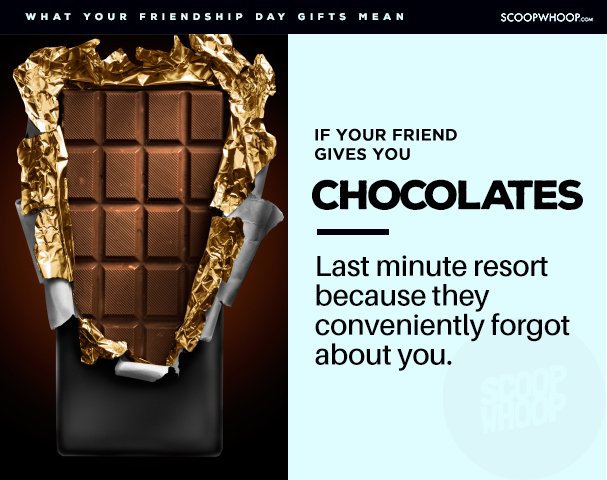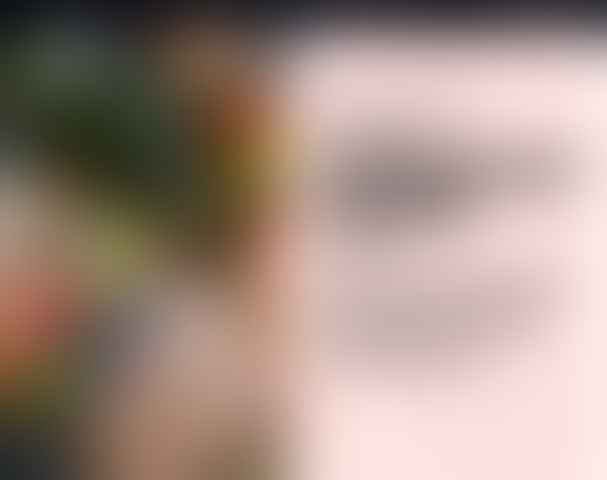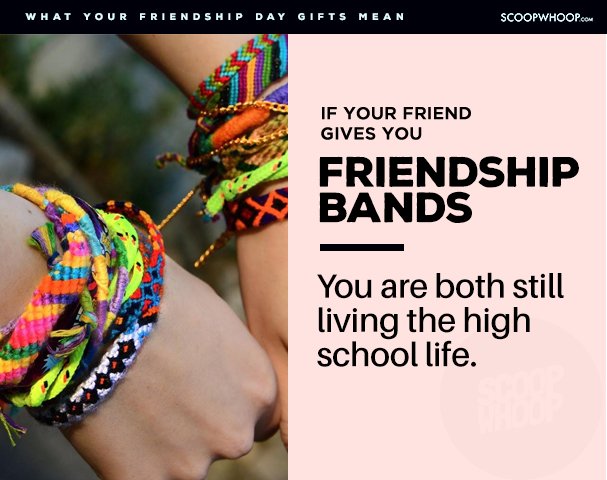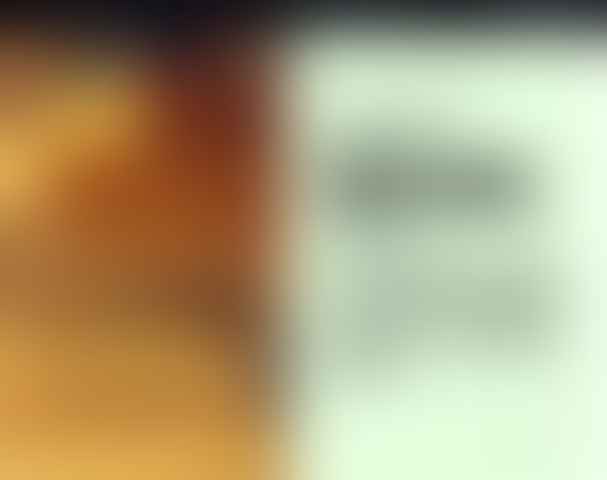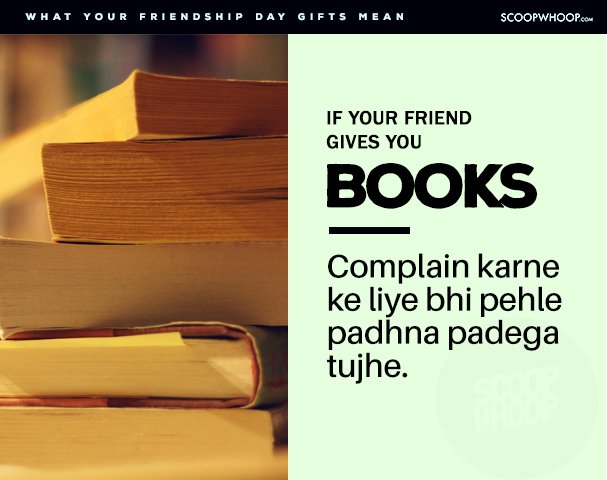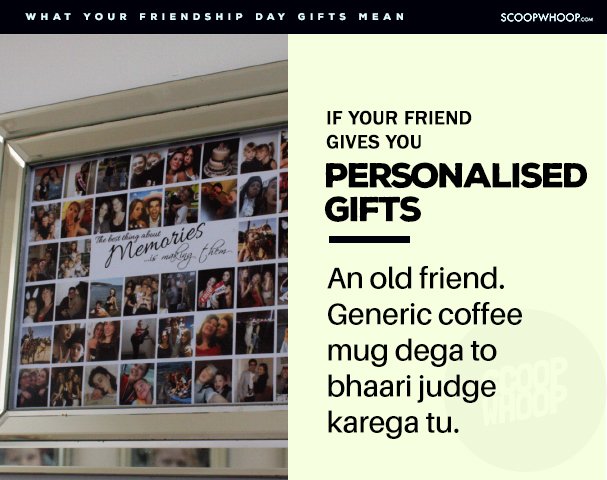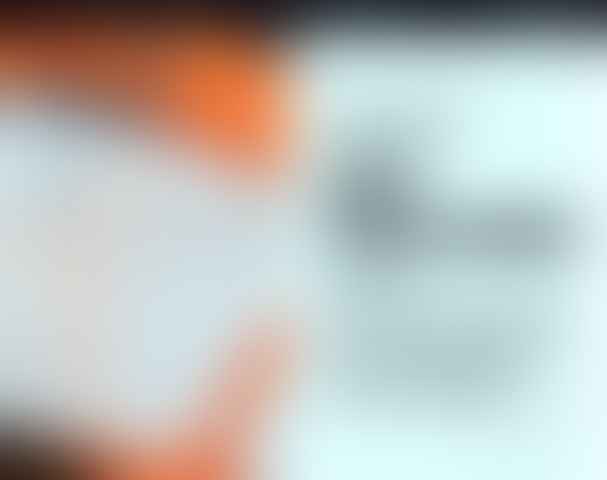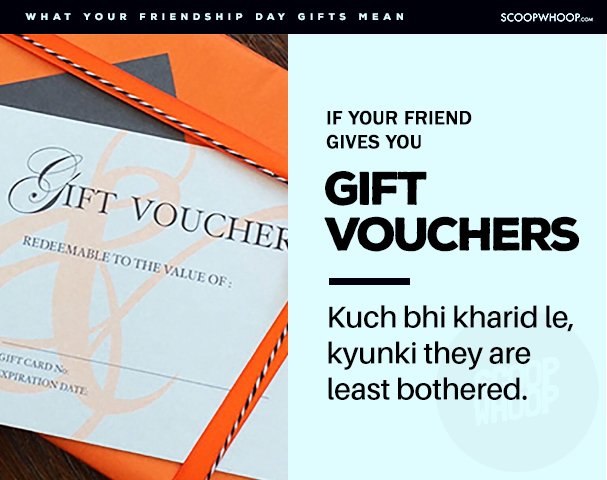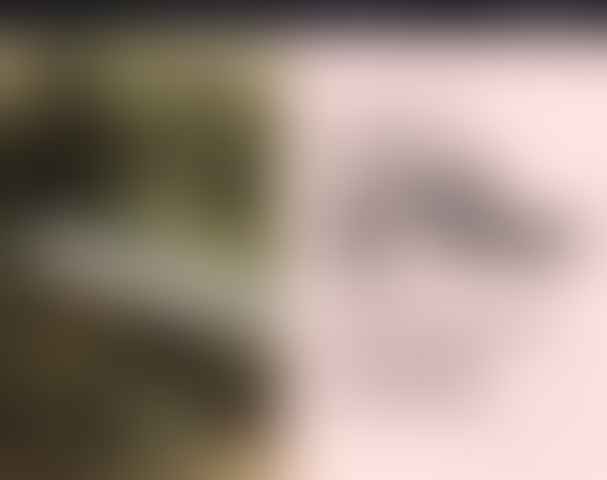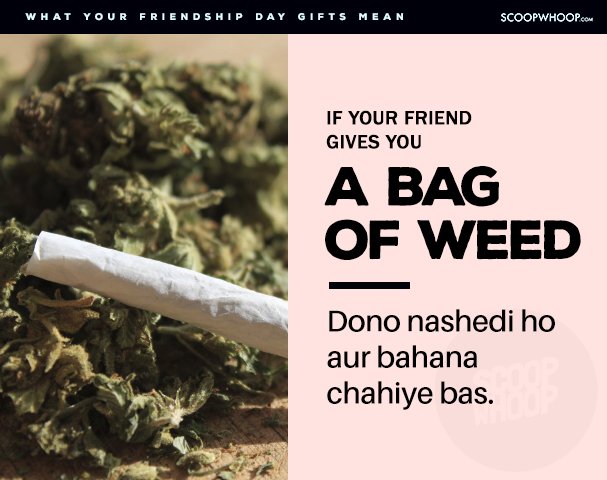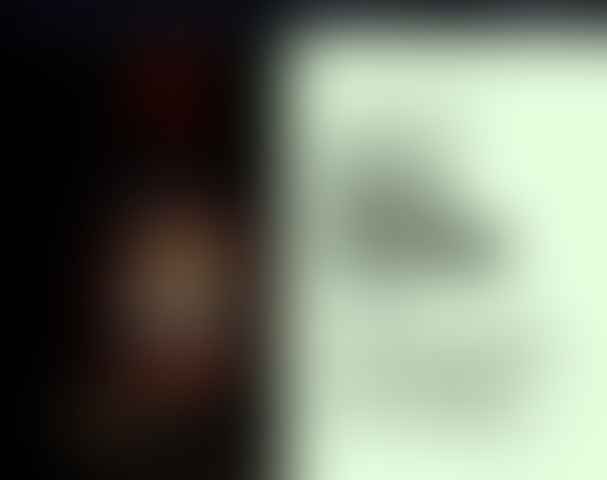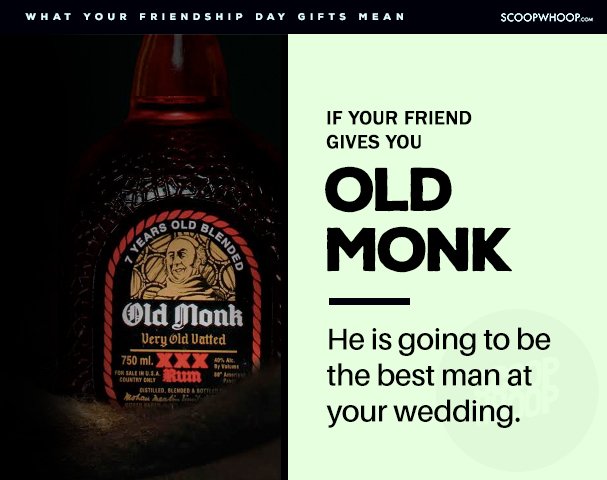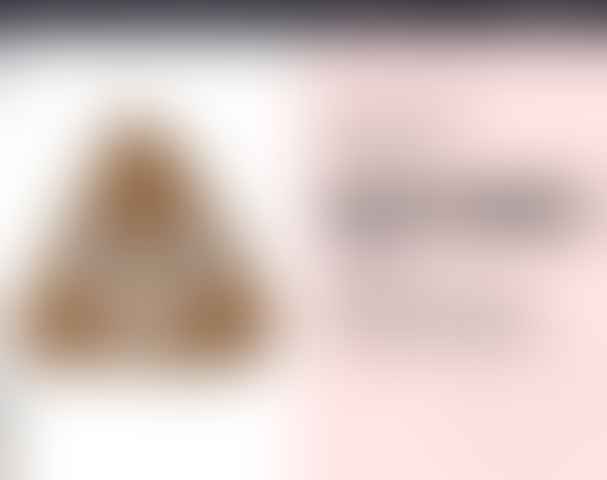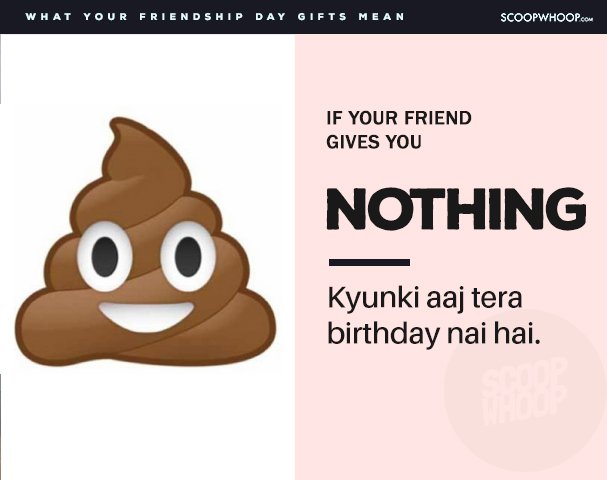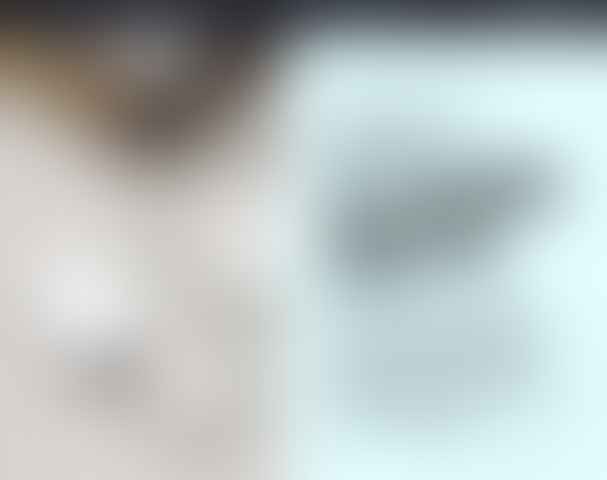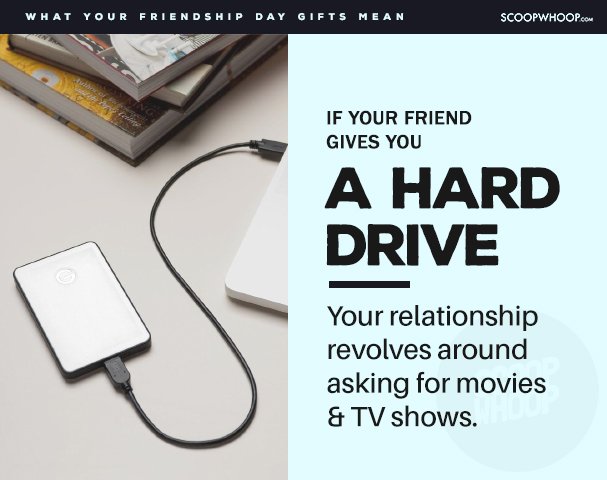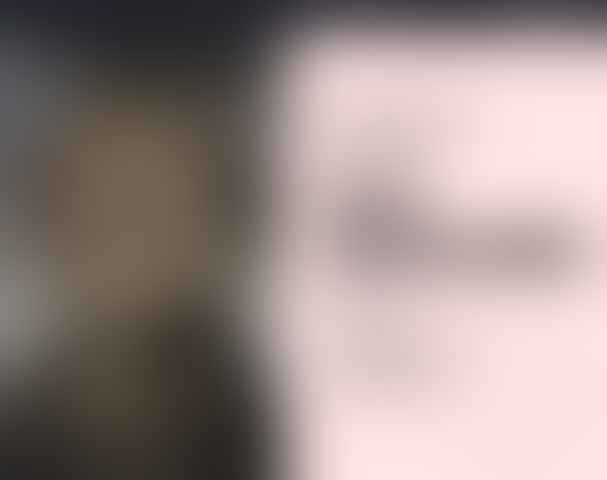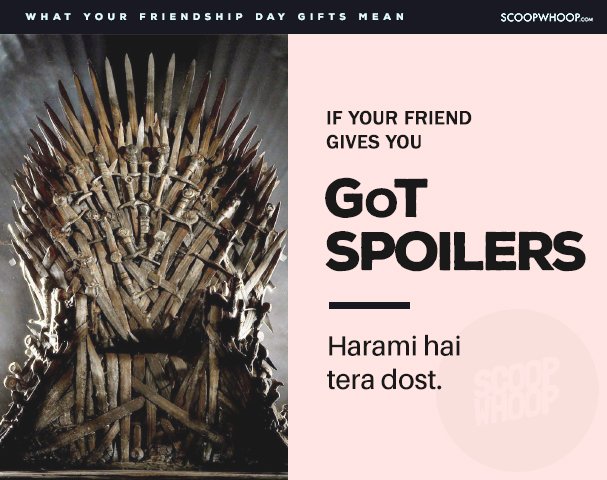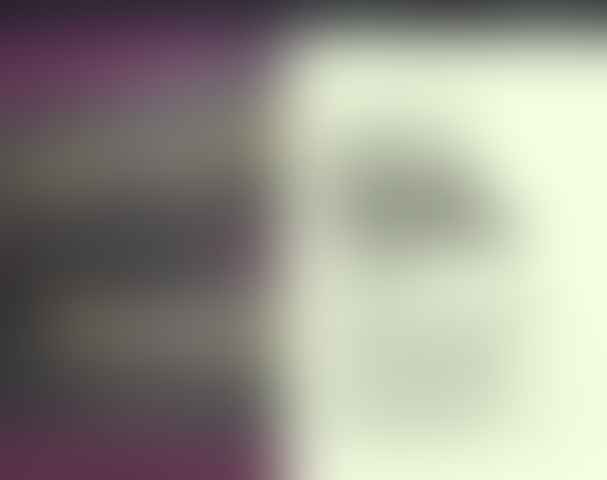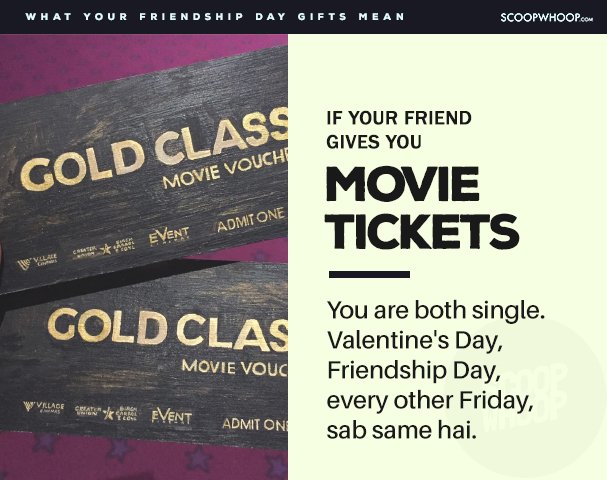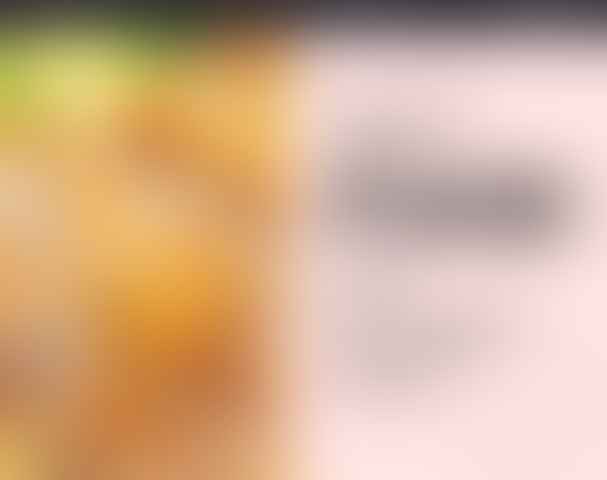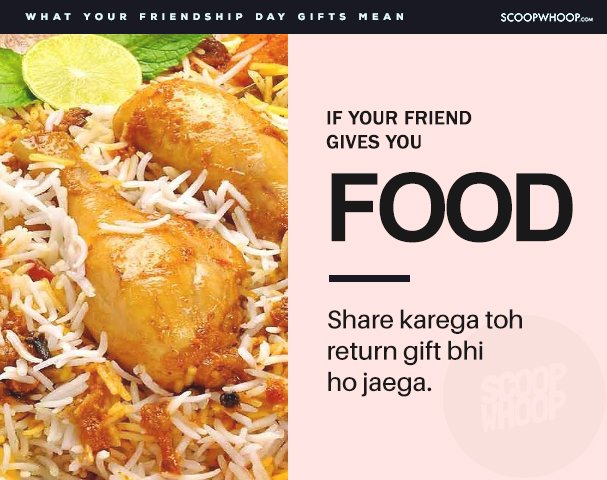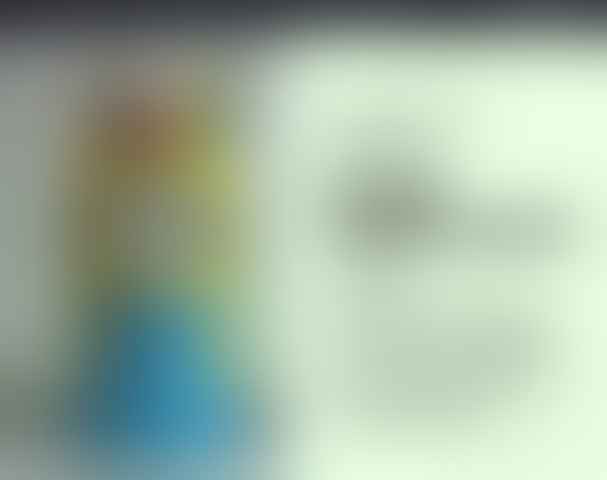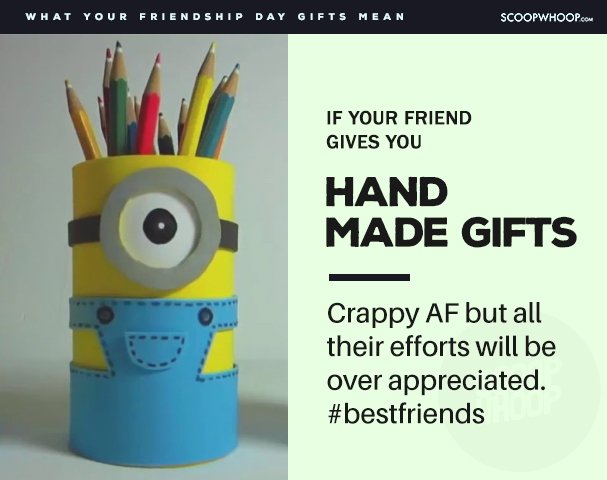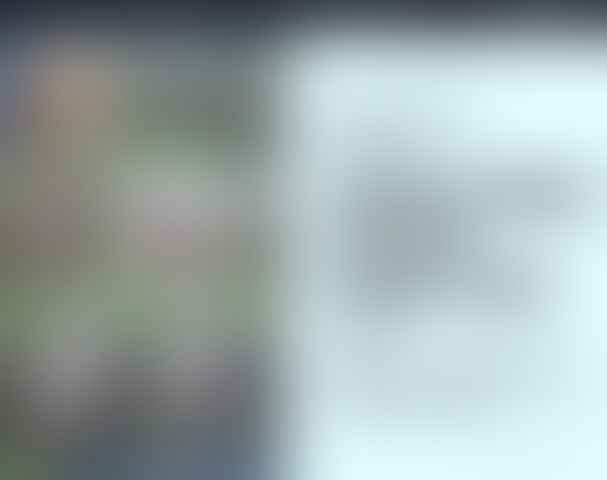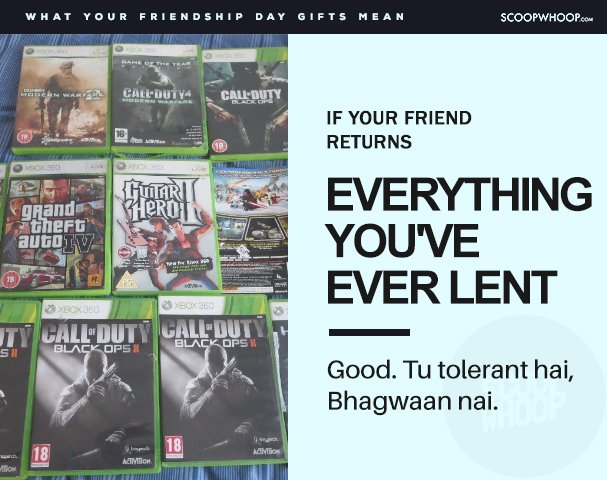 So start judging your friends, okie?
Designs by Sanil Modi