In a fresh video posted by Tej Bahadur Yadav, the BSF jawan alleges that he is being "mentally tortured", and that his attempt to post the first video was to bring to light the alleged prevailing corruption in his organisation.
"The Prime Minister had said so (eradication of corruption)...I was doing the same. Is this (inquiry) what I should be getting in return?," he said in the short video, claiming that he had surrendered his phone to the authorities on January 10 and it has been "tampered with".
In his appeal to PM Modi, he also alleged that his cellphone was taken away and the BSF is constantly trying to malign him for standing up against the organisation.  
In the earlier videos uploaded on social media, Yadav had alleged that while the government procures essentials for soldiers, higher authorities and officers "sell them off" in an "illegal" manner in the market, because of which the lower ranks have to suffer.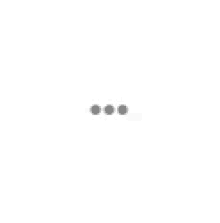 An inquiry for reported breach of discipline instituted against Yadav, who alleged bad quality food was given to soldiers, is in its final stage and a report will be submitted soon.
Officials said the Staff Court of Inquiry (SCoI) will soon wrap up its investigation and submit its recommendations to the Border Security Force DG.
Meanwhile, the Home Ministry has taken strong exception to the latest video posted by Yadav and has asked the BSF to look into it as part of the inquiry.
A senior Ministry official said that Yadav has crossed the line of discipline and broken service rules by posting the new video.
(With PTI inputs)