It has been a long, long time since the Indian Army had requested for safer headgear. As belated as it maybe, there is some good news on that front. Our soldiers are set to get new bullet-proof combat helmets. 
Tensions on the borders are flaring up. And for the men protecting our borders, there is no respite, there is no 'safe' time. Sensitive areas can experience combat at any time and our soldiers need to be ready and well-equipped for any situation.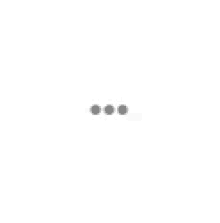 Head injuries and traumas are obviously a huge concern. It's not just bullets that cause head injuries. There are shrapnel and other fragments too that pose long-term trauma as well as fatal threats. So the need for better and safer headgear was dire.
Thankfully, after a long wait, an order of 1,58, 279 helmets has been approved and will be delivered over the next two years. The helmets aren't just for the army, but the navy and the UN soldiers as well. The priority is to get these for the soldiers on the LoC and LAC (Line of Actual Control) and those deployed for countering insurgency and terrorism.
The contract has been offered to MKU India Pvt Ltd as part of the Make In India initiative. MKU has different designs for ballistic helmets in its arsenal. As per reports, there will be two types of helmets manufactured by the Kanpur-based company for the soldiers - normal ballistic and command ballistic. 
The latter provides the option of putting headgear and has an in-built communication kit, something the current patka helmets don't have.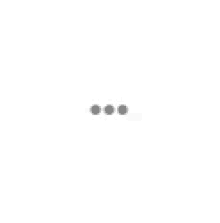 Patka helmets don't provide protection on the top or the back of the head. The current combat helmets are said to weigh around 2.5 kg. As for the new hi-tech helmets, they weigh 1.2 kg-1.4 kg. The light weight improves maneuverability. The memory foam padding within makes for a better fit & also reduces the risk of making adjustments during combat.
Most importantly, the Kevlar inside helps bear the impact of 9 mm ammunition fired from short range (20 meters). 
The helmets ordered are the bolted versions of the Mukut variant made by MKU. The ones without the bolts are said to be safer on impact. But as for now, the Indian Army has ordered helmets with bolts due to the price difference. 
The new helmets will also provide for Behind Armour Blunt Trauma (BABT) of less than 10 mm, which is close to 40% lower in comparison to the ones in use as of now (As tested with a 9mm bullet as per HPW 0401.01b at HP White Labs, USA).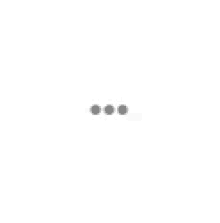 7,500 helmets have already been delivered, while others are in production or undergoing ballistic tests.
The order is only a fraction of the total helmets required, but at least it is a step towards protecting those who protect us.