It's no surprise that Mumbai runs on its taxis. I for one, can't imagine the city without the kaali-peeli cabs. You can easily find one, literally any time of the day and be sure that the drivers take you to your destination. They work tirelessly around the clock for as long as 14 hours a day without bothering much about their own well-being. 
These drivers are a part of our life and yet, we don't know how their lives are.
As a result of their routine, they're not left with much time to care about their diet or hygiene. The erratic schedules and life on the roads make them rely on a lot of street food and many a time, 'quick fixes' like sugary cups of tea and the even dangerous tobacco. It helps them to stay awake, they say. What happens over the course of time is that their dental health goes for a toss. What's worse is that despite knowing about good dental practices, they cannot often access great dental care.
In order to help these people out, Colgate organized a free dental check-up for all taxi drivers of the city at the GVK Mumbai Airport.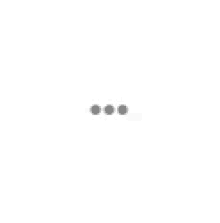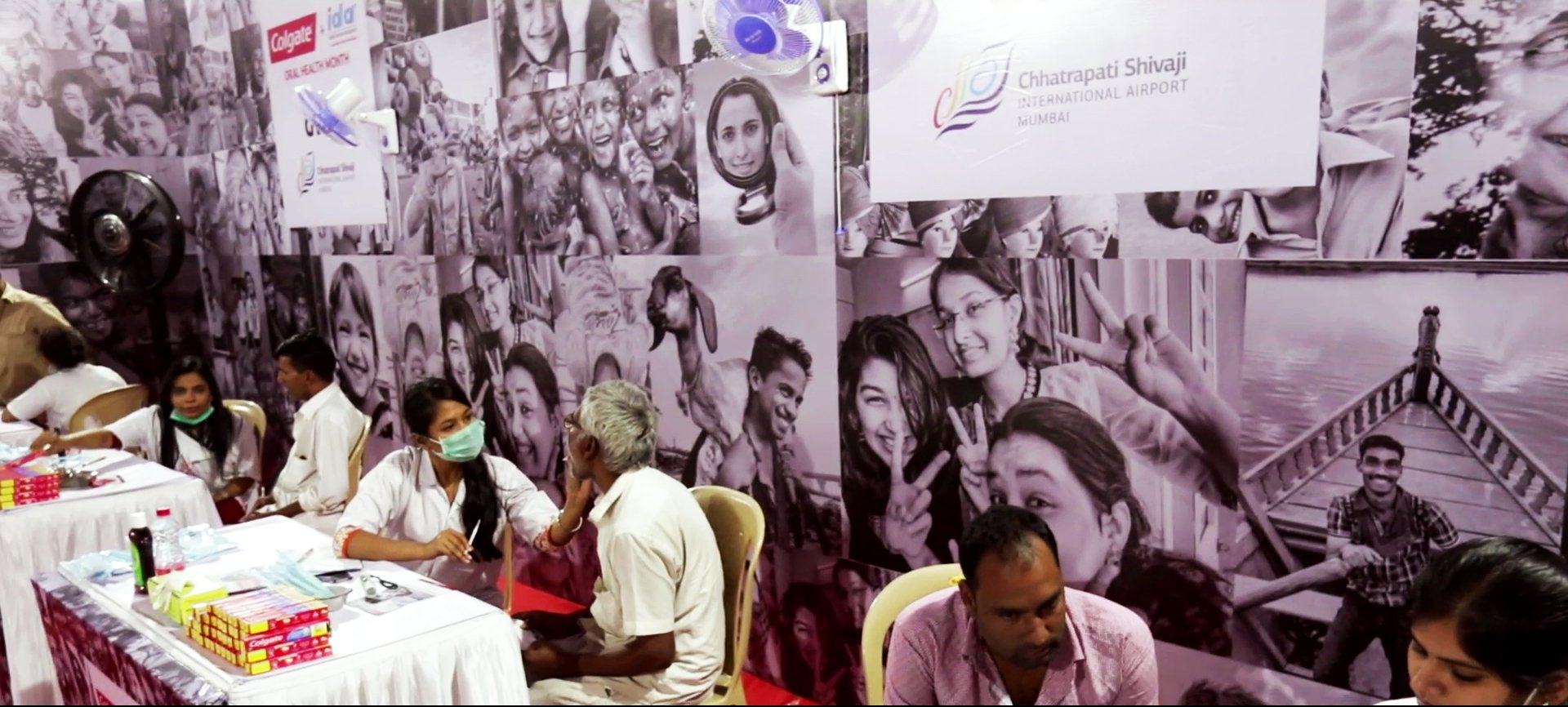 The airport, being a regular drop location, came as a convenient stop for them to actually go for the checkup. The dentists gave their expert advice and prescriptions along with a handy dental kit. What the drivers had to say about it will really make you smile.
Isn't it heartwarming to see their happy faces? Honestly, I'm glad a brand took the step to better the lives of people who make our lives convenient. Here's hoping that they continue to make such efforts. After all, everyone deserves a healthy smile!