While we think twice before booking a cab in the middle of the night, this cabbie completely restored our faith in humanity.
Reportedly, an Uber cab driver named Santosh dropped off a mother-daughter duo at their destination at around 1 AM. But the gate to their residence was closed and for some reason, they were not able to access it.
The driver's job was done here and he could have left. But instead, he chose to wait with the two women for 1.5 hours till the gate opened.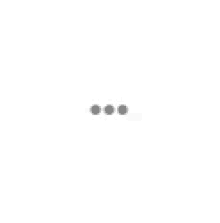 He even refused to pick up another passenger who had booked a trip, saying that he cannot leave two women alone in the middle of the night.
Soon after, the woman shared the incident on Twitter. 
And then, the compliments came flooding in.
Even Uber responded and expressed their happiness.
A good deed never goes unnoticed.