Valentine's Day is here and everyone's in a lovely mood! Except the Bajrang Dal, of course.
But this year is a lot different because it's the first Valentine's Day we are celebrating after Section 377 was scrapped on 6th September 2019. This section criminalised homosexuality and a five-judge bench came to a unanimous decision to make gay sex legal.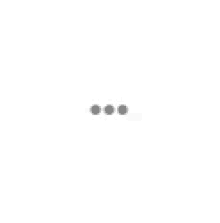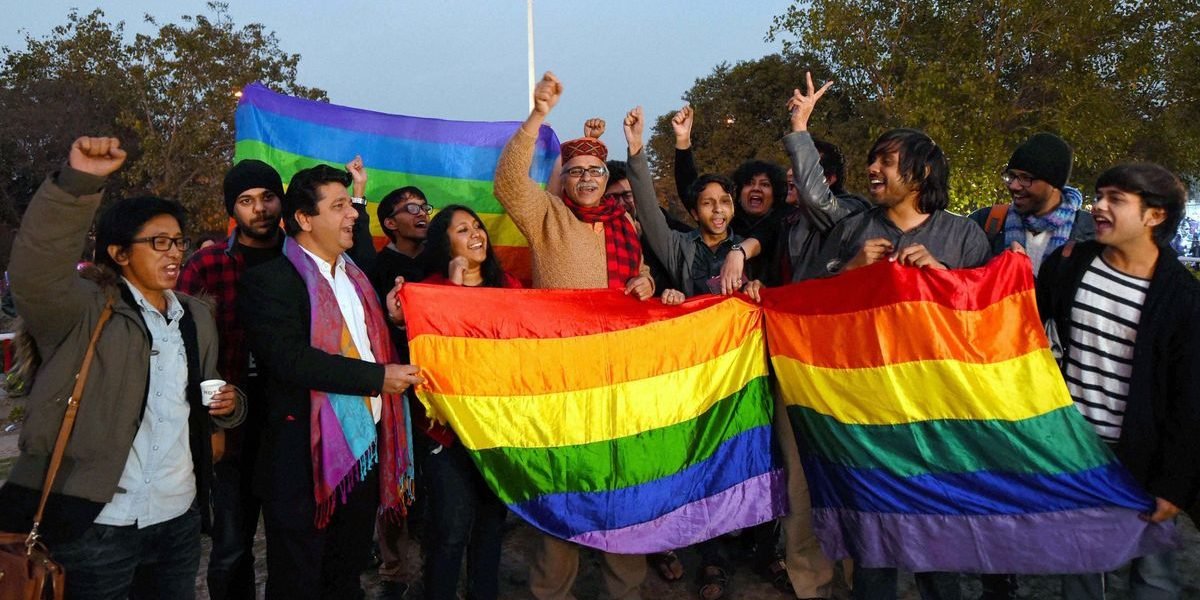 But just like everything takes time to seep into the system to its full potential, the LGBTQ community is still struggling with hate spewed at them, especially on social media.
This campaign, 'Love Is In The Air' has been initiated to stand against this hate. The idea behind this campaign is to take the tweets and posts which are hateful towards the community and turn them into love.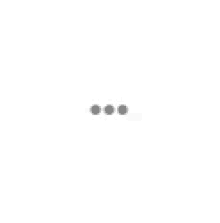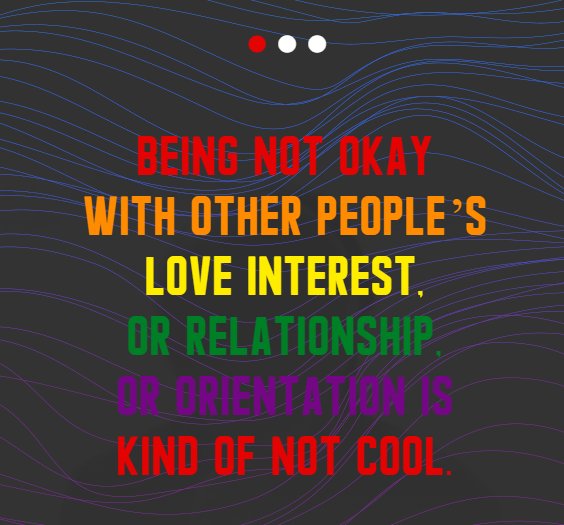 All you have to do is log onto the website LoveIsInTheAir.in and select a hateful tweet/post to be turned into love and you will see it fly away. Literally.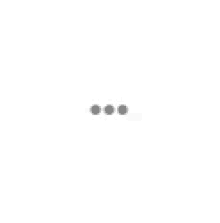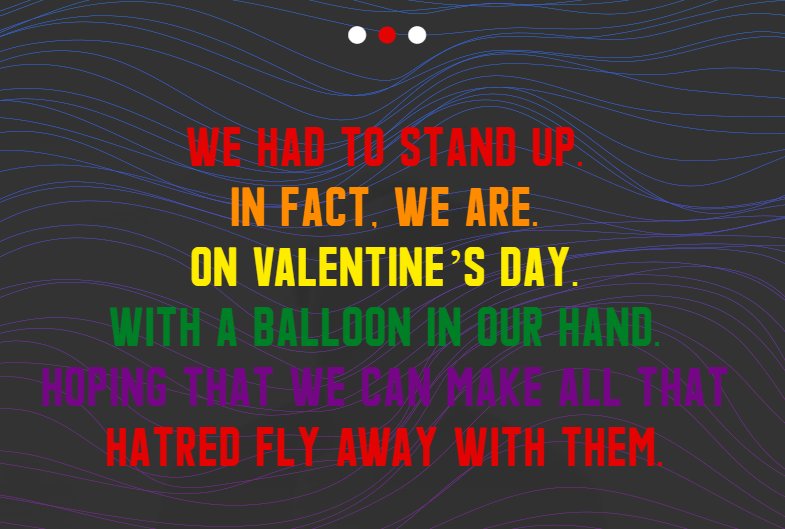 It's actually pretty amusing to read that some people still can't over the fact that human beings have the right to choose who they love.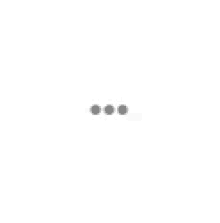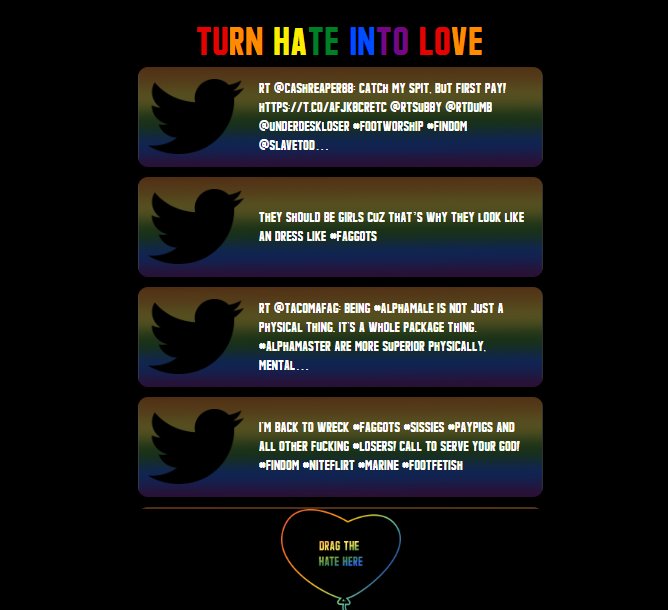 So, there you go! Turn this hate into love this Valentine's Day.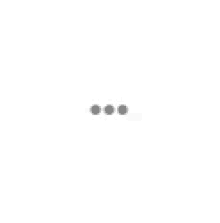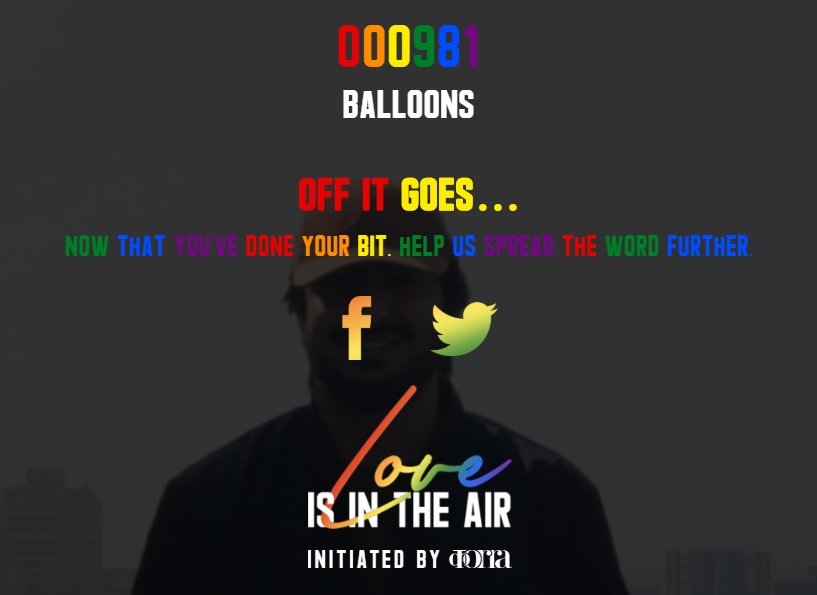 Love is love. And it's in the air.