A retired CRPF officer was denied entry into Canada and forced to return from the Vancouver airport by security authorities of the country stating he worked for an organisation that indulged in "human rights violations."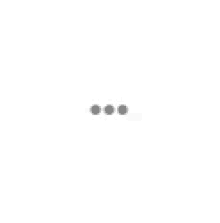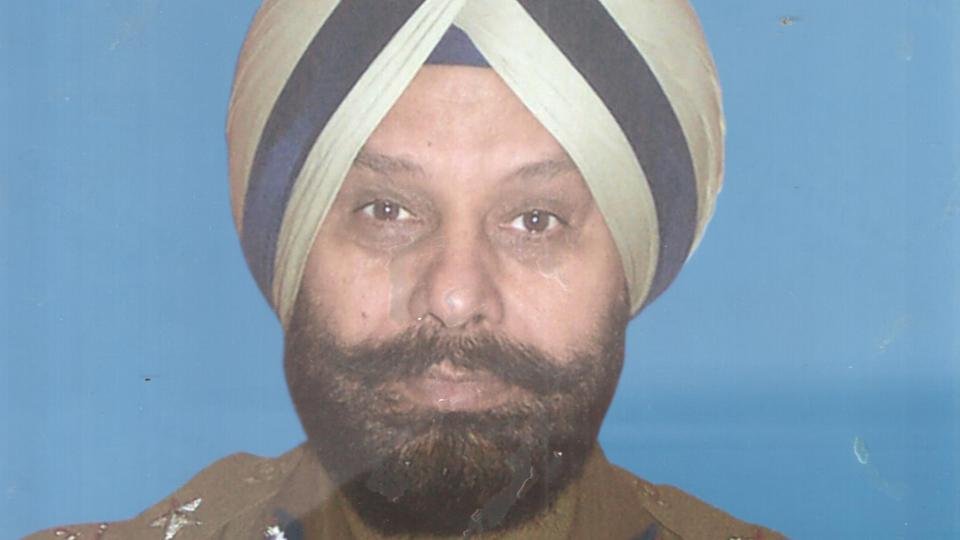 Tejinder Singh Dhillon landed in Canada with his wife on May 18 and was put on the return flight to India on May 20.
His wife was, however,  allowed to proceed to her destination in Canada. "I landed with my wife in Canada on May 18 as I had a family event to attend. But the Canadian border agency at the airport did not allow me to enter the country. I told them that I am a retired senior officer of the Indian police, the CRPF."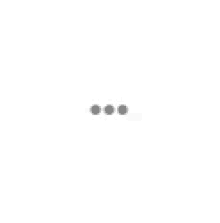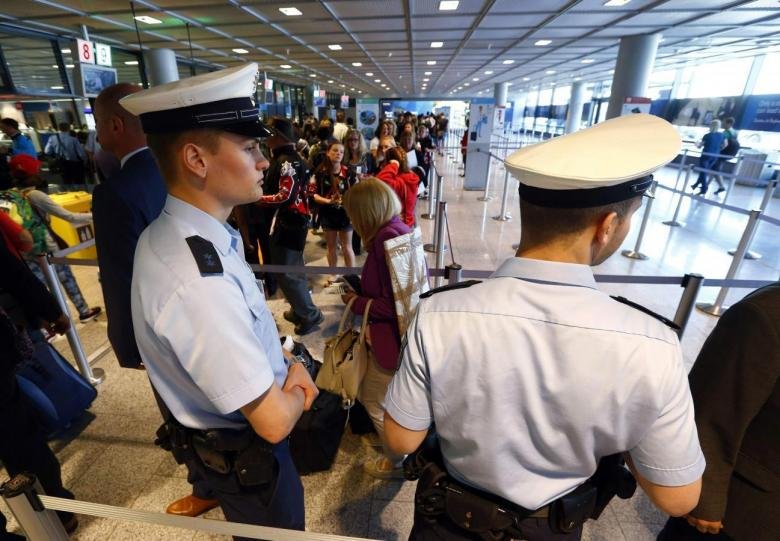 He told PTI that the security officials did not pay any heed to his statements and instead treated him very rudely and unpleasantly. 
" I was told that my force had indulged in human rights violations," he added.
According to Hindustan Times, a document given to Dhillon at the airport had mentioned that he served a government engaged in "terrorism, systematic or gross human rights violations, or genocide, a war crime or a crime against humanity". 
On Tuesday, however, India said that it has taken up the matter with the government of Canada.
This was followed by a statement by Canada's high commissioner to India Nadir Patel, "We regret any inconvenience that may have been experienced by this individual and their family," HT reported.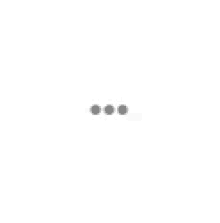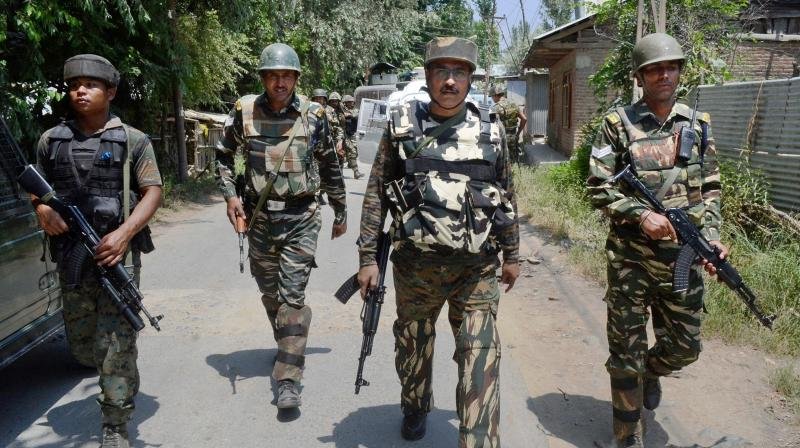 T S Dhillon retired from the Central Reserve Police Force as an Inspector General (IG) in 2010. The officer has been a national level shooter and was instrumental in setting up infrastructure for the shooting discipline during the 2010 Commonwealth Games held in the national capital. 
Dhillon said he had a valid visa for Canada till 2024 but despite that he was not allowed to enter the country. "I was finally put on a plane back to India on May 20. I feel bad that the Canadian authorities, at the lower levels, are trying to antagonise a uniformed force of India and the men and women who have given their blood and sweat for the security of the country. The authorities should apologise," he said.
The officer said while his wife was allowed to enter Canada, he had to leave with a heavy heart, from a country he has visited many times in the last 30 years.
(With inputs from PTI)
(Feature image source: Twitter)