A woman battling Cancer was such an ardent fan of Shah Rukh Khan that her last wish was to meet him.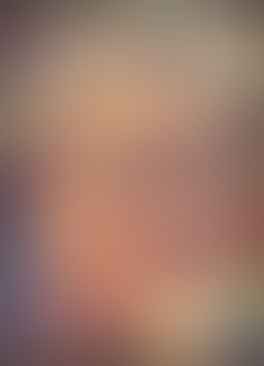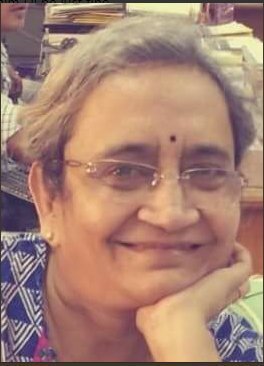 Her wish had become a viral sensation with people urging Shah Rukh to meet her.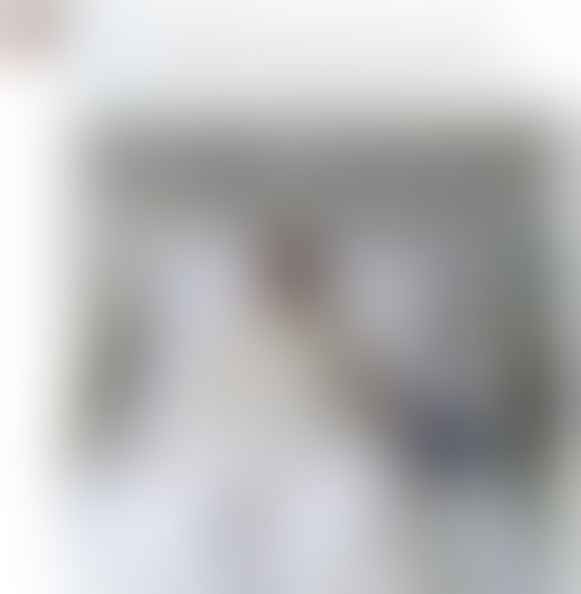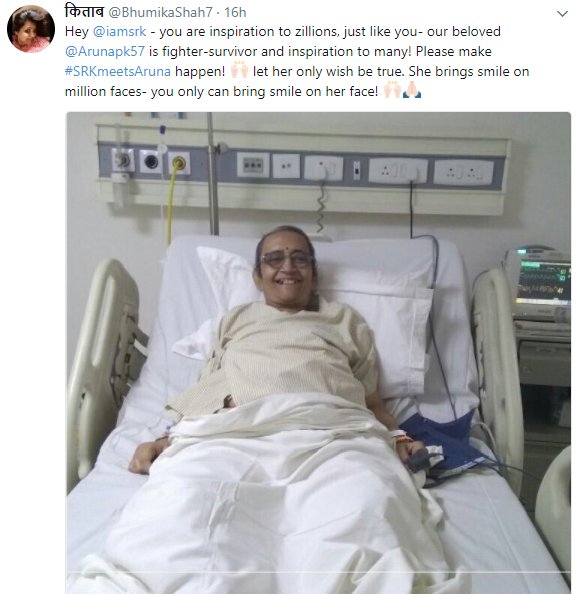 It had caught SRK's attention and he responded to her with this emotional message.
Heartwarming message from @iamsrk to @Arunapk57

SRK WINS HEARTS pic.twitter.com/snufolmdny— SRK Universe (@SRKUniverse) October 20, 2017
In the video, Shah Rukh talked about how his entire family was praying for her recovery and that he wishes to meet her soon.
Sadly, the courageous lady lost her battle with cancer this morning.
Shah Rukh paid his condolences to the bereaved family with this tweet:
.@Arunapk57 @akshatkhot @priyankakhot pic.twitter.com/n3HsXqlaqZ

— Shah Rukh Khan (@iamsrk) October 24, 2017
Aruna's son Akshat thanked SRK on Twitter.
Thank You @iamsrk for giving her happiness in her final moments.

— Akshat Khot (@akshatkhot) October 24, 2017
We hope the family finds the courage to cope with the loss.