A famous quote says, "It does not matter how long you live, but how well you do it."
Khimji Prajapati, a beggar from Mehsana may not live long, but he is doing the best he can to save other's lives. Recently, he donated ₹5,000 towards the rehabilitation of Kerala flood victims.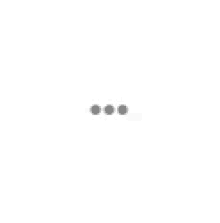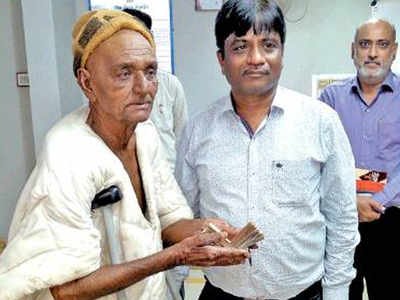 Reportedly, the 71-year-old man was diagnosed with stomach cancer three months ago. On knowing about the condition of Kerala flood victims, he collected ₹5,000 and went to the collector's office in a feeble physical condition to donate the entire money.
Talking to TOI, he said:
I was devastated on hearing about the plight of people in flood-ravaged Kerala. Nothing gives me more happiness than giving something to the needy.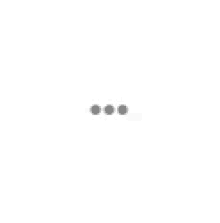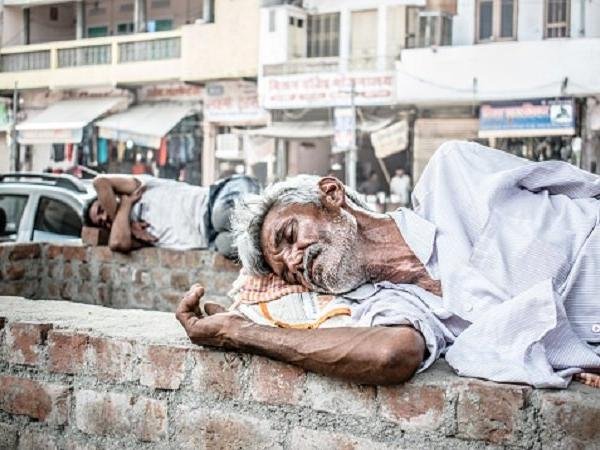 He has been taking cancer treatment from a private doctor in Rajkot, and could have easily used this money towards his treatment. But he chose to donate that instead.
Prajapati believes in helping underprivileged girls by donating his entire annual collection of alms to the students to help them buy books, pens, and other stationery. Once, he even donated gold earrings to encourage some school girls to study further.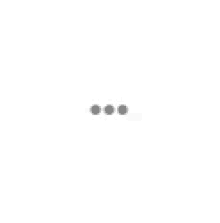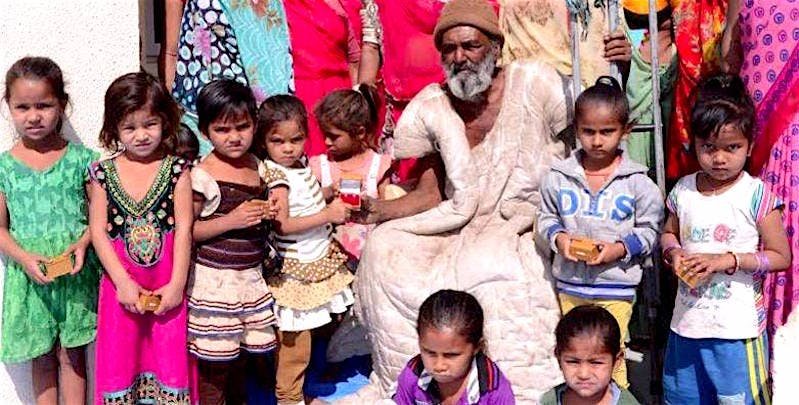 Last year, the Rotary Club of India, rewarded him with the 'Literacy Hero Award' for his efforts and devotion to help the needy school children.