For the past week, Instagram is filled with updates from the Cannes Film Festival 2018. 
And, I'm seeing Bella Hadid, Kendall Jenner, Deepika Padukone, Kangana Ranaut and even Huma Qureshi walk the red carpet at the film festival. 
Hadid and Jenner are there for a jewellery brand promotion.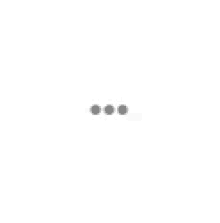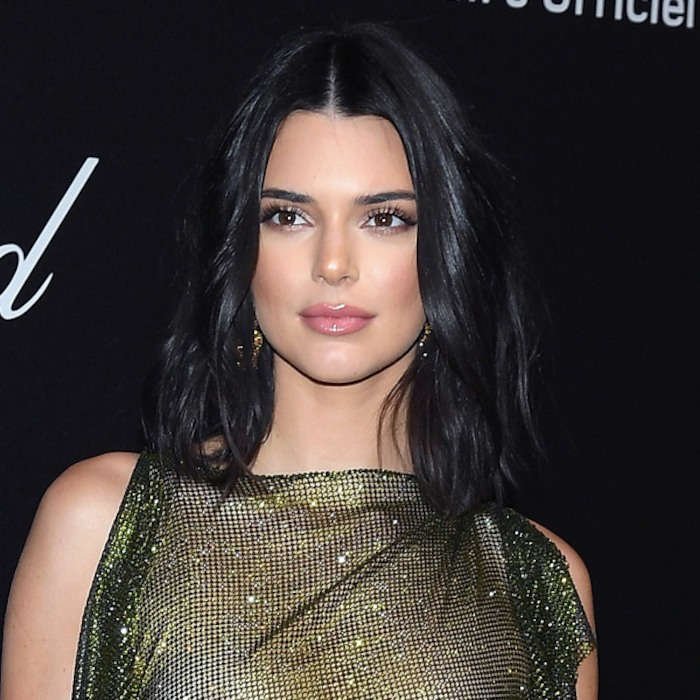 Deepika is there for an international makeup brand and she will soon be joined by Aishwarya Rai Bachchan and Sonam K Ahuja (formerly known as Kapoor). 
Kangana and Huma are there for an alcohol brand. 
No offence to any of these celebrities; but, is it the Cannes Film Festival or the Cannes Fashion Week? 
Because I have to admit I'm confused! 
If the above mentioned celebrities are representing fashion and makeup brands, then, who is representing the films that are screened at the FILM festival? 
Oh, wait that's Lupita Nyongo for her film 355, Javier Bardem and Penelope Cruz for Everybody Knows, and Kristen Stewart and Cate Blanchett on jury duty.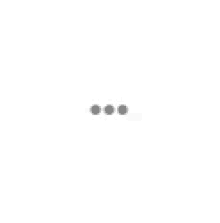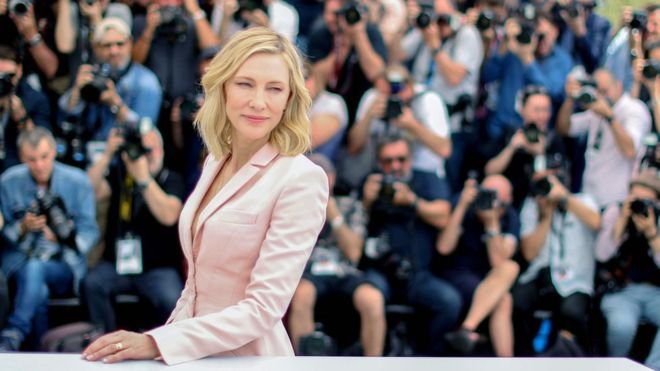 But, while we'd love to see more talk around the films at Cannes this year, the only question the world seems to be interested in is "Who/What are they wearing?" 
Why are we not asking "What are they watching?" 
Are we just a little too consumed by how Padukone is 'slaying' at the red carpet and Ranaut is 'kicking ass' with her debut at the French Riviera?
Quite frankly, I'd have loved to see Kangana at Cannes - I'd even come up with a special hashtag for it, #KanganaAtCannes or #QueenAtCannes - you get the drift. 
We may not know of all the brilliant films being awarded at Cannes right now. But, what we do know is the number of outfit changes Deepika Padukone and Kangana Ranaut have had in just two days. 
And while I have to hand it to them - for pulling off startlingly different looks, I'm having trouble keeping up. 
Cannes clearly has more outfit changes than we have meals in a day, including snacks.  
Last year, veteran actor Shabana Azmi tweeted a throwback to her time at Cannes. It was 1976. 
She has a valid point. 
When did a film festival become all about fashion? 
How many of us even know about the brilliant indie films that are being screened at Cannes 2018? 
And how many of us are more interested in Kangana's rock 'n' roll throwback to Prince (the late musician) and Kendall Jenner's mesh naked dress (again)? 
When did a festival that lauds artistic creativity in cinema become a fashion face-off? Because that's what it primarily is now. 
Few minute silence for the departure of intelligent content and sensitivity in the arts.Hello to surface level aesthetics and superficiality

— Rachita Rath (@RachitaRath1) April 20, 2017
Suddenly, as a culturally aware society, we're somehow more interested in admiring the fashion flamboyance than the films. AT A FILM FESTIVAL. And that says a lot, don't you think? 
If this were a fashion show, it would be the best one the world ever put on. But, it isn't. 
Have we traded art, talent and meaningful cinema for high slits, makeup trends and absolutely everything else that has nothing to do with films? 
Apparently, it would seem so. 
The dilemma is so profound at this point that I wonder how many celebs would actually turn up if Cannes were strictly film-centric and limited the guests to those who were actually influencing world and indie cinema. 
Would it still be a social media trend? 
In other recent news, Aishwarya Rai Bachchan, too has descended at the film festival. She even joined Instagram just in time for the frenzy to take over. 
Having been a Cannes regular and favourite, the world can't wait to see what Aishwarya brings to the red carpet this time around. 
And while we're all for the fashion inspiration at Cannes, can we please have some films in the spotlight, too? 
I mean isn't that what the festival is all about, anyway?