The Mumbai-based Tata Institute of Social Sciences (TISS) has asked its students not to participate in any anti-ABVP protest in the wake of violence in DU saying it can't "afford" to be "dragged" into any controversy. 
The TISS Students' Union had last week issued a statement against the RSS-affiliated ABVP blaming it for the recent Delhi University violence where cancellation of an event invite to JNU students Umar Khalid and Shehla Rashid had led to clashes.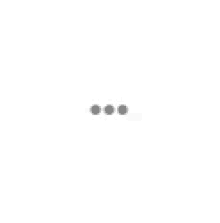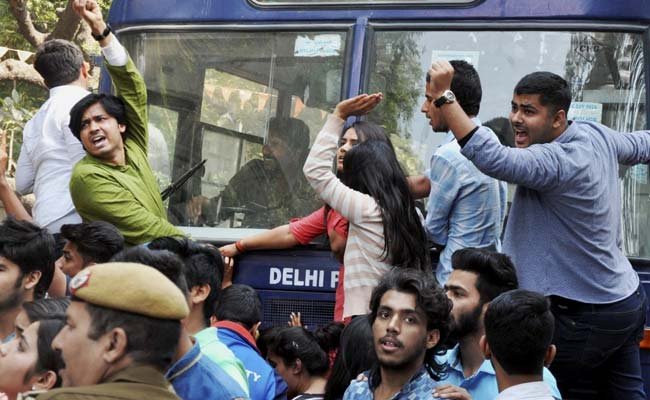 "I request the students to not be swayed by disruptive forces. I am aware that there are disruptive persons within and outside the campus wanting to create trouble in the name of ideologies. Please be aware of them," TISS Director S Parasuraman said in an email to students. 
He said the institute is "not in a position" to deal with all "presumed and real discrimination" that may be happening outside the prominent institute's campus. 
"What is happening in Delhi University and JNU are very different," the director said, qualifying the two universities as "powerful institutions". 
"TISS cannot afford to get dragged into problems. DU and JNU are very powerful institutions and they can afford to engage in matters of the kind that are happening there. Ours is a simple institution that is working very hard to stay afloat– do not get it trapped into difficulties," he said.
Feature image source: PTI/File Photo