At a time when environmental issues need more attention than ever and climate change one of our planet's most pressing issues, it's only fair that we use entertainment as a mode to drive both awareness and conversation towards such problems.
What would happen if a few decades down the line, owing to growing pollution levels and carbon footprint, oxygen becomes a rare commodity, a sort of luxury? 
Giving a peek into what could be a probable future into such a world is Carbon, the newest short film from Large Short Films and presented by Pooja Entertainment.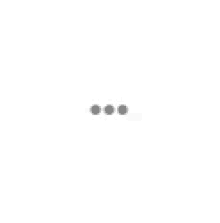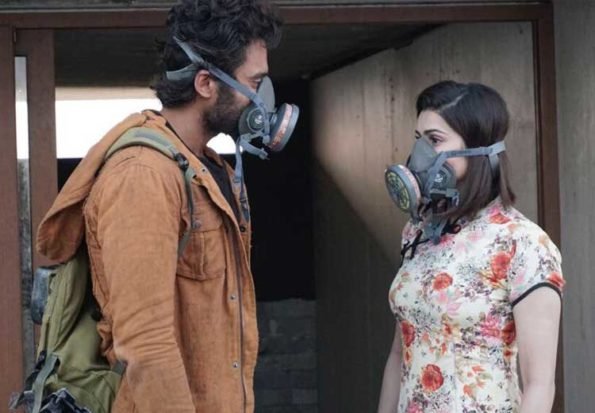 Starring Jackky Bhagnani, Nawazzudin Siddiqui, Prachi Desai and Yashpal Sharma in the lead roles, Carbon is set during 2067, a time where oxygen and water are products on sale like any other. 
Though the film is meant to raise awareness about a rather important issue, it's made like a thriller, thereby never compromising on the entertainment quotient. 
Check out the short film here: